Oily skin creates additional problems for us when applying makeup – it keeps worse, and usually we can't shine only the first 20 minutes after you have put on makeup. You need to powder every half hour … If all these disadvantages of oily skin are familiar to you, then read our article – we will show you how to make high-quality makeup for oily skin.
Makeup for oily skin – how to make skin stay fresh
Skin Cleansing Before Makeup
If you are talking about an important event and you want to get a lasting result without greasy shine, then use a soft scrub or a special brush (for example, Clarisonic) – oily skin should be well-peeled and completely fresh before you grab your brushes and begin to do makeup.
Moisturizing cream
Before make-up, your oily skin needs to be properly moisturized and nourished, rather than trying to dry. The fact is that if you start using lotions for oily skin or even salicylic acid, the sebaceous glands will work even more actively. Do not hesitate – within an hour after applying the foundation, the skin will begin to shine again.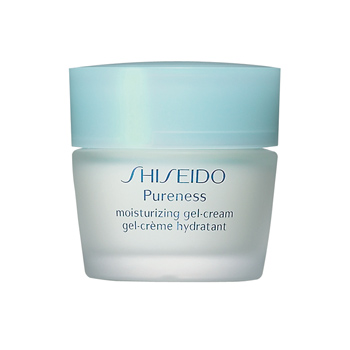 The sebaceous glands, on the contrary, need to be reassured! Therefore, the next step after cleansing should be the application of a cream. The skin absorbs everything you need for yourself in 30−40 seconds, so you can just get your face wet with a napkin to remove any residue.
Primer
A primer or base for makeup not only guarantees makeup resistance, but also helps to cope with problems of oily skin. It always has an additional matting effect, if your skin has redness, then choose colored primers, they will hide redness on the face.
Foundation
Now let's figure out which foundation is suitable for oily skin. Matting tonal creams, as a rule, contain less oils, but they contain particles of powder. Most often they are of organic origin and do not clog pores. This is salvation for oily skin! If you can't use foundation, then choose mineral powder.
Matting napkins
Dry matting napkins are similar to the finest tracing paper – they help to quickly eliminate greasy shine and get your face wet properly. Due to its very low density and its absorbent properties, matting wipes well remove excess shine on the skin.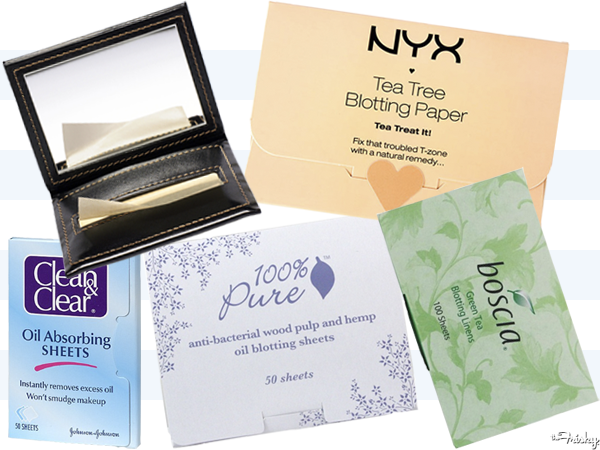 Oil for oily skin
And the last, most important – the advice in this article relates to the care of oily skin. Before going to bed, use oil for the skin of the face, it makes the skin well-groomed, removes inflammation, and does not clog pores!