Many are suspicious of dry shampoo – but we want to convince you. In the fast pace of life, this is a very necessary thing. Sometimes a situation requires that your hair looks perfect, and even if you put it in order in the morning, in the evening your hairstyle is not always perfect. In this situation, dry shampoo comes to the rescue!
Dry shampoos – the best shampoos and how to use them
Dry shampoo should not be underestimated. Many celebrities regularly use it and do not hide it, why can't you? We do not offer you to wash your hair less often, because clean hair is the key to a successful image, and do not argue with this. But dry shampoo will come to the rescue in a situation where, for example, after a working day you go on a date and your hair does not seem perfectly clean. Or on a trip, during a long flight – but never mind when!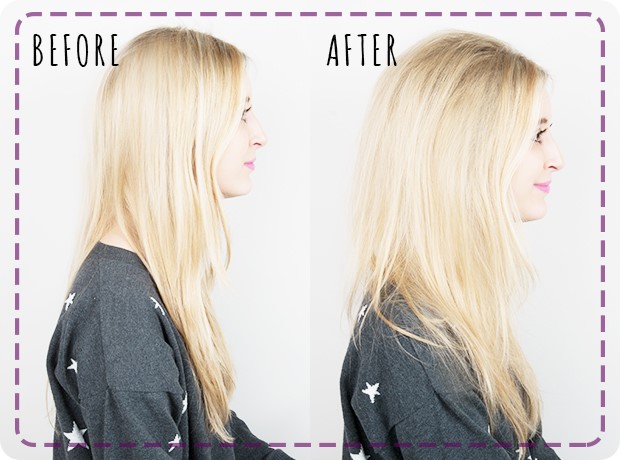 In winter, your head gets dirty faster because of the cap – you will not wash your hair several times a day, and then torment them with drying and styling? It's much easier to use dry shampoo..
How dry hair shampoo works
If you explain it very primitively, then dry shampoo works like powder. If your forehead sparkles, what will you do? Most likely, get wet with a napkin and powder. The same applies to hair – when a greasy shine appears, they can be powdered, and the head will again appear clean.
But that's not all. The composition of dry shampoos, as a rule, includes absorbents of plant origin. Quality brands have long ceased to produce products containing aluminum (earlier it was often part of such products), so you should not be afraid of harmful "chemistry".
Plant-based absorbents absorb excess fat. Everything is very simple: you apply shampoo with a spray on the roots of your hair, and then comb it well. Together with excess shampoo, the hair will partially clean..
How to use dry shampoo? The algorithm for using any dry shampoo is the same: you need to shake the bottle thoroughly, spray it on the roots of the strips at a distance of 20-30 cm, and then simply comb and shake off the rest of the product.
Especially for you, we tested and selected several high-quality dry shampoos..
The best dry shampoos
DRY ME EIMI FROM WELLA PROFESSIONALS
This dry shampoo is unusual in that at the beginning of spraying it is liquid, in texture it resembles hairspray. Due to this property, it is easily distributed on the roots of the hair. However, after a couple of seconds, the liquid turns into light pollen, which dusts the shiny areas and absorbs excess fat. In addition, shampoo gives hair volume. Comb yourself well and you're pretty!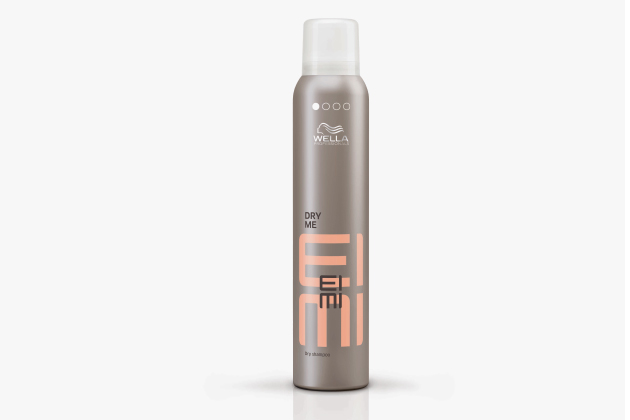 PERK UP DRY SHAMPOO BY AMIKA
Amika Natural Dry Shampoo – for those who love natural cosmetics and are sensitive to this. In its composition – rice starch (as a plant absorbent). Shampoo also gives volume, excess can be easily removed with a comb. We also liked the fragrance – it smells very nice.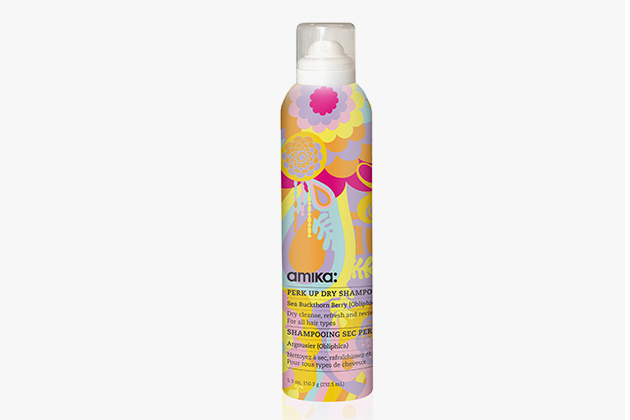 TAKE 2 FROM KARDASHIAN BEAUTY
Kim Kardashian loves dry shampoos – so much so that she released her own. We tested and we, by the way, really liked it! Shampoo in the form of a spray, which resembles a very fine pollen with a pleasant smell (composed of black cumin oil), revitalizes the hair instantly. Real salvation if you need clean hair right now, in two minutes.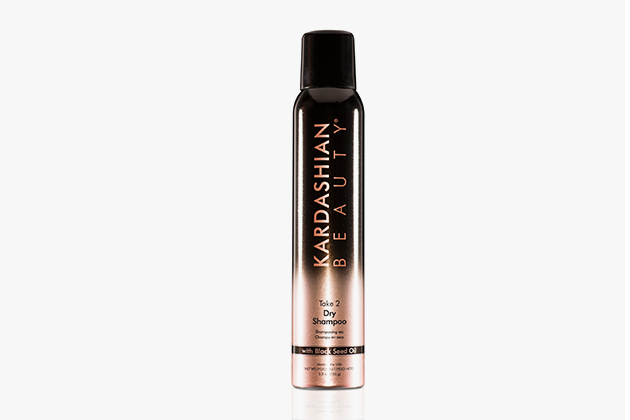 NO FUSS FABULOUSNESS FROM PERCY & REED
The British brand has a similar remedy – it is a dry shampoo that comes with a hair conditioner. Products work in pairs: first spray the shampoo onto the roots, and on the contrary, dry ends can be moistened with conditioner. Of course, this does not replace a full head wash, but you should keep the set at work in case of force majeure.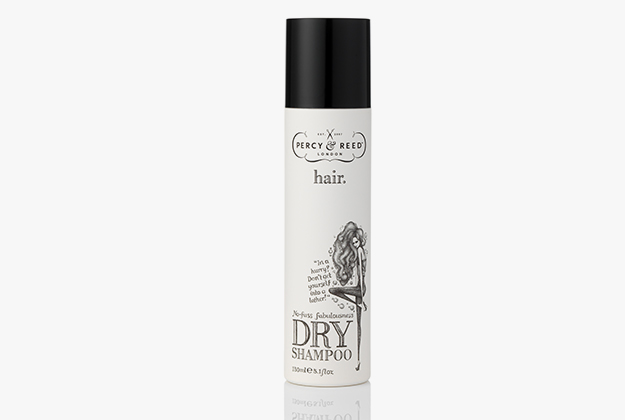 DRY WASH FROM PAUL MITCHELL
Shampoo from the professional Paul Mitchell brand contains derivatives of vegetable starch, which quickly absorbs sebum. But the composition of this product is much more interesting than just absorbent. It includes panthenol, hydrolyzed soy proteins and vitamin E, which maintain hydro balance, increase volume and add extra shine. Really very useful thing!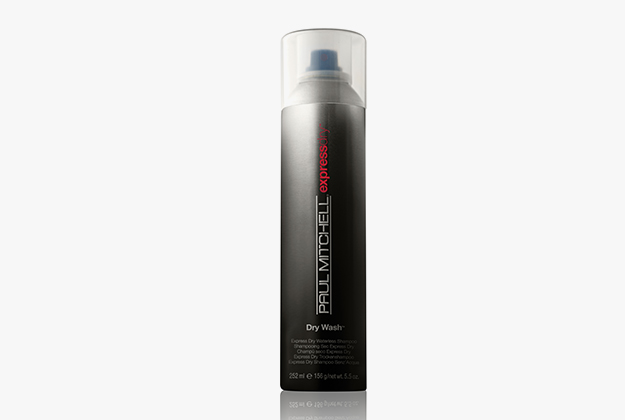 NATURIA FROM RENE FURTERER
Another natural dry shampoo in our selection is from the French brand Rene Furterer. It consists of two absorbents – rice and corn starch, as well as caring ingredients – caraway seeds, basil and mint for a fresh flavor.