Most fashionistas always strive for a bronze or chocolate shade on their skin, because it is beautiful, stylish and sexy. However, direct sunlight is far from useful to everyone, and there is not enough time for a natural tan in the modern rhythm of life. The best and safest way out in this case is to choose a tool for auto tanning..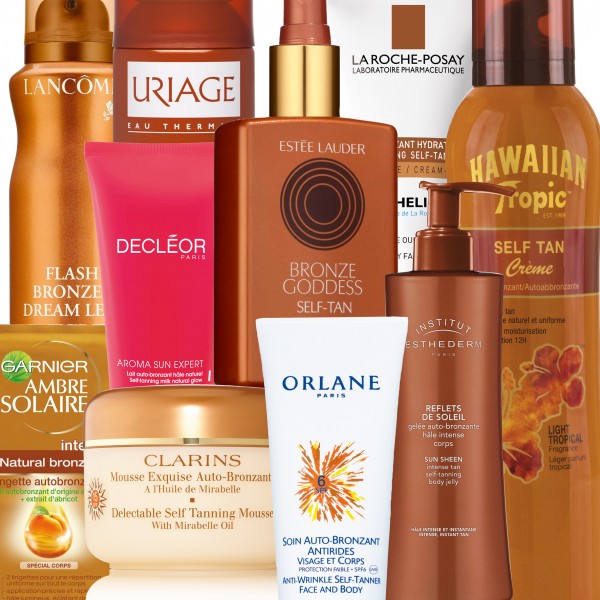 How to apply auto tan
When using auto tanning for the body, whether it is cream or spray, certain rules must be followed. This will help to get a smooth, even result and avoid funny situations in which your skin becomes covered with spots or multi-colored stripes. Pay attention to the following points:
Rules for applying auto tanning
1. Before applying auto-tanning, the skin must be cleaned with a scrub and moisturized. This is necessary in order to remove excess dead cells from the surface of the skin, then the tan will be smooth, natural.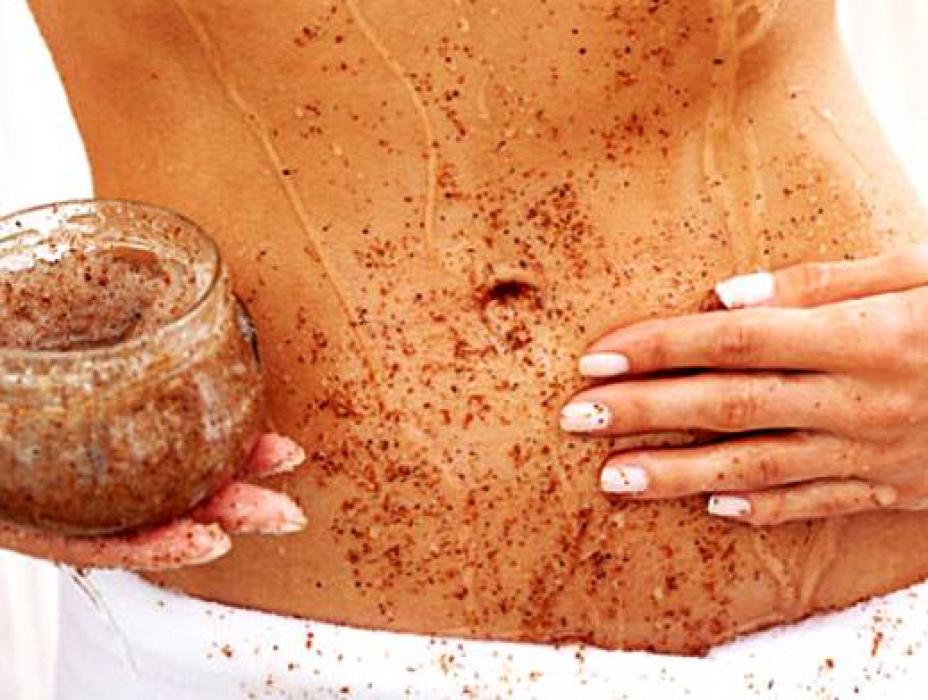 2. If you have dry skin, it must be prepared for auto tanning a few days before the procedure. Dry skin needs to be moisturized well and flaky particles removed to make the tan even. To moisturize, apply a moisturizer or oil several times a day. Pay particular attention to the skin on the elbows and knees. Means for auto tanning appear in these places more intensively, and the tan as a whole will be unnatural. It is also necessary for even tan distribution..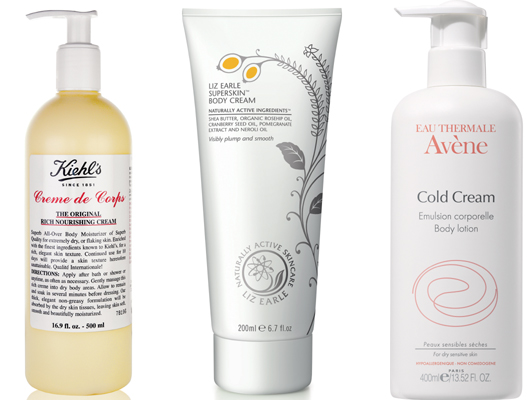 3. If you bought a new, unknown brand of auto tanning, we recommend that you first test it on a small area of ​​skin. Some auto tanning products may appear on your skin as an orange tint. If you immediately use the product on the whole body, and you don't like the resulting shade, it will be very difficult to wash off, and you will have to walk with it for several days.
4. Before applying a car tan, check if there are any drops of water left on the body after a shower or traces of any cream. If your skin is not perfectly clean, the tan will appear uneven, with spots and stains..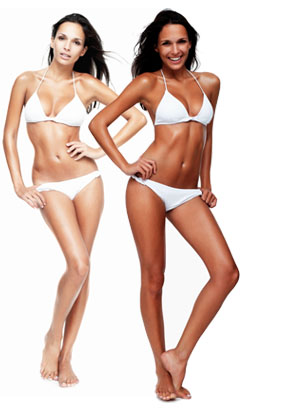 5. Try to apply auto tan quickly and evenly on the whole body. Remember that a car tan is especially strong on the elbows, knees, neckline and back of the wrist. Therefore, you should not rub these places too much and apply a large amount of cream. In order for the car to tan lay down without stains, you should apply the product, starting from the legs, and gradually move to the shoulders.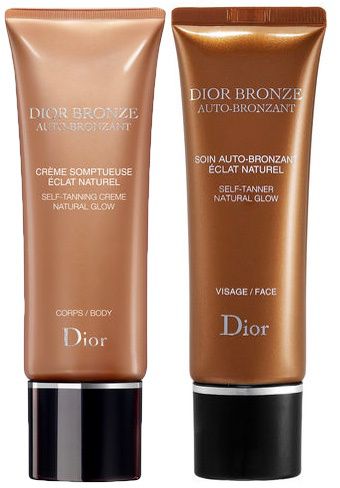 6. Immediately after applying a tan, wash your hands thoroughly with soap and water. Auto tanning very quickly manifests itself, especially between the fingers, on the palms and cuticles, so that your nails are not painted, you should brush them.
7. Remember that the full manifestation and absorption of any auto tan occurs within 4 hours. To get a tan uniform, do not wear clothing for 1 hour after applying the cream. Light-colored clothing may be stained within 2 hours after the procedure..
8. There is one secret – apply a tan with a wet sponge.
If you mix a car tan with body cream, you can get a lighter skin tone.