The French house Dior once again entrusted Marion Cotillard to advertise the iconic Lady Dior handbags, which in the fall will please fashionistas with two new versions – "metal" and black with a color belt. Treasured accessories will soon be in Dior boutiques.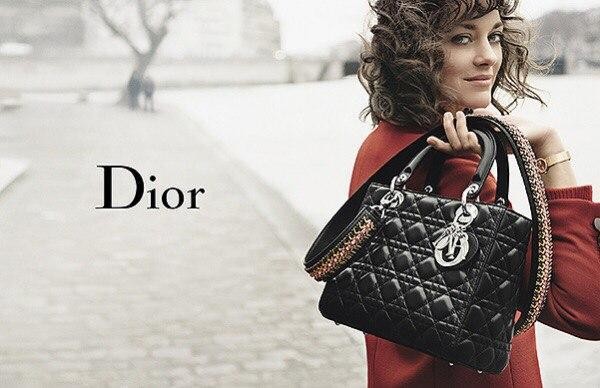 Marion Cotillard in the new Lady Dior ad campaign
The shooting of the advertising photo shoot took place in the French family estate of Christian Dior in Granville, where the fashion house is now located.
Over 10 years of working with the Dior house, the actress took part not only in advertising campaigns, but also in the shooting of short films about a cult accessory and even recorded several songs for Dior commercials. Marion Cotillard is best known for her role as Edith Piaf in the film "Life in Pink." For performing the image of the French singer, she received the Golden Globe Award in the nomination for Best Actress (Comedy or Musical) and Oscar for Best Actress.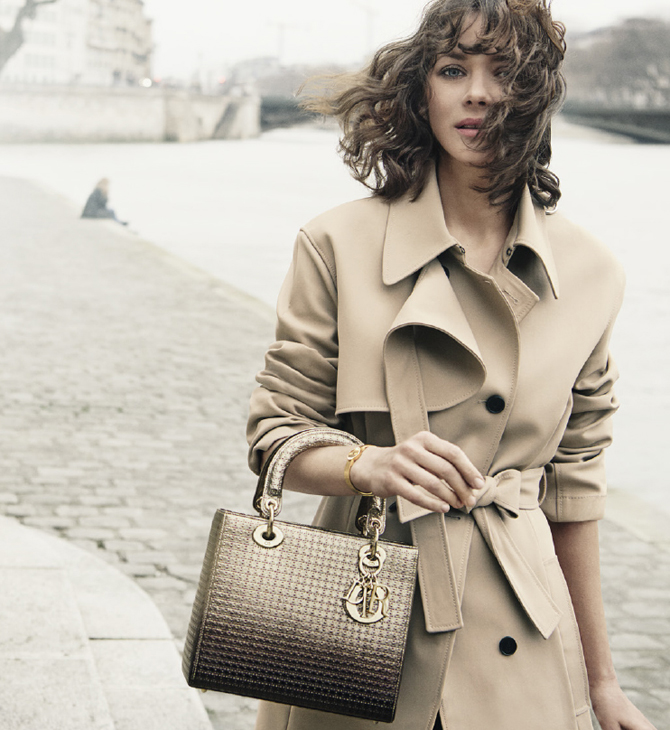 Marion Cotillard has been collaborating with Dior since 2008, she posed in a flowering garden amid roses and peonies, showing feminine images from the cruise collection of the house, as well as trendy Lady Dior handbags.