Office style sets a certain framework for choosing clothes, but even at work you can look stylish. The main rule is to choose things that can be combined and combined with each other. This will allow you to frequently change images and always look original..
How to wear: office outfits
Every woman's wardrobe should have certain transformer things, the combination of which will allow you to create a new image every time. A classic example is a jacket. In combination with trousers and a shirt he will add rigor; with a pencil skirt – elegance and sophistication, with a sweater or cardigan – tenderness and femininity. It is best to opt for classic fitted jackets. But the choice of color can be varied, while not forgetting that dark blue or black jackets are the most versatile.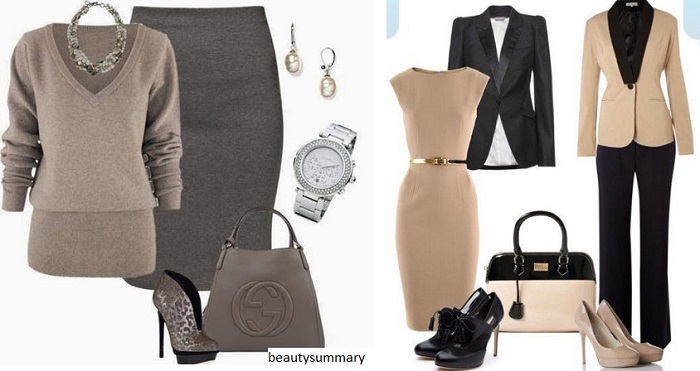 Best office outfit
A pencil skirt is another thing without which it is difficult to imagine an office wardrobe. From the time of Christian Dior to this day, this model remains the most elegant! It is easy to combine with a blouse, a jacket and a blazer, a thin sweater, a cardigan and a high-necked turtleneck. This skirt is suitable for almost any figure. For the office, it is better to choose a plain skirt – black, gray, navy blue, brown or burgundy.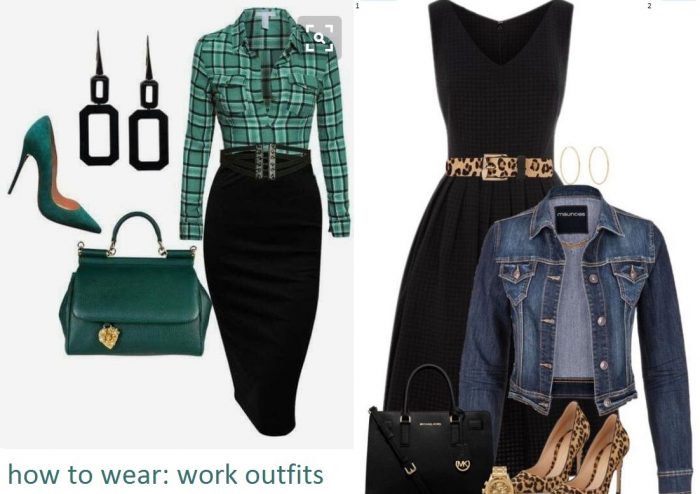 Best office outfit
Do not forget about the variety of options for blouses. It can be various blouses, turtlenecks, thin sweaters, cardigans and vests of monophonic shades or with discreet pattern. When buying, be sure to pay attention to how they fit your costumes and allow you to create a stylish and harmonious look.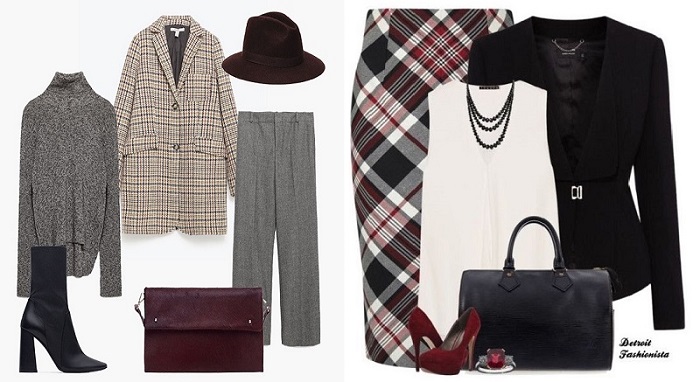 Best office outfit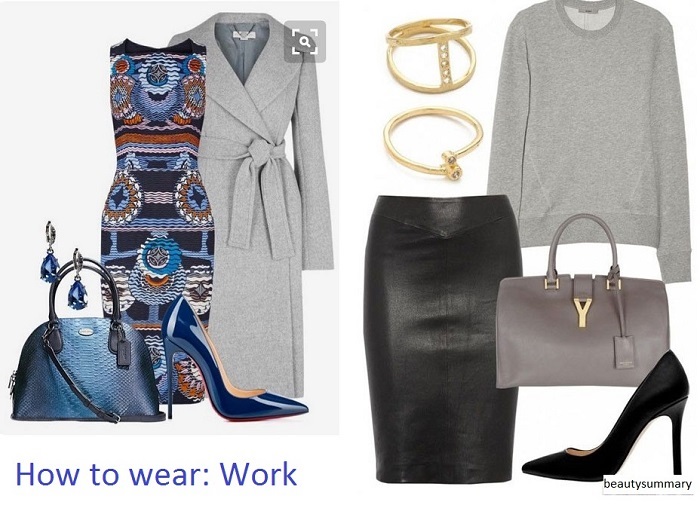 Dresses are an integral part of women's office wardrobe. It is better to opt for classic models of fitted dresses, for example, a sheath dress in the style of Coco Chanel. Such models always emphasize the figure, give femininity to the image and talk about the good taste of its owner. They can be worn with a jacket, cardigan, blazer or sweater..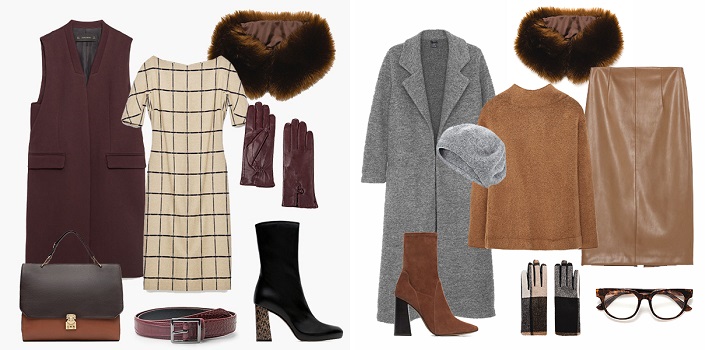 Best office outfit
Office shoes should also be in harmony with the costumes and at the same time not go beyond the reasonable. Therefore, it is best to buy several pairs of classic shoes of different colors on a stiletto heel or a steady heel. Simple strict ballet shoes will be useful in the office, which will give your feet the opportunity to relax in their free time..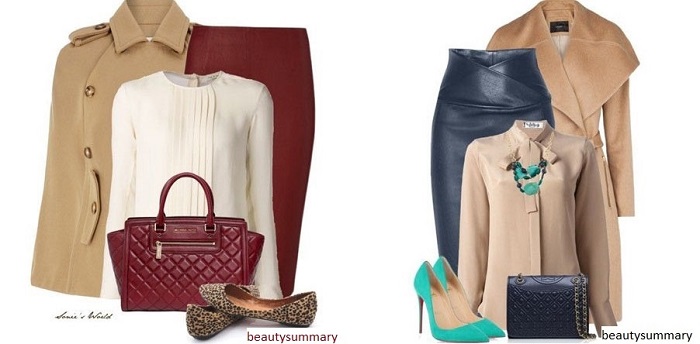 Pants, shirt and jacket – the image will be more business and official, and if it is a jacket with a V-neck or pullover – then your image will be soft and feminine. Classic skinny pants always look spectacular and noticeably slim, so they are most suitable for the office. If the office dress code allows you to wear jeans, then for work it is worth choosing classic models of a straight cut with a high waist. They should be dark shades and without bright spots, holes and additional decor..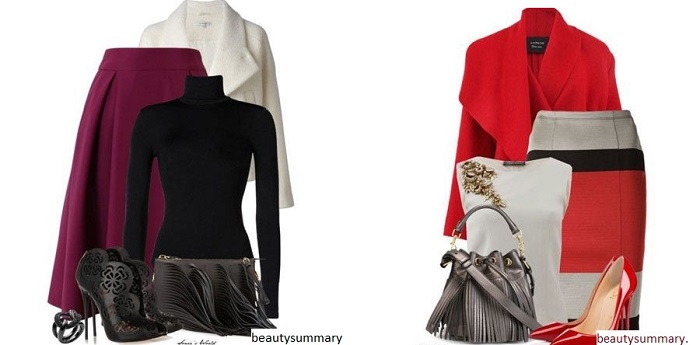 Best office outfit