Content
---
---
A concealer is a concealer for the skin, a corrective pencil, or just a corrector. It is applied to problem areas of the skin when one foundation is not enough to achieve an even tone. It hides minor imperfections on the face, whether it is a small scar, a scratch or a pimple.
concealer – magic wand for the face
For residents of a big city, concealers have long become a real lifesaver. To mask the traces of a sleepless night or a treacherously pimple popping up on the eve of an important date – it seems that nothing is impossible for them. How to choose and use masking tools – concealers and concealers.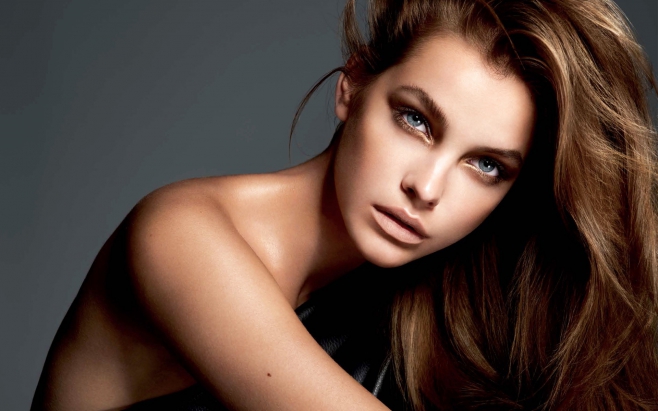 How to choose a concealer: tips
To make your complexion look perfect, there must be at least two concealers in your arsenal – for the area around the eyes and for the face. The fact is that the skin around the eyes is very thin and needs special care. Therefore, the tinting agent for this area should have a light and plastic texture and contain the maximum amount of moisturizing and caring components. You can apply and distribute the product using the special applicator that most concealers have, with a thin fluffy brush or fingertips of the ring fingers with light patting movements. By choosing a product a tone lighter than your skin tone, you can also use it as a highlighter, highlighting protruding areas of the face.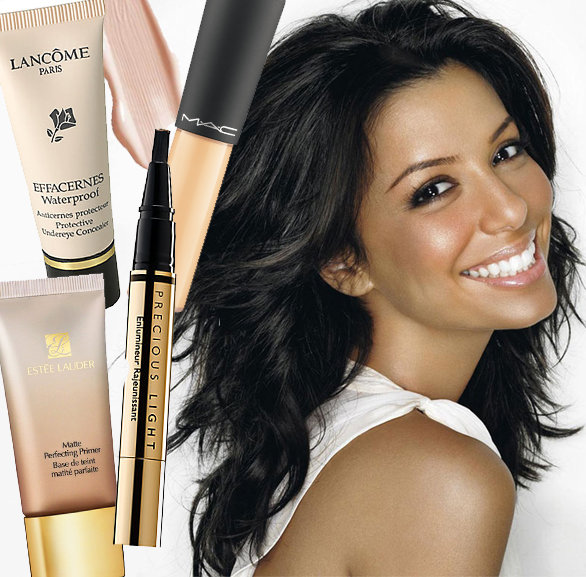 If you constantly encounter the problem of dark circles and bruises under the eyes, then a color corrector will help you. As a rule, these products have a shade different from the color of the skin – pink, peach, green, lilac. Such shades neutralize the gray complexion, giving the face a fresh and rested look. Also, using color grading, you can mask age spots. For greater stability, concealer can be applied on top of the corrector and fixed with a light layer of loose powder.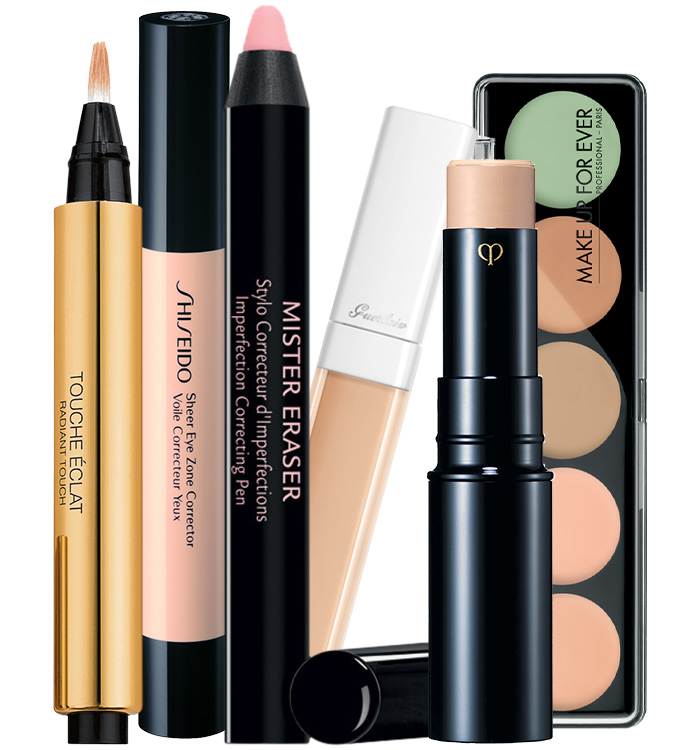 In order to mask redness, inflammation or pimple, use products with a denser texture, which happens with cream concealers. They lie on the skin with an invisible veil, remaining almost invisible, but perfectly masking problem areas. Due to this property, cream products can be applied both in tandem with foundation and on clean, moist skin. To achieve maximum masking effect, draw a small amount of the product on a thin synthetic brush, apply to the problem area and blend the borders.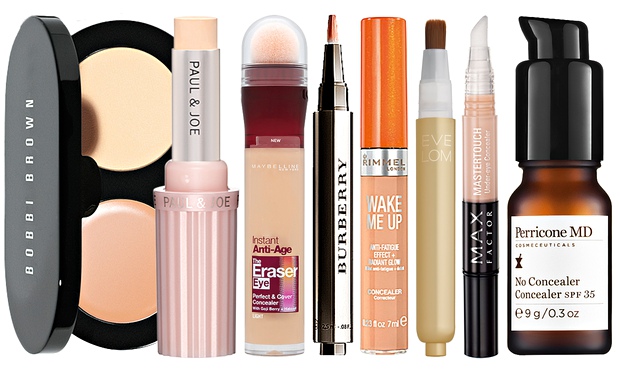 How to apply concealer and concealer
Concealer and corrector is best applied on top of the foundation – so the product consumption will be less, and the makeup will last longer. Do not be afraid of layering in makeup – using several products, each of which solves a problem, on the contrary, we create a less noticeable and more comfortable coating for the face. Of course, so far no one has come up with a better remedy for a perfect complexion than a healthy 8-hour sleep and regular walks in the fresh air, but with the help of modern masking agents you can easily and quickly achieve a similar effect.