Traffic jams, air conditioning, overtime, smoking colleagues, nerves – peace in a big city is a very rare thing, and we also sleep little. Living in a big city is difficult not only for us, but also for our skin.
The best skin care products
Your helpers for skin beauty
Supreme CC Cream – Estee Lauder
The skin becomes sensitive for various reasons. Some respond to hard water, others to improper care, and others suffer from skin diseases. And we all deal with atmospheric pollution every day. All the advantages of Supreme cream in an innovative multi-functional product – Supreme CC cream.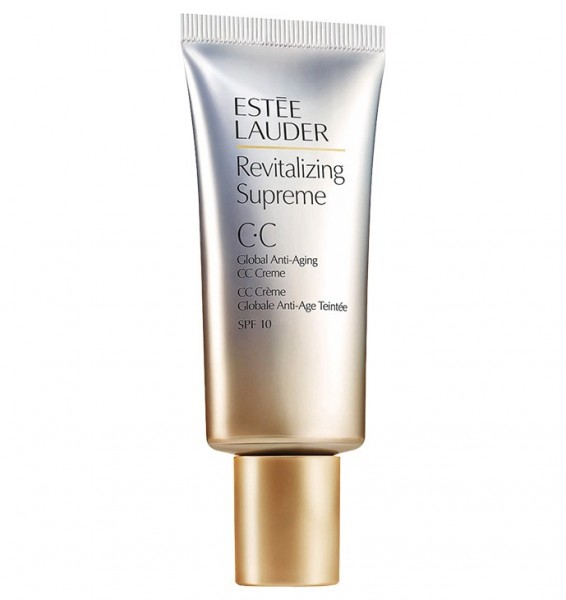 Thanks to IntuiGen ™ technology, the cream reduces the appearance of signs of skin aging, gives the skin a soft, natural glow. Slows down cell aging, improving cell repair processes. The cream is presented in one universal shade. Your skin feels hydrated, it shines with health and enjoys comfort..
Extra-firming mask by Clarins
Clarins scientists are sure that the active ingredients alone will not cope with the consequences of a frantic pace of life. To give the person a well-deserved rest, the cooling texture of the cream gel, a special way of application, a fresh aroma and even color – relaxing lavender have been developed. The formula is also on top.
Extracts of organic green banana and lemon thyme increase elasticity Barbados cherry seed extract breathes new life into the skin, hydration was trusted with proven hyaluronic acid. It is promised that after 10 minutes the face looks like after two days of rest. We do not agree: as after a whole week by the sea.
Skyn Iceland Cleaning Wipes
A brand with Icelandic roots, Skyn ​​Iceland was created specifically to eliminate the effects of stress on the skin. These wipes not only remove even the most resistant mascara and arrows, but also take care of the skin of the eyelids. When rubbing the edges against each other, you get a thick foam. It dissolves cosmetics, does not pinch eyes and does not require rinsing. The composition includes a natural "cleaner" – coconut oil, anti-stress cucumber extract and the Icelandic brand complex (glacial water, cloudberry and cranberry seed oils, molecular oxygen). And all this wealth in one napkin.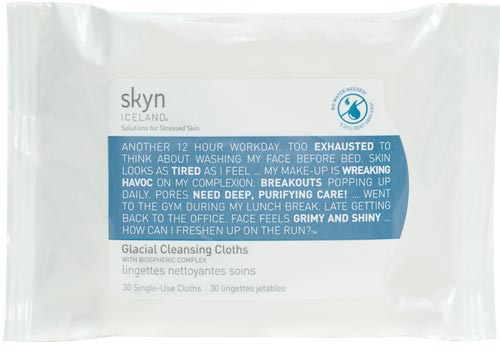 Perfecting Mattifing Fluide by L'Occitane
Dermatologists call one of the signs of skin "excitement" the increased work of the sebaceous glands. To cope with oiliness, L'Occitane presented a new fluid in the Peony line. The texture – unexpectedly light for products of this category – immediately removes unnecessary shine and tightens pores. In the long run, Perfecting Mattifing Fluide evens tone and bump.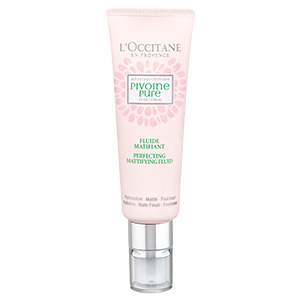 Oxygen mask by dr.Brant
The deficit of fresh air in a big city negatively affects the complexion and skin condition. It turns out that to fight dullness and fine wrinkles three minutes a day is enough. Oxygen capsule flash masks from dermatologist Frederic Brandt draw air to every skin cell. Moringa seed peptides remove accumulated toxins and prevent new contaminants from settling. In the meantime, the mask foams on your face, make a funny video in Boomerang.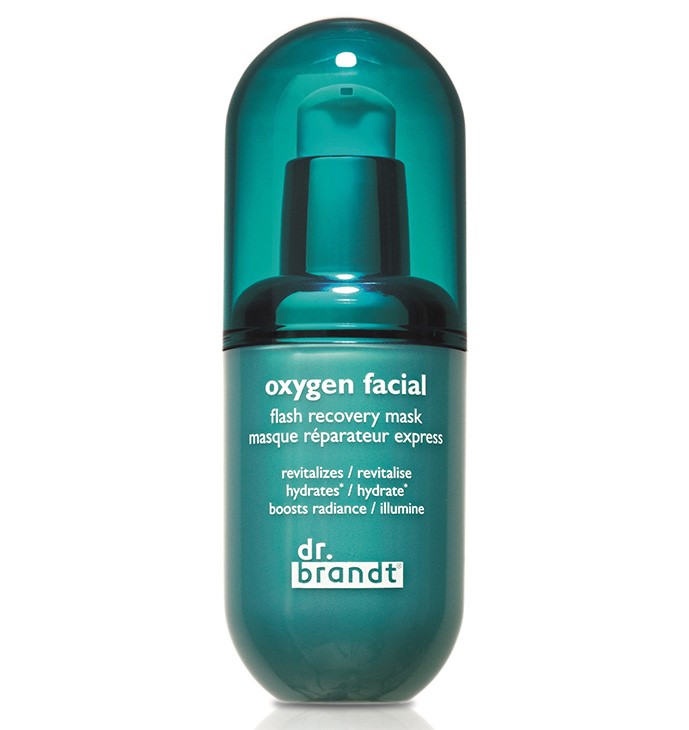 Cia Serum by Perricone MD
Eat chia pudding for breakfast? Doing it right: the extract of these seeds is rich in youthful omega-3 acids, which means it will also be beneficial for the skin. Especially in the form of a serum created by Nicholas Perricon, favorite dermatologist Gwyneth Paltrow and Jennifer Aniston. Organic chia extract in the company of limantes, varnish and vitamins works wonders for the skin. Serum can be applied under the cream or mixed with it, or it can even be applied over the makeup during the day for the best protection against harmful ecology. The result, as after a salon care course. Add chia to your daily menu..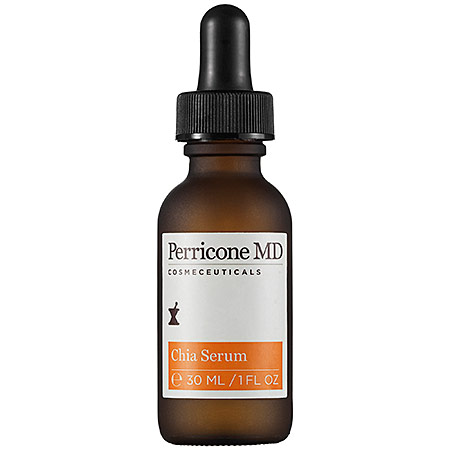 Crème de la mer
The bestseller Crème de la Mer has got a younger brother with an easy but equally effective formula. Miracle Broth Elixir from seaweed and lime tea concentrate are hidden in the gel "drops". The lotion penetrates deeply and immediately proceeds to the restoration of cells. The skin stops irritating and blushing over trifles.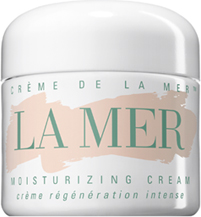 Beauty Elixir by Caudalie
Caudalie founder Matilda Toma invented the famous face beauty water based on the elixir of youth of the Queen of Hungary of the 16th century. Spray with extracts of myrrh, rosemary, mint, rose and the main ingredient of the French brand – grape water – has not left the tables of celebrities and wardrobe trunks of makeup artists for almost 20 years. For the first time, the bottle changed into lace from designer Jason Wu. Inside is the same elixir that not only improves the skin and fixes makeup, but also protects it from "excitement" during the day.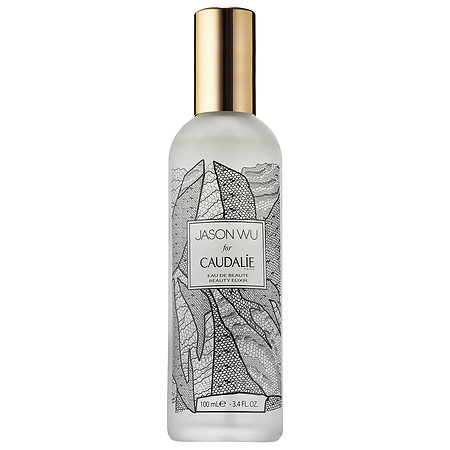 Énergie De Vie-Liquidcare by Lancome
Modern girls are used to living under stress, but their skin is not. Therefore, it requires special attention. It is provided by Liquidcare fluid from the new Énergie De Vie series. The Mnogostanochnik solves all skin problems that are tired of busy city life. Light as a serum and refreshing as a lotion, it moisturizes no worse than a cream. The secret is in natural energy – goji berries – and a high content of hydrating components, they are 3 times more than in any other product.