Draping is a new makeup technique that unites several friends at once: contouring, strobing and blushing.
Draping – modeling your face with blush
New makeup techniques appear almost every day: at first there was contouring, the era of which ended with Kim Kardashian, having refused contouring, he was replaced by fashionable strobing, after which he was loved by all non touring. Now draping is gaining popularity!
What is draping
Before telling you what draping is, let's go back to the era of the 60s and recall the person from whom it all began – Wei Bendy. He was a very famous make-up artist, and world-famous stars such as Cher, Diana Ross and Madonna used his services. Unlike other makeup artists, Bendy taught everyone to sculpt their faces using unique facial features. He did not change the shape of his face, always driving under one template. At that time his concept was revolutionary.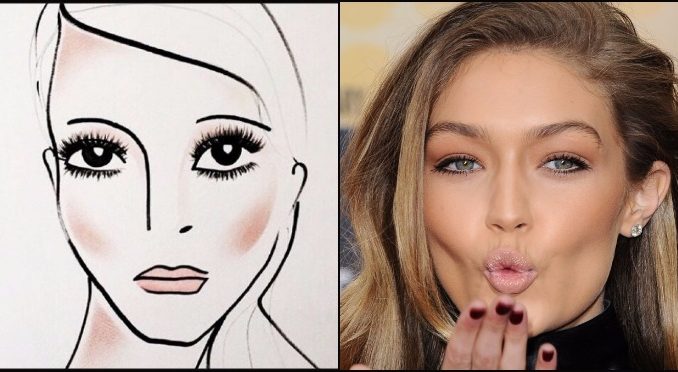 Before his death in 1986, managed to release a book – Designing Your Face. Instead of listing trends, brands, or specific products, Bandy advised readers to emphasize their unique features, look for specific shades and textures, and mix them with each other. A separate chapter in the book is devoted to the technique of draping or "color radiance." For this type of face sculpting, the make-up artist did not use dark and light foundation and powder, but blush. The result on the face is a fresh look, oval correction and a natural image. It was then that the draping technique appeared, which helped to achieve sculpted skin radiance with blush or face modeling with blush. This year, Marc Jacobs decided to return fashion to bright cheekbones by releasing a collection of blush designed for draping.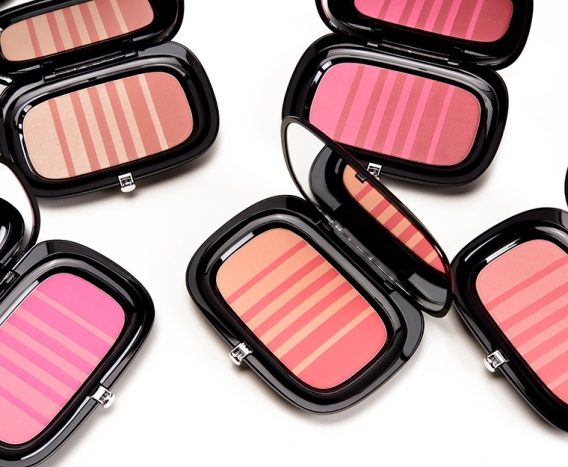 How to do draping
In order to repeat this makeup technique, you can use any blush. For this purpose, peach, pink or pink-beige shades are best suited. All you need to do makeup using the draping technique is a two-tone blush, face powder and highlighter.

1. Apply a thin layer of powder to the cheek area. This will help to apply blush more evenly..
2. Take a darker shade of blush, and apply them under the cheekbones, blending towards the temples.
3. Apply a lighter blush on the most prominent area of ​​the cheeks. Also, to refresh the face, you can add light blush on the whiskey and the middle of the chin.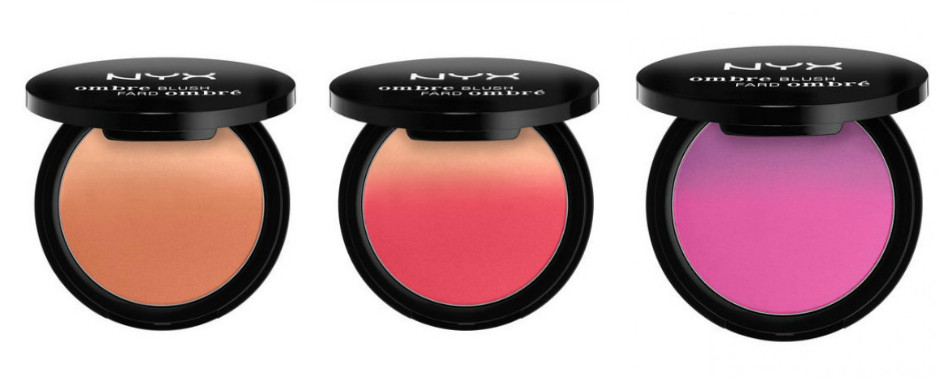 4. Do not forget about the highlighter: select the bone of the cheek and the back of the nose..
Now you know what draping is and how to do it yourself. This technique is very easy to repeat, even if you do not have any skills. Try it and be the most fashionable!