To make the foundation stay fresh longer, the blush lay evenly, and small skin imperfections did not spoil your face, choose the right base for makeup!
Rating of the best bases for makeup
Touche Éclat Primer by Yves Saint Laurent – Shine
Only dolls can have completely matte skin. Healthy, moisturized skin always shines a little! The Touche Éclat Primer base from Yves Saint Laurent will help achieve this. The gel base will help you perfectly distribute the fluid evenly over your skin, and the radiant particles in its composition will reflect light, and your skin will look amazing.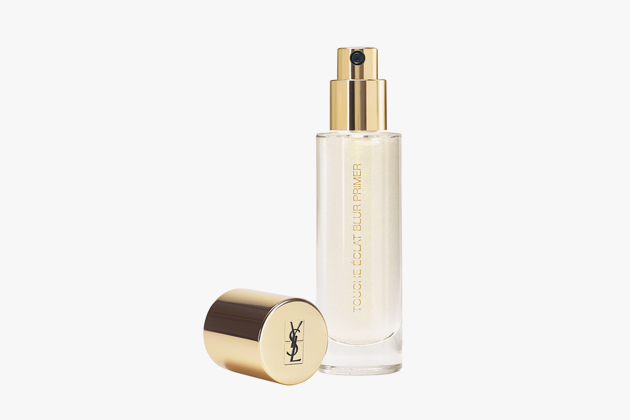 Smooth skin – Prep + Prime by M.A.C.
So that the foundation or powder does not clog into micro-fine wrinkles, suddenly emphasizing them, apply Prep + Prime base from M.A.C. to the forehead, nose wings and ocular bone in advance. And no wrinkles!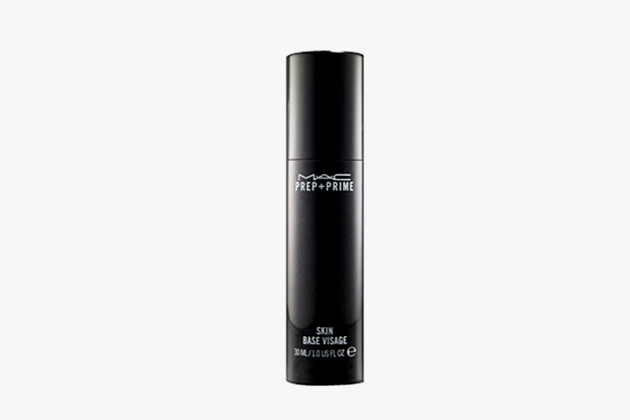 Moisturizing – Brightening Primer & Tightening by Urban Decay
Ideal base for dry and dehydrated skin – Brightening & Tightening by Urban Decay. The composition includes hyaluronic acid, and during the day the skin will be moisturized, which means that the makeup lasts longer and does not harm the skin.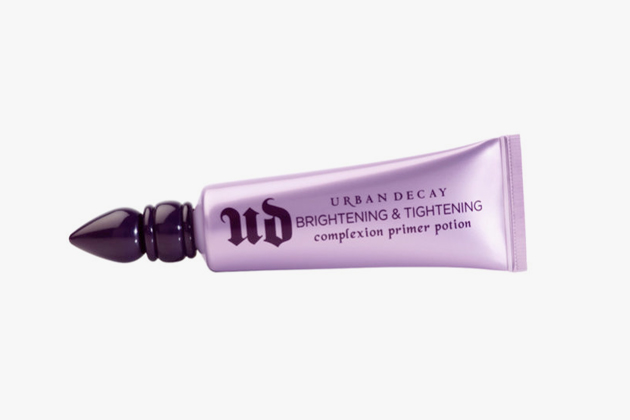 Primer – Effaclar A.I. by La Roche-Posay
Owners of oily and problematic skin know what it is like: at the same time try to mask the treacherous pimples and not worsen the situation, clogging the pores with foundation. There is a solution: before the tone, apply Effaclar A.I. on the skin. from La Roche-Posay. While you will delight yourself and others with a beautiful view, the active components of this remedy will dry pimples, remove redness and have an antibacterial effect.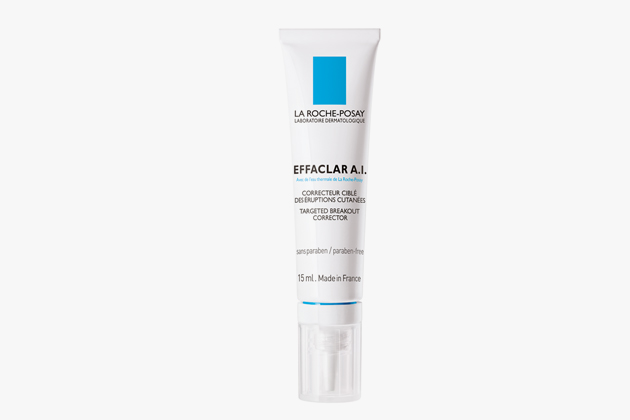 Radiance base – Météorites Perles by Guerlain
If you smoke, are constantly under stress, sleep deprived or live in a large city, you probably noticed that the skin acquires an unpleasant earthy tint over time. Guerlain Météorites Perles will help get rid of it and restore a healthy glow and natural tone to your face..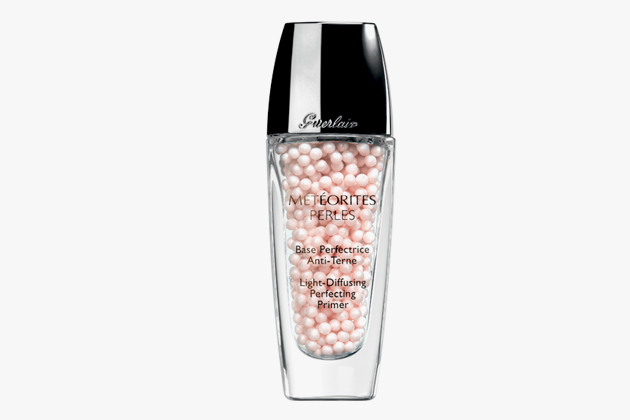 Base Le Blanc de Chanel
If your plans are to have fun until the morning, not to worry about the state of makeup, the Le Blanc de Chanel base will help: in addition to all other advantages, it absorbs excess skin fat!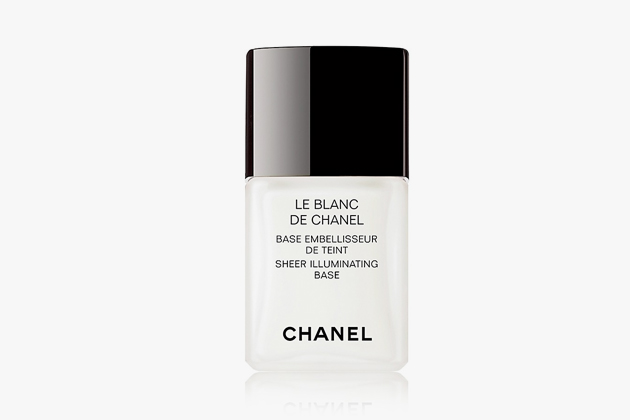 A base for makeup that gives radiance to the skin, Clarins Eclat Minute
Base for makeup, creating a perfectly smooth shining tone. Thanks to its extract of cataphra bark, it also acts as a care product, moisturizing and soothing the skin.
The High Lumitech complex attracts and scatters light, masking small imperfections of the skin and giving it a healthy glow.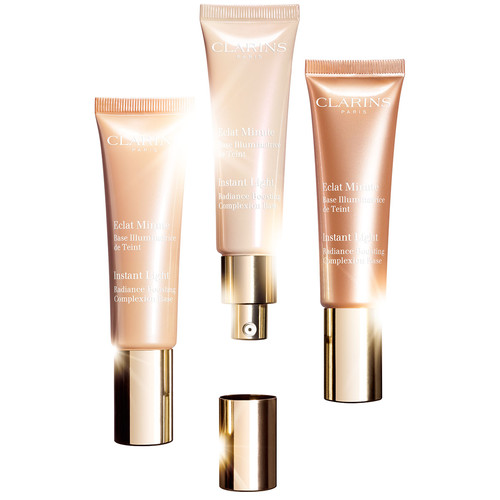 Base for makeup La Base Pro Lancome
To give makeup professional perfection and perfection will help the specially developed base La Base Pro. Created on the basis of an active nourishing and moisturizing formula, it gives the skin a caring care and reliable protection. Base for makeup La Base Pro perfectly aligns the tone and texture of the skin, its matiuret, prepares for further application of cosmetics. Does not contain fats and oils. Prevents the appearance of unpleasant shine.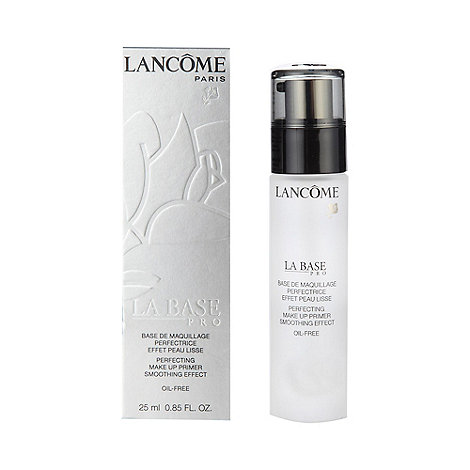 Guerlain L'or Radiance Base
The unique Guerlain makeup base with L'or Radiance natural gold, containing natural gold, perfectly aligns the texture and skin tone, masking wrinkles and defects. The product perfectly moisturizes and softens the skin, gives a feeling of freshness and comfort. With it, your skin will acquire a graceful radiance that persists in daylight and artificial light..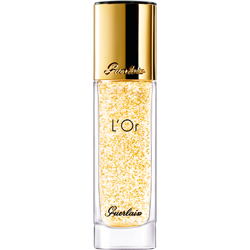 Base Revlon PhotoReady
The makeup base includes photochromatic pigments that refract, reflect and scatter light rays, as a result of which the skin looks flawless in any light – from fluorescent daylight lamps to bright sunlight. Thanks to the makeup base, your skin will be beautiful and radiant.