Content
---
---
Which country is best not for relaxation, but for life? This question interests a lot of people who are attracted by the prospect of temporarily living in new conditions, changing the situation, and gaining invaluable experience in communicating with representatives of another culture. What are the most attractive countries for life on our planet.
Finland
Finland is named one of the best countries for life. Despite the harsh climate and cold sea, it is very attractive to live here for several years..
Most of the population speaks English (good level of education), high life safety (3rd place in the ranking of all countries), economic well-being (2nd place in the overall rating). Yes, and the Finnish land welcomes guests.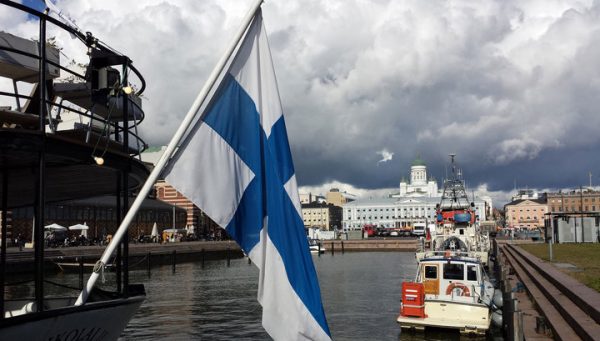 Australia
The top five are Australia, the mysterious green continent. This country is one of the fastest growing, life is concentrated in five major coastal megacities..
Education, financial well-being, security, and such a special research item as "personal space" were especially appreciated – there are really plenty of free territories here. In addition, Australia has one of the best travel sectors of all countries..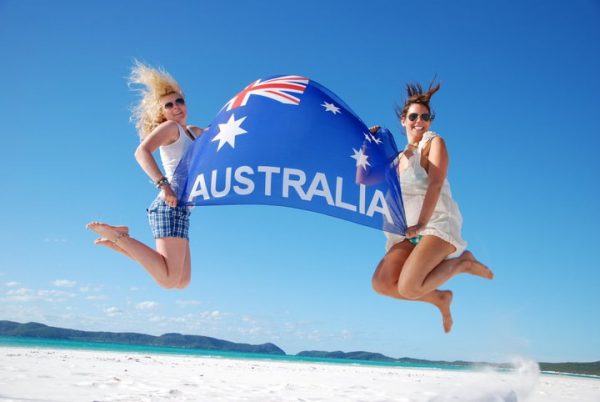 New Zealand
Another state of the southern hemisphere is New Zealand. It stands out not only for its stunning wildlife and mild climate..
The country ranks first in the ranking on the effectiveness of the education system, one of the leaders in security and the economy. So if you choose a country where you can raise children in peace and prosperity, then pay attention to New Zealand.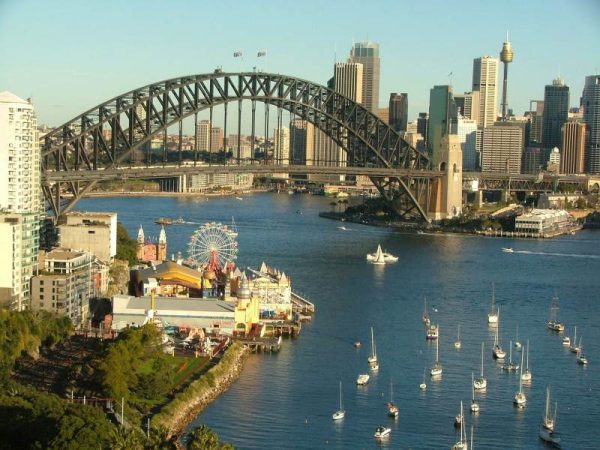 Denmark
Also in the ranking of "best countries for life", experts unanimously place Denmark. This is a country with a rich culture, friendly people, there are practically no strong colds here..
Especially Danes have advanced in public administration – the effectiveness of the work of the authorities in the kingdom is so high that in this category Denmark takes the second place among all countries.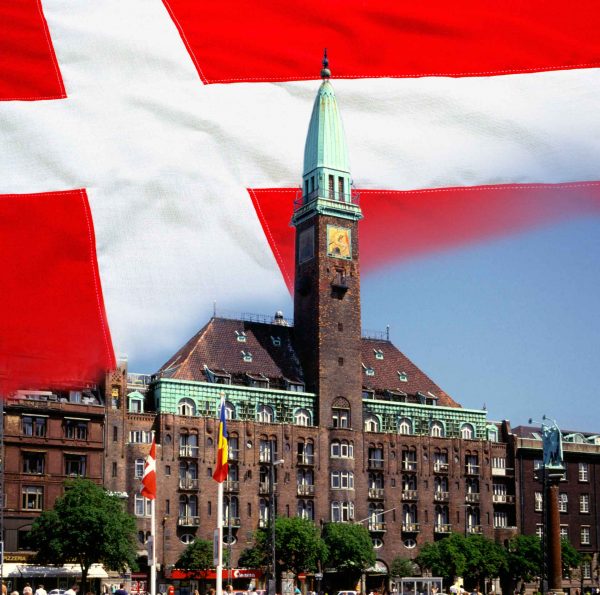 Norway
Norway is not just one of the best countries for life, but also the sole leader in the ranking. In it, literally everything is at the proper level – health care, the economic situation, the education system, the safety of citizens and guests. There is also a minimum of all kinds of legislative restrictions, and, accordingly, the freedom of the individual and entrepreneurship is maximized.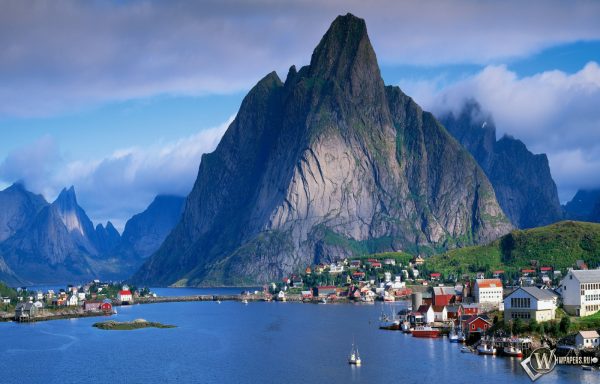 The only negative is the harsh climate of the country. Cold, rainy, with a long polar night (especially in the north of Norway), can push many who want to move here.