If you are given the opportunity to relax not in the summer months, but only in October, do not get upset. Indeed, in the middle of autumn it will turn out to bask on sunny beaches, stroll through historical places or enjoy the bright colors donated by nature.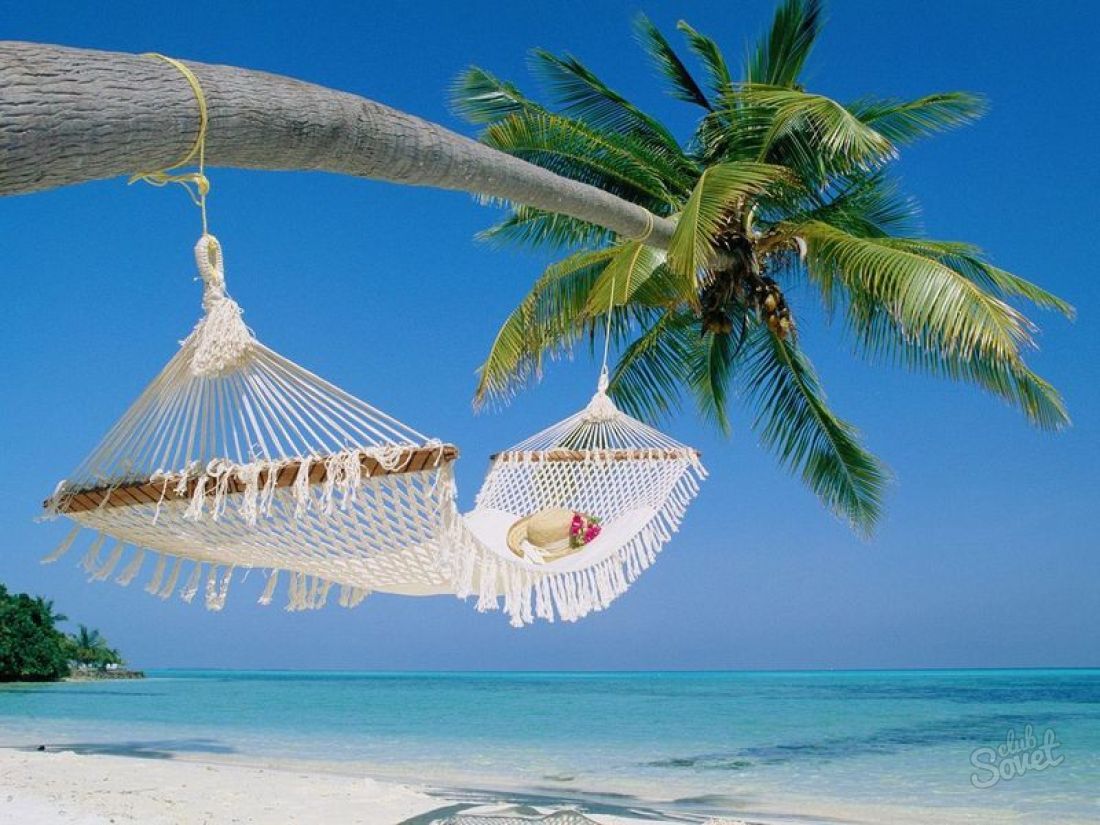 Where to go in October
1
On the beaches of Egypt, tourists still have a great opportunity to relax by the Mediterranean and Red Seas, where the air warms up to + 30 ° C, and water – up to +25 ° C. This is a great place for families. Here everyone will find interesting entertainments: excursions, diving, boat trips and various events held by animators.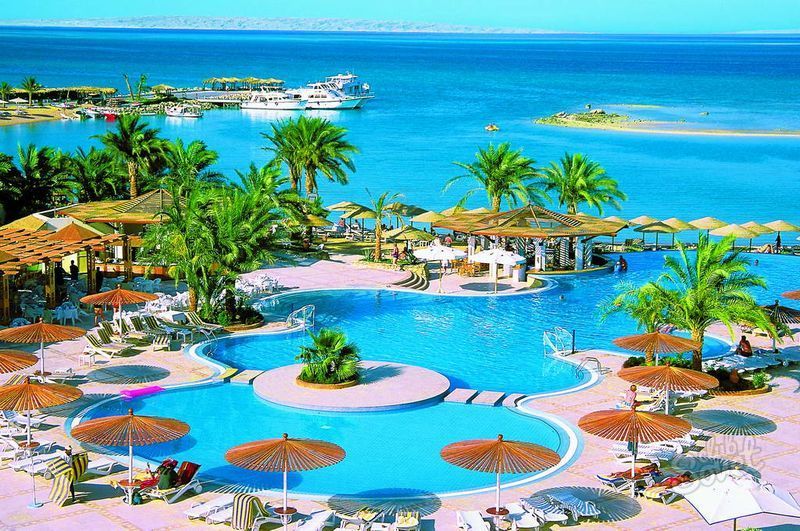 2
Fans of luxurious relaxation are offered the chic beaches of the Canary Islands. Here is the best service, comfortable rooms, beautiful landscapes, for which you will have to pay a lot of money. But this year-round paradise is worth it.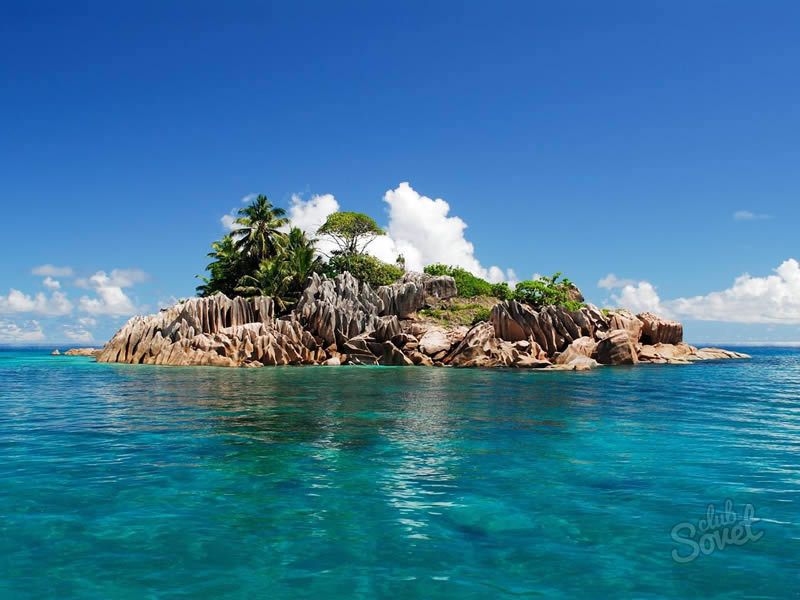 3
In the autumn in Thailand, the sultry heat ends and a comfortable time comes to relax by the gentle sea. Resorts in Tunisia and Turkey will be less pleased. On the beaches it's still quite warm during the day, but in the evening the temperature drops to +15? C and it becomes cool. And in the second half of October, the season of short rains and storms begins.
4
If you are more attracted to new experiences, head to Europe. In early October, the Oktoberfest beer festival takes place in the German city of Munich. Here you can try freshly brewed beer for delicious snacks, participate in various competitions.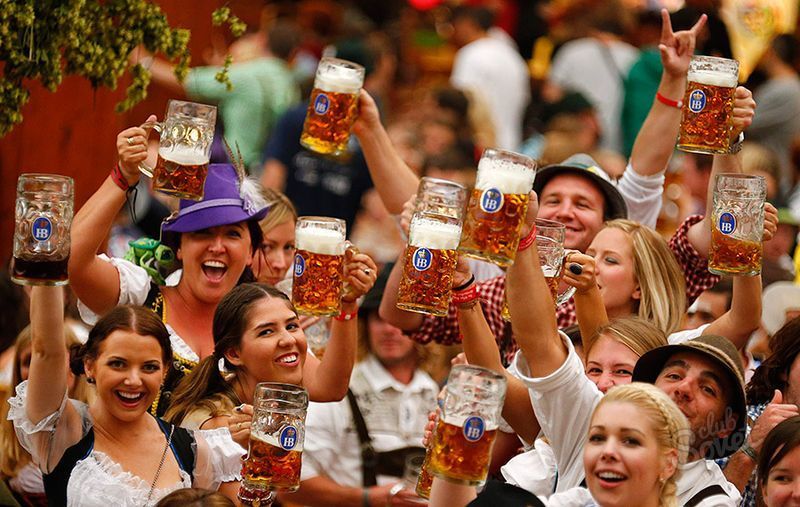 5
From the middle of the month, a free fair festival will take place in the city of Bremen, which attracts merchants from all over the world. For 17 days, guests are entertained with theatrical performances, attractions on an area of ​​more than 100 thousand square meters. At the same time, a large-scale holiday of light is being organized in the German capital. At night, the city buildings are highlighted, a light show and numerous fireworks are held.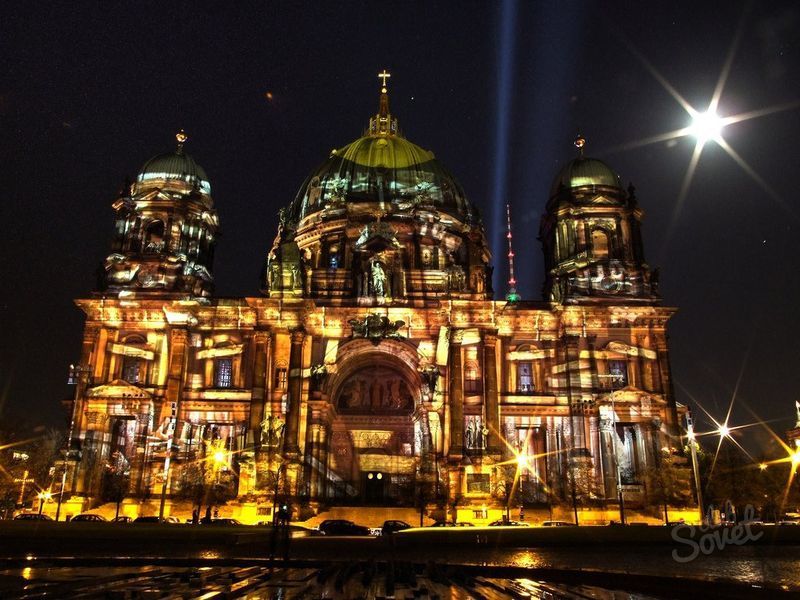 6
No less interesting are the sights of the Czech Republic, France, Italy and other European countries. Excursion bus tours are very convenient and comfortable in the fall. You do not have to worry about housing issues, and professional guides will not let you miss something.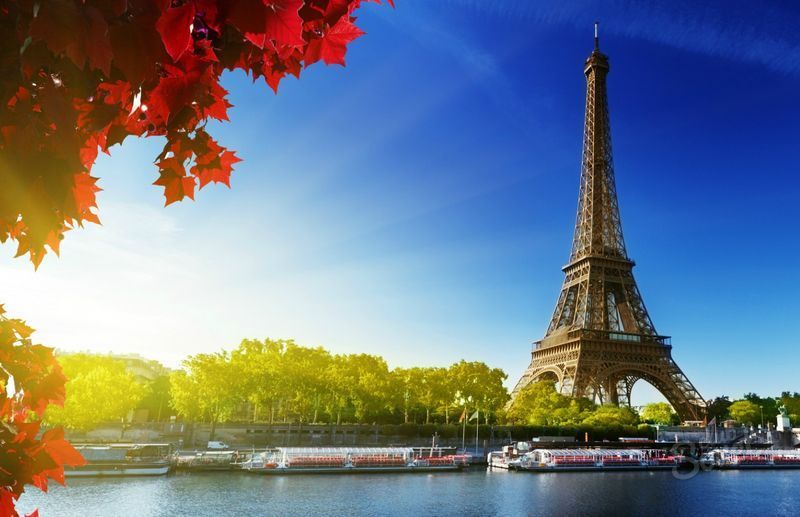 When choosing a place to stay, consider the preferences of all family members or a friendly company. And if you can't go abroad, then in October you can relax in nature. For example, to leave for the weekend in the forest or to some reservoir.
Good luck!