Very often, young people think about what to give a girl for Christmas. Such a problem may arise if the couple is not familiar for long and the girl's needs are not yet clear to the guy. But the situation also occurs in long unions, as well as in cases where the gift is intended for a colleague, acquaintance, girlfriend or classmate. In this article, we will consider several gift options that you can choose for your budget and for a specific person.
What to give a girl for Christmas: original gifts
An unusual gift is considered to be something very unusual or personalized. In this case, how long people know each other in order to accurately assess the wishes of the recipient of the gift plays a big role. If you are looking for something to give a girl for the New Year, original things will be the best choice. They are able to surprise and please anyone. Unusual gifts include the following options:
Special cute home furnishings or kitchen items, such as a nutcracker for nuts or original glasses.
Portrait from a photo or from living nature. If you have skills, you can draw it yourself. If this is not possible, contact an artist who specializes in portraits. A romantic gift will be if the portrait is a girl and a loved one.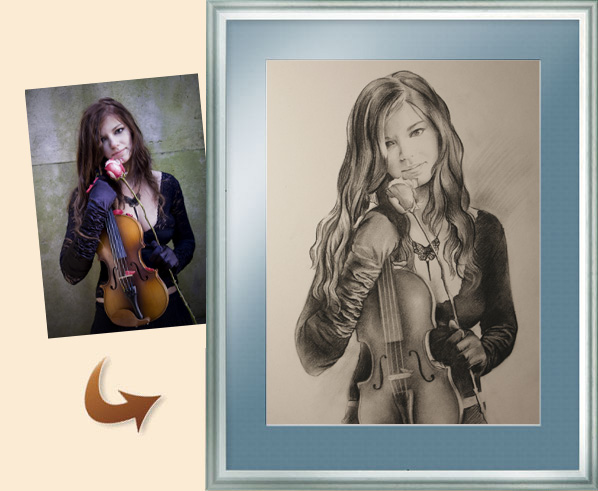 Favorite book in an unusual edition. First you need to find out which work the girl's favorite. It can be a fairy tale from childhood, a classic, or, for example, a modern novel. She will definitely appreciate if you find and buy her favorite book in the very first edition or, for example, with beautiful copyright illustrations.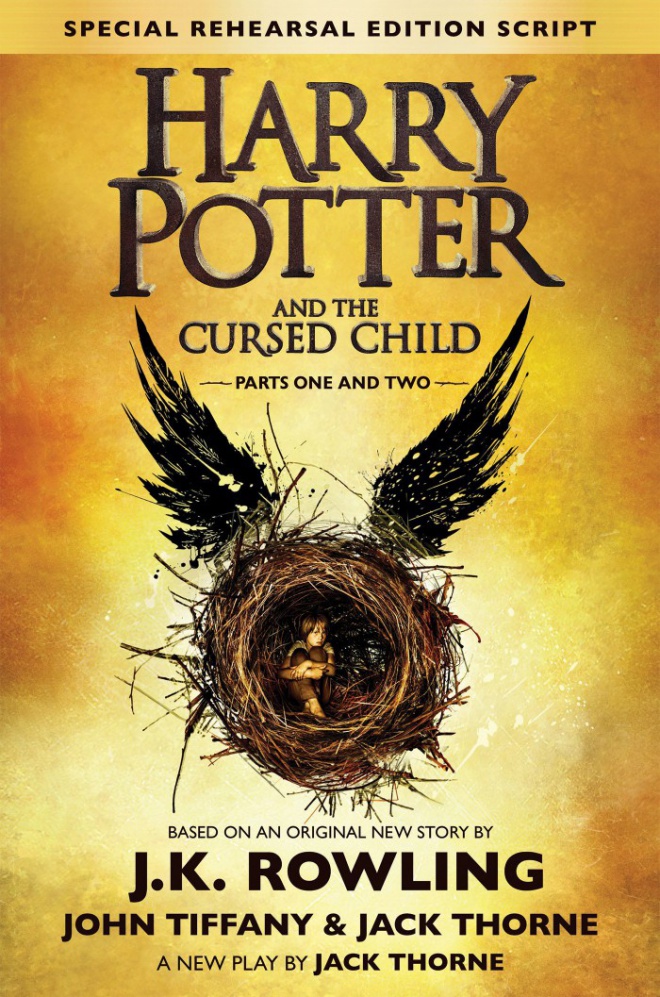 Symbols of your favorite musical group, film or game. This may be the original edition of the work, clothes, bag, autographed poster or, for example, a book about the history of a musical group. Such a gift will be highly appreciated because it will prove your attentiveness and interest in the girl's hobbies.
Oddly enough, a certificate can also be an original gift. Only in this case, we do not mean cosmetics, perfumery or clothing stores. Now you can find gift certificates for almost any service. Great options include a massage or spa, skydiving, or skiing..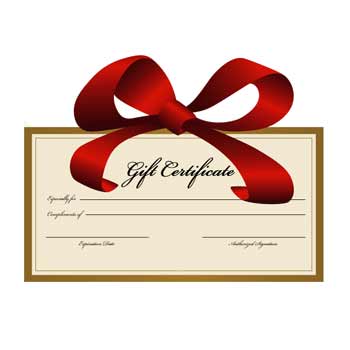 If you are looking for something to give a girl for Christmas and know her well, then personalized things are great. These are gifts that are selected or made exclusively for a particular person and will not be suitable for anyone else. To personalized include the following gifts:
Various objects with the application of photographs on them. You can use both your general shots and the girl's photo, or, for example, your drawing, congratulatory text and even a photo of her pet. Most often, such gifts are mugs, wall clocks or pillows. You can order such a gift in advertising and photo studios..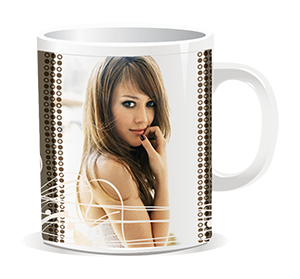 Jewelry can be personalized if engraved on it. In the text you can indicate the year, your names or a small wish. You can order such a gift in a jewelry workshop. If you are not going to make a proposal to the girl, then you should not choose a ring as a present. This can lead to misunderstanding. It's better to stop at the pendant, medallion or earrings. If it is not possible to order engraving, then you can give a medallion with a photograph inside. It will be a long time to remind you of the holiday and pleasant moments spent together..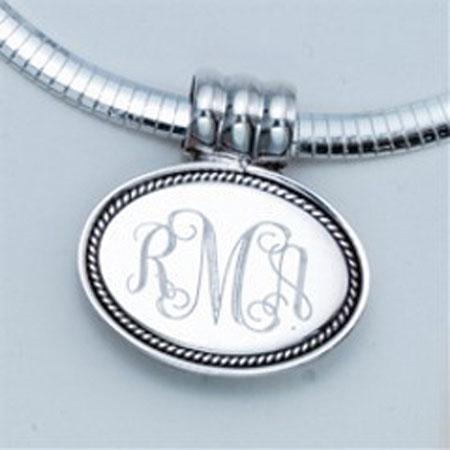 A dream come true. If you are looking for something to give your beloved girl for the New Year, then this option will be perfect. Surely, she has some kind of cherished dream. If it is realizable, then bring it to life. New Year is like no other holiday suitable for such a surprise. After all, this is a night of miracles and magic! Such a gift will bring your beloved real happiness and a sea of ​​joy.
Perfume. A good perfume is like clothes, the smell of a girl or woman remains in people's memory.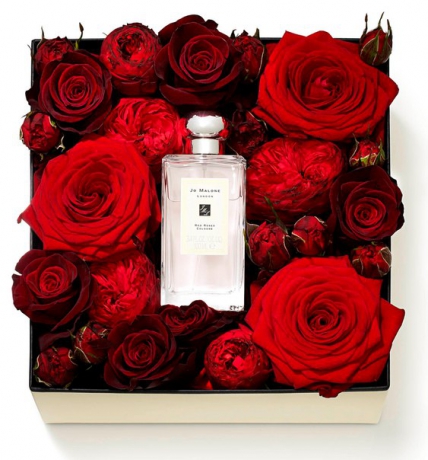 Food can be an original gift, if it's not a familiar box of chocolates. You can pick up a large box of your sweetheart's favorite sweets. Rare chocolates and exotic fruits are great. There are companies that assemble such gifts in large beautiful boxes with flowers. If this option is not suitable for cost or other reasons, then you can collect the present yourself. If you know her tastes and preferences well, then you can definitely understand what to give the girl for Christmas.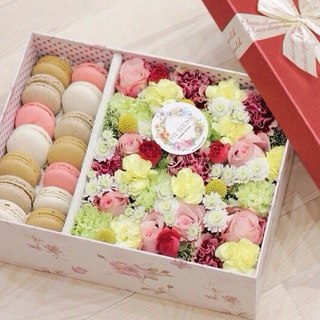 A great gift would be a disc with the recording of your shared favorite songs. You can draw or print a beautiful cover with pleasant wishes on your own..
A very personal gift will be an album with photos. Most often, people do not print pictures, but store them on a computer. Usually in this case, photographs are rarely reviewed. But if you collect an entire album of vivid impressions over the past year, the recipient of the gift will often leaf through it, happily recalling pleasant moments. Pictures can be taken from personal archives or social networks.
What can I give a girl for Christmas: list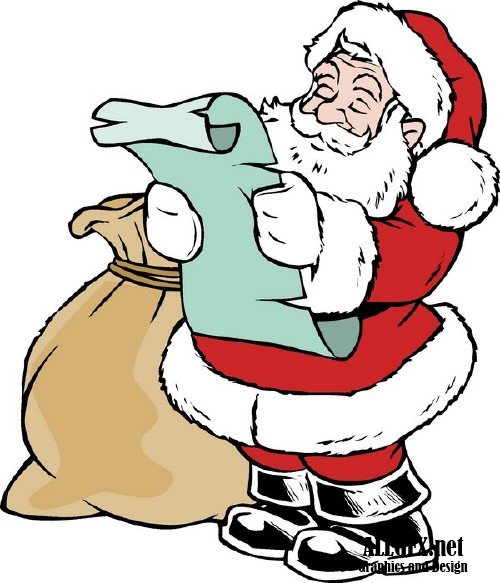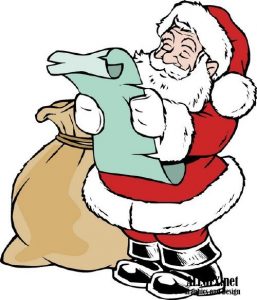 Certificates for clothing, cosmetics or perfume stores.
Jewelry.
Perfume.
Cosmetic bag.
Quality manicure set.
Large bouquet of flowers.
Sweets set.
Phone or tablet.
Good earphones.
Removable hard drive.
Books.
Piggy bank.
Drawing album, beautiful notebook or diary.
Quality scented candles.
A trip to another city or country.
Computer or laptop.
Interior items – frames, paintings, vases.
Kettle, cups and tea.
Quality gloves, hat or scarf.
Skates.
Beautiful expensive underwear.
Pocket pocket mirror.
Handbag, wallet or card holder.
Art supplies.
Quality fountain pen.
Blender or juicer.
Fondue Set.
Cute slippers and bathrobe.
Certificate to her favorite store or beauty salon.
Hand bag.
Merry Christmas and Happy New Year!!