Content
---
---
Holidays are approaching, and we need to choose gifts for our family, friends and relatives for the New Year and Christmas. To make it much easier for you to make a choice, we have prepared a list of ideal gifts for a guy.
The most popular gifts for a guy
Clock

Perfume


Phone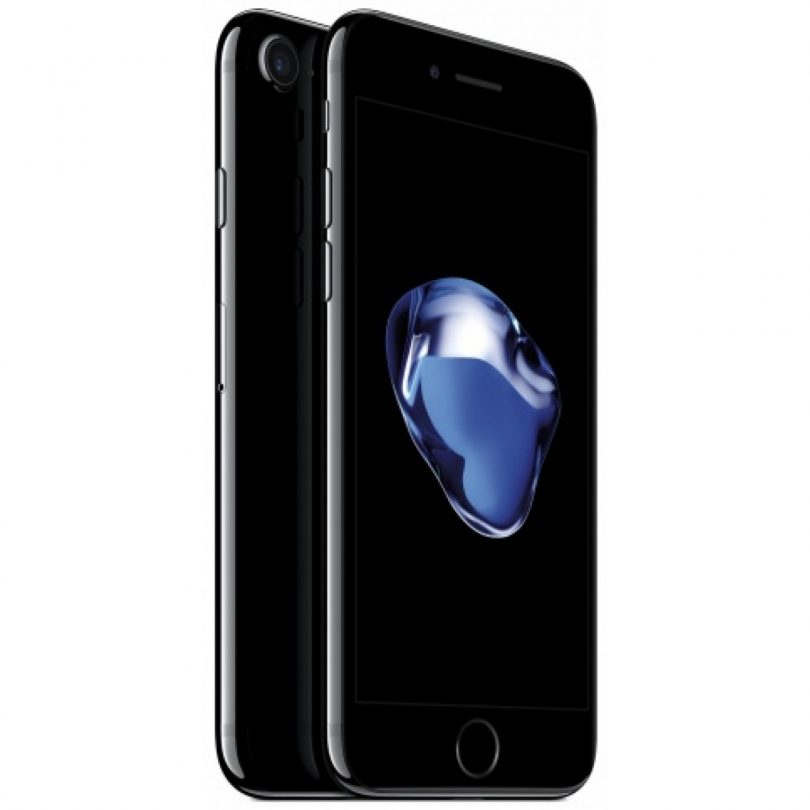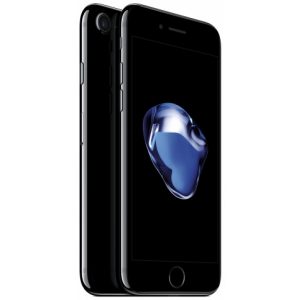 What gift to choose for a guy
A healthy lifestyle is back in fashion. Encourage the young man's passion for sports – give him something necessary for an active lifestyle.
Bike
Skateboard
Boxing gloves
Snowboard
Helmet
Punching bag
Surfboard
Exercise bike
Skydiving
Deep diving
Diving Courses
Roller Skates
Dumbbells
Extreme Driving Courses
Skis and ski poles
Snowboard or ski boots
Thermal underwear
Compass
Backpack
Soccer ball
Sport bow
Badminton rackets
Frisbee plate
Fitness bracelet
Folding fishing chair
T-shirt or T-shirt with the symbols of your favorite team
"Mobile" gifts
Smartphone
Headphones for phone
Headset for phone
Smart watches that allow you to use your smartphone without touching it
Case for phone
Charging station
GPS navigator
MP3 player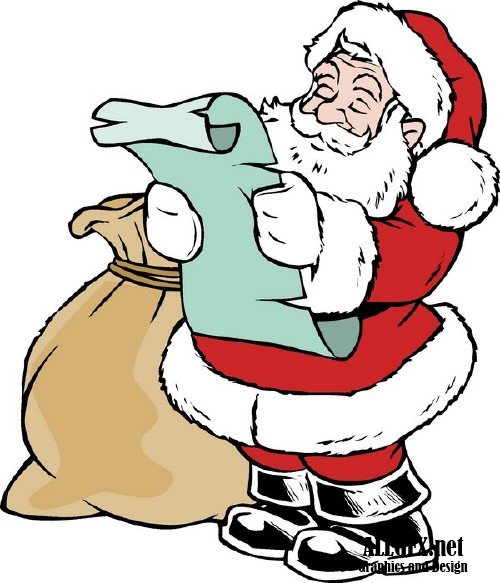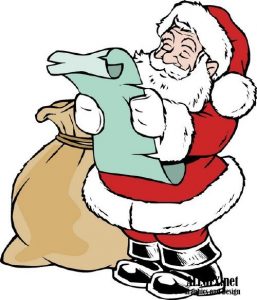 Gadget Gift List for a Guy
A guy who spends a lot of time near the monitor will surely like all sorts of devices for his beloved computer.
Monitor
The tablet
A laptop
Spare battery
Graphics tablet
Video Glasses
Cordless vacuum cleaner
Game console
Memory card
USB mug
Flash drive
Laptop cooling pad
Portable Hard Drive
Headphones
Bag or laptop backpack
Joystick (or better, a couple of joysticks)
Clothing as a gift to a guy
Belt
Tie
Scarf
The bow tie
Original buckle
Stylish suspenders
Cufflinks
A cap
A warm sweater
T-shirt or T-shirt
Bathrobe
Tie clip
A bottle of good alcoholic drink (choose the one that he likes)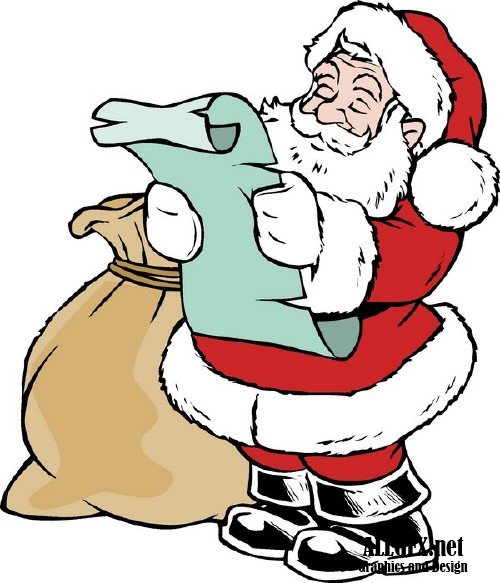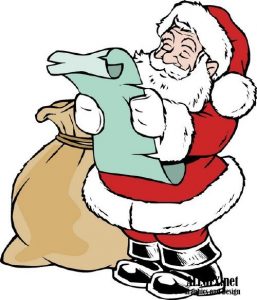 List of funny gifts for a guy
You can give something funny to a guy with a good sense of humor..
Office Golf Set
Cartoon taken from his photo
Interesting board game
T-shirt with funny inscription
Toy helicopter or plane
Other interesting gifts for a guy
There are plenty of different gifts that your boyfriend may like. Much depends on his interests, hobbies and talents..
Gift certificate for a game of paintball or laser tag
Theater tickets
Binoculars or spyglass
Hookah
Sketchbook
Models of aircraft or tanks
Smoking pipe, ashtray, cigar set – these gifts are suitable only for smokers.
A frying pan, a set of kitchen knives, a kitchen scale or a pan – these gifts will delight a guy who likes to cook.
Wall Clock
Vibro pillow
Brushes and paints
An interesting book or his favorite book in the original
Whatever gift you choose, before buying, think about whether it is suitable for your boyfriend. No matter how wonderful the new bike may be, it is unlikely to please a guy who doesn't like outdoor activities. Giving clothes with the symbols of a football club to a young man who is not a fan of any club will also not be very correct.
Pay attention to your boyfriend's interests, and then you can choose the best gift that he will like very much.
Merry Christmas and Happy New Year!!