Content
---
---
Choosing a gift is a painstaking process, but very interesting. First, determine the person's hobbies, try to find out what he lacks and what he would like to receive. And only after that go shopping. Such a gift will be really practical and dear to the soul. And remember: the main thing is not the price, but the attitude with which the Christmas present is presented. Have a good choice!
How to choose a gift
Go shopping. Try to find a material embodiment for your schemes and sketches. This day you do not need to buy anything! Just review all the products and think about what a person would like. And only then, when a mosaic of schemes, outlines, assumptions and a real trading offer is formed into a specific picture – go and buy a gift!
Do not try to buy gifts for all your relatives and friends on the same day! In addition to the fact that you are terribly tired of such a long flickering before the eyes of bright frills and packaging, you will surely miss something!
Make a diagram of the tastes and interests of everyone you are going to present this New Year. You can even invite them to fill out a comic questionnaire of several questions:
Favourite dish?
Favorite smell?
The country you would like to visit?
Your favorite color?
Your hobby?
Your attitude to pets?
Answers to these questions will help you to imagine an image of a future presentation. For example. A man is fond of oriental culture, he is attracted by medieval Japanese weapons – knowing this, you can easily give him a samurai sword, kimono or something like that.
Be sure to take care of the packaging! It should correspond not only to the New Year theme, but also to the internal content of the box, that is, a gift! Remember, the packaging forms the first impression of both the gift and the donor! And yet – it creates the mood necessary for the perception of the gift you need!
Christmas gifts for parents
Painting, for example, a family portrait.
Collectibles (stamps, coins, prints, figurines, watches, books, etc.). Can you imagine how mom or father will be delighted if under the Christmas tree he finds filling for a cell that has already been empty for a long time in his album?
Cruise. Give parents a New Year's trip to warm countries! They will surely appreciate the opportunity to relax after an exhausting working year! Surely, such a New Year will be remembered by him for life!
Romantic dinner at the restaurant. Give parents the opportunity to feel special, young, in love! Let them chat in an unusual atmosphere outside the home.!
Goodies. One of the personalized and relatively inexpensive gifts. Present your parents with a full basket of their favorite foods. Buy good wine, sweets, fruits. The most touching thing about such a gift is that you remember their tastes, know that they love!
A gift with a memory is a good book with a dedicatory inscription, a jewelry item with a personal engraving, a camera, usually people of venerable age try to capture their grandchildren, relatives, and indeed – bright moments of life. And also – you can make a retro video, or – an album of happy family photos. Parents who now have a lot of free time will sit for hours over such a gift and remember with a smile!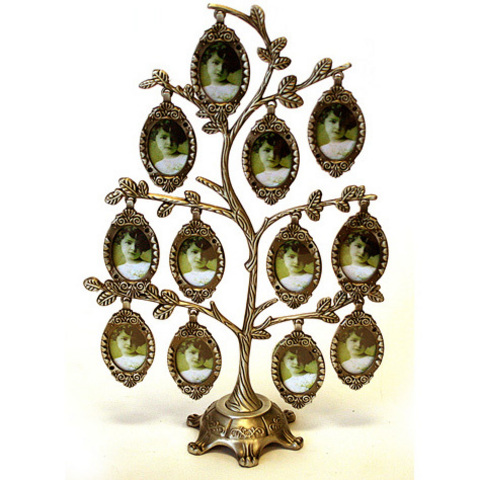 Christmas gift for a girl
Perfumery. Psychologists say that girls like it when they emanate the fragrance chosen by their loved ones. But when buying perfume, a young man at least relatively needs to navigate the preferences of his chosen one.
Romantic gifts. Surprise your beloved on New Year's Eve with an unexpected surprise! For example, invite artists and sing along with them under the balcony of your favorite serenade at 12 at night, or – write in the snow, by her window, rose petals or Christmas sweets words of love! Your favorite will appreciate it! Or give her a puppy by naming him in front of this by his name! A pet with the name of a loved one is so touching and cute!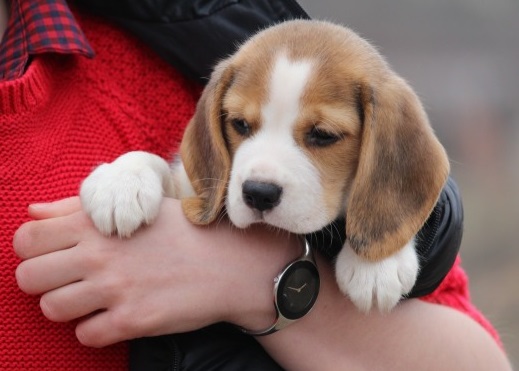 Christmas present for a guy
A gift for a loved one, ideas you need to look for in the hobbies of your young man.
He loves electronics – computer gadgets, musical instruments and more. All that before which he denied himself, but dreamed about him day and night!
He – leads an active lifestyle – give him two – three-day surfing in Hawaii, scuba diving, or skiing in the Alps! The world is full of many interesting places where you can enjoy your New Year's holiday with your loved one.!
Of course romantic gifts! Give him a dinner for two by the fireplace! Give him a picture, a mural, embroidery, mittens or a sweater – a DIY gift.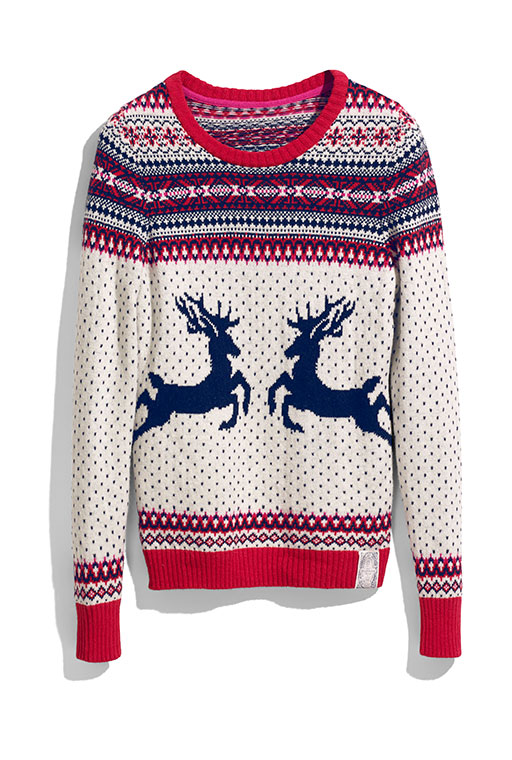 Merry Christmas and Happy New Year!