Content
---
---
Valentine's Day is a good occasion to confess love to her husband.
What a surprise to choose a man for Valentine's Day? How to choose a suitable gift for your beloved man, according to his habits, passions and character traits. Useful ideas and tips for choosing a gift for your beloved man.
Valentine's Day Gifts for Husband
The most practical gift on Valentine's Day is a warm scarf, sweater, sweatshirt or turtleneck. These things will come in handy on cold winter days and will become a symbol of caring for your loved one. It's quite romantic to give your husband a set of underpants or pajamas.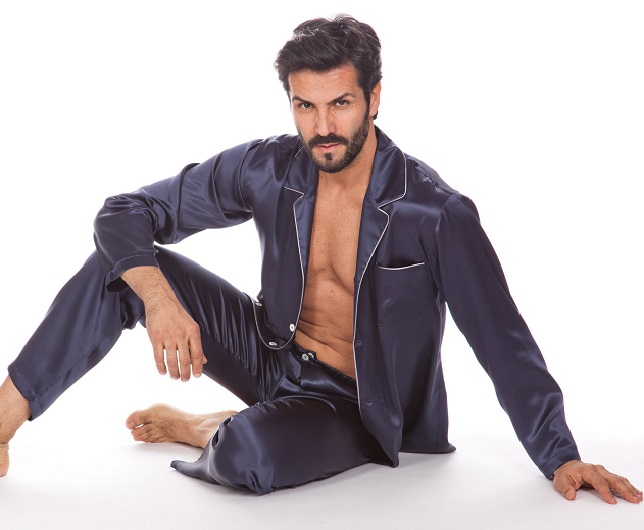 You can show your imagination and put your underwear in a beautiful box with hearts or pack socks in paper hearts-valentines.
If your husband collects watches, then a storage case will be a nice gift.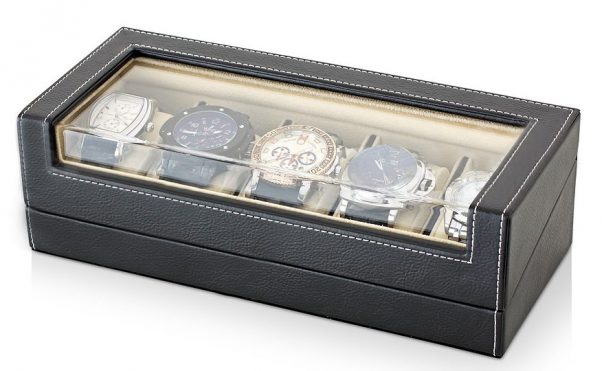 Your husband often goes on business trips or likes to go camping; he will definitely need a mobile charger. By the way, having received such a gift, he will not have a chance not to call because of a dead phone!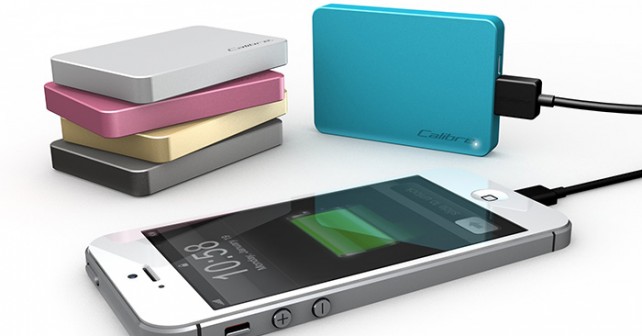 Such pleasant trifles as leather belts, purses, document covers, card holders always come in handy..
Gifts for the motorist
For many men, the car is the second home. Gifts that make life in the car more comfortable will be greatly appreciated. From inexpensive trifles, you can give a keychain with some additional function, a phone holder with a photo frame, a cigarette lighter adapter, an organizer for little things or a set of unbreakable glasses.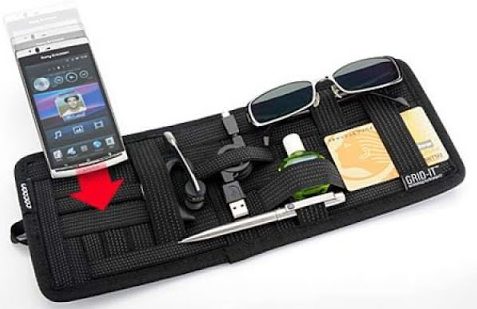 A great gift for Valentine's Day is an automobile expander, an orthopedic seat for a car, a car kettle, a navigator, a car recorder or a tool kit in a case simulating a wheel will also be a very useful gift.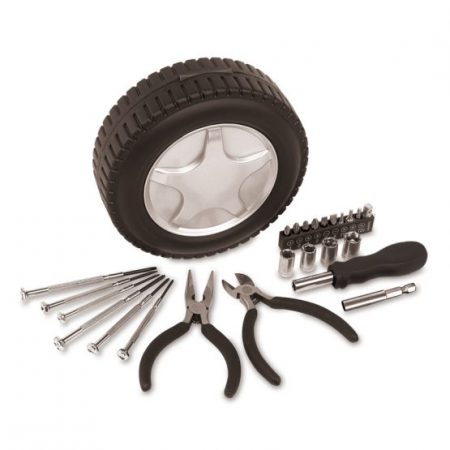 Of the not very useful, but pleasant, you can buy a coffee machine that uses a cigarette lighter, a cooler bag, a car shower.
Exclusive gifts for husband on Valentine's Day
On February 14, a man who wears jewelry can be presented with some interesting medallion, ring or chain of gold or silver. Watches are a great gift.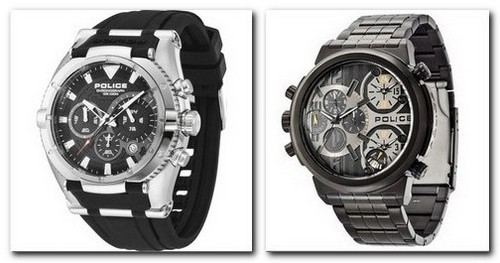 A solid leather briefcase, an expensive pen of a well-known manufacturer, cufflinks or a clip for a tie made of precious metal are suitable for a business man.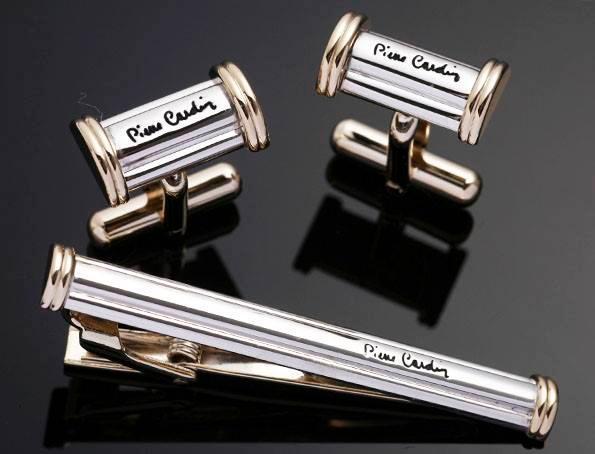 Collectors can give exhibits for their collections, but only if the mistake is made to buy an unnecessary item.
In the age of mobile technology, one should not lose sight of mobile phones, laptops, tablets, e-books, and earphones,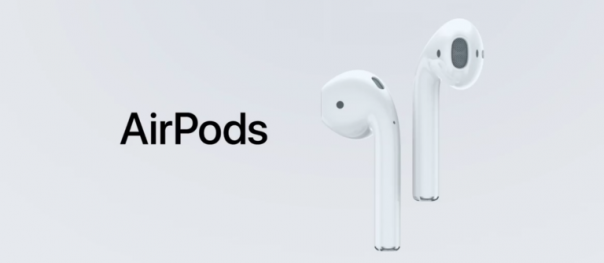 portable players, car TVs – all this will surely cause a man's delight.