Making a beautiful photo shoot in the studio is not easy, you need to prepare the images that you want to translate. Even if you go for a portfolio, it's still better to think over several options. To be honest, without details and ideas in the studio you can take pictures only with a passport. Of course, you will definitely be offered a certain props (most often – fans, hats), and the photographer will show the finished work. Only not every image suits you.
You saw how some girls look very harmonious, for example, on a bed in a peignoir, while others only cause a smile and bewilderment. The point is not the professionalism of the photographer or the equipment, but your ability to try on a fictional image and match it with your perception. For example, if you are fettered in life, you are unlikely to reveal yourself to a stranger. Photoshoot in the style of "nude" is likely to be not at all for you.
As for the props, it is simply not enough studio things to implement the ideas. For each image, it is worthwhile to select individual details, those that, in your opinion, will most vividly reflect the idea. It is also worth working on the facial expression at home. The mirror will tell you best if you get what you want. Do not forget that you need to attach your ideas to the studio interior..
The most successful images for a photo shoot
The looks for the photo shoot in the studio in a retro and gangster style look very original. You can embody both in one visit. For example, for a lady from the last century, you will need a short lace black dress, stabbed curly hair, a mouthpiece with a long cigar, beads, a fan, and pumps. It will not be difficult to transform into a gangster girl: replace shoes with high boots with a square heel, put on a hat, leggings, put on a jacket or coat over the dress. Replace the mouthpiece with a gun. Makeup can be chosen evening, in dark shades.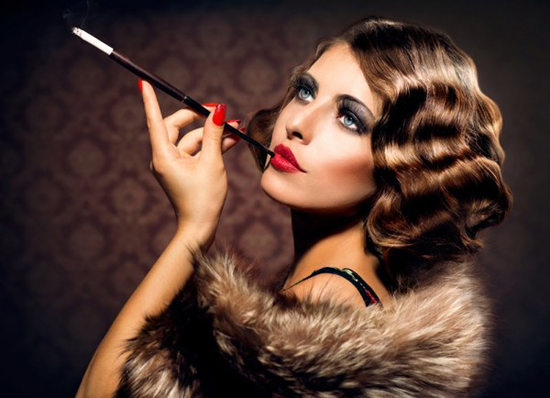 You can combine retro style and romantic image. For this photo shoot, the studio should have a beautiful dressing table mirror, small ottoman or chair. From things, take a translucent peignoir, silk bathrobe, stockings. Makeup is best done in the style of Smoky Eyes or natural. The image will be complemented by a long string of pearls, a large powder with a cotton pompom, a brush for blush.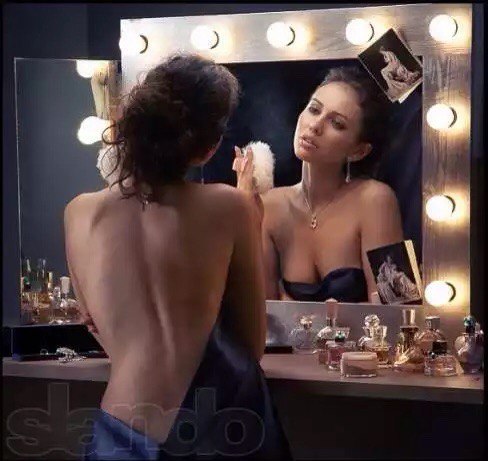 You can play in front of the mirror, imagining yourself a languid lady of the last century or a romantic girl with a smile about to go on a date.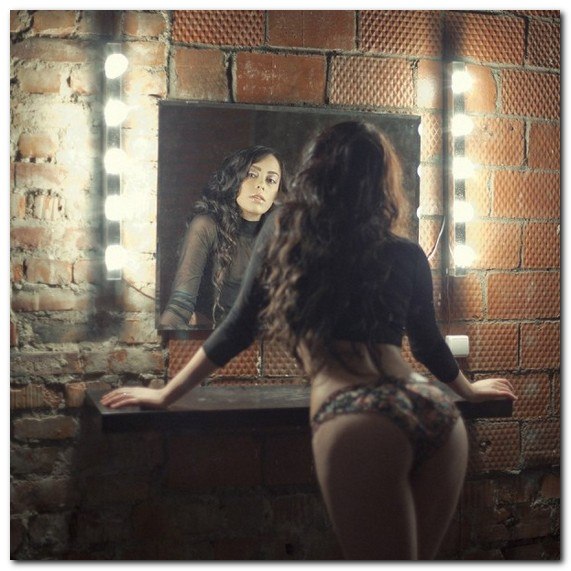 The ethnic image is quite difficult to implement, but insanely beautiful as a result. He needs a costume (the most popular is oriental), as well as things that symbolize belonging to a particular people.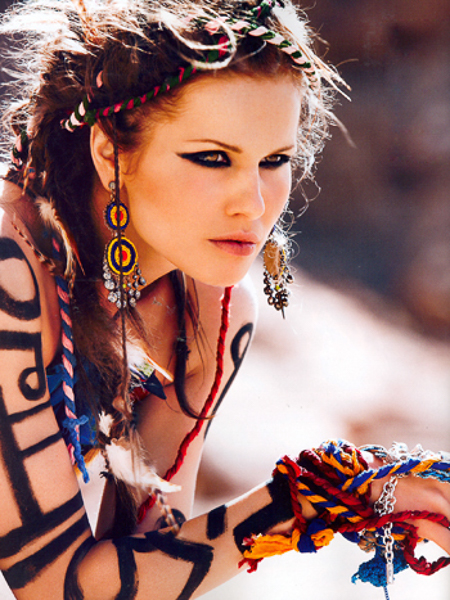 Hobby. If none of these ideas suits you because of the interior of the studio, try a photo shoot with your favorite hobby. For example, if you like karaoke – grab a microphone, put on your favorite outfit – and go! If you like to draw, take an easel and paints with you. For a more accurate effect, you can even stain yourself a little with paint. The advantage of such an image will be its naturalness – you do not need to "turn".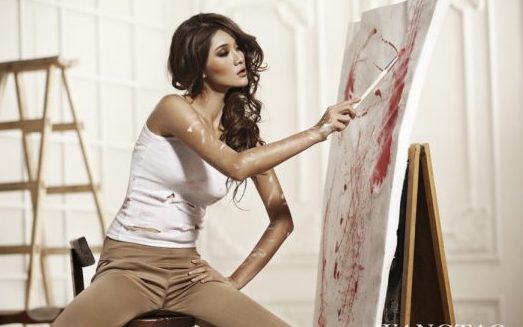 Laughter girl. If it's always difficult for you to concentrate, you can easily organize a fun photo shoot in the studio just by fooling around and having fun. Take bright dresses with you (funny striped tights will be very useful), braid pigtails or make a fluffy tail. From the props you can take soft toys, pillows, soap bubbles, a ball.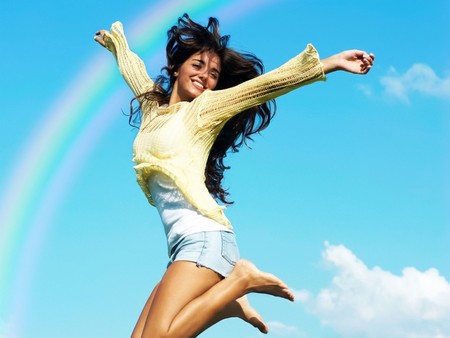 The images created during the photo shoot in the studio are in no way inferior to those that can be used in nature. As for the benefits, you can implement any idea regardless of the weather on the street.