Cara Delevingne, a 24-year-old model, made her fans speculate that she wants to take the place of Brad Pitt in the heart of Angelina Jolie.
Cara Delevingne will probably be courting Angelina Jolie
Celebrity fans made such conclusions after Kara posted on Instagram a photo of a 41-year-old actress with a soulful signature: "I endlessly admire Angelina Jolie and especially her ability to turn her pain into strength. I admire her work as the UN Goodwill Ambassador and her willingness to sweep everything in her path for the well-being of refugees. Moreover, it was she who inspired me to try myself as an actress and then set an even more global goal – to become a director. She is my hero! ".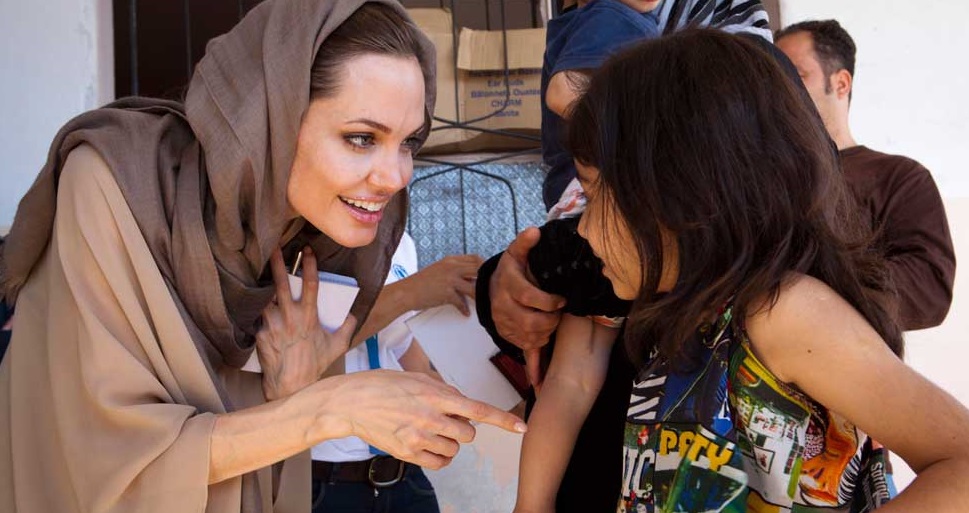 It is not surprising that Kara fans had a suspicion about the not-so-platonic feelings that the model has for Angelina Jolie. After all, Angelina already had experience with representatives of the fair sex. In the mid-nineties, the actress dated model Jenny Shimizu.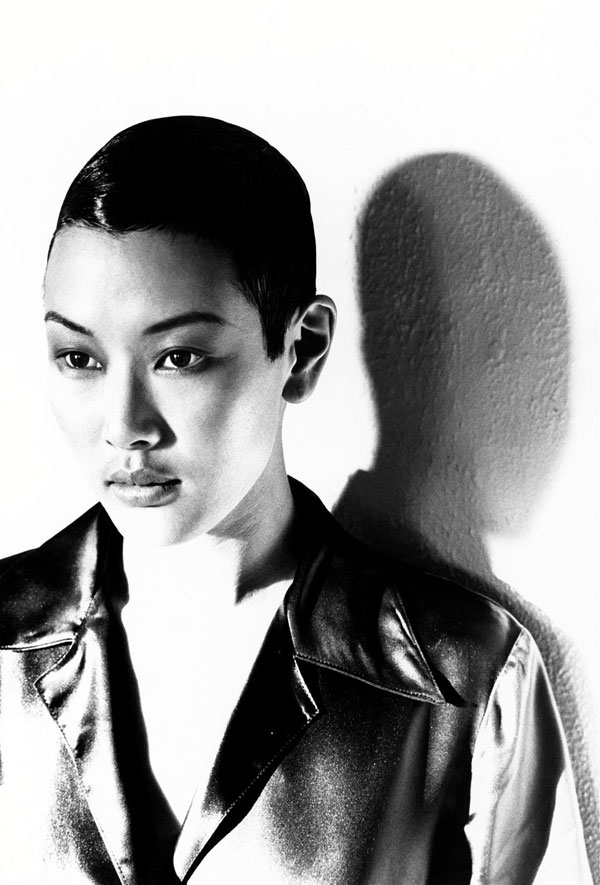 Jenny shimizu
Now Kara, like Angie, is not in a relationship. The news of the separation of Delevingne and her lover, singer St. Vincent, appeared in mid-September. The girls were together for several years, and judging by the latest photos of the model that appeared on the network, she is experiencing a break.
Maybe Kara had something else in mind, because the work of Angelina Jolie inspires many women, but Kara fans think very differently..