Beyoncé and Jay Z are planning an adoption. "They always wanted a few children in their family, and they don't want a big age difference between Blue Ivy and her sister or brother. Beyoncé likes motherhood, she liked being pregnant, but she cannot repeat it, and the clock is ticking, time is running out, "the source said..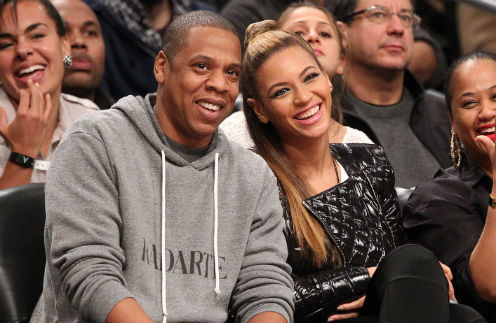 Beyonce and Jay negotiate adoption
Reportedly, the star couple are already in talks with the adoption agency, while trying to "cope on their own". The media has already written about the possible adoption of a child by a star couple: in November last year, the press reported that Beyoncé and Jay Z sent a request to the agency and were already in negotiations. Then the reason that pushed the artists to take this step was called the desire to overcome the crisis in relations. No official comments have been made either a year ago or now..
Jay Z, 46, and Beyoncé, who celebrated their 35th birthday in September, have been dating since 2002. The couple's wedding took place in April 2008, and four years later, on January 7, 2012, the singer in New York, in the strictest secrecy, registered at the clinic under the assumed name Ingrid Jackson, gave birth to a daughter, Blue Ivy Carter.