According to most psychologists, if you want to change your life or bring something new to it, change your hairstyle. Changing the color of your hair is a way to change yourself, add something new to an already existing look, add style or completely change your image, and, often, an attempt to change your life is "a new hairstyle – a new life". According to the same psychologists, nothing improves a woman's mood like a successful change in hair color.
Six Hollywood Trends in Lightening Hair
Contouring
Contouring – this term can be applied not only to make-up, but also to staining. The Contouring technique allows you to create the illusion of a narrower or, conversely, wider face, to adjust its features thanks to the play of shadows and light from lightened and dark strands. In the case of Chrissy Teigen, the hair roots remain natural, and the locks on the face are lightened and made brighter – this way the model's face is visually lengthened and extended. In addition, the Contouring technique allows you to take a longer break between visits to the stylist..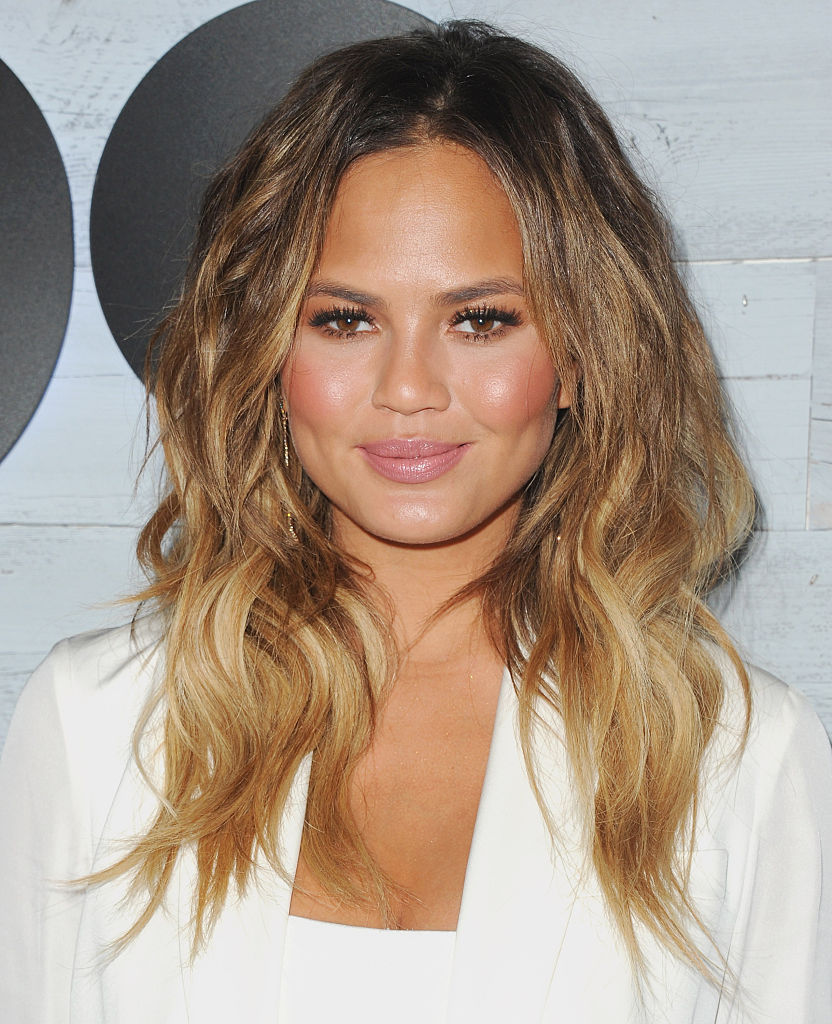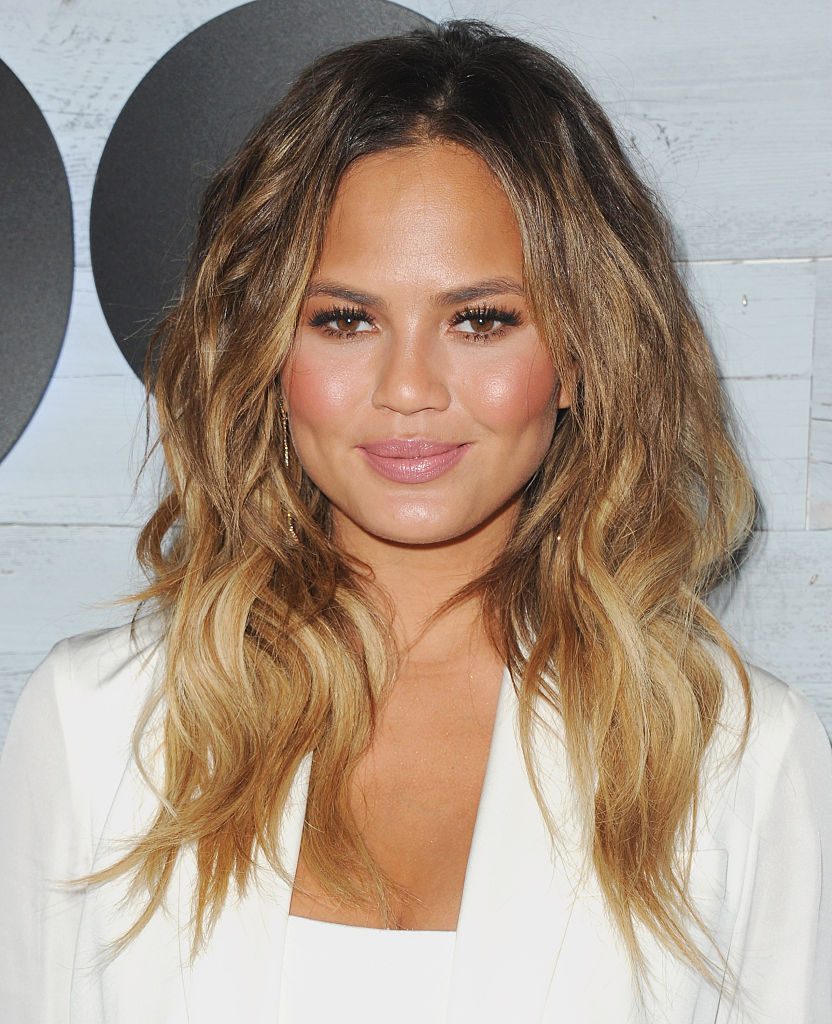 Melting
If you are not a fan of too contrasting lightening and want to stay in the same shade of hair, pay attention to the melting technique. Its essence is that from the roots to the ends of the hair, the color gradually and hardly noticeably "melts", becoming lighter. To make the dyeing result look as natural and harmonious as possible, ask the stylist to put on a hair shine and remember that melting is best done on dark hair, like Salma Hayek.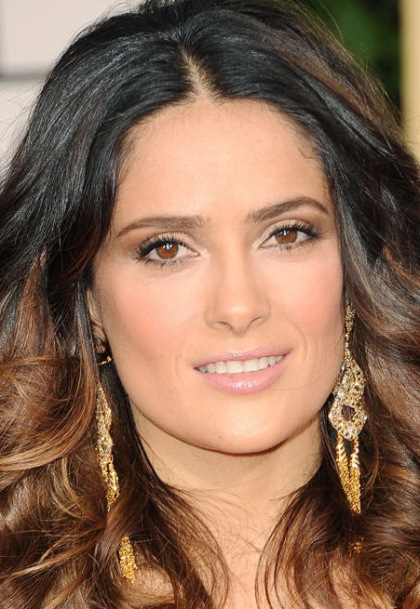 Strobing or splashlight
Strobing or splashlight is a dyeing technique in which the middle section of the hair is lighter than the roots and tips as if you were caught in the spotlight. Her fan is the model Gigi Hadid, because she knows very well that Strobing for hair "flatters" her skin tone and oval face. This image involves staining wider strands (this makes the color more multidimensional and vibrant), as well as a mix of dark roots, bright highlights on the face and a deeper shade at the tips – not the easiest process, but the result is definitely worth it.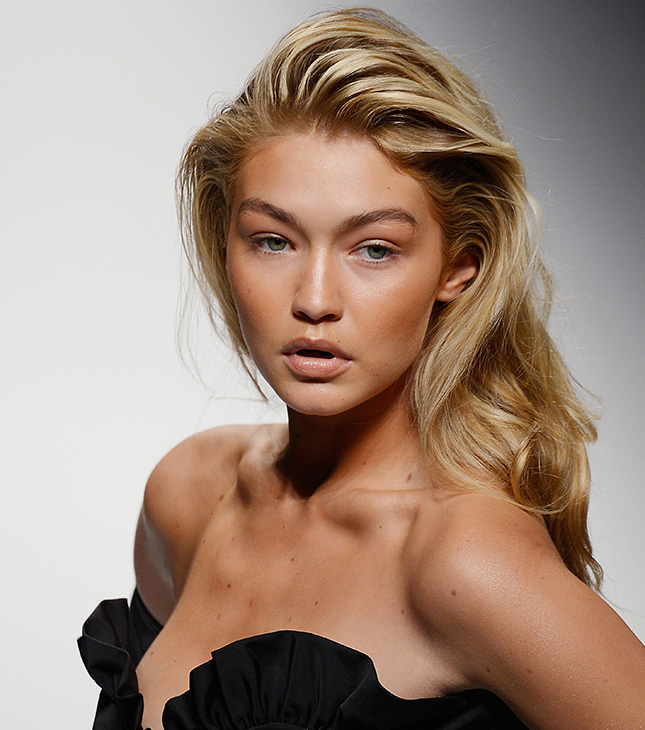 Underlights
This technique allows you to play with the most daring, provocative shades of hair, while looking like an adult – look at the hair of Demi Lovato as an example. The bottom line is to color only the lower strands of hair, more precisely, their ends – this can be done with temporary pigments, crayons, if we are talking about bright, colored strands, or ask the stylist to lighten your natural shade by three or four tones.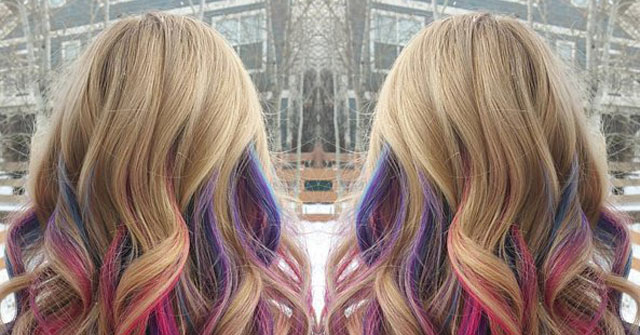 Flash effects
Hollywood stars love this lightening technique because it brightens their skin, eyes and lips, as if highlighting them like a camera flash. There should be very few clarified strands, and mainly in the face. Look at the photo of Sarah Jessica Parker – her flash effects look as revealing as possible.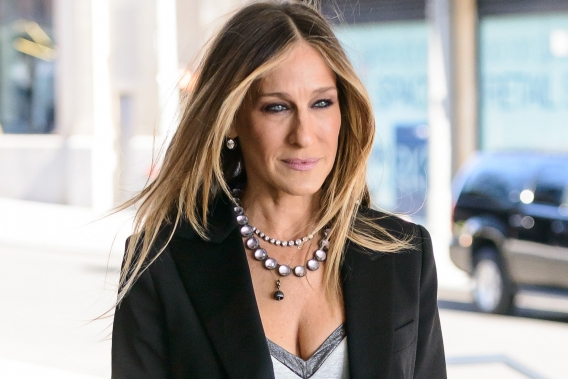 Babylights
Watch the little girls after the summer at sea – their hair burns out slightly, not evenly, because of which flashes of different shades appear on the entire length of the hair – honey, caramel, wheat. Quite adult Hollywood beauties like Jennifer Lopez also love babylights, and for good reason – this painting technique refreshes any look and visually makes you much younger.