The new season is coming, which means that the girls begin to think about what outfits, shoes to fill up their wardrobe, and, of course, which to choose makeup and hair color. Shade of hair plays a huge role in creating the image. It is he who emphasizes the ideal style of a woman, therefore, dyeing should be approached with confidence.
Choose hair color – pink blond
The best colorists of the world claim that the trend of this fall is golden-pink blond. In their opinion, this color will be good for both blondes and brunettes, the main thing is to pay attention to skin tone and choose the right staining technique. The unusual color has been enjoyed by many girls from different countries. So on their Instagram, beauty bloggers, stylists, hairdressers, and simply fashionistas upload pictures, offering to evaluate the new hair color to their subscribers.
It is interesting that the trend is already quite popular. Thus, the girls instantly decide to become a golden pink blonde, if only to meet the new season not only with a new color, but also with new positive emotions.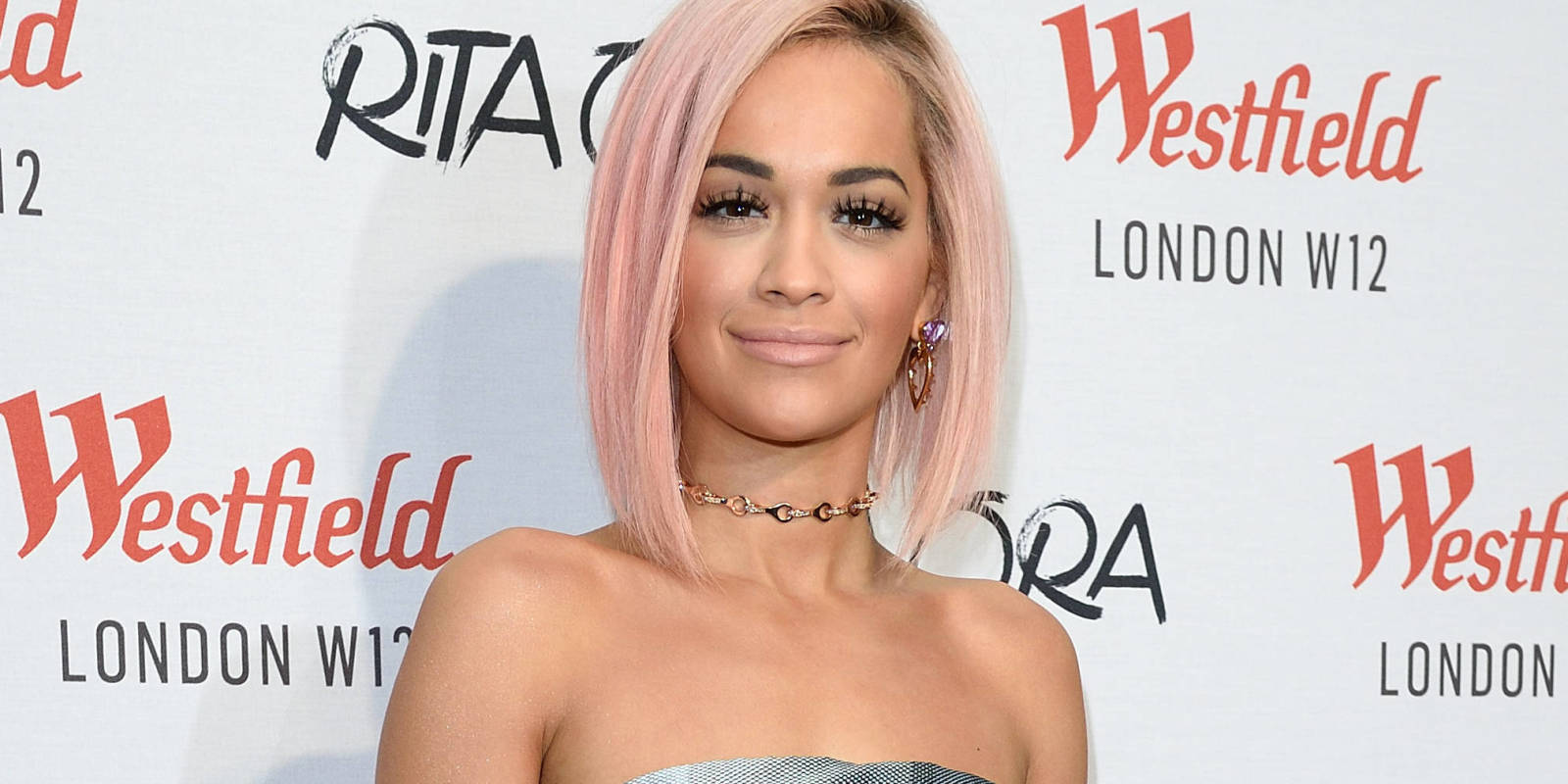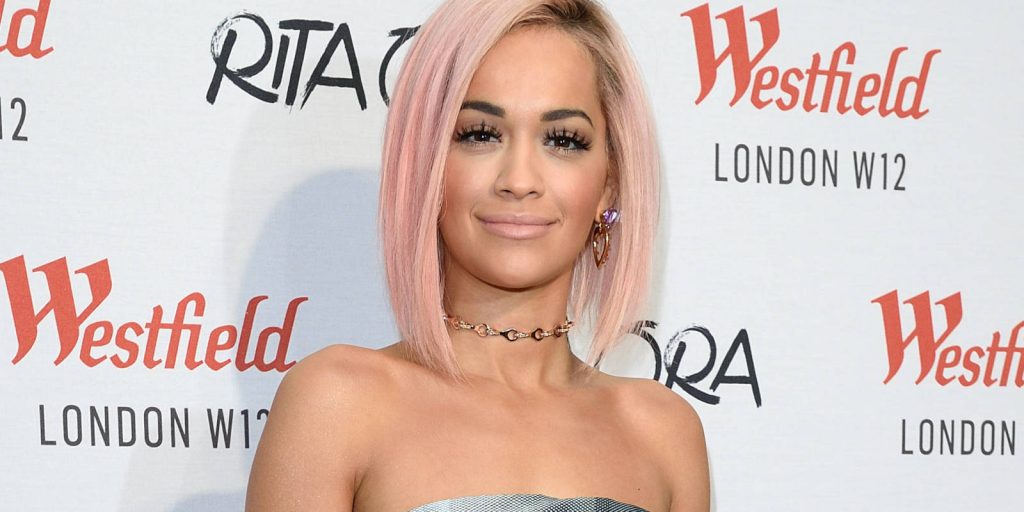 Golden pink blond has a luxurious hue, but it is not suitable for everyone. Color is very demanding on its owner, so you need to select it very competently.
Pink Blonde – This shade will definitely suit
It will be best for girls with a warm skin tone
It is also very suitable for women with pale beige skin.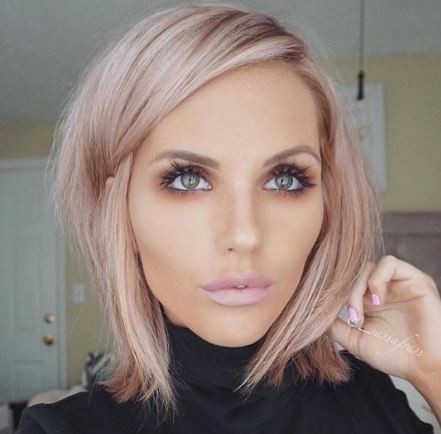 The hue is in perfect harmony with blue and green eyes.
If the girl has a rather pale skin tone, then the golden-pink blond will make her face more radiant and fresh.