Content
---
---
Last year, we were presented with many interesting beauty novelties that changed our idea of ​​beauty. But over time, everything changes, and even newer, better products and methods appear to preserve youth and beauty..
The main beauty trends of autumn
This year also promises to be a year of beauty, which will be marked by the emergence of completely new trends. We will reveal several beauty trends awaiting us.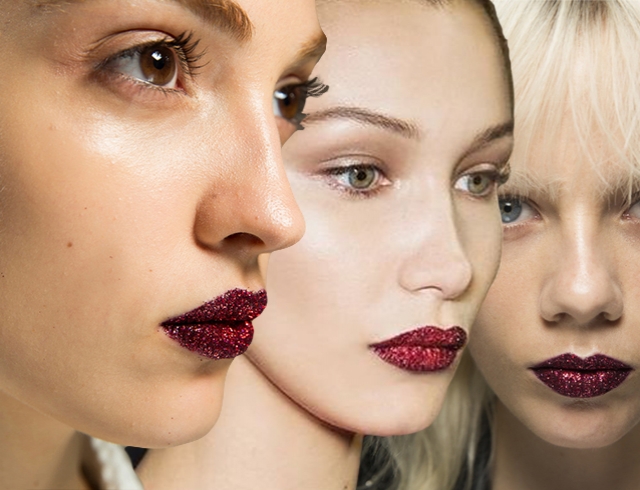 New to Nails
Shellac is still relevant, but with it on the wave of thermal film, mirror varnish and an unusual nail polish spray.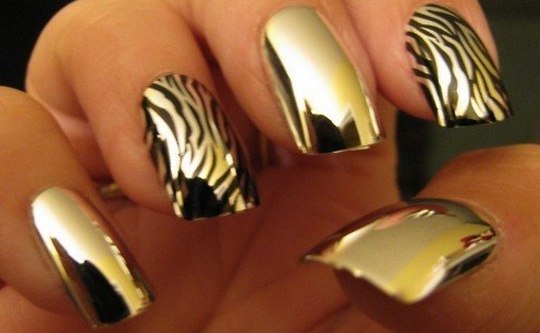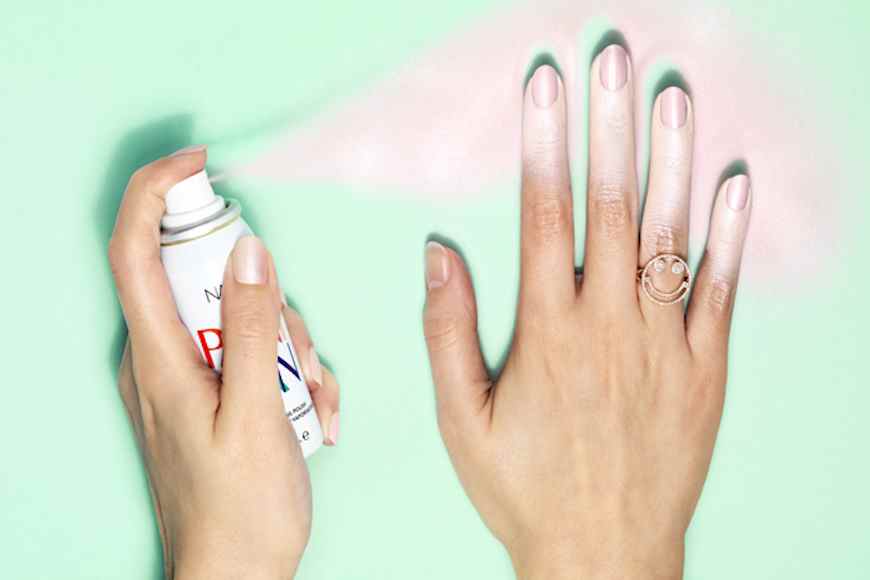 Hair – Bangs
Bangs are back in trend. The most suitable time for those who have long dreamed of a bang, but did not dare. It is worth giving preference to "torn bangs", the main thing is that it should not be too graphic.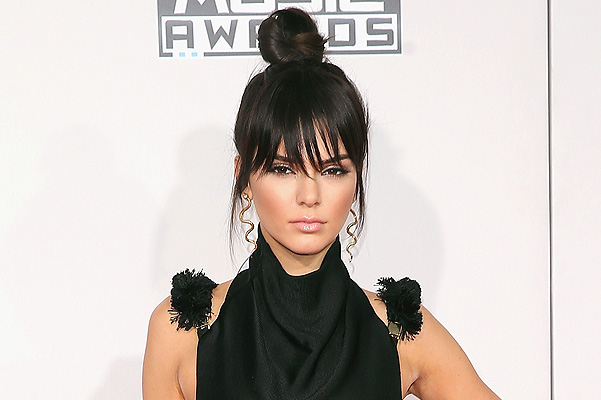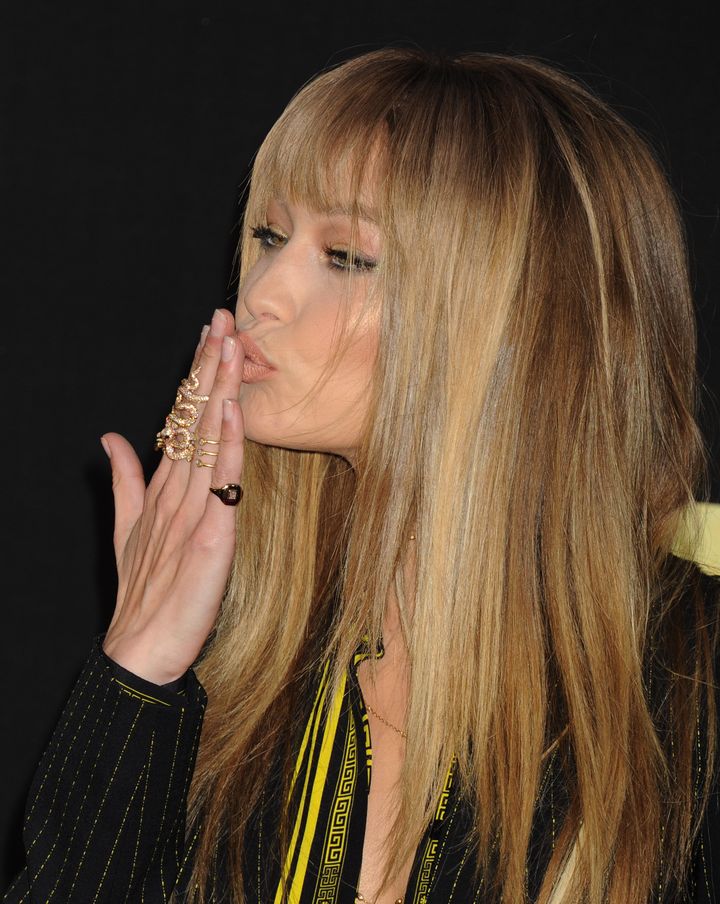 Natural hair color
Natural hair colors will be popular this year. It is this color that occupies a leading position on the catwalks. Naturalness decorates women the most and every year the tendency to naturalness increases.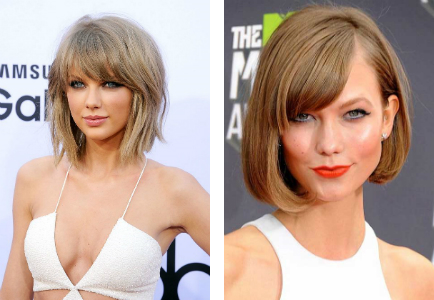 Natural cosmetic
The number of supporters leading an organic lifestyle is growing every day. Cosmetic products have also embraced this trend. More and more cosmetic brands are beginning to focus on the natural composition of cosmetics, it is natural cosmetics that do not cause allergies and are more related to the human body.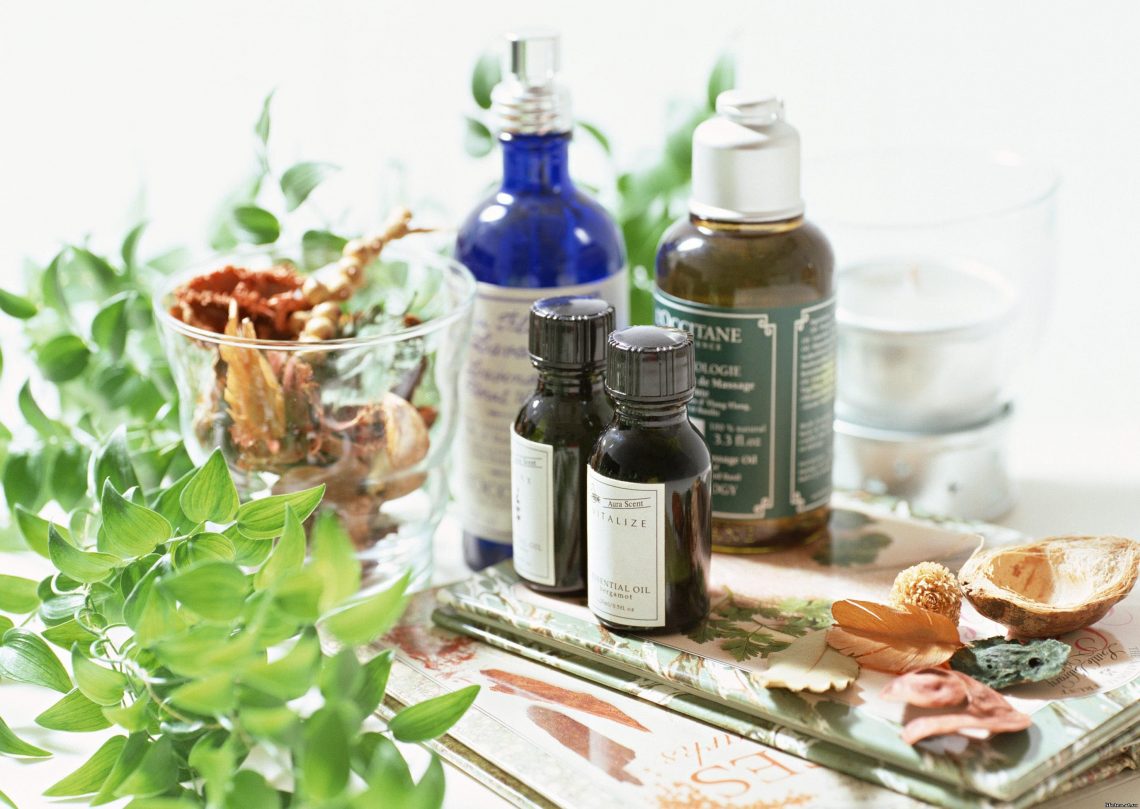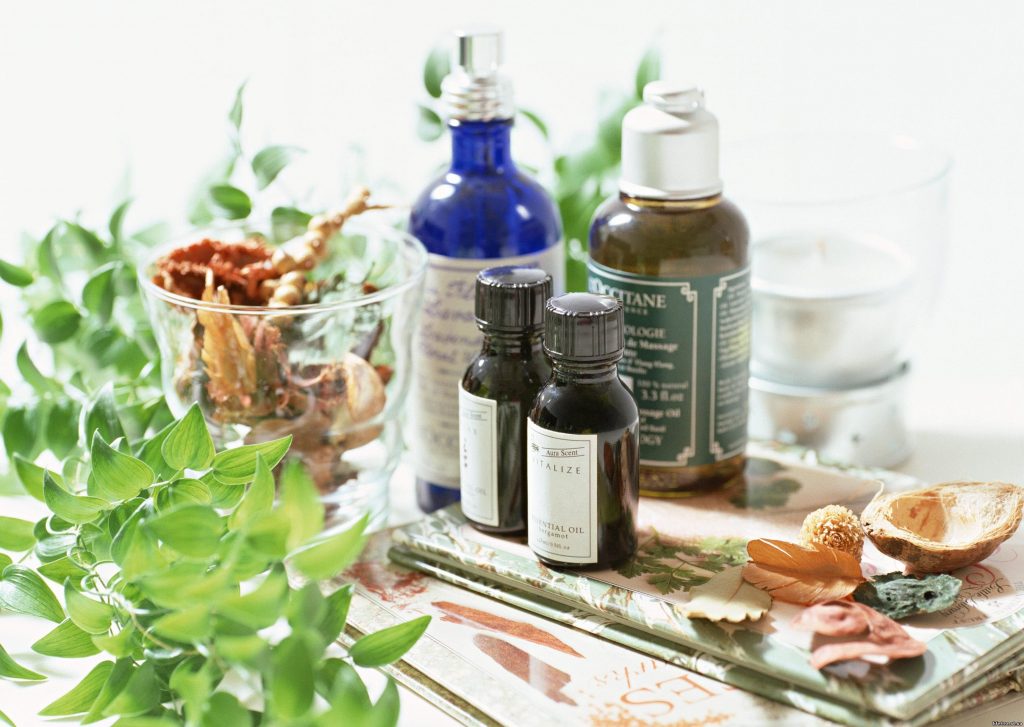 Hit of the season – ponytail
Last year, a hairstyle called the crest was famous. Almost every fashionista and not only gathered hair in a bun. But this season, the classic tail is becoming more popular..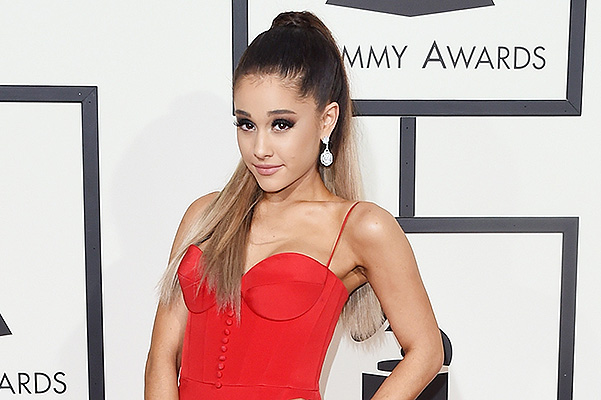 Eyebrows and new trends
The fashion for strictly drawn eyebrows is slowly leaving us. Now a more natural image is relevant. The figure is softer and the eyebrows themselves are thicker and carelessly laid with wax..