Chrome mirror nails appeared a long time ago – Pink, Blake Lively, designer Gareth Pugh and, of course, the queen of outrageous Lady GaGa experimented with him. But he really became a trend after Gigi Hadid appeared with him on the red carpet of Met Gala.
Mirror Manicure Fashion Trend
The beauty industry has already stepped far forward, a new trend is sparkling mirror powder, capable of creating a flawless silver and amazing optical effect. It is resistant to moisture and solvents, does not peel off and does not crack, and keeps on nails for two weeks.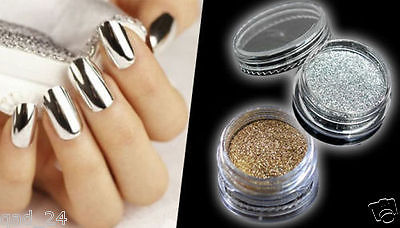 The application process itself is more like magic. After the manicure, the nail is coated with gel polish, often white or black, to achieve the effect of molten metal or a mirror. If you want the coating to have a shade, you can, of course, choose pink, yellow or any other color. Then, a mirror powder is applied to the sticky layer, which the master rubs with a special sponge, more like a brush for shadows. After the master applies the most ordinary top, the fingers are wiped with a solvent that does not harm gel polish.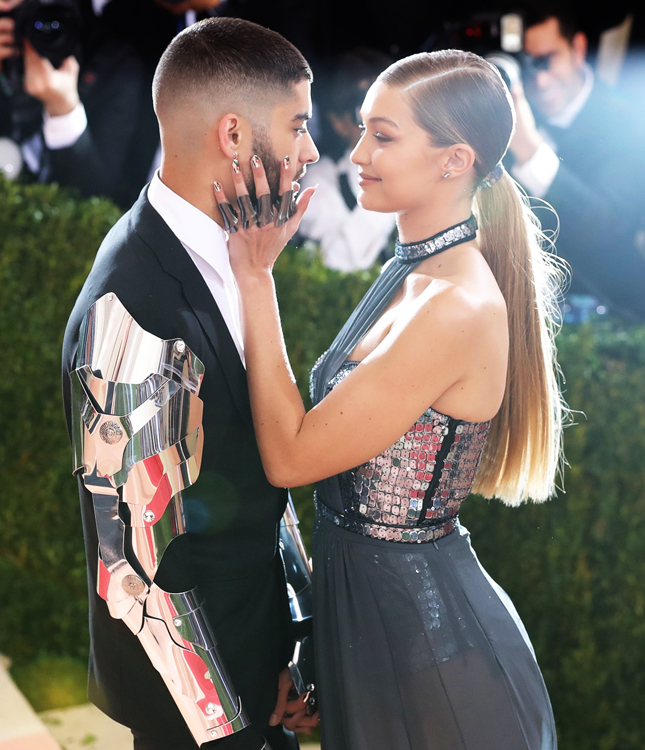 How to combine mirror manicure with your wardrobe
Mirror manicure is combined with any wardrobe, it looks very beautiful and completely harmless to nails, as it is applied to a dense gel. Gold and silver look the best, but for a specific image you can make, for example, red or pink. It is removed in the same way as regular gel polish without harming your natural nails..