Content
---
---
Even if you work on yourself and run every day, getting rid of fat at the waist is very difficult. But there is a way! Need to do wraps to lose belly !. You can do such procedures at home.
Such procedures allow you to get rid of fat, your skin will become smooth and very elastic.!
The course should last 4-6 weeks, but the effect will be noticeable within half a month.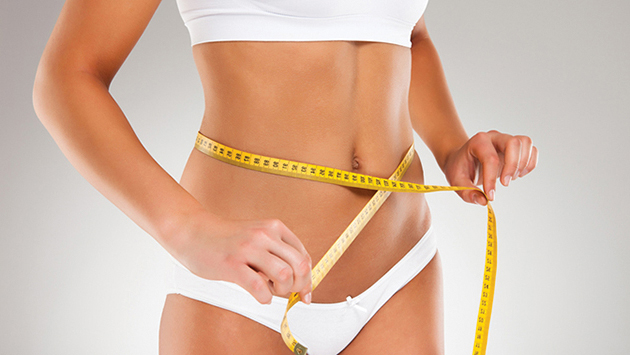 The formula for a perfectly thin waist is simple: body wraps + healthy eating + fitness and massage.
how to get rid of the abdomen: wraps
The purpose of home wraps is to remove excess water from the body and give the skin beneficial trace elements and vitamins. How to make wraps at home? a special mixture is applied, wrap with plastic or use a belt, and after 1-1.5 hours it is washed off with warm water. After this, apply anti-cellulite cream.
Make a full body scrub before wrapping.
Important! Wrapping procedures are prohibited:
if you are pregnant;
if there are gynecological diseases;
have heart, kidney, or skin problems;
in case of allergy to the components of the mixture.
Homemade Belly Slimming Wrap Recipes
Honey Wraps
apply warm honey to problem areas. Honey is a powerful biostimulant that improves metabolic processes in the body. the effect of losing weight can be improved by adding other active ingredients to honey:
1-5 drops of essential oils (lemon, orange, tea tree, cedar, lavender), a teaspoon of olive oil or cinnamon + 3 tablespoons of honey.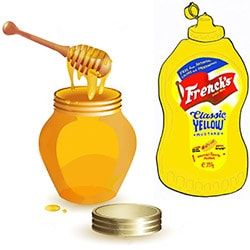 Also a good effect is wrapping: honey + mustard. Mustard has a strong warming effect, it provides increased blood flow, and activates metabolic processes. You will need liquid honey and mustard powder. Mix these two ingredients in equal proportions and apply to the skin.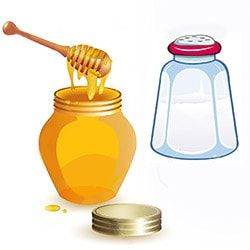 A pronounced drainage effect gives a wrap – honey + salt. You will need 3 tablespoons of liquid flower honey and 1 spoon of sea salt.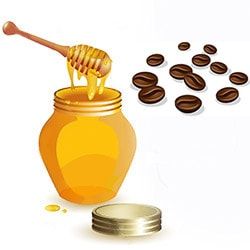 Another option is coffee + honey. coffee is a great natural scrub.
Here are some wrap recipes. The simplest is honey and coffee in a 2: 1 ratio. A more difficult option is to combine an equal amount of coffee, natural honey and 1 tablespoon of red pepper, if there is no pepper, you can add a few drops of lemon or orange essential oil.
Oil Based Wraps
An excellent effect is given to oil wraps – olive, grapefruit, almond, peach. Honey, green coffee, blue clay, cinnamon are added to the oil. Such wraps relieve cellulite, reduce stretch marks.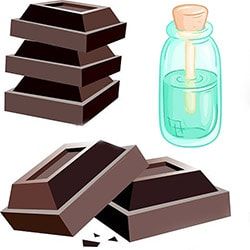 original recipe – cosmetic oils + cocoa. Take 150 grams of cocoa, add hot water and 1 tablespoon of cosmetic oil. Pour cocoa with boiling water to make porridge, and mix well. After 15-20 minutes, add cosmetic oil to cocoa.
Cosmetic Clay Wraps
Many beauty salons provide their clients with a wrap service with blue or white clay. But you can do this procedure at home. You can buy cosmetic clay at any pharmacy .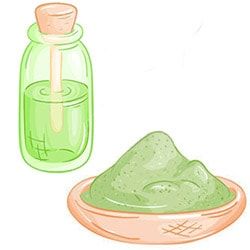 Clay makes the skin very supple and velvety. Making clay wraps is very easy: 3-4 tablespoons of cosmetic clay + mineral water.
Also add 5-7 drops of essential oil of peppermint, eucalyptus, tea tree.
Good luck!