Last year, a real sensation was the appearance of cushions – an "air cushion" that combines the properties of a liquid foundation and the design of compact powder. New innovative camouflage format.
Cushion – A New Disguise Format
One of the key points that guided the creators in developing the cushion was its compactness. The product should not take up much space in the bag, but be always at hand to fix makeup at any convenient time. Cushion can be considered the first BB-cream in powder box.
No less important was the versatility of the cushion. A correctly selected product can replace three important beauty products at once: tonal foundation, powder and sunscreen. In this case, the product rests on the skin with a perfectly even and thin layer, without leaving a feeling of tightness or congestion.
All About Cushion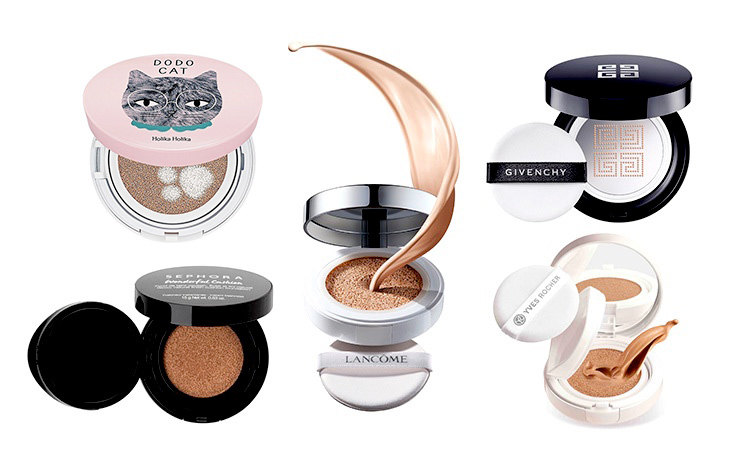 Cushion is the first foundation in the world in which tonal fluid is supplied in powder format. The technology is based on the so-called "air cushion", when pressed once, the necessary amount of product is released for a sufficiently dense application. The pillow is designed so that when you press the cavity with the applicator, air enters them, which regulates the uniform coating, without the effect of a mask.
One of the first was the French brand Lancôme. A light foundation, placed in a stylish silver case, is presented in six shades. Almost weightless texture of the product lays on the skin with the lightest veil, instantly moisturizing it and leaving a subtle aroma of freshly cut roses.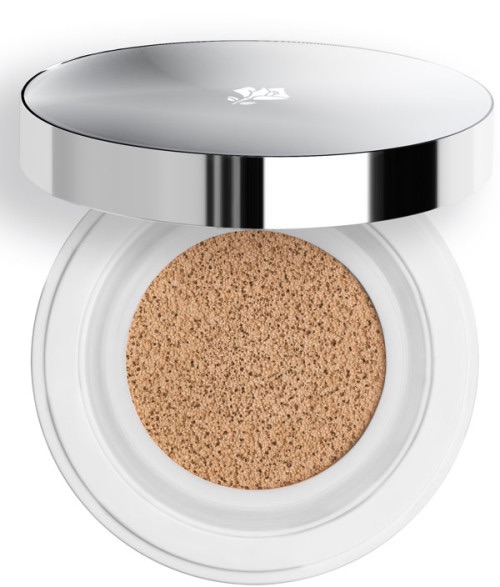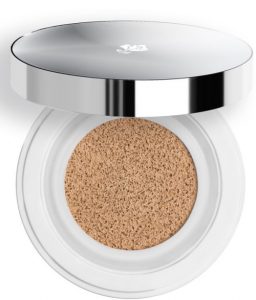 Givenchy makeup director Nicolas Degenes, who released his own Tient Couture Cushion this winter, could not ignore the Cushion theme. And if the first cushions were called sponges impregnated with a tonal texture, Givenchy completely transformed the product, making the cushion metal. Just one click on a metal plate is enough to make the face tone shining and even: after all, the product performs two functions at once – powder and foundation..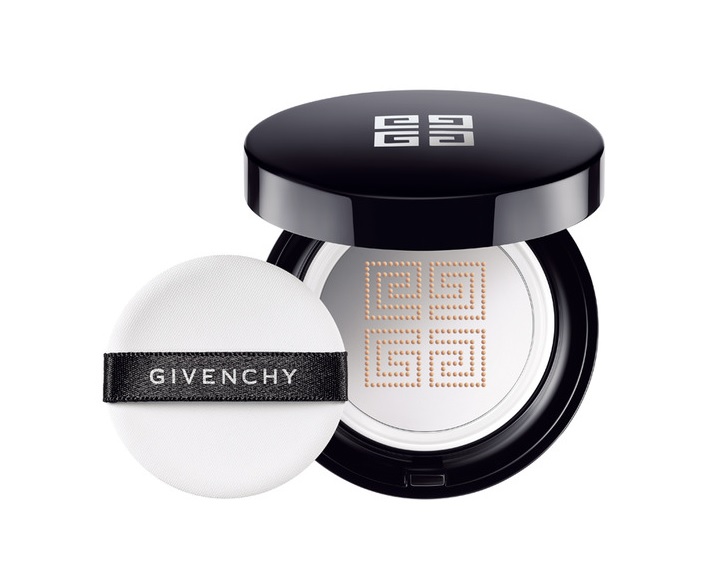 Estee Lauder's Double Wear Makeup To Go Liquid Compact is springing up with its latest beauty bestseller. The compact foundation guarantees more than 8 hours of persistent and intense coverage and, no less important, does not dry or overload the face. The formula is based on a moisturizing complex that nourishes the skin with moisture and gives it radiance.
One of the most famous Korean brands, Dr Jart +, presented his own reading on a given topic. Instead of the sponge soaked in tonal products in the cushion, Bounce Beauty Balm Moist has a mesh-limiter that controls the amount of cream allocated to the surface. Another bonus is the neutral smell, and as a result – perfectly smooth, like porcelain skin without expanded pores, oily sheen and redness.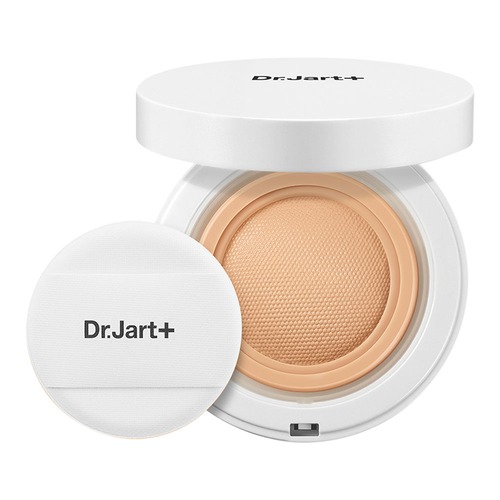 The iconic cosmetic brand Sephora has launched Wonderful Cushion. The product guarantees a perfectly even complexion with the effect of skin illuminated from the inside. After application, the product is immediately absorbed and does not leave an oily film effect..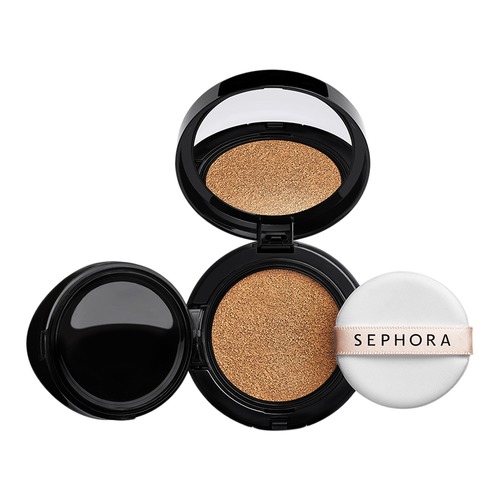 Similar articles
---