The main task of lifting cosmetics is to tighten the skin, eliminate wrinkles, including deep facial expressions, moisturize and relieve pigmentation. Many products from this review successfully cope with this goal, the main thing is to choose your own tool or a whole series.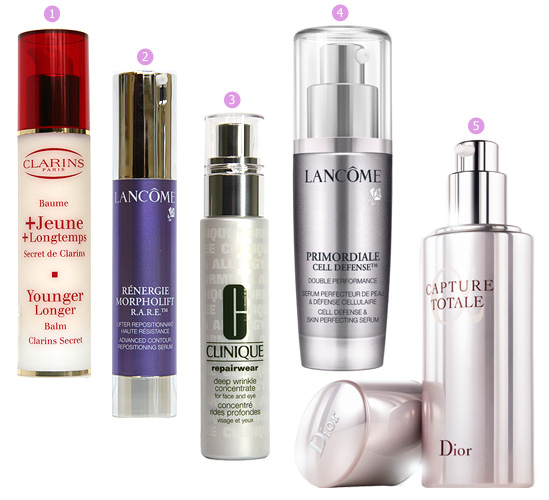 Lifting means rejuvenation and skin tightening
Peptides in rejuvenating agents work like Botox, preventing the formation of facial wrinkles.
Retinol – stimulates the production of collagen, new cells, restores a healthy color and glow to the face. Vitamin C neutralizes the activity of free radicals, which provoke premature aging. Vitamin E, which can work in a duet with vitamin C, helps protect skin cells from ultraviolet radiation, enhances tissue regeneration. The composition of the cream may also include alpha hydroxy acids. They exfoliate dead cells, stimulate microcirculation, accelerate cellular metabolism, provide better penetration of cream components into the deeper layers of the skin.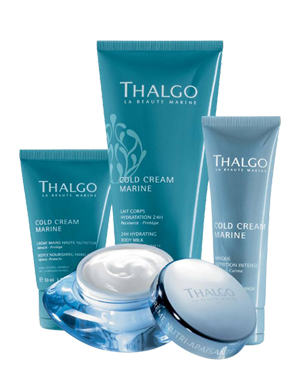 Intensive Nourishing Mask Thalgo
Modeling alginate mask "LIFTING MANIA" RubberMaskDr.Jart+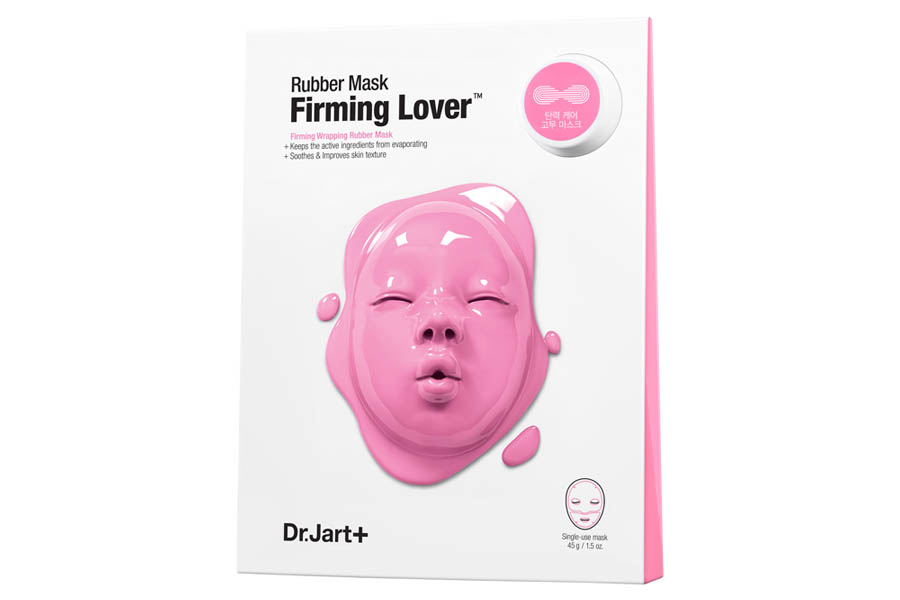 Shiseido Anti-Aging Mask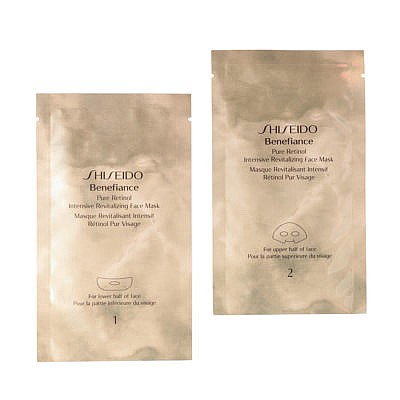 Liposomes also contribute to the absorption of beneficial components from creams; they deliver beneficial ingredients to the deeper layers of the skin..
Oval Modeling Serum for Face and Neck Serum Affinant Visage Eisenberg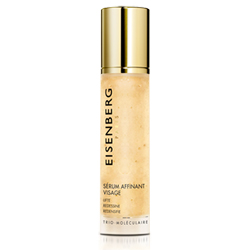 Perfectionist [CP +] Estee lauder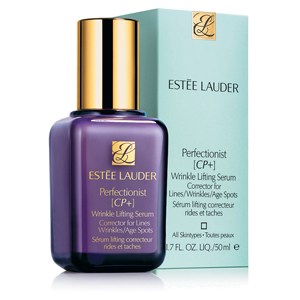 Intensive Firming Serum Givenchy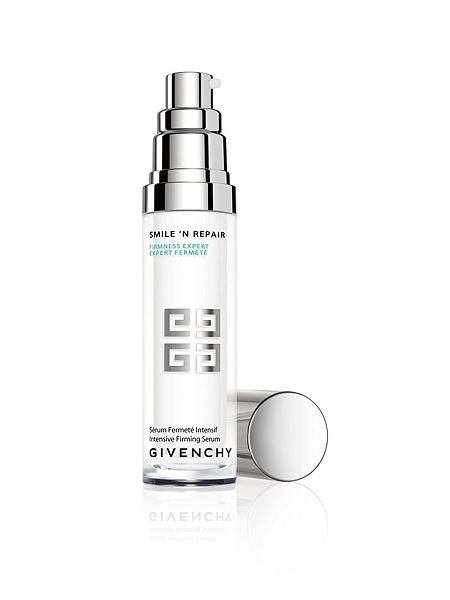 Shaping Facial Lift Total V Contouring Clarins Serum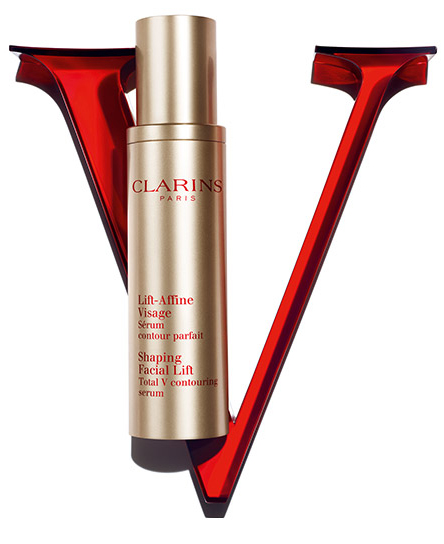 Cream Liftactiv Supreme VICHY
Caudalie Resvelator Lift Fluide Lifante Redensifiant Serum SPF 20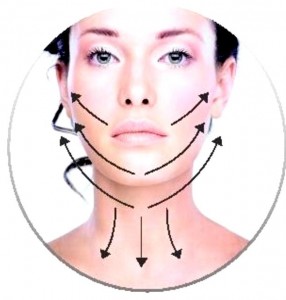 Hyaluronic acid – its task is to hydrate the skin, protect against dryness and peeling.
Among the lifting means in a separate category there are products that provide an instant effect. They eliminate wrinkles and tighten the oval of the face in literally seconds. But these are just visual special effects. For magic in such cosmetics are polymers, silicones.
These substances create an impermeable film on the surface of the skin, cause swelling of the stratum corneum, and a temporary tightening effect is obtained. Unfortunately, it is not very beneficial for skin health. Therefore, it is better not to use such cosmetics every day..
Lifting tools use the course
Depending on the composition, some lifting products are best used in a course. For example, cosmetics with retinol in a certain concentration. Such funds are used in courses of three to five months a year, and not daily, but according to a certain scheme, which the doctor will prescribe.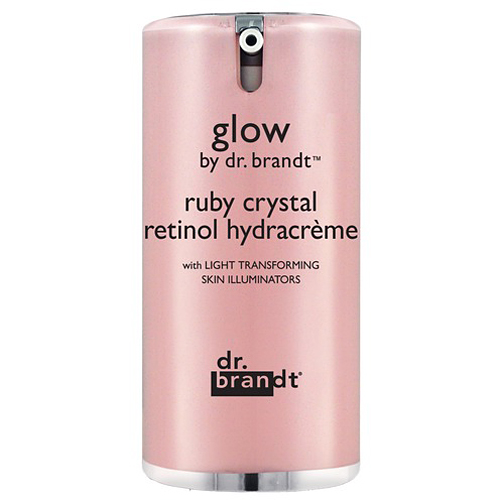 And there are universal products that you can use constantly.