There are days, weeks, and even months when the vitality is running out, and you still need to look well-groomed and beautiful. If there is no time and extra money for trips to cosmetologists, you can resort to the help of effective night or, as they are now called, overnight, funds that will help you become a beauty literally in one night. Magic: you sleep, they work!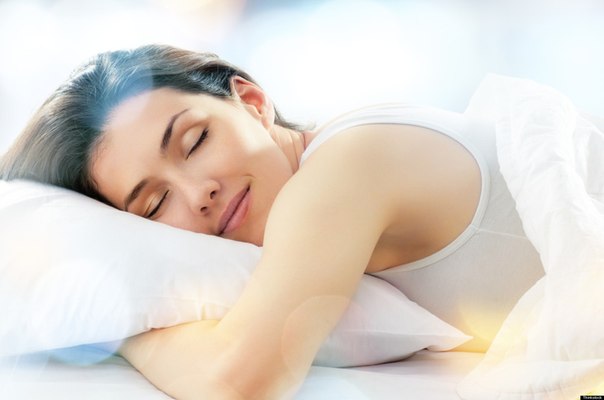 The best nightly skin beauty products
Kenzoki Belle De Jour Dream Night Mask
Due to the presence of the rarest ingredient obtained from the Beauty of the Night plant, the mechanisms of skin restoration with this mask are activated many times, as a result of which the face literally transforms overnight. Small wrinkles are smoothed out, the complexion is smoothed out, and there is a feeling of "fullness" of the skin and its comfort. Definitely, the result justifies the money spent on it.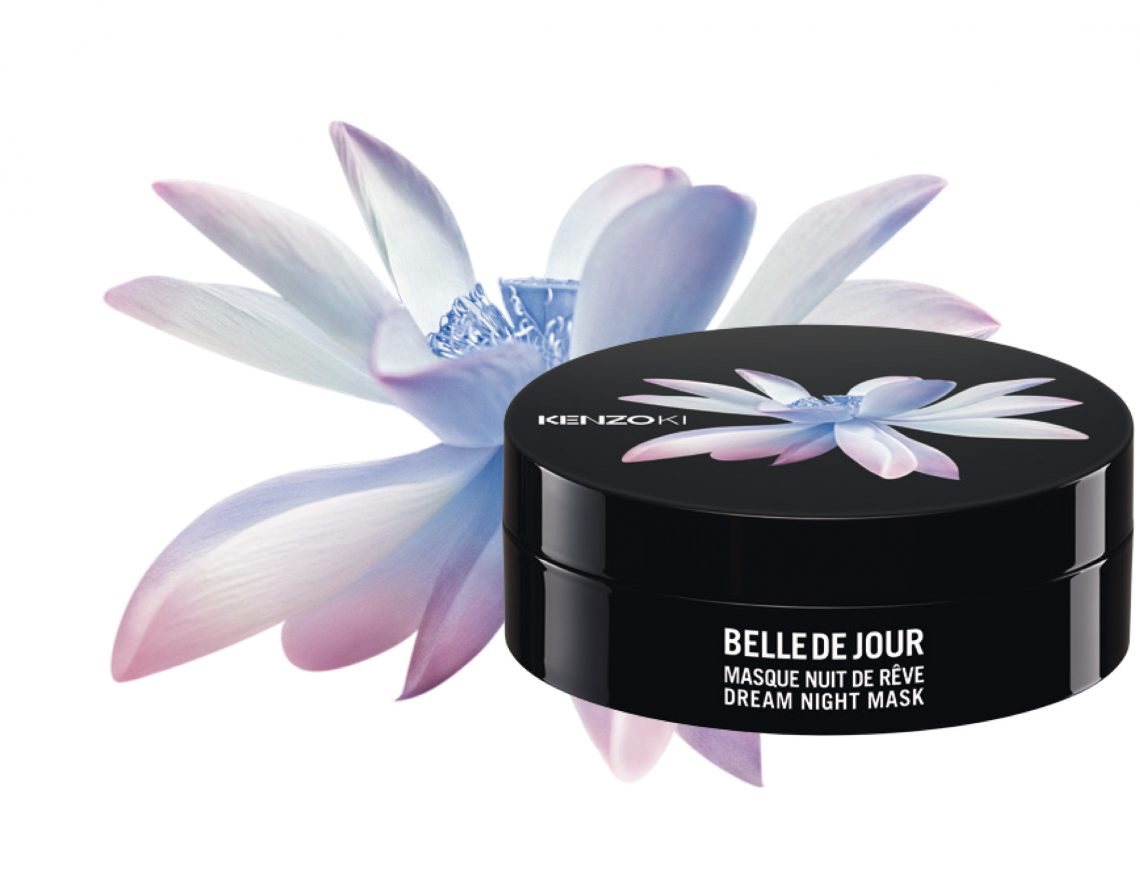 Kiehl's Midnight Recovery Concentrate
that product is rightfully considered legendary – girls all over the world are convinced of its effectiveness and continue to buy about one bottle per minute. The concentrate consists of 98% natural essential oils and plant extracts, effectively restores the skin, makes it smoother, more elastic and rested. The result is noticeable already from the first application, and if you use it regularly, the effect is amplified many times.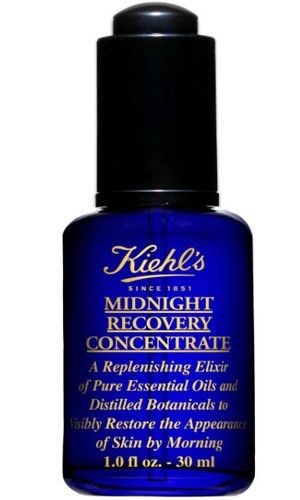 Sleeping BB Mask, Erborian
With the promised promises (narrowing of pores, improving complexion, increasing elasticity, eliminating dryness and redness), the mask copes with a bang: apply it with a thin layer on the face and neck, go to bed and get ready for shock – in the morning a completely different person will look at you from the mirror ( in a good way, of course).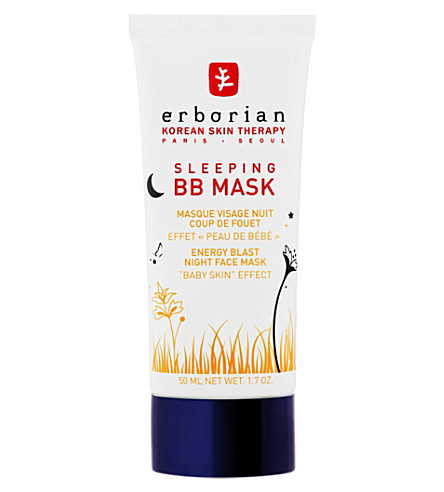 Night cream Abeille Royale, Guerlain
The updated Abeille Royale series now copes with the signs of aging even more effectively than before: all thanks to the environmentally friendly Moroccan honey, collected in a special way, with care for bees. Fragrant, thick and rich night cream will be appreciated by the owners of thin dehydrated and mature skin – it is precisely their problems that it solves most effectively. Another great bonus: the bottle, texture and the divine smell of the product give great pleasure in its use, turning a simple gesture of caring for yourself into a sensual ritual. The manufacturer recommends washing your face, gently massage the skin to make it more susceptible to absorb nutrients, warm up a little cream in the palms of your hands and then apply it on your face.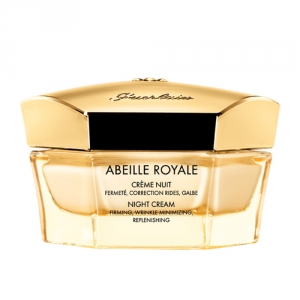 Gel-oil Visionnaire Nuit Beauty Sleep Perfector, Lancome
A gentle, light texture with "melting" oil micro-capsules deeply moisturizes the skin, prevents moisture loss and makes the complexion more healthy and radiant. After a couple of weeks of regular use, the product smoothes pigmentation, tightens pores and makes the skin texture more even. Suitable for all skin types, including sensitive.