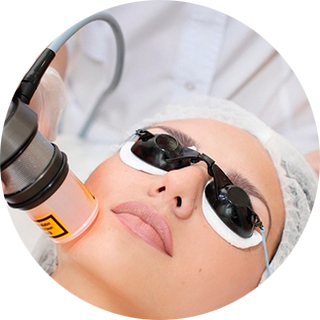 With age, the skin of the face becomes thinner, loses moisture and elasticity, the first signs of aging of the crow's feet appear, followed by nasolabial folds, pigmentation and wrinkles. Particularly relevant is the problem for residents of large cities and people working in the scorching sun. Therefore, sooner or later, but for all, the issue of facial rejuvenation becomes relevant. How to remove crow's feet and nasolabial folds, giving a tired and sad look?
An innovative technique for rejuvenating the skin of the face – biorevitalization with hyaluronic acid. The procedure allows to restore the natural elasticity and freshness of problem areas of the skin without violating the integrity of the skin..
Biorevitalization helps to eliminate the signs of aging that arose as a result of:
Strong weight loss;
Long psycho-emotional stress;
Hard diets, hypovitaminosis;
Intense tanning.
Biorevitalization restores damaged cells and revitalizes the appearance of the skin.
How is biorevitalization of the face with hyaluronic acid?
The procedure is performed by professional cosmetologists with sufficient experience in the application of this technique. Hyaluronic acid has physiological qualities. Its pH coincides with the skin, so the injections are tolerated comfortably. The price of biorevitalization involves a procedure lasting about half an hour and performed by qualified cosmetologists.
The course is 3-4 sessions every two weeks (or monthly). Repeated courses are conducted no more than four times a year..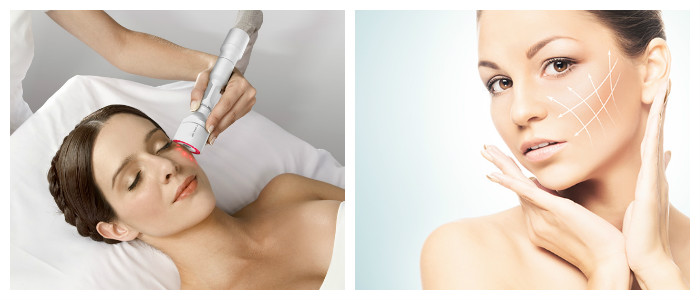 Innovative facial skin rejuvenation technique – biorevitalization.
Indications for the biorevitalization procedure:
Dehydration of the skin;
Thin and dry skin;
Recovery after insolation;
Preparation for cosmetic procedures (chemical peeling, plastic).
Additional nutrition by the revitalization method becomes necessary after 25 years. Up to this age, the procedure is not recommended.
The effectiveness of biorevitalization and hyaluronic acid
Hyaluronic acid is a natural element of the cellular cytoplasm that holds water molecules and maintains the necessary level of moisture. Fluid loss is a major factor in skin aging..
Hyaluronic Acid Application Points:
Recovery of the electrolyte composition of extracellular fluid;
Protection of the cell membrane from damage by free radicals;
Activation of collagen and elastin synthesis.
As a result, the skin is transformed "in front of the eyes": wrinkles are smoothed out, the color is restored.
After the examination, the cosmetologist prescribes the revitalization procedure according to individual indications.
Benefits of biorevitalization:
Safety and good portability;
High efficiency;
Painlessness.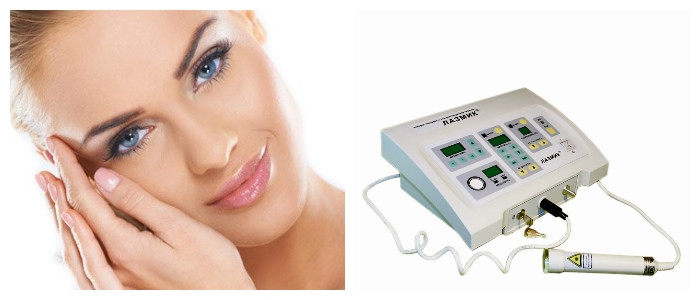 Biorevitalization – an innovative, painless, highly effective, safe facial rejuvenation procedure.
Biorevitalization is carried out in areas exposed to the external environment: face, hands, neck and décolleté. Hyaluronic acid provides hydration and improves microcirculation of the skin..
Contraindications:
Allergic reactions to hyaluronic acid;
Chronic diseases in the acute phase;
Oncological processes;
Pregnancy, breast-feeding;
Blood diseases (coagulopathy);
Connective tissue disease.
Recovery period after biorevitalization
After the procedure, redness at the injection site is possible, which disappears after two days.
Biorevitalization is compatible with hardware cosmetology and invasive procedures. Comprehensive use allows you to effectively use this method for rejuvenation.