Helsinki is one of the most picturesque cities in Finland, it has a characteristic Scandinavian charm, emphasized by contrasting trends of architecture of the "northern" modernity. The status of the capital belongs to the city deservedly: it is a cultural, scientific, educational and business center. In addition, this is a real gift for tourists who like to walk less and see more, because the lion's share of attractions and simply interesting places with breathtaking views are located in the city center or in close proximity to it. Here is a list of locations that should not be left out of your sight.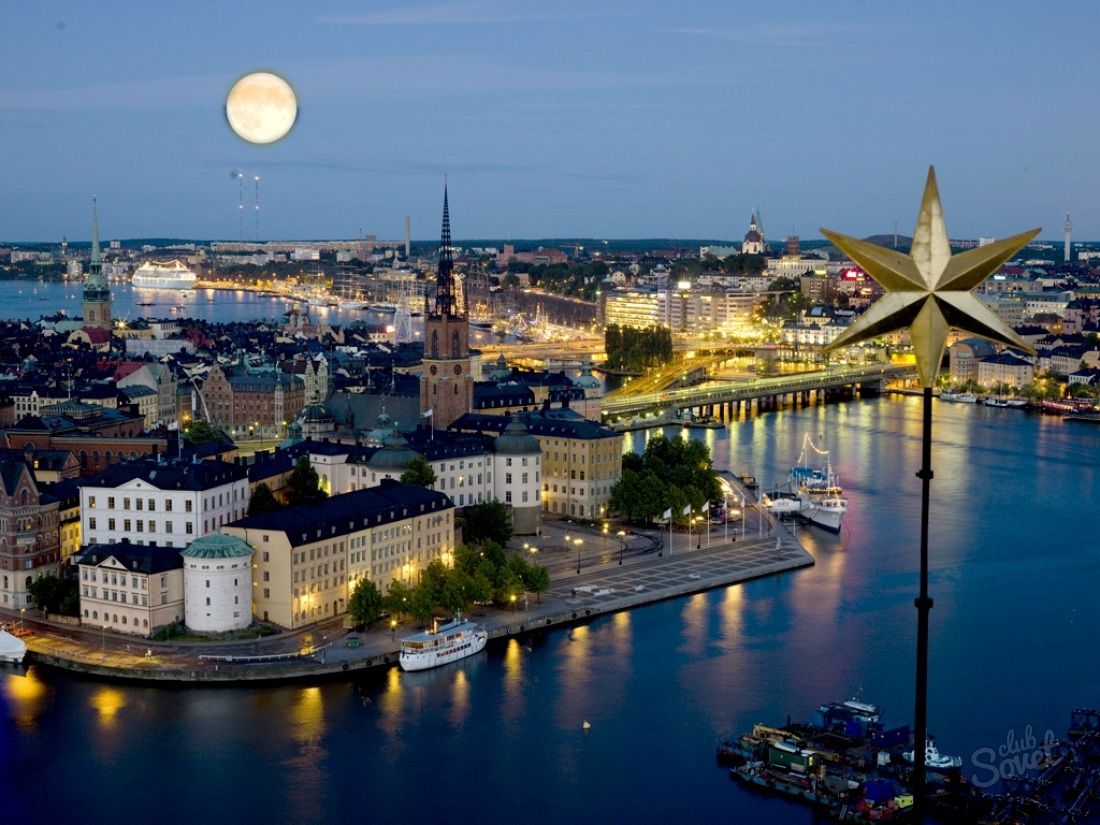 Helsinki sights to watch out for
1
Kiasma Museum of Contemporary Art is not in vain a record holder for attendance among museums in Finland. The museum building itself is part of the exhibition; its five floors do not leave indifferent thanks to the vast fund of exhibits (over 4 thousand). Moreover, exhibitions of levels 1-3 are updated annually, and temporary semi-annual expositions are held at levels 4 and 5.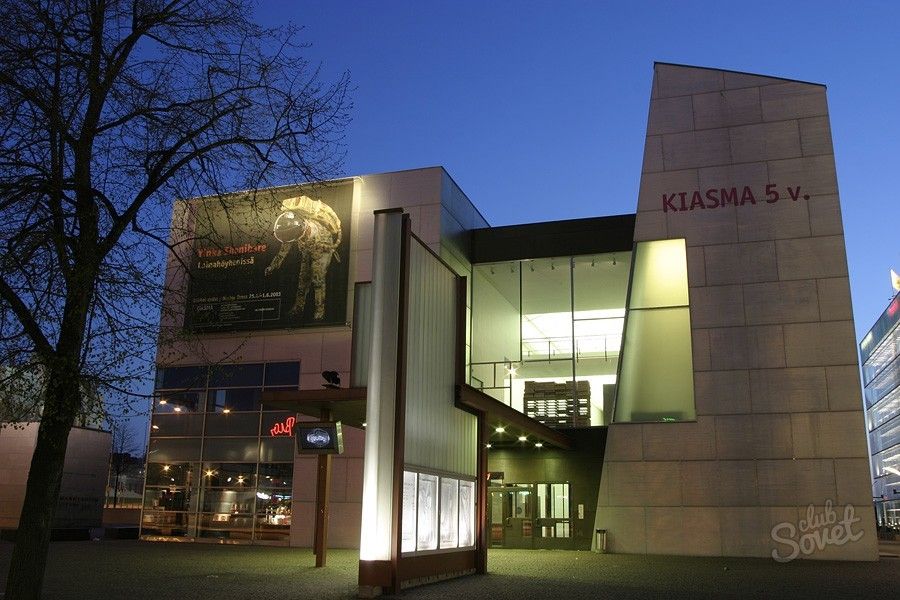 2
Korkeasaari Zoo is one of the oldest on the planet. It is located on a separate island and impresses with the variety of natural landscapes and representatives of the animal and plant world collected here. The zoo is divided into several zones in which flora and fauna are collected on a geographical basis. It is advisable to set aside a whole day for a walk in this place – you won't have to regret the time spent.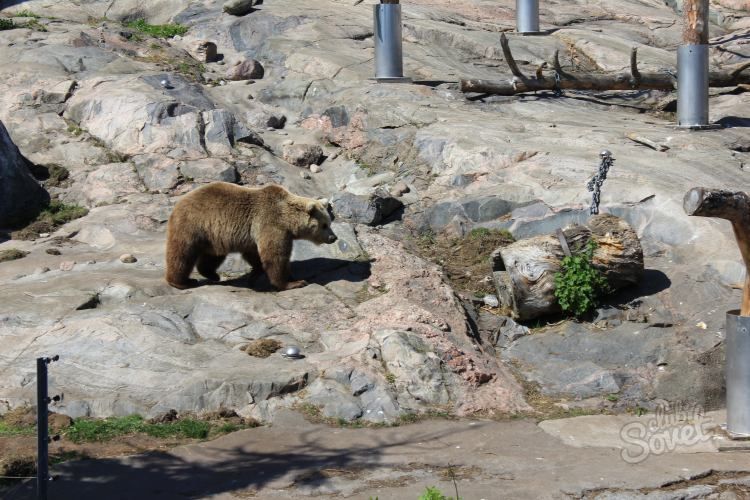 3
Lynnanmäki. Even if you are not interested in riding on a wooden roller coaster and four dozens of other attractions, you definitely should not refuse to visit the Ferris wheel. Its height at the highest point is "only" 35 meters, and the Panorama Tower (53 meters) located right there, which, by the way, has been free since 2007, is an excellent alternative for enjoying the bird's-eye view of the capital Suomi.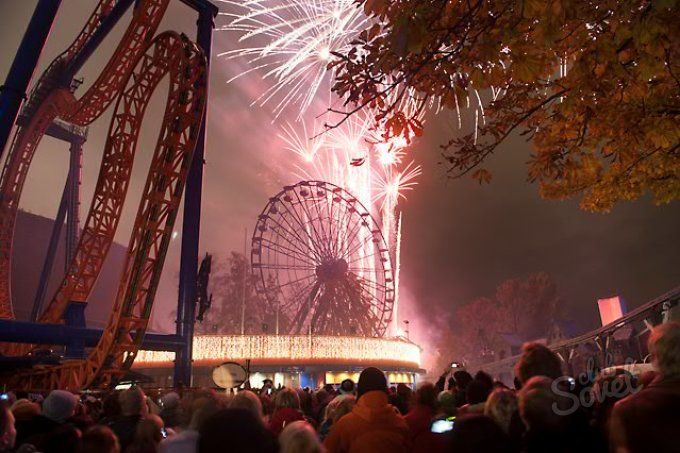 4
The Sea Life Aquarium is located near Linnanmäki and often becomes the next point on the route after visiting the park. Here you will find fifty aquariums with various representatives of marine fauna, a tunnel with a transparent ceiling and an atmosphere of complete immersion on the seabed.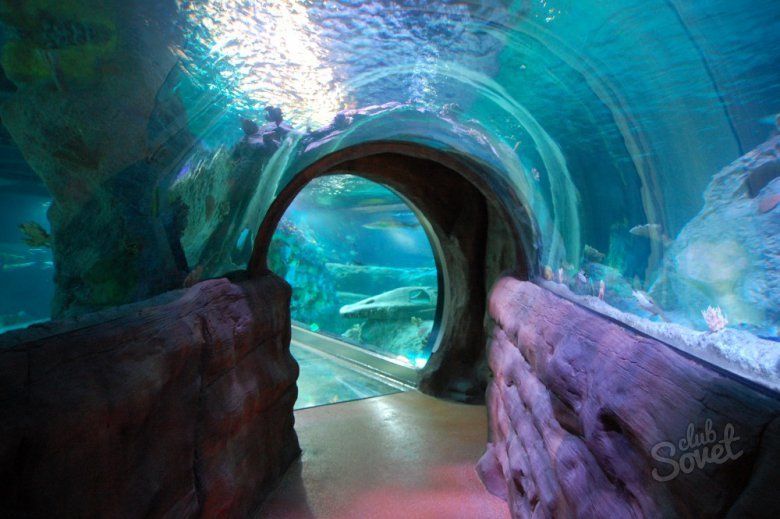 5
Sveaborg (Suomenlinna) – Swedish (Finnish) fortress, located on 8 small islands in the south of the city. It was its fortifications, which are now part of UNESCO World Heritage, up to the Second World War that protected Helsinki from the military threat from the sea. Nowadays, there are several museums dedicated to the history of the fortress, in particular the Military Manege and the submarine Vesikko.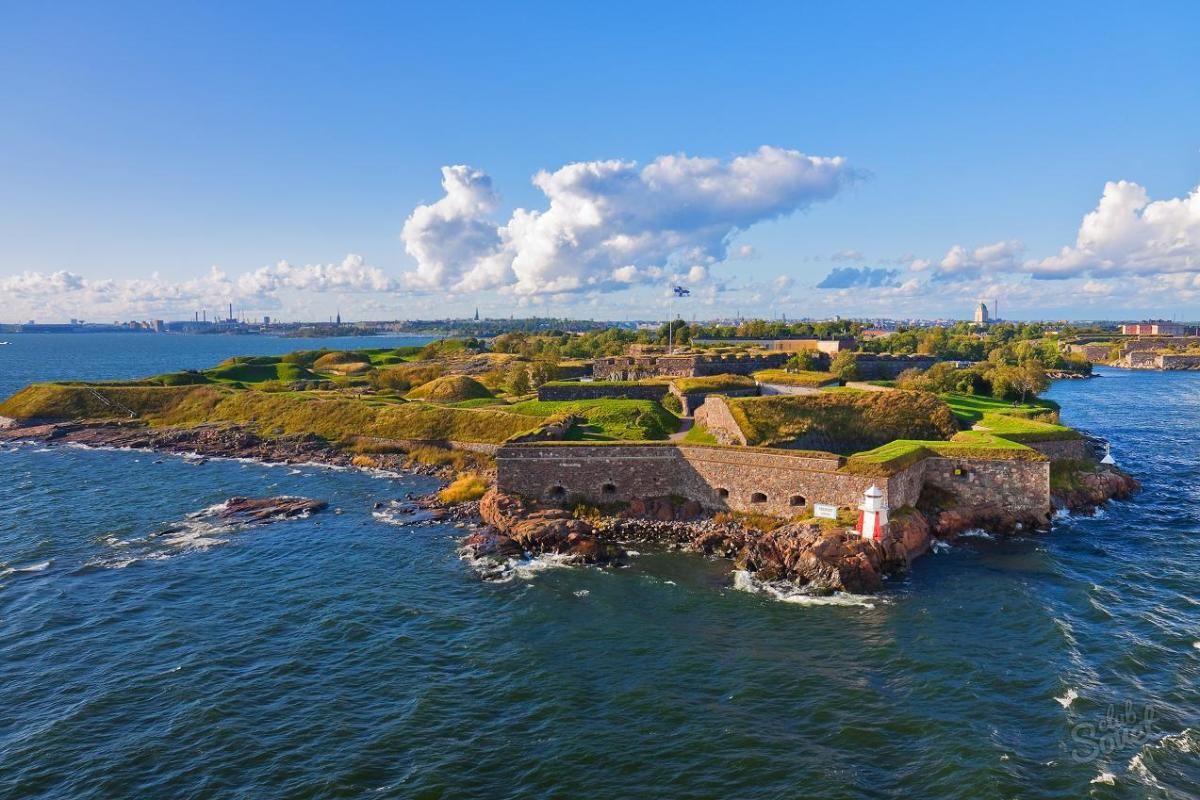 Of course, the entire splendor of the Finnish capital is not limited to this list: its very center is a collection of "pearls" for every taste and color. Visiting Helsinki, you will collect from them an unforgettable "necklace".
Have a nice trip!