Held in Los Angeles, the MTV Video Music Award ceremony was the evening of the triumph of singer Beyonce. The singer, dressed in a spectacular dress decorated with feathers, managed to win not only the main award – "Video of the year", but also seven other prizes!
MTV Video Music Award – Beyonce's Triumph
This was an absolute record in the history of the ceremony. In addition, yesterday Beyoncé managed to surpass the previous favorite of MTV VMA – Madonna also in the number of awards won throughout her career. If the "Material Girl" has only 20 of them so far, then Jay Z's wife won her 21 prize yesterday!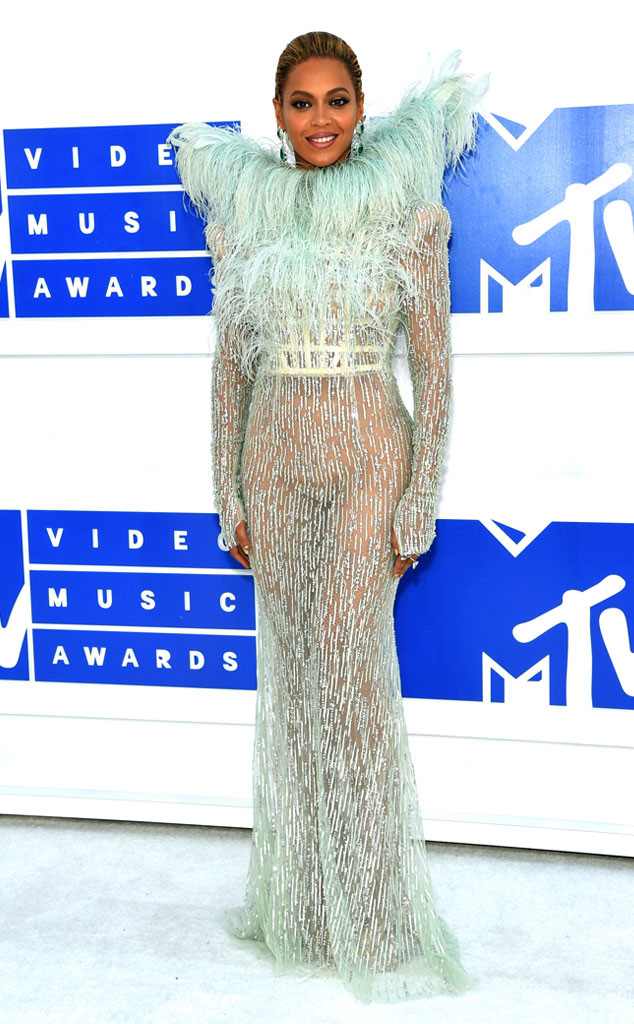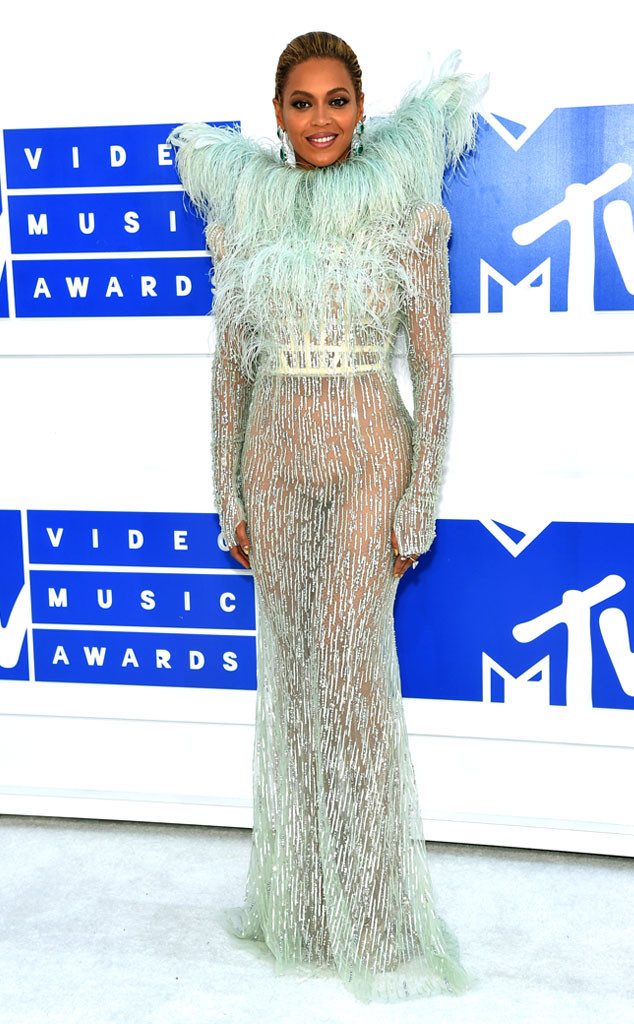 True, fans of another executive of pop music – Rihanna believe that it was their favorite who had the greatest effect on the ceremony. After all, she appeared on the scene as many as 4 times and her every appearance was accompanied by an enthusiastic reaction of the public. According to many, her performances were the most spectacular.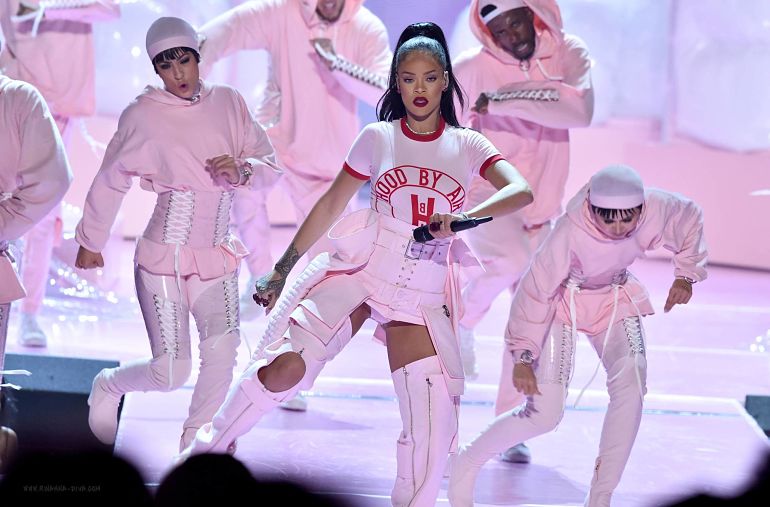 Surprised by many was the demonstrative absence of Taylor Swift, who over the past few years had never missed a ceremony. Perhaps, of course, she thus showed her resentment that this time was not awarded a single nomination. However, as it turned out, Taylor was lucky that she decided not to come to the ceremony – otherwise she would have got into an awkward situation. After all, her former boyfriend Calvin Harris was present there, the parting with which, which took place this summer, can not be considered peaceful. Kelvin, who managed to win the second most important award – "Best Male Video", in his gratitude speech did not even mention his former girlfriend, although she was his co-author when writing the song … and this, by the way, caused an ambiguous reaction from the audience sitting in the hall.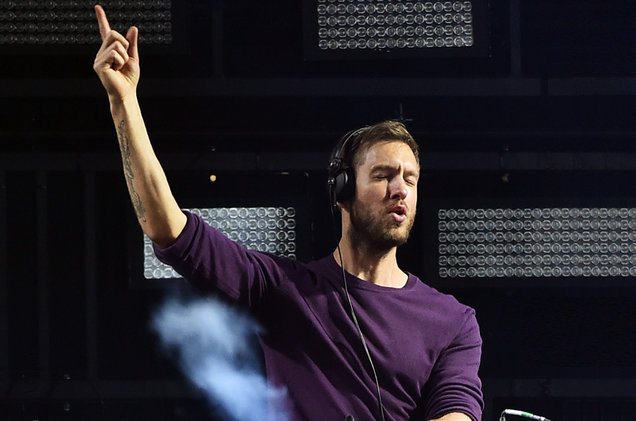 The absence of Miley Cyrus, in the past, also a regular guest of MTV VMA, seemed strange to many. Miley explained her decision on a page on a social network – I'm happy to spend time with my beloved dogs than to sit in a stuffy room.