You were made an offer, the first emotions behind, and it's time to think about organizing a wedding. It's better not to take everything at once, but to do everything gradually so as not to get confused and not to miss something important. The main and main tasks before the wedding. This is an approximate sequence of steps in preparation, because each wedding is individual!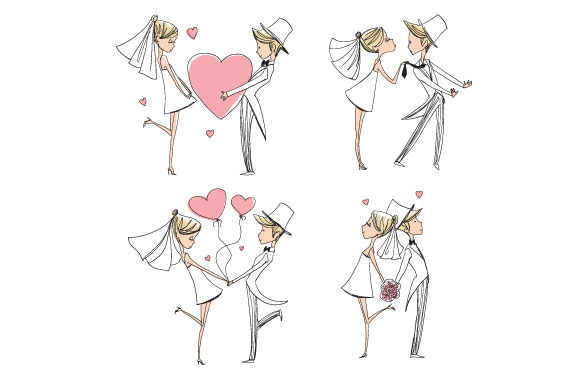 The main tasks of wedding planning
Decide on the date and budget of the wedding. If you want a wedding in the summer, then booking the contractors and the venue is not later than 3 months before the wedding date.
Make an approximate list of guests. During your preparation, the list will probably change, but to reserve a restaurant you need to know the approximate number of guests.
Choose and buy wedding rings. After buying the rings, it is advisable to remove them in a safe place so that they are not lost.
Choose and order a wedding dress and accessories, as well as a suit and accessories for the groom. If you plan to lose some weight before the wedding, then buy a dress, having already done it, so that later you do not have to alter it.
Choose a wedding venue and reserve it. During the season, restaurants must be booked well in advance of the wedding date.
Make an appointment with a photographer, florists, decorators, artists. It is advisable to determine in advance the style of your wedding and entertainment program..
Rent a transport. It is advisable to already approve the guest list and book a transport with a certain number of seats.
Send invitations to the wedding: by courier, by mail, handing personally in hand, or simply inform your guests about the wedding date. We recommend that guests be warned about your wedding in advance so that everyone is free that day..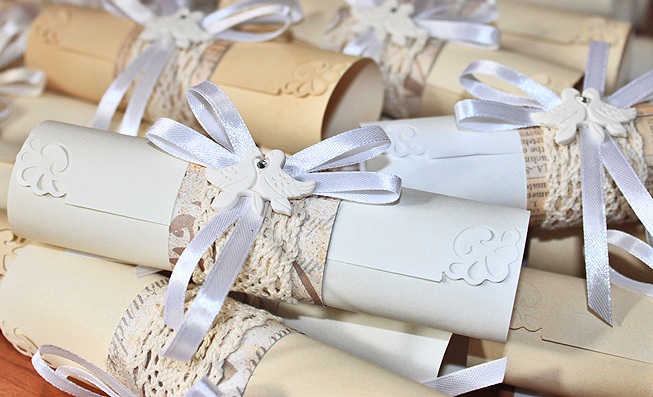 Choose and hire a wedding photographer and cameraman. Make an appointment to discuss your wishes, and preferably conclude an agreement.
Hire musicians or a DJ. Music will set the tone for the whole holiday, so pay attention to the musical content of your evening.
Choose a hairdresser and makeup artist. Ideally, sign up for a rehearsal, so that before the wedding you decide on the hairstyle and makeup, and not do it on the wedding day.
Discuss with the florist the bridal bouquet and flower decoration of the holiday.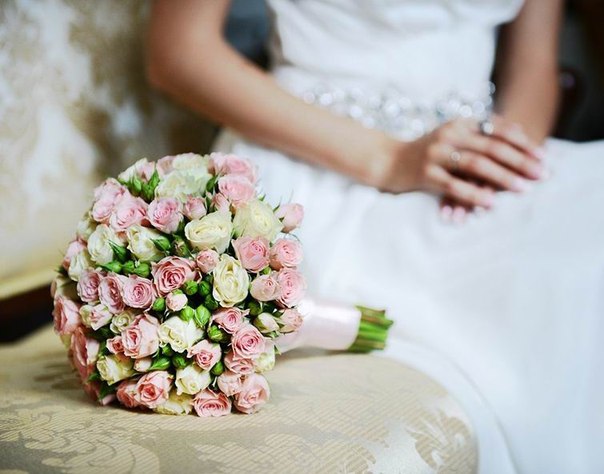 Decide what your wedding dance will be like, choose music. You can start rehearsing at home or start practicing with a professional choreographer.
Prepare cards with the names of guests for placement on tables and clarify the seating plan. Arrange guests so that everyone is comfortable.
Inform guests about the dress code. So that guests can prepare, do it in advance. You need to sew dresses for bridesmaids long before the wedding, so that you can do everything.
Choose a pastry chef and order a wedding cake. Check with the restaurant beforehand whether it is possible to provide storage for the cake there if it is brought in advance.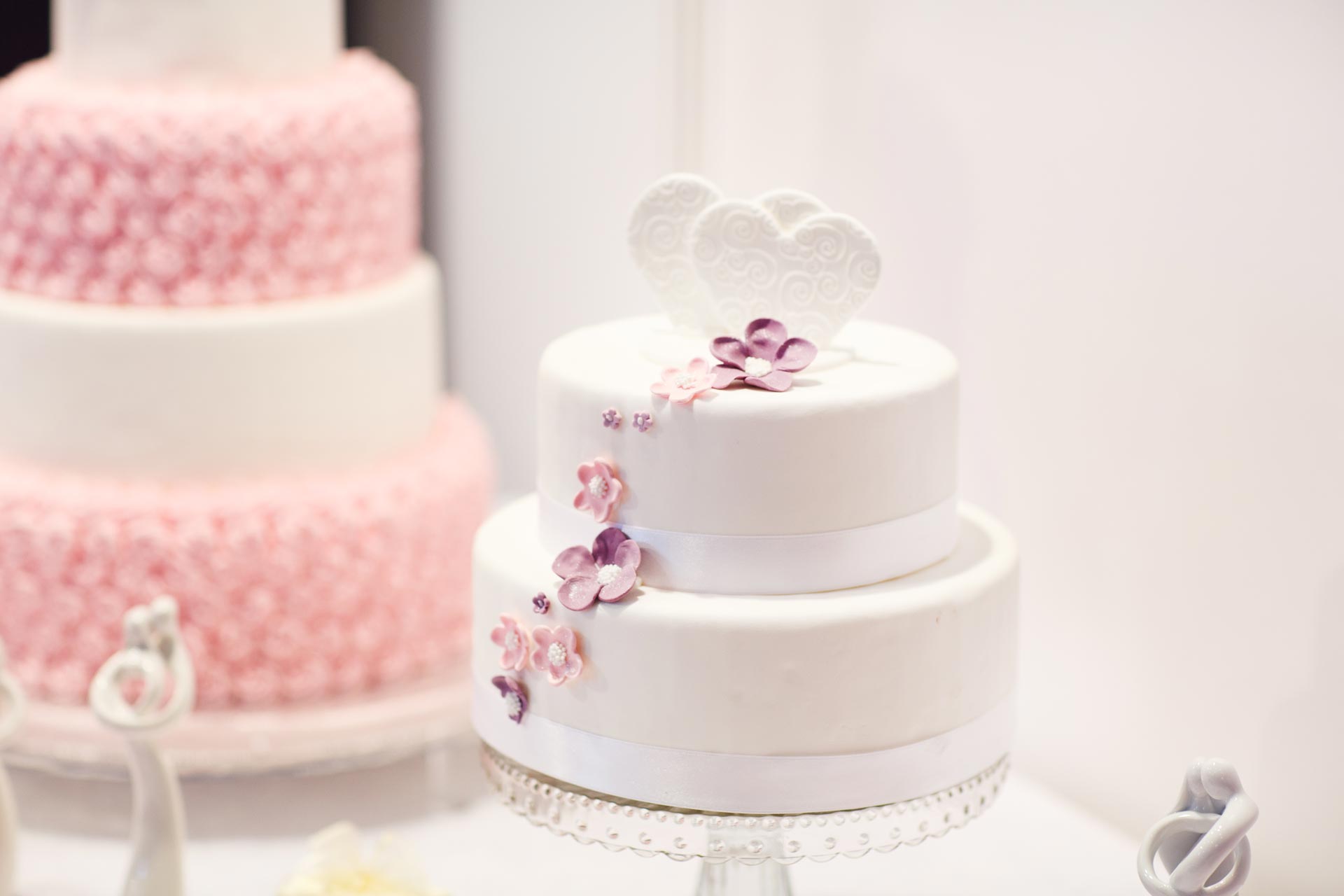 Distribute responsibilities at the wedding. Decide who will help in the gathering of the bride, meet and sit down guests, etc. It is advisable that the manager do this.
Contact all contractors to schedule an arrival time. Write down all the phone numbers and, together with the schedule, give it to the person in charge so that he can control everything.
Write and print the wedding program and give it out to everyone (both guests and contractors) who participate in the organization of the celebration. Do it in advance so everyone has time to prepare.
We hope that this article will help you plan this important moment in your life.!
Good luck!