The dressing table is a personal territory, a divine place where the secret weapon of all beauties is stored, which allows you to turn into beautiful Goddesses of dazzling beauty. Here, a huge amount of time is spent, caring for your face, combing your hair, preening, therefore it is very important that this piece of furniture is not only a beautiful decoration of the interior, but also is a comfortable and functional place to bring beauty.
Dressing table in the interior
Most often, the dressing table is placed in the bedroom, but do not focus on it being from the same collection as all the furniture in the room. If it is included, great, but take a look at this table to really suit you completely. You can find a separate option that differs from bedroom furniture, the main thing is that everything together looks harmonious and does not conflict with each other.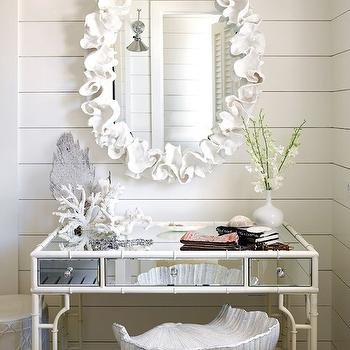 How to choose the perfect dressing table
Boxes: you can't do without them. even if you don't use a lot of cosmetics, this is a great place to store small things. So if you are familiar with this problem – it is better to look at the model with many drawers, then on the table itself there is a place for a vase with flowers, and for a frame with a photograph, in general, for any decor. Still, it's better not to sacrifice convenience..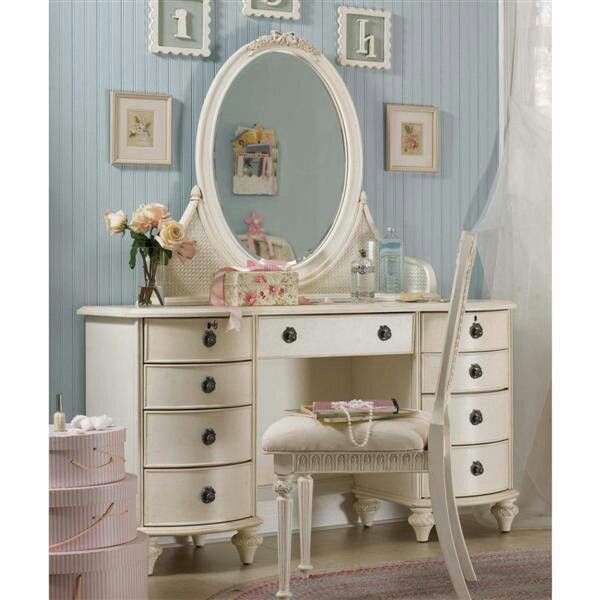 Mirror. The opportunity to consider yourself from all sides is a natural desire of every woman. Therefore, this point should be given special attention. Firstly, if your room does not have a full-length mirror, it is better to look at the dressing table without a mirror, purchase a mirror separately and attach it to the wall. Secondly, if you are of the opinion that you can't sleep in front of the mirror, you can choose a dressing table with a folding mirror.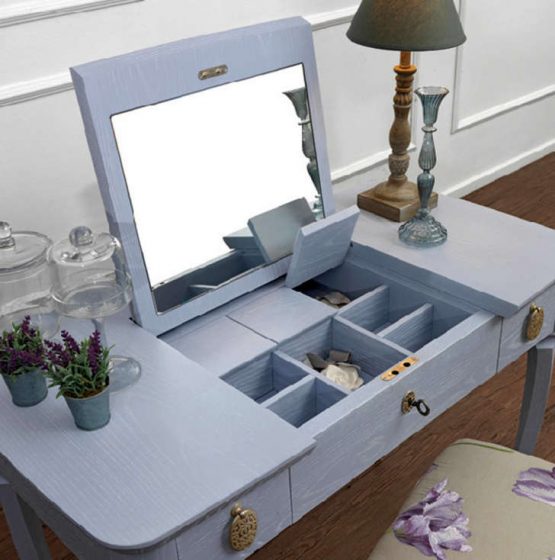 The mirror was folded and it turned out a flat surface, there is a place to work on a laptop. And the third option is a small mirror on the leg, does not take up much space, perfectly fulfills its function.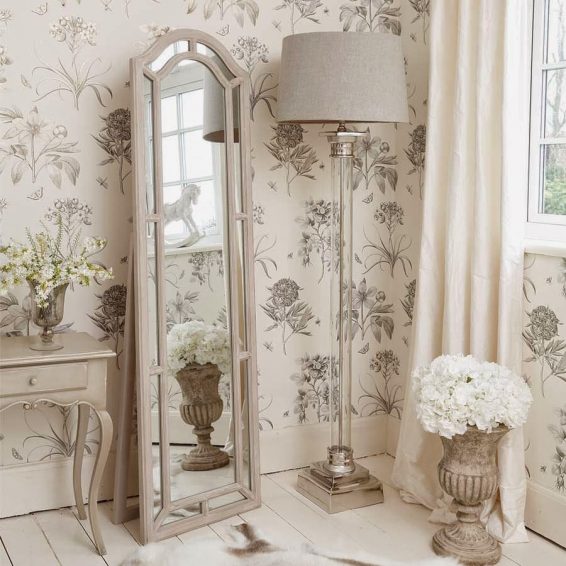 Puff. Sometimes it is included, but can be purchased separately. A useful thing, but if you are used to spending not a couple of minutes, but a long time at the dressing table, take a back and look at the mini-chair.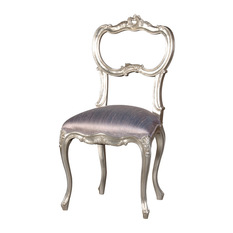 Lighting. Do not forget that next to the table there should be either one lamp or two on both sides. In poor lighting it's difficult to bring beauty. And it would also be nice to make a nearby outlet for a hairdryer or curling tongs.
Dressing table is the main attribute in interior room for a young girl, you can learn how beautifully to do interior design from our article.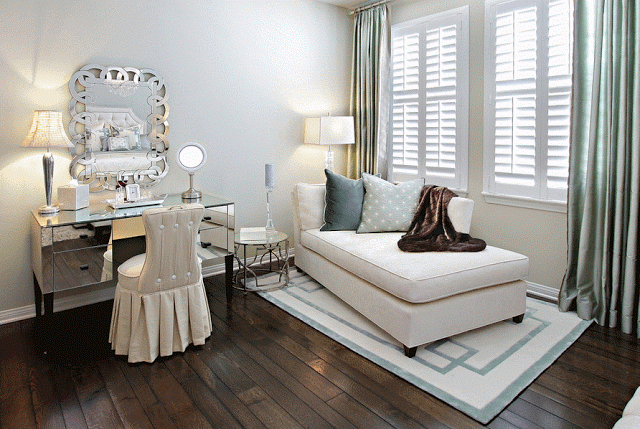 Dressing table: photo