Content
---
---
Designing a small apartment is not easy, but you don't need to get upset, let's look at the layout options and the design of small rooms, designers have a lot of ideas about this, which we will talk about in this article.
One-room apartment design
Repair and choice of design of your own housing is entertaining. The main thing is not to get lost in a large number of materials and technologies, because in our time there are a huge number of them.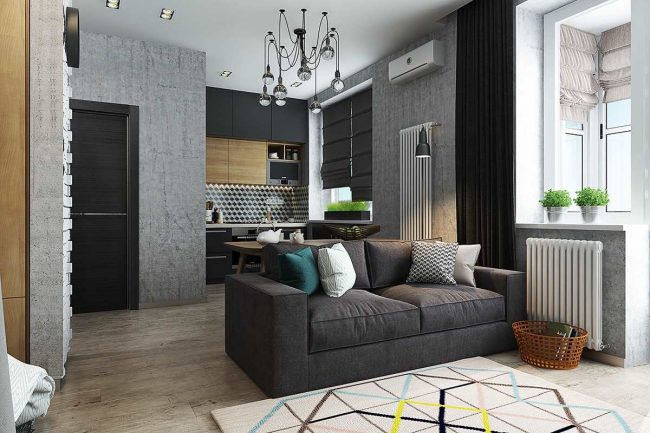 A one-room premise, suitable for one person or a couple, as the first and second option residents, there is not much extra furniture, and other things that could litter the room.
Choose a design option for a studio apartment
Dining room
This option is great for young people who like to have parties or just make friends, combining the kitchen with the living room, and dividing it into zones with a bar or sofa, all guests can easily communicate and see each other, whether they are in the kitchen or in the living room. As for the older generation, it also needs to be considered individually, for greater comfort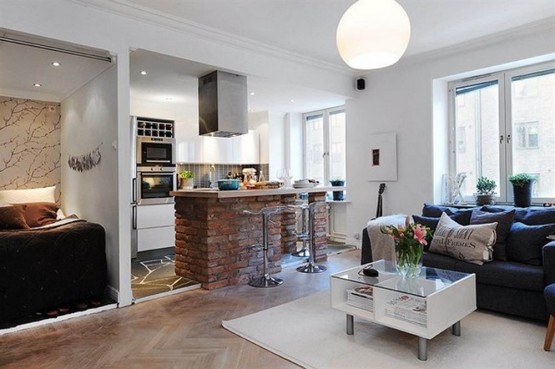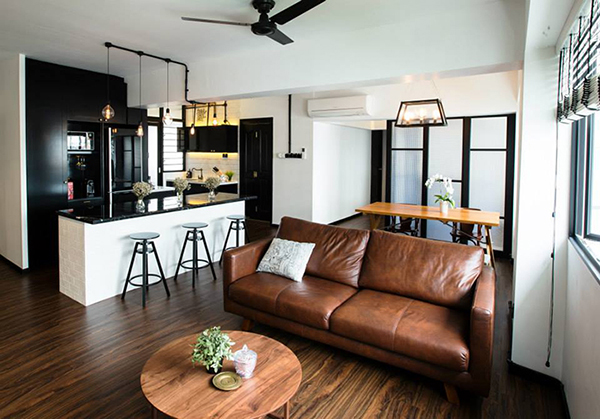 Living room combined with a balcony
This is one of the most popular options, if you combine the living room with the loggia, after glazing it, you will get another small room, which can be either a dining room or a study, or even a wardrobe, it all depends on your desire.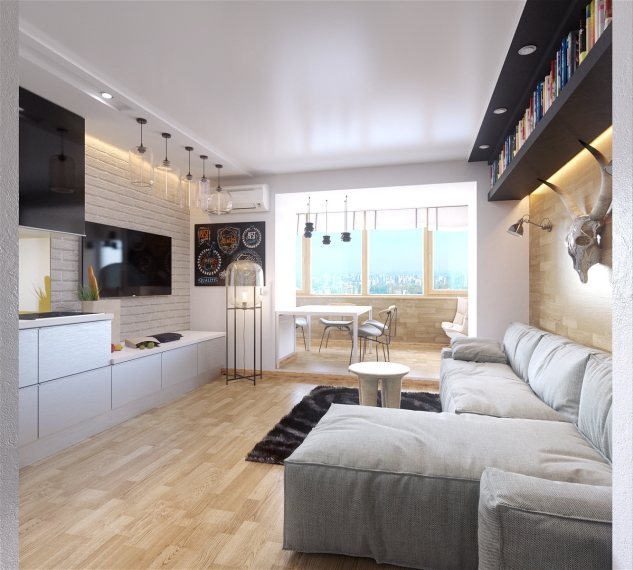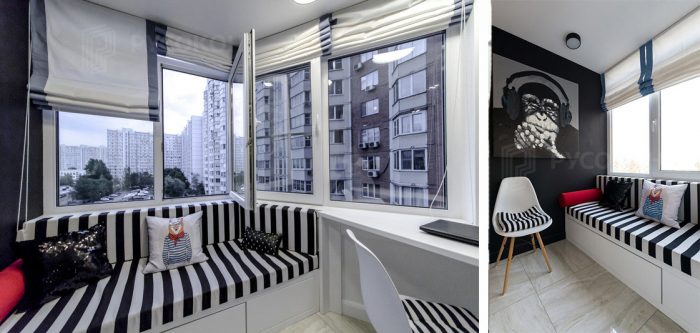 Key elements of the interior of a studio apartment:
furniture;
window;
lighting.
Furniture
When choosing furniture in a small room, you should immediately decide what you need in the first place, and without which you could well do. So, the cabinet is needed in any case, without it in any way. The best option is to place a sliding wardrobe in the corridor, along the wall, where you can put all things.
Instead of a large double bed, we prefer a soft folding sofa, and instead of the oversized armchairs we choose comfortable chairs.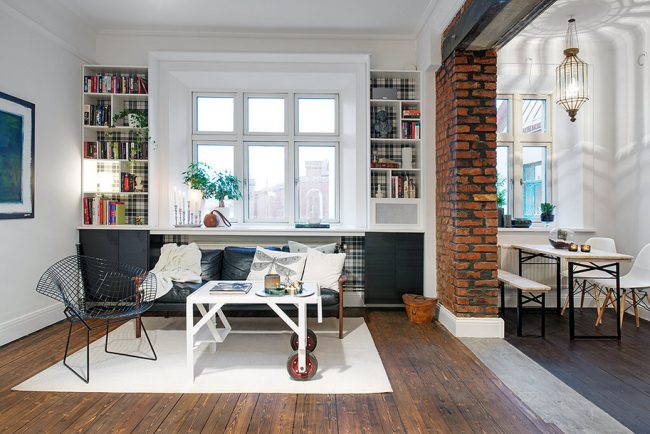 Window
A large window is always a plus in any room, and its design plays a huge role in the overall interior of the room. In a small room, you don't need to hang it with fabric curtains, they only collect dust and "eat up" the free space that we need so much, if you still want to hang the curtains on the windows, pay attention to the roller blinds and Roman ones, they look great in combination with light tulle or independently.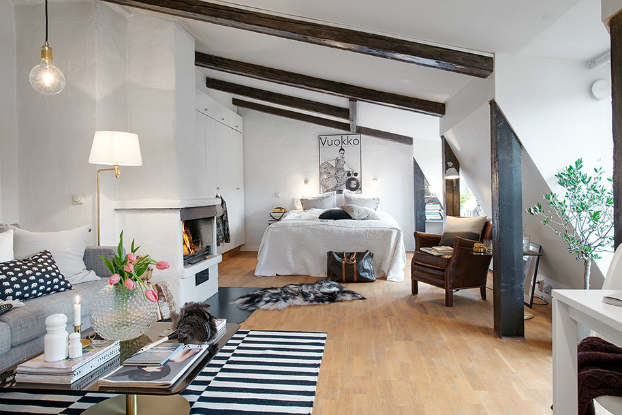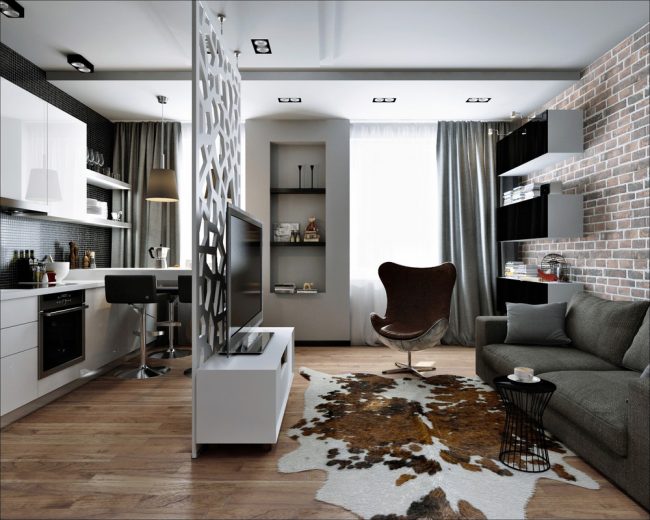 Lighting
In a small room there should be no dark corners, spotlights will be an assistant in this, turn them on if you need a lot of light, or some of them when you need light lighting.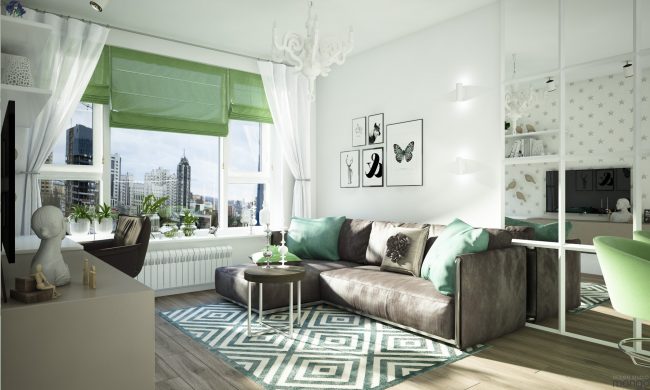 Studio apartment design
Recently, studio apartments have been very popular and are being built up more and more often, some of them have a small area, and some one-room apartments may seem simply huge compared to them, but the designers came up with a lot of ideas for organizing the space in the studio apartments, which is what they attract attention.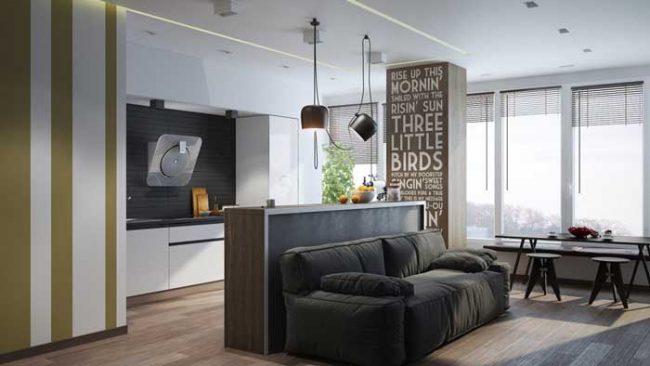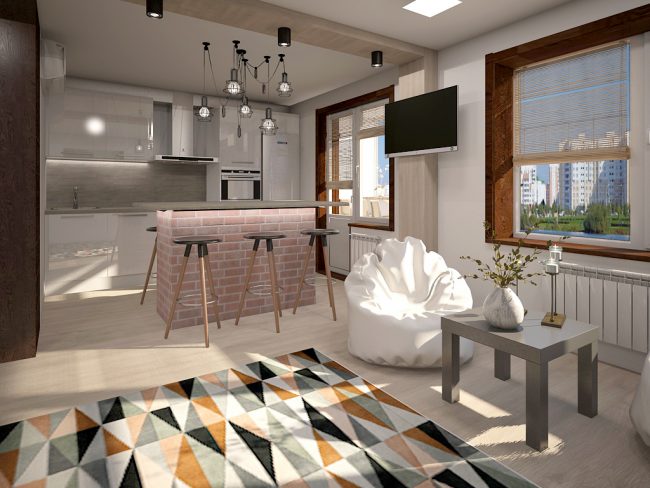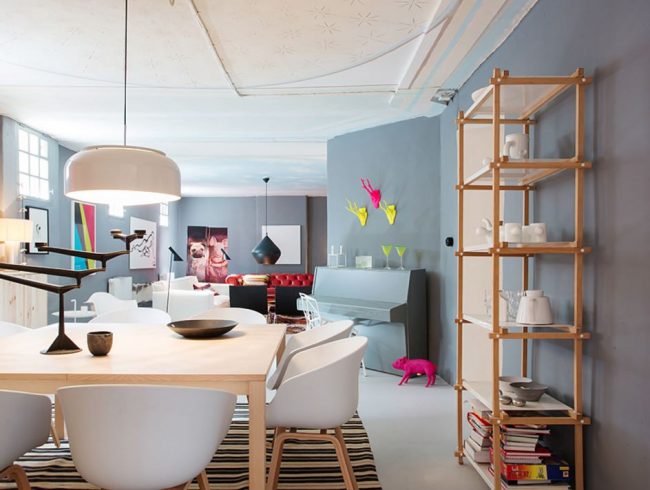 In such apartments, it is recommended to combine the kitchen with the living room, you can distinguish between them, with different floor levels, color contrast and furniture, you can choose.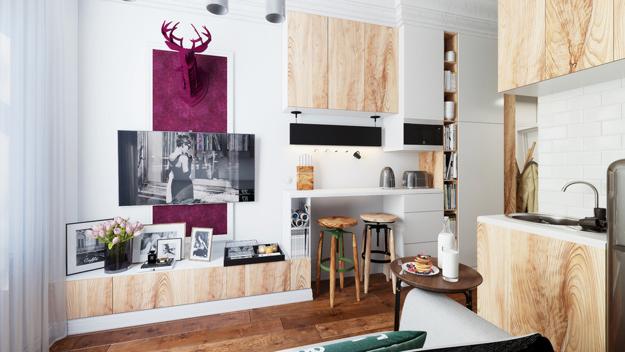 Design of an apartment with a small area
Apartments that have a very small area, especially: a corridor, a bathroom, and a kitchen. A plus in these apartments are rooms, they are quite spacious, which cannot but rejoice.
Some tips on how to equip this type of apartment:
1. We replace the usual interior doors with sliding (where possible, remove completely).
2. Replace simple cabinets with built-in.
3. Instead of fabric curtains, hang the blinds.
4. Put compact lightweight furniture.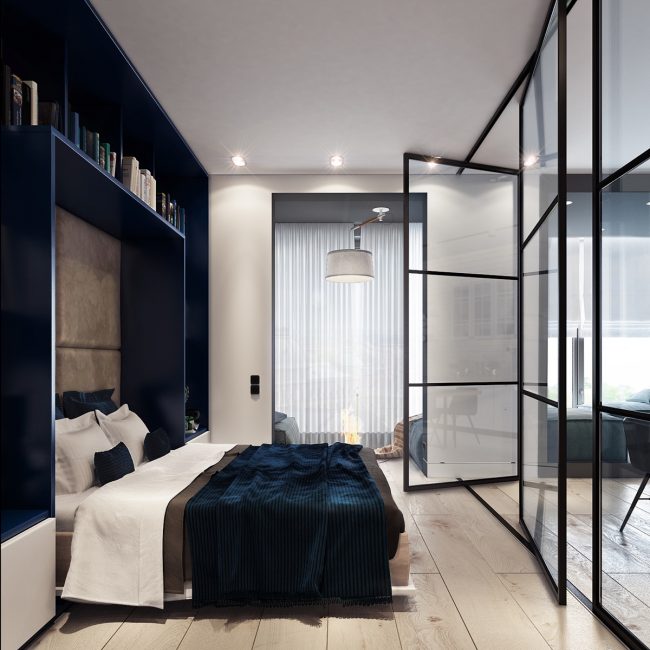 After we have freed up some free space, let's learn how to properly and competently design walls:
One half of the wall is vertically covered with bright paint, and the other is beige or white. The same effect can be repeated using wallpaper. So your room will be much more spacious.
We stick photo and 3D wallpapers on the wall opposite the entrance.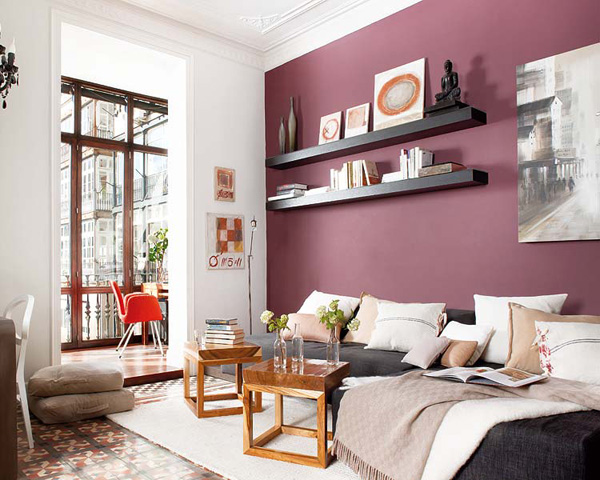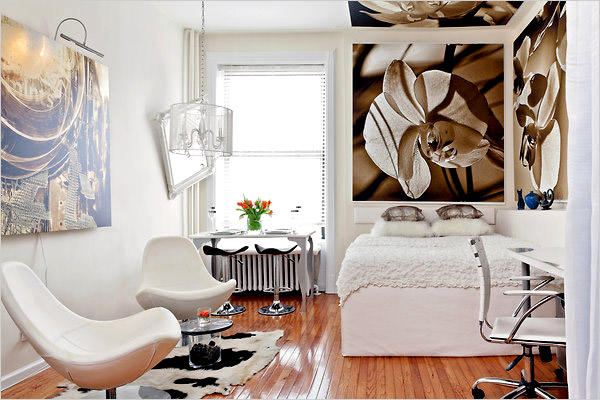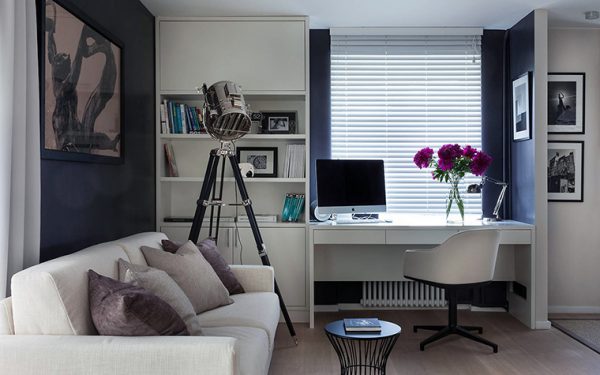 Remember that mirrors also favorably expand the space, their use in the hallways, and in the bathroom are required. Read all about mirrors in our article: Mirrors in the interior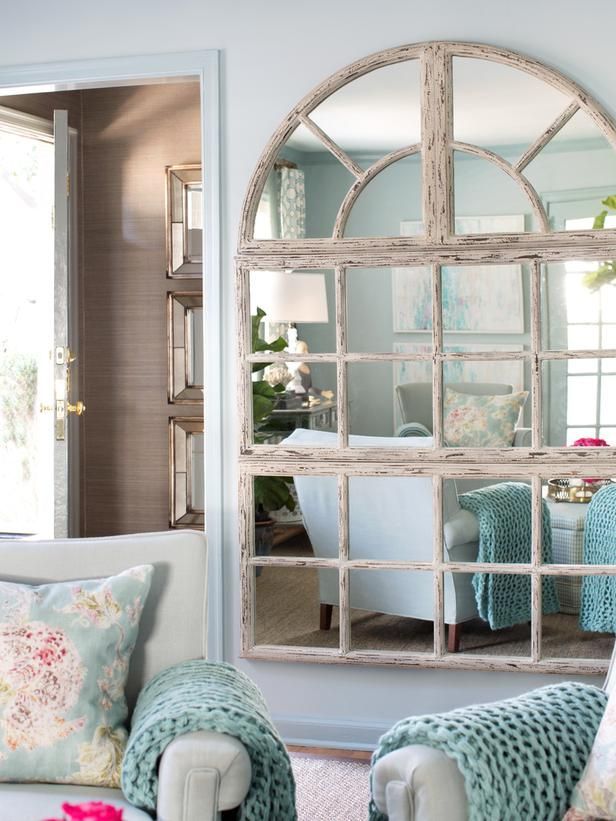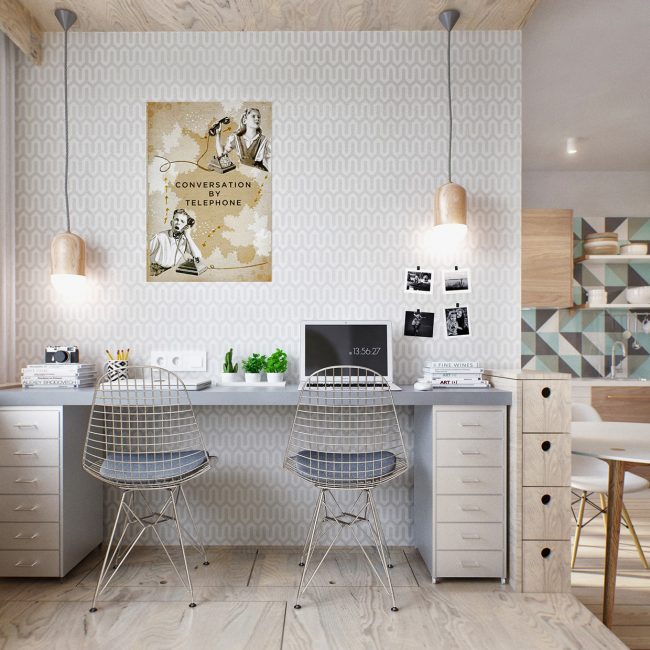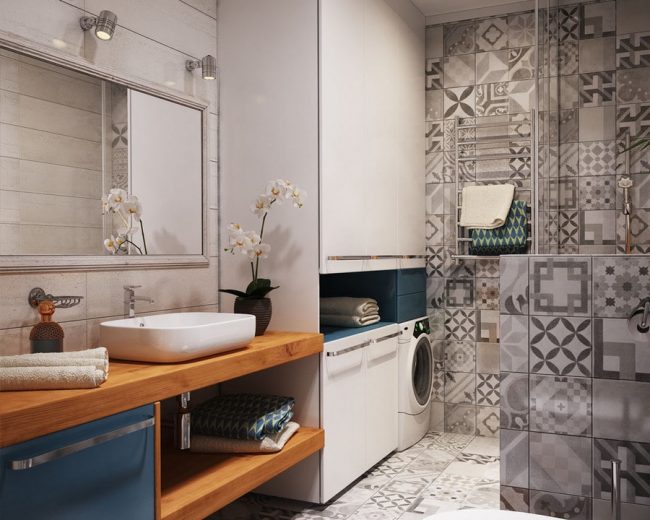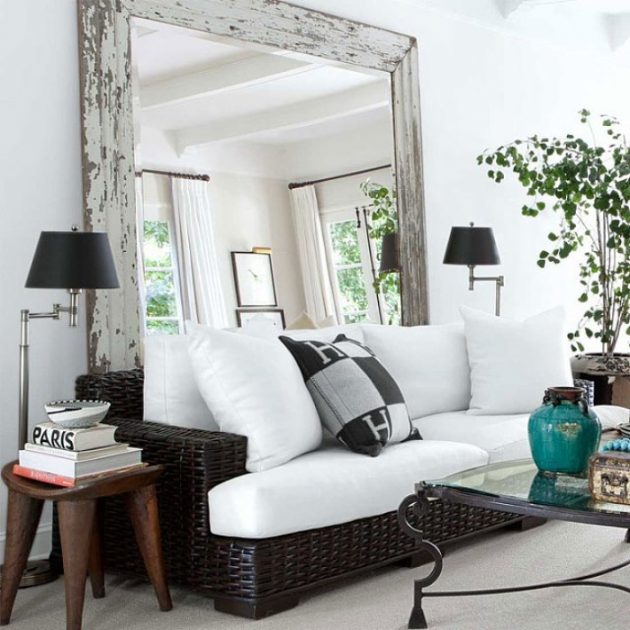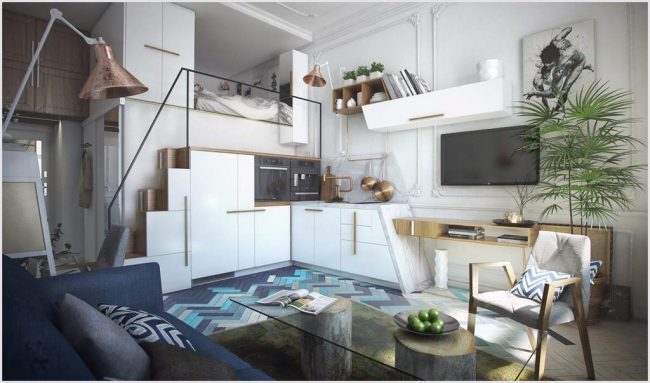 It is better to make low ceilings stretch glossy, so the illusion of continuation of the ceiling will be created.
—————————————————————————————————————————————
How to organize repairs in the apartment
This moment came when you gathered your strength and decided to organize the repair of the entire apartment, but now you need to collect your thoughts and decide where to start?
1. Create a layout of how each room should look like, select the material, as well as the color scheme.
2.Repair is better to start from the most difficult places, and this is a bathroom, bathroom and kitchen.
3.Select the material and calculate its quantity..
4. Next begins the repair of rooms, in any convenient order.
5.And at the end we proceed to repair the corridor.
Good luck!