Content
---
---
A small living room is always a challenge for owners of apartments or houses, because you want to make the living room as cozy, welcoming, spacious and comfortable as possible for a family vacation and reception of guests.
In a small living room, you need to place upholstered furniture for relaxing, shelving or bookcases, a coffee table, fireplace or a raised fireplace. We offer you to consider several techniques for examples, which color is best for a small living room, what furniture to choose and how to place it.
Small living room – what color to choose in interior design
In the design of a small living room, color plays an important role. For a small living room, light wallpapers with a small infrequent pattern are suitable. They allow you to visually expand the boundaries of the room. If the room has low ceilings, then wallpaper with vertical stripes will do, and horizontal stripes, on the contrary, will visually expand the space.
You can dilute facelessness with the help of color or dark accents: accent wall, a combination of wallpapers of various colors and shades. Use each wall decor with a functional purpose – mirrors can display the opposite wall, bright panels – divert attention from low ceilings or small room sizes.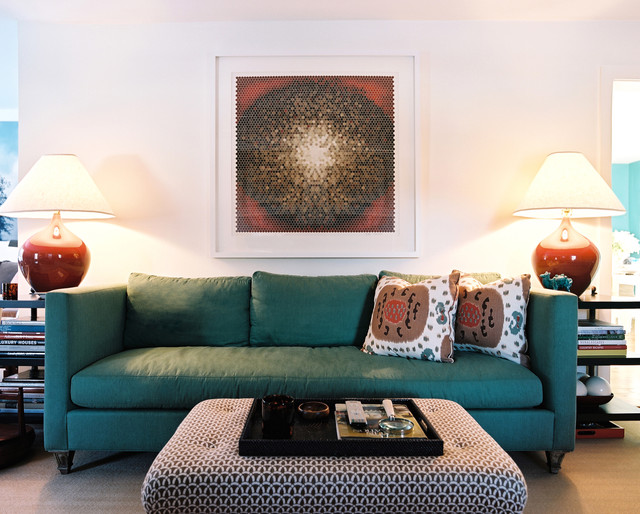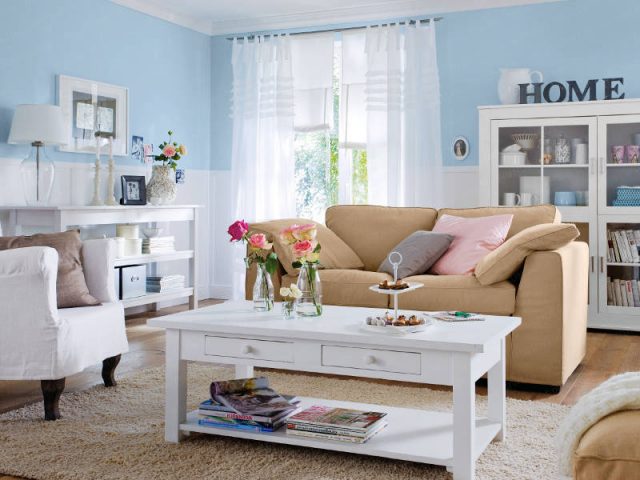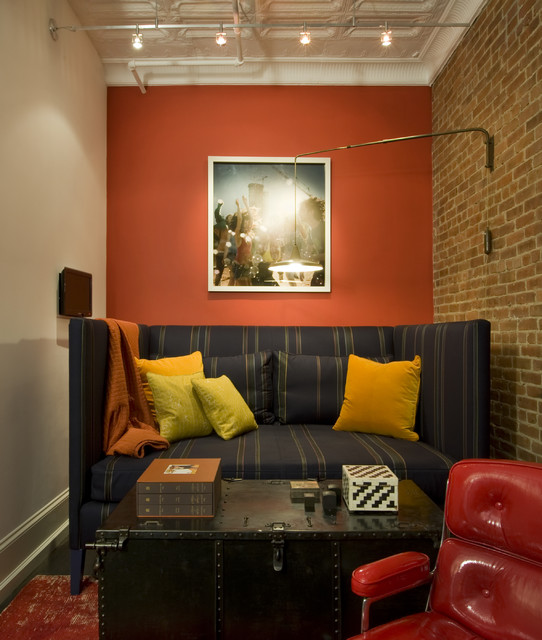 Choosing furniture for a small living room
If the color of the walls is already selected, the next step is the selection of upholstered furniture. As in the design of a small bedroom, in a small living room it is better to use the direction of minimalism. Of course, in the living room I want to have a sofa and several armchairs, which can be comfortably accommodated by a large company. But for a small living room it is better to choose either on one double sofa, or on several armchairs with poufs. So, upholstered furniture will not occupy all the space and it will be possible to move freely around the room, and in the case of a large company, you can assemble chairs and armchairs from other rooms. The room should be furnished to a minimum and the furniture should be distinguished by its functionality with small dimensions – have an additional place for storing seasonal items.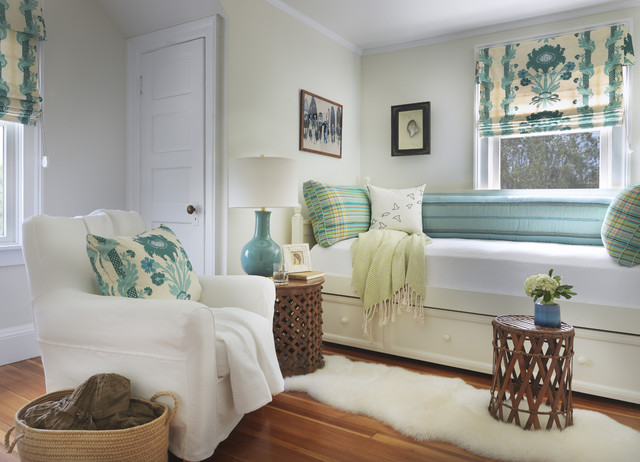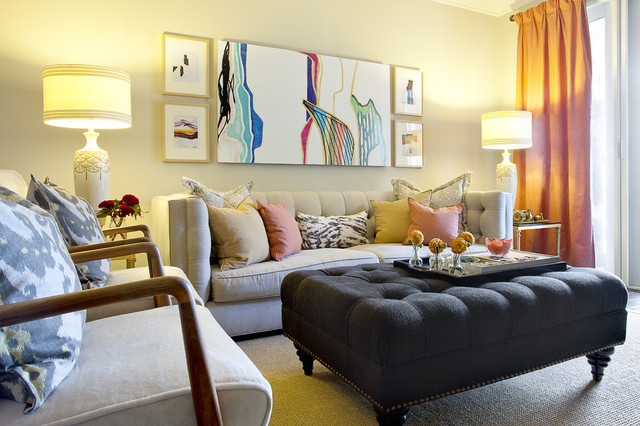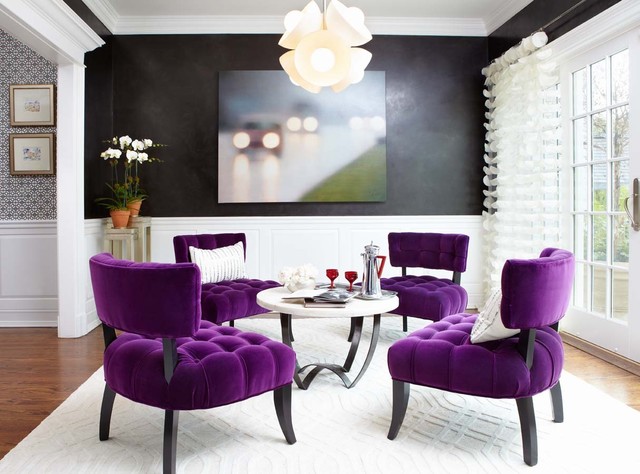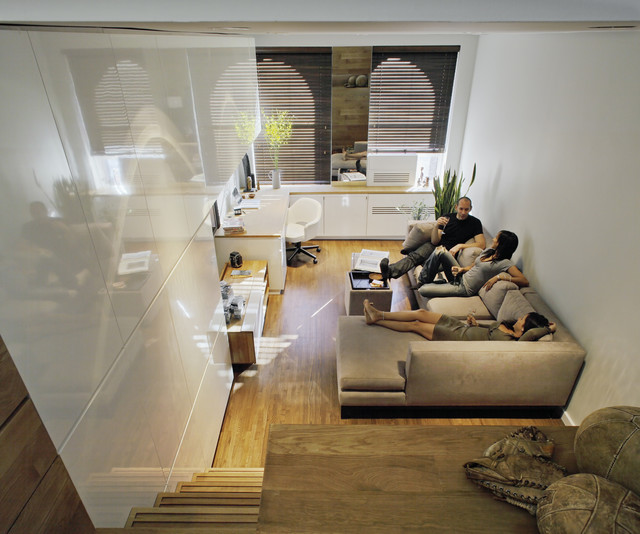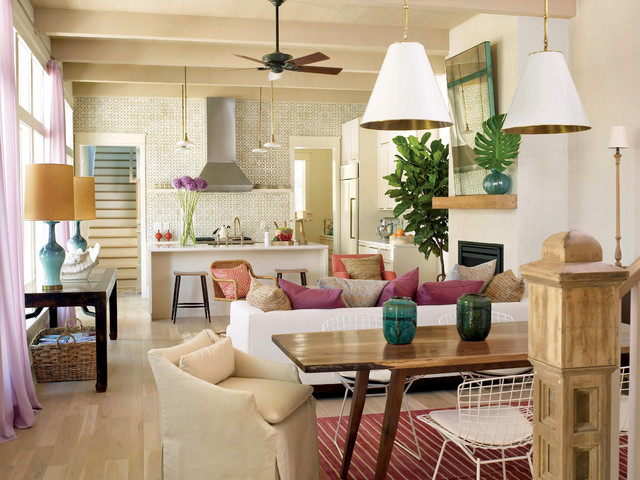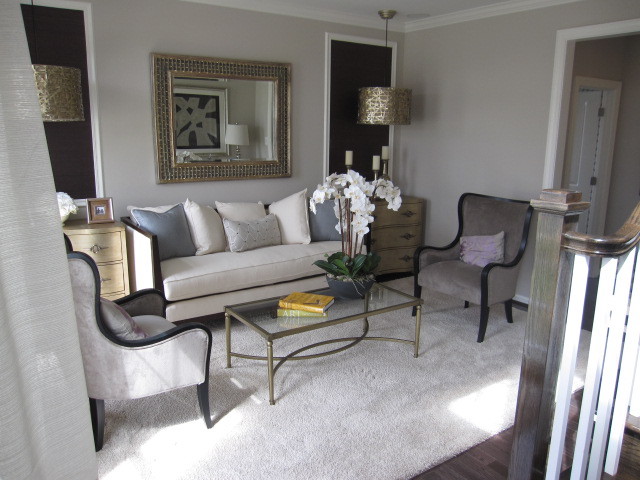 Choosing lighting for a small living room
It is important to choose the right lighting in the living room. The more light there is in the room, the more visually it will appear. It is better to supplement the chandelier with a few more spotlights or sconces. The maximum of natural light is provided by light curtains on the windows. Roman curtains will look good – they will not "steal" a centimeter of usable area near the window. But heavy curtains, by contrast, are inappropriate in a small room.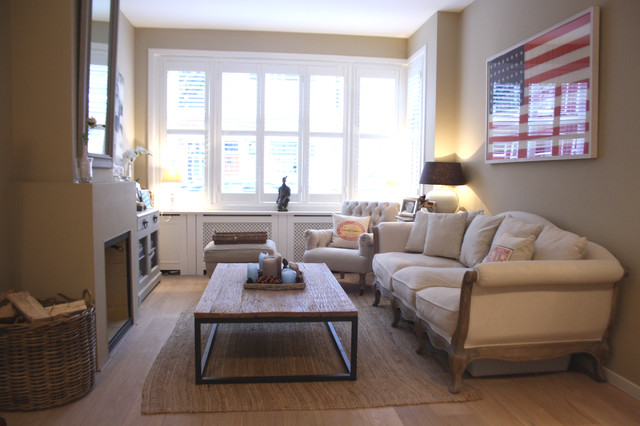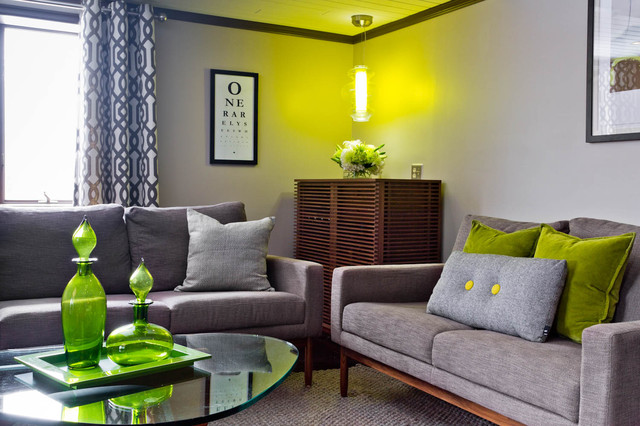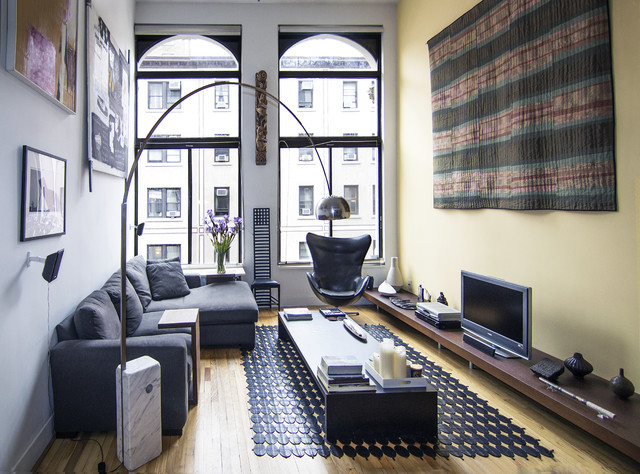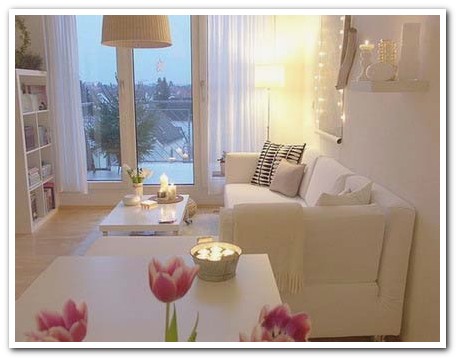 If there is such an opportunity, designers advise combining the kitchen and the living room into one room (possibly divided by an arch), thus increasing the space, and using the methods of zoning the living room to visually distinguish between two zones. The presented photographs will help determine the design of a small living room combined with a kitchen.