New experiences improve your mood and bring in fresh ideas, so sometimes you need to change something in a familiar environment. The living room is the soul of the house and it should radiate lightness and beauty, like a human soul, which means that you need to pay attention to updating the room without fail and on time.
We have put together ten of the easiest and most effective ways to refresh the familiar image of the living room.
Quickly and easily update your living room interior.
How to quickly update the interior of a living room, tips and ideas
Get stylish poufs
Poufs do not belong to the category of necessary pieces of furniture, therefore they are used in the interior exclusively at will. Therefore, if there were no poufs in your living room before, you can buy a couple of such cute "kids" to quickly update the image of the room.
We recommend using soft poufs with unusual upholstery, they will create a new mood and emphasize the style of the living room..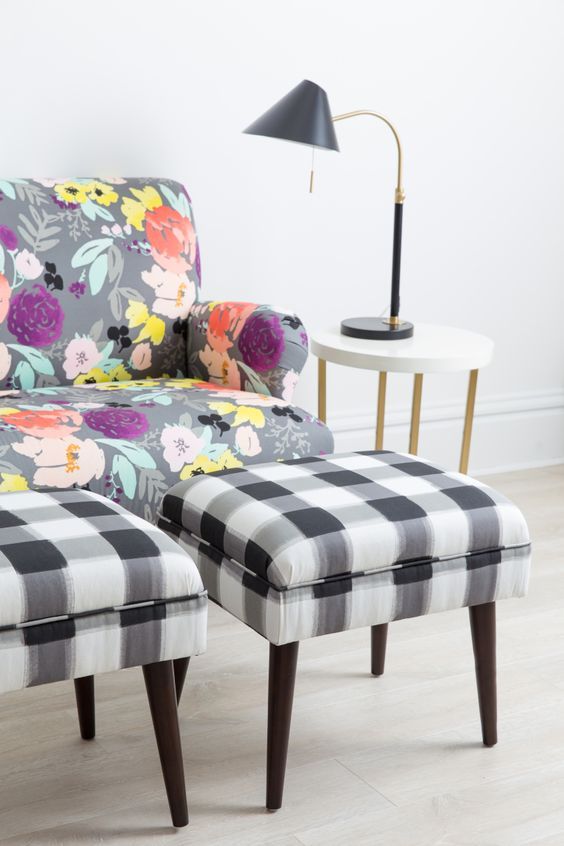 Lay a woven carpet
It is more practical than a large fluffy carpet, but it is also able to warm and make the atmosphere of the room more comfortable and homely. Today, even in the most modern and progressive living rooms, it is important to use woven rugs with patterns for ethnic motives, in addition, such instances are organically combined with objects made of natural materials (wood, glass, metal).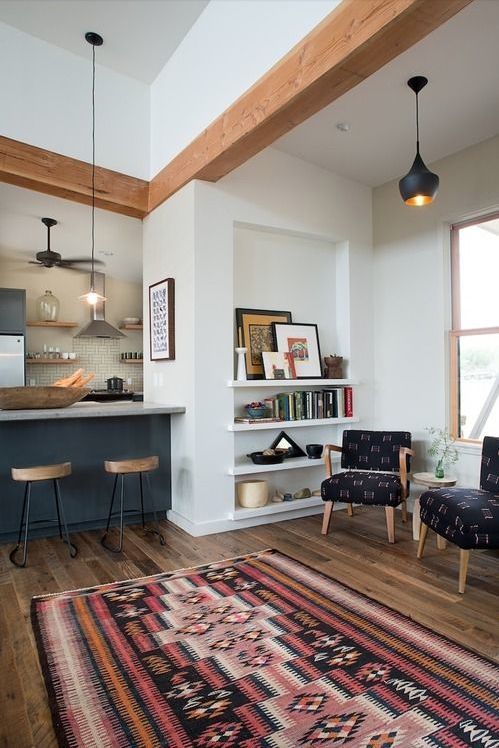 Use extra light
For a long time in their living rooms people used only the upper light in the form of a large chandelier. But, truth be told, it is quite tiring in the evening room, which is flooded with intense light. Therefore, designers in their projects take into account such a nuance, and be sure to calculate places for additional outlets that will help to use decorative light so that in the evenings you can relax and rest from work, surrounded by soft, dim light from a floor lamp or table lamps.
If you still have not purchased sources of additional light, correct this mistake, because with the help of decorative lamps you can transform the living room environment, especially if you devote enough time to choosing the design of the lamps.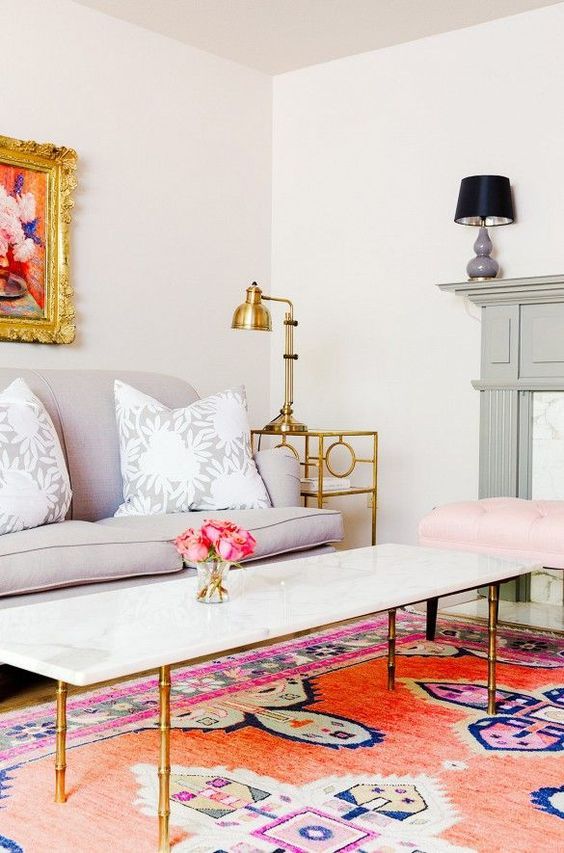 Mix textures
We have repeatedly talked about the relevance of interiors designed using various textures, where leather combines with metal and silk combines with fur. The fastest way is to use textured covers for decorative pillows, as well as bedspreads and panels created from various materials manually.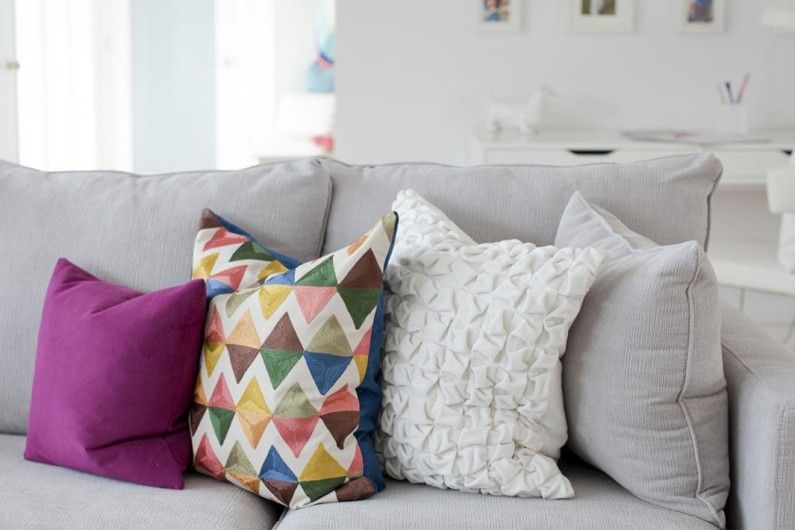 Create a graceful composition
In the living room, made in a modern minimalist or contemporary style, you can draw an accent composition of a certain type, which will become an unobtrusive contrast to the restrained atmosphere of the room. For example, you can use bouquets of flowers placed in several elegant vases made of thin colored glass, put a stack of your favorite books next to them and supplement everything with an original figurine or other decorative object. It's good if for such a composition a light console or a coffee table with curly legs is chosen.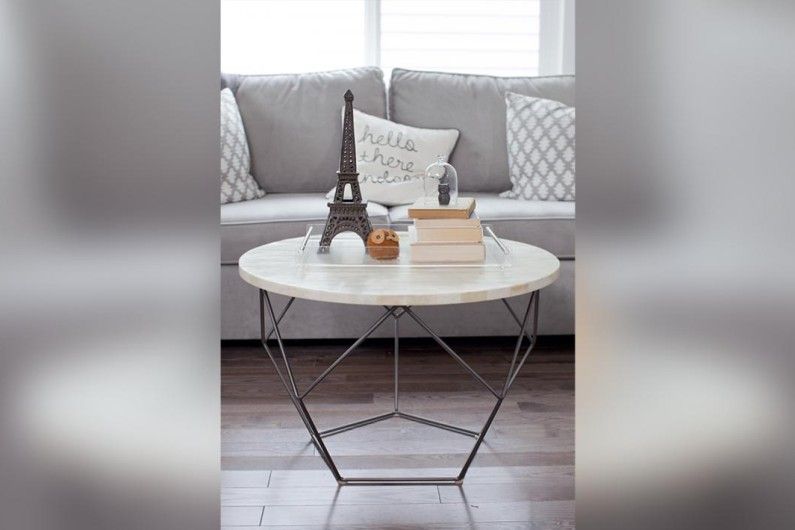 Turn to vintage style
Things bearing the imprint of a certain, bright era deserve special attention, so we recommend using several vintage items in your living room. Choose at your discretion: metal and glass lamps, chests or suitcases with leather handles, table clocks, mirrors in curly frames and much more.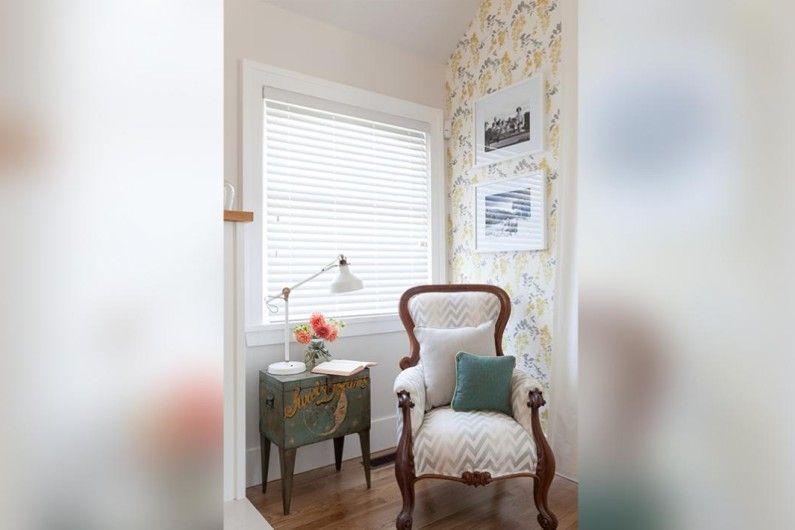 Decorate the center of the sofa group
If you are bored of the monotonous look of the living room, try changing at least one of its functional areas. So, for example, you can decorate a coffee table in the center of the sofa area using compositions created according to the "rule of three".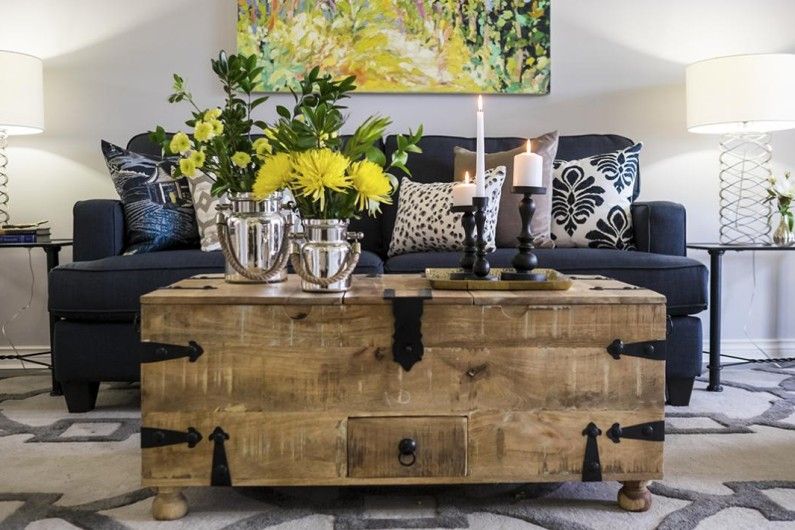 Color accents
Carefully inspect the living room interior right now, and try to analyze what he lacks. Perhaps this is a color, or rather, a combination of several beautiful shades, because often people are simply afraid to use bold colors when decorating rooms, for fear of choosing the wrong amount.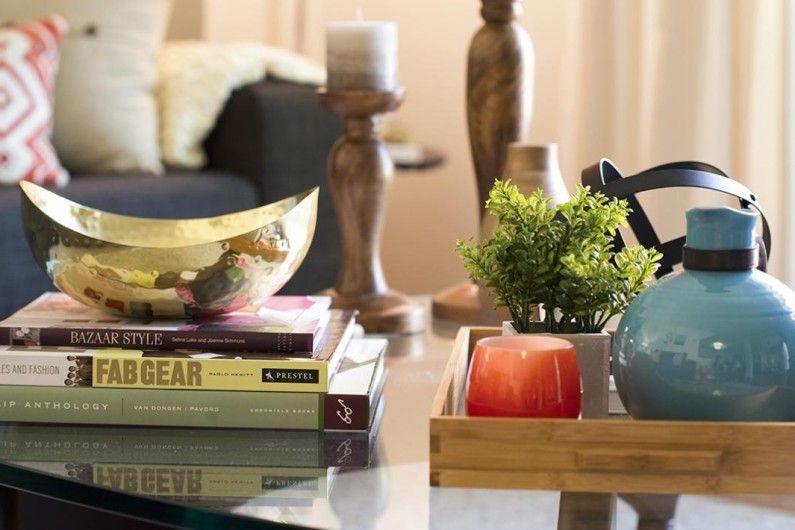 At the same time, the interior of the living room, decorated in a restrained range, is an excellent basis for more rich and vibrant combinations, which you can add or remove if necessary.
Free up head space
Renewing the interior quickly and effectively can be decided by a partial rejection of certain furnishings that make the space cramped and visually heavier. It can be hanging cabinets, complete with floor, personal items, collections of items, dishes.
Try to remove such pieces of furniture from the fixtures, and replace them with paintings or light hanging shelves and you will see how much the living room has changed.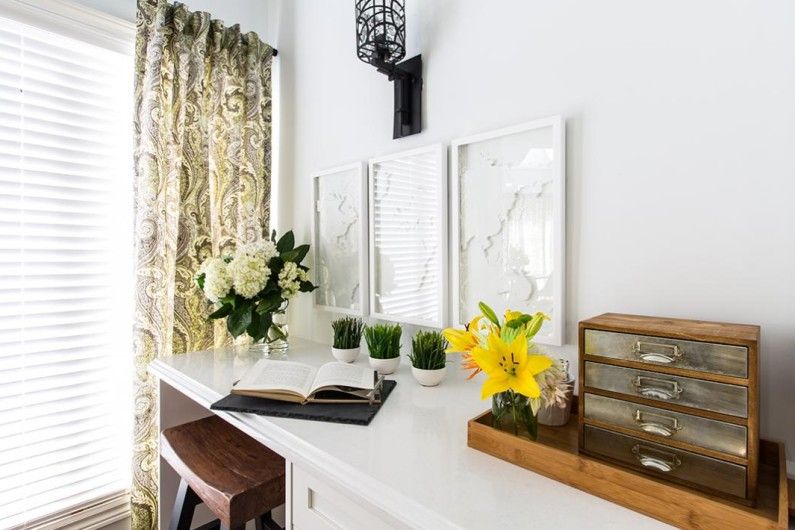 Apply meaningful décor
Most often, it is in the living room that people place objects related to certain events or memorable dates. Therefore, several bright and happy pictures in a beautiful framework create the emotional atmosphere of a family hearth.
Not only the surfaces of tables, shelves and consoles can be used to place photographs, but also entire sections of the walls to form black and white or color compositions on them.