The living room is traditionally considered the central room in the house, and therefore usually the most spacious room is allocated for it. Since this room is designed both for family holidays and for receiving guests, the interior of the living room implies a particularly balanced combination of style, beauty and comfort.
In order to make the living room in a rented apartment more comfortable and remodel it for yourself, you can follow a few tips:
How to decorate a living room in a rented apartment: tips
Tip # 1: As in the case of the bedroom, kitchen and bathroom, it's better to start with the general cleaning and disposal of old things, and after completing this point, you can begin to ennoble the territory.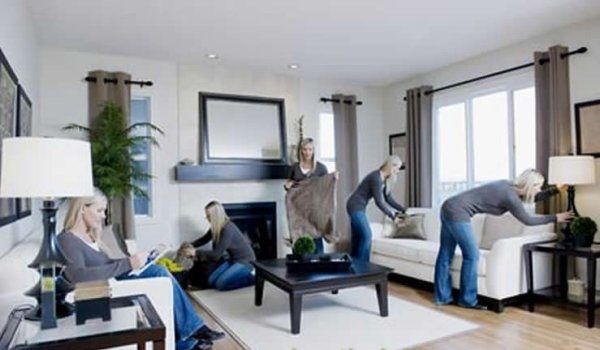 Tip # 2: As a rule, the furniture that the owners left cannot be repainted or remodeled, if it is necessary to hide the unaesthetic metal parts of the sofa, you can wrap them with organza or another, slightly transparent fabric; cover the dresser with a lacy napkin or a beautiful tablecloth, and "hide" the sofa (or chair) behind a plaid and colorful pillows.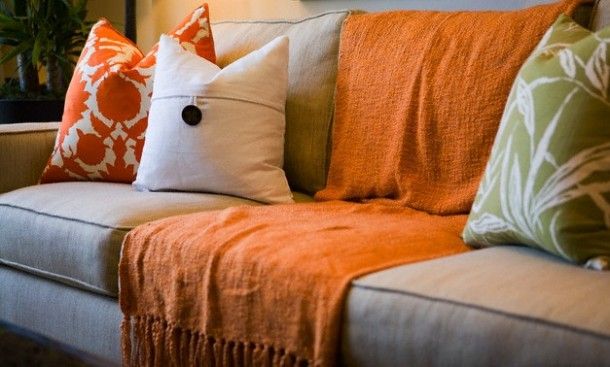 Tip # 3: For a young family, if there is enough free space in the living room, a pear chair, a bag chair or any other original chair will be an excellent solution, thus, the room will become much more comfortable, and it will be much easier to accommodate guests.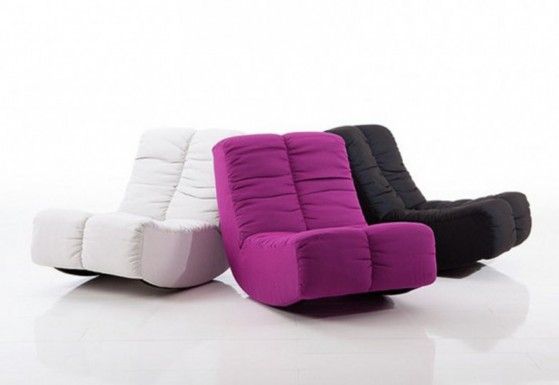 Tip number 4: Any ugly corner can be masked with a large flowerpot or floor vase with flowers, thanks to this simple solution, the living room can be transformed beyond recognition.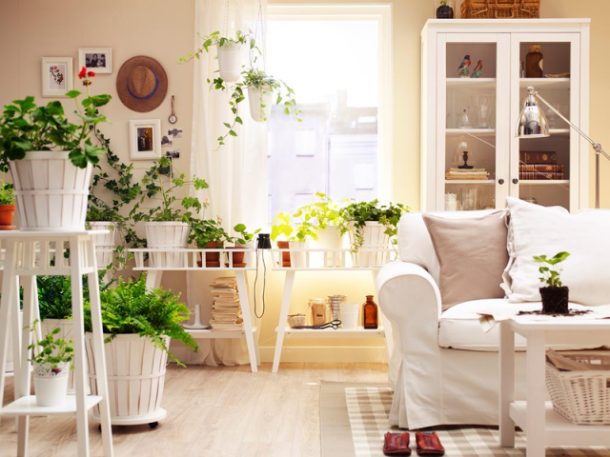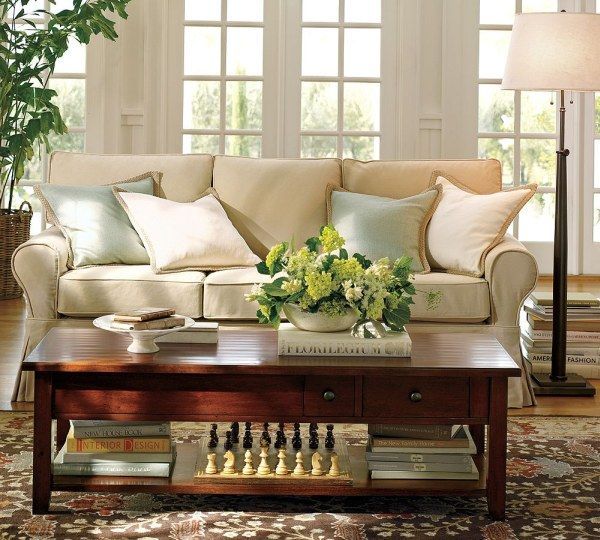 Tip # 5: If the floors in the rented apartment are in a deplorable state, there are several options for getting out of the situation;.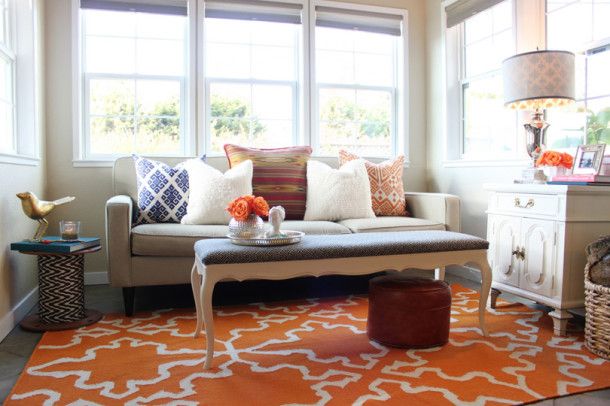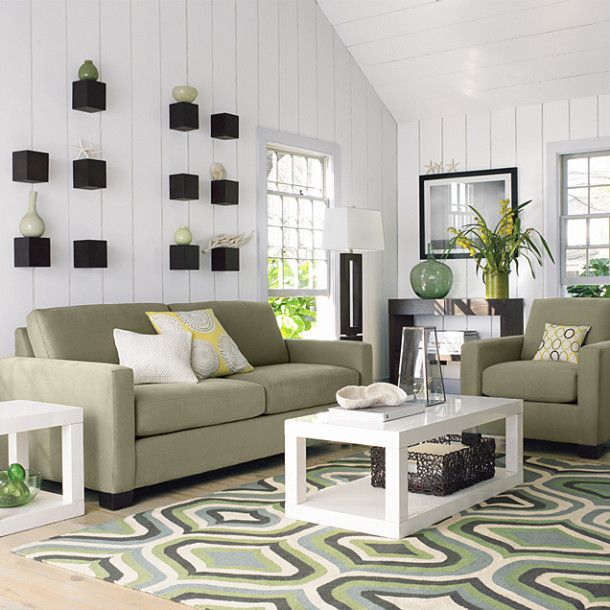 Tip number 6: Artificial lighting will help to cope with the problem of "dullness" of the living room. It can be floor lamps, or table lamps. Light can make the general atmosphere "warmer" and more pleasant.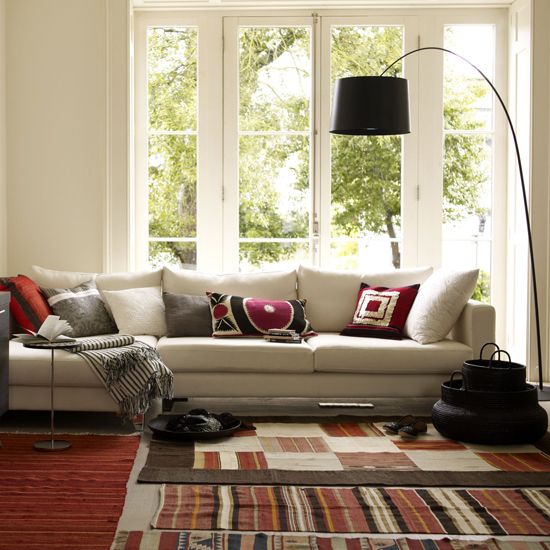 Tip # 7: photographs and paintings, as in the case of the bedroom, will help add a living room "home atmosphere" and fill the space with native energy.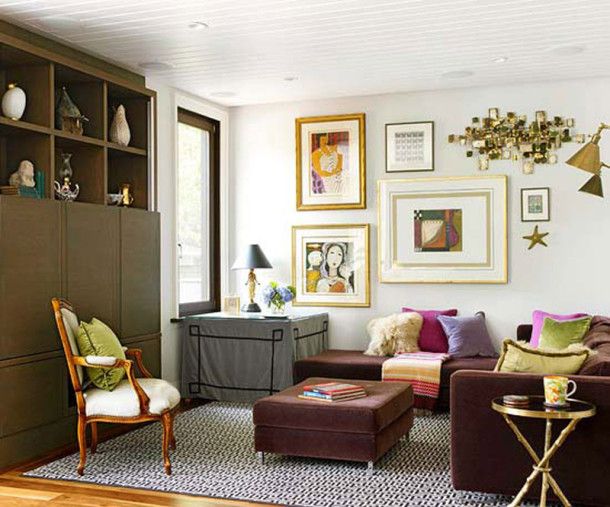 Tip # 8: You should pay attention to the decor of the curtains – pendants, pickups, butterflies, lambrequins and more. If your budget is limited and there are no funds to buy new curtains, then decorating curtains will save the situation.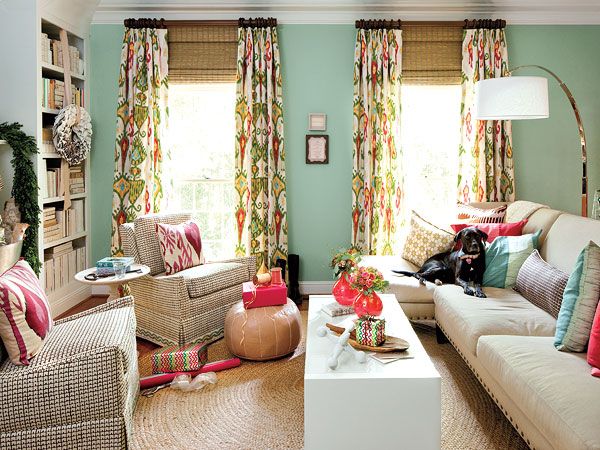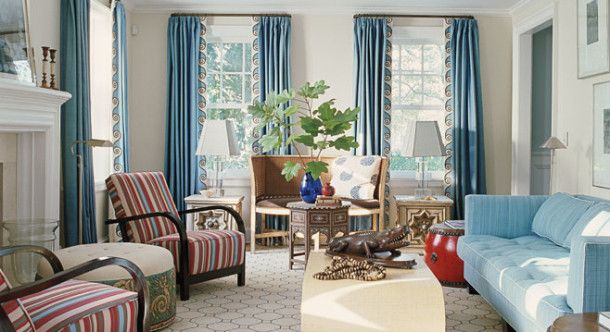 Tip number 9: A bench or ottoman in accent color or with a catchy pattern will become the focal point of the living room and will be able to distract guests from other imperfect elements of a removable living room.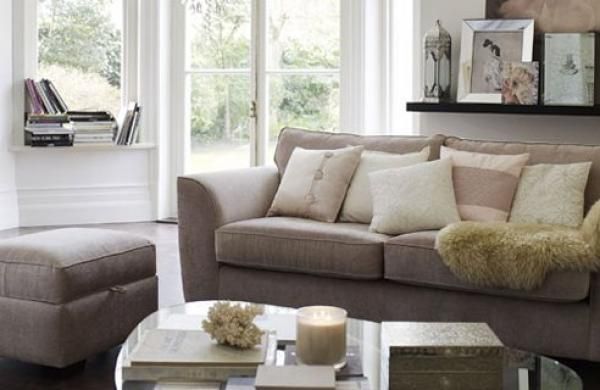 Using our tips, as well as adding something from yourself, you can make a rented apartment more comfortable and turn it into your home, at least for the duration of the rental.