Decorating your home is the favorite thing of many people, you are constantly looking for the best solutions for decorating your own home. Cushions are those pleasant little things that create comfort and a relaxed atmosphere. That is why we decided to devote a separate article to the correct selection of such a seemingly familiar decor.
Speaking of the material from which the cover of the pillow you liked is made, it is necessary to imagine in advance whether it will fit in texture to the upholstery of a sofa or chair. That is, if the upholstered furniture in the living room is made of velvet or velor, then cotton or linen textiles will be inappropriate. In this case, such fabrics as velvet, wool with the addition of a shimmering thread, fur will help to achieve harmony. Conversely, more practical and affordable materials like chenille, cotton and jacquard accept the use of simple and lightweight fabrics.
How to choose the size, color and pattern of pillows?
Of course, many manufacturers have taken care of the presence of accompanying decorative pillows for different sets of upholstered furniture. But if you have a desire to refresh and diversify the sofa area, you should pay attention to the recommendations listed below.
Moderation
If the living room contains active and fairly large objects, such as a painting or panel, or an unusual carved chest of drawers that focus on themselves, you do not need to use a lot of pillows, especially too bright. It is possible to do with two or three pillows of neutral colors, thrown on chairs.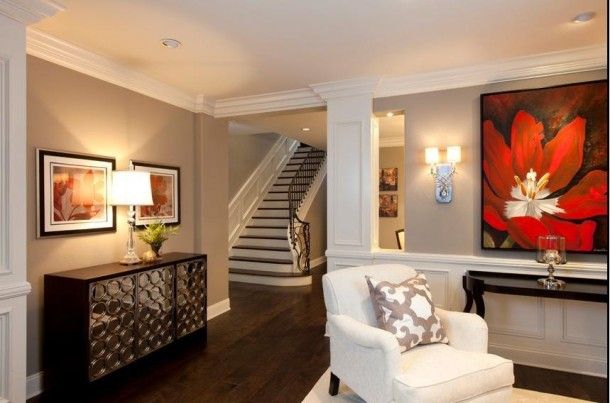 Proportionality
A mini sofa or compact sofa should not be hidden behind large, immense pillows. Remember that for small furniture they are neat and small, and a massive sofa can contain several voluminous pillows.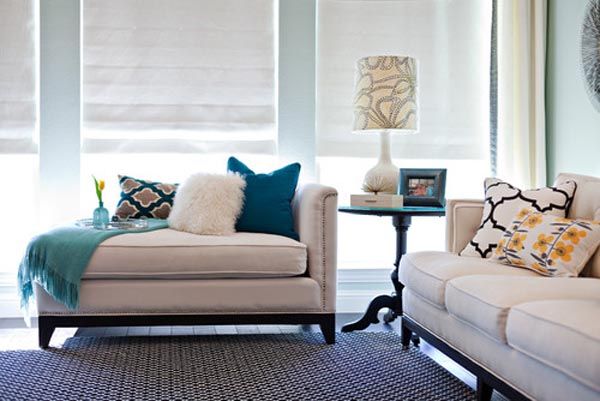 Contrast
The muffled or neutral tones of the furniture, and the interior as a whole, allow the use of a spectacular decor, which includes pillows. Choose stylish saturated colors, combining them with patterns, if the furniture of your living room or office is made in calm monochrome tones. Light shades, for example, perfectly withstand the neighborhood with juicy green, raspberry, yellow. But the dark gamma of upholstery (blue, gray, purple) can work with other, lighter textiles (blue, white, red).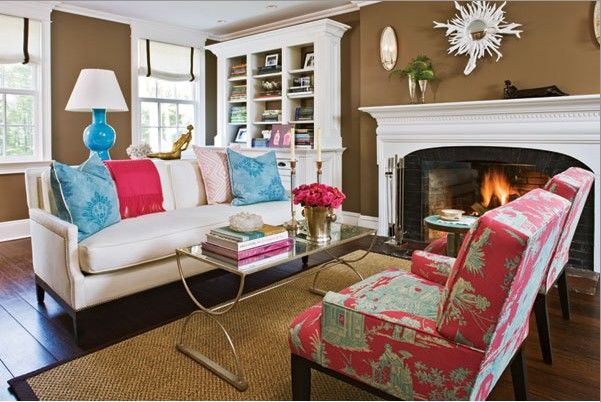 The silhouette of upholstered furniture plays a significant role in choosing the shape of decorative pillows.
– For squat elongated models of sofas, rectangular elongated cylindrical pillows are suitable;
– For classic sofas and armchairs with high backs, choose square with rounded corners;
– For sophisticated sets on elegant legs should use rounded pillows that can be decorated with tassels.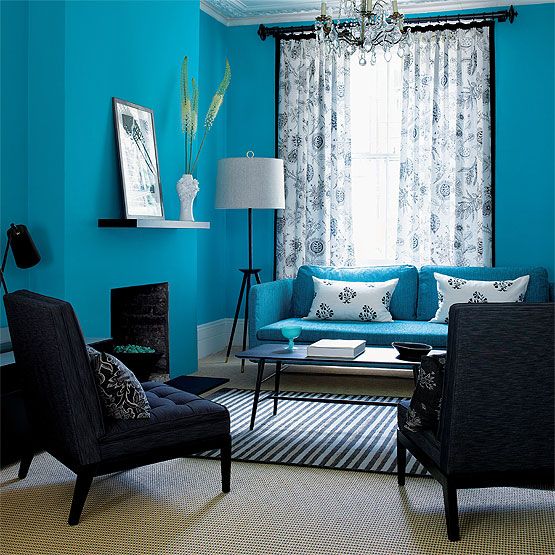 Stylish pattern
Patterns are always beautiful, and you can choose the print you need for textile pillows, based on our previous articles, in which we described fashionable prints and drawings in detail. It should also be noted that the choice of a successful pattern depends on the style of furniture and room.
– Pillows with luxurious floral motifs look good, for example, in the classic English, French interior style.
– When you want to add oriental flavor to the room, the exquisite ikat, damask, paisley or Moroccan ornament will be to your taste.
– Well, such drawings as peas, stripes, zigzag, cage and goose paws, have become classics, of their kind. They can be used on sofa cushions for rooms both modern progressive and traditional.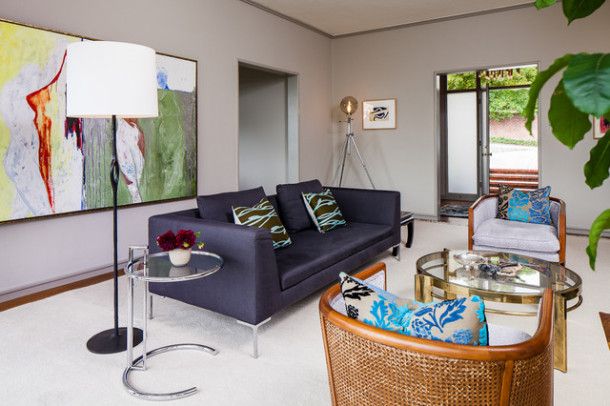 Tip for choosing pillows in the living room
If your living room is the place of frequent receptions of guests and friends, refuse to use silk, velvet and fur for covers of sofa cushions, as these materials may soon lose their appearance due to frequent contact, or spilled drinks and subsequent cleaning.
How to combine sofa cushions?
We have decided on the basic rules for the selection of sofa cushions, now we need to figure out how and with what to combine them in the current interior.
Combine pillows with curtains
Of course, pillows are chosen after curtains and bedspreads are selected, and not vice versa. Modern salons offer a huge variety of options for companion fabrics.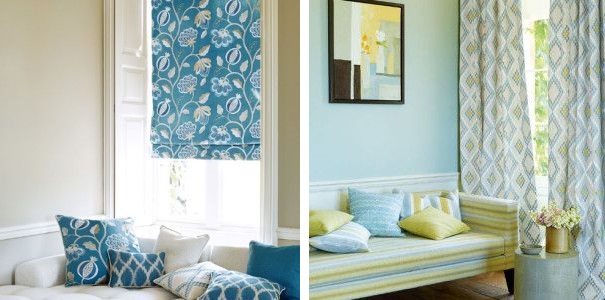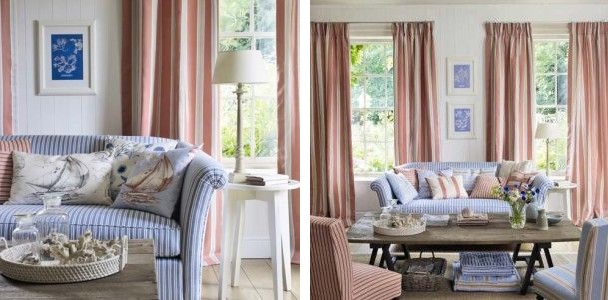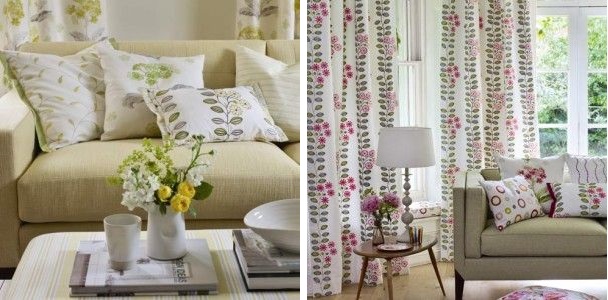 So, for example, if you stayed on silk for curtains, they will help you choose the same, but with a pattern for sewing pillows. By the way, it is now possible to order tailoring of both of them in specialized curtain boutiques. This is very convenient, because you don't have to look for a good seamstress when buying fabric.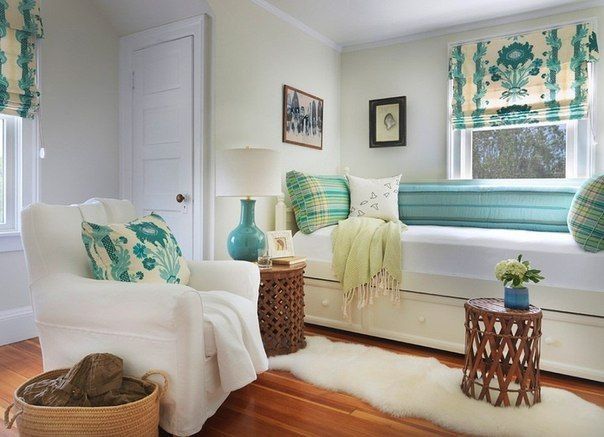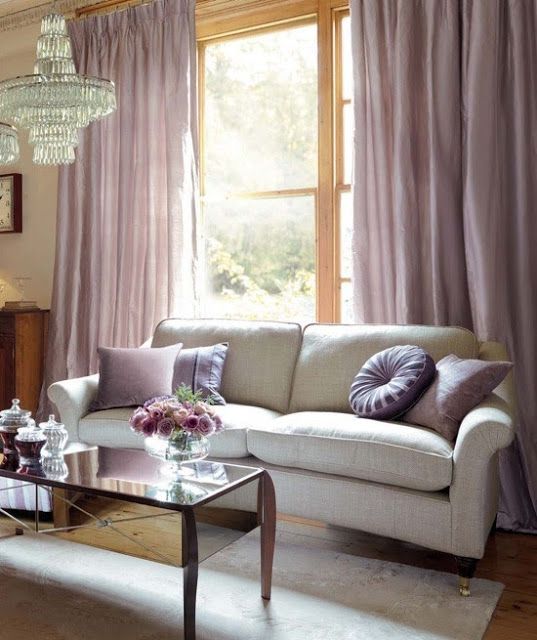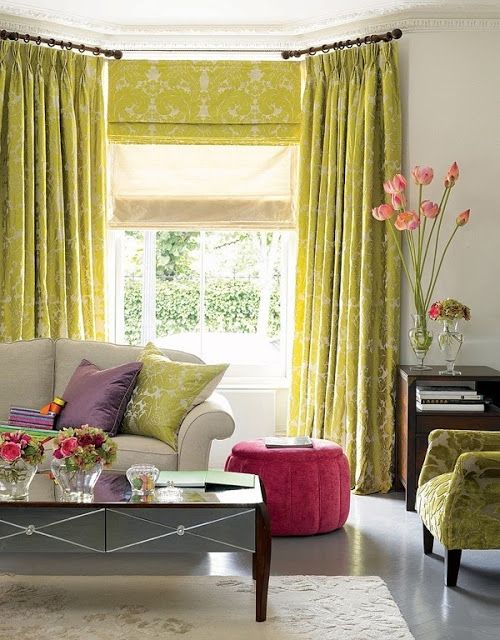 Match pillows to the color of your furniture upholstery
This option is also quite good, but many have difficulties in choosing the appropriate tone-on-tone shade, when you may not even have an upholstery sample with you. In this case, we advise you to look for fabric for pillows (or finished products) one or two tones lighter / darker than the main color of your sofa. This method provides a high guarantee that the acquisition will be successful..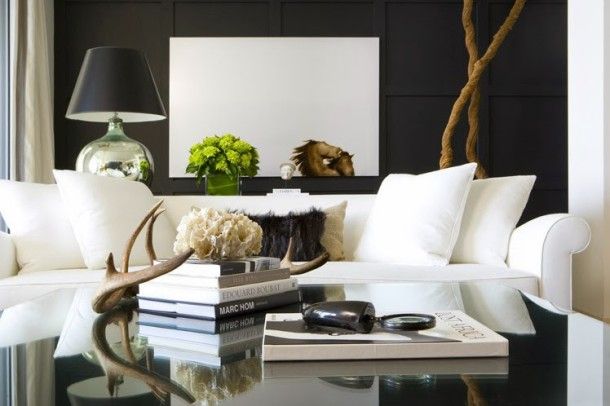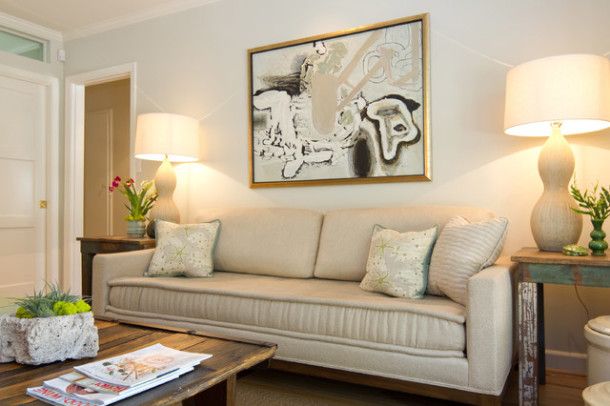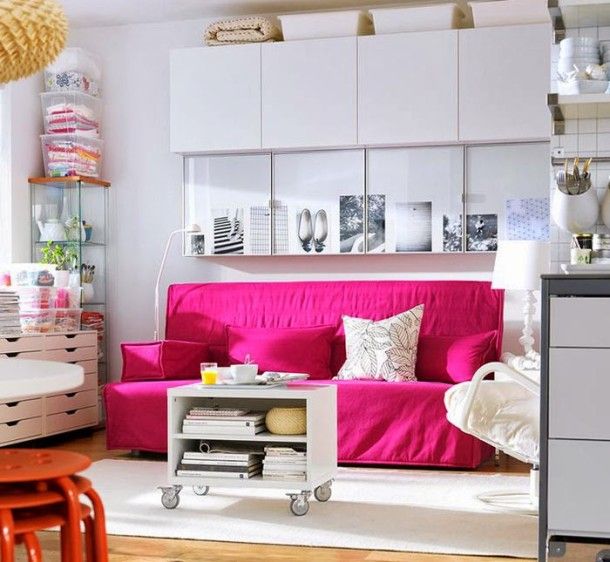 Combine pillows with accent items in the interior
Pillows for decorating sofas and armchairs can be a logical continuation of the main room decor. Like, for example, a wonderful bright vase or an unexpectedly juicy shade of a floor lamp support. You can "reinforce" these objects as room accents with additional elements for a complete look, which means that soft cushions made in derived colors will balance the visual load.
Add naughty yellow poufs with the same cheerful pillows, and you can use bold saturated colors on the wall for sofa decoration.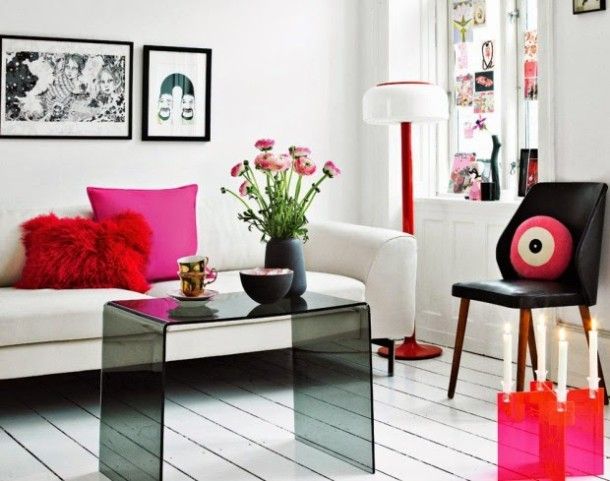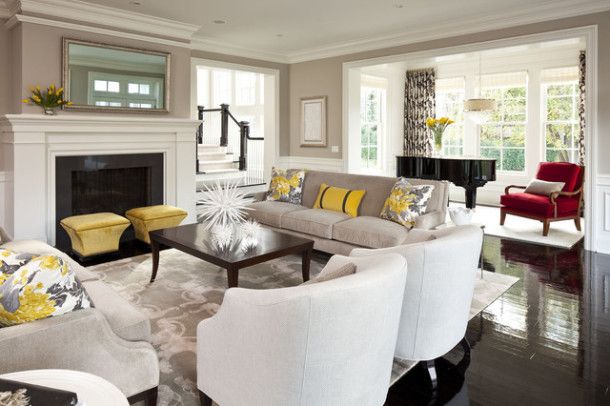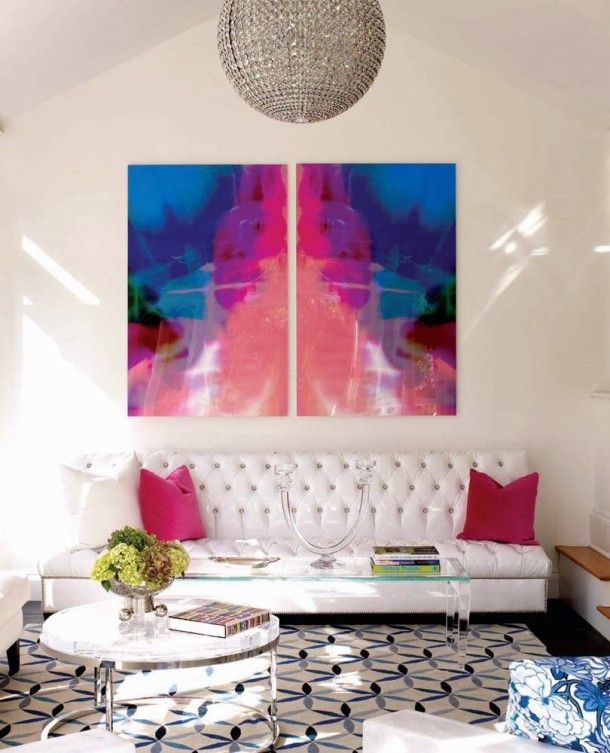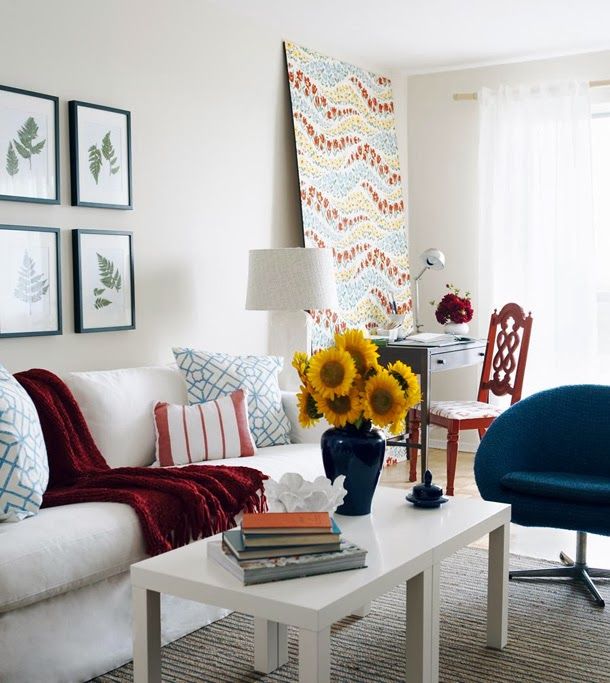 Advice – look for and find the unusual in familiar things, because it is so exciting!