In a dream, a person spends a third of his life. At the same time, his constant companions are a pillow and a blanket. Therefore, it is very important to choose a blanket and pillow so that they provide the best rest. And although each of us has his own preferences when choosing bedding, but everyone is inclined to believe that they must meet our physiological characteristics, temperature, size of the bed, providing us with a sound and healthy sleep.
The most important blanket tips
What parameters you should definitely pay attention to when choosing a blanket:
size and weight;
workmanship;
material.
1. What to look for first when choosing a blanket?
The main function of the blanket is to maintain a constant body temperature, which will be comfortable for you and correspond to the time of year. In other words, a blanket is nightwear. The filler, which is used as a temperature, is maintained at temperature: silk, down, cotton, synthetics, wool. When choosing a blanket, pay attention not only to its composition, but also to the size and thermal insulation properties.
2. Choose size
By the size of the blankets are divided into double and one and a half. One and a half are of the following sizes: 140 x 200 cm, 140 x 205 cm, 150 x 200 cm, 150 x 210 cm, 155 x 200 cm, 155 x 220 cm, 160 x 220 cm. Standard sizes are considered: 140 x 205 cm and 145 x 205 cm. Double quilts sew the following sizes: 172 x 205 cm, 175 x 205 cm, 180 x 210 cm, 200 x 200 cm, 200 x 220 cm, 240 x 220 cm. Recently, the most common size of a double blanket is considered 200 x 220 cm, the so-called "euro" size. In addition, blankets measuring 200 x 200 cm are imported from Germany and Italy..
3. Warming properties
The warming properties of the blankets should be indicated on the packaging. It looks like points, the amount of which reflects the degree of heat – from one to five. Only now, not all blanket manufacturers adhere to this standard. So you need to understand the fillers and materials from which the blanket is sewn, in order to correctly evaluate its warming properties itself.
If you freeze even in the summer, then choose a blanket with a heavy filler – cashmere or camel hair. For those who are cold only in winter, a blanket filled with goose down is suitable. If you are one of those who are even hot in cold, then buy either a synthetic blanket or a blanket filled with eucalyptus fiber, and if you are not constrained by the means – then silk. When choosing a blanket, consider your characteristics, habits and opportunities.
4. Which is better – wool or fluff?
Both fillers will provide warmth and comfort. So a duvet is light, airy, voluminous. They hid like a cloud. Blankets made from cashmere, camel or sheep's wool are slightly heavier and denser. They are suitable for those who do not like to freeze, and those who have sore joints.
A cashmere blanket is a rather expensive item. Since cashmere wool is a unique material that is much less common than other types of wool. Cashmere wool is not only warm, but also resistant to damage – it does not roll up, does not lose pile, it can even be machine washed. Another useful feature – cashmere wool is hypoallergenic, which is why it is suitable for allergy-sensitive people and small children..
Camel wool blankets are the most popular. This coat consists not only of coarse hair, but also of soft fluff and undercoat. The hair of camel hair is hollow inside, so a blanket made of it is two times lighter than sheep's. In addition, they are durable and retain heat well..
A blanket made from sheep's wool looks like a camel, but it costs less. At the same time, it is soft and warm. But these blankets are not always suitable for allergy sufferers. And they also need special care – only dry cleaning is suitable for sheep's blankets.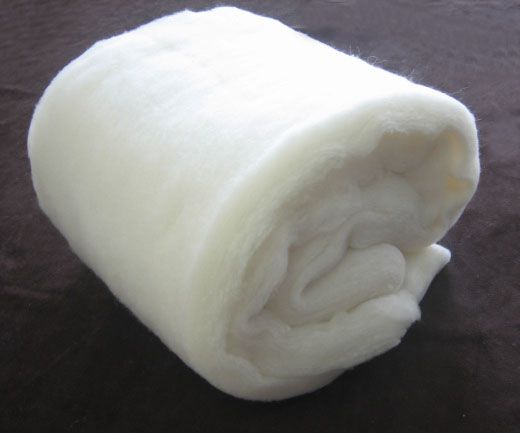 Synthetic blankets are preferred for the reason that they are easy to care for – threw into the washing machine, and it is clean. Synthetic blankets will dry too quickly. In addition, it can be used in conditions of high humidity. For example, leave in the country, in which there is no heating. Any other blanket will absorb moisture and will need to be dried. Nice blankets with Tencel fiber. It is made from eucalyptus. It turns out a viscose-type canvas with special properties – antibacterial, hypoallergenic, very smooth and soft. It removes moisture well, contributing to excellent thermoregulation. Eucalyptus filler can be suitable for any climate – the degree of heat depends on the volume of the filler, which of course affects the weight of the blanket.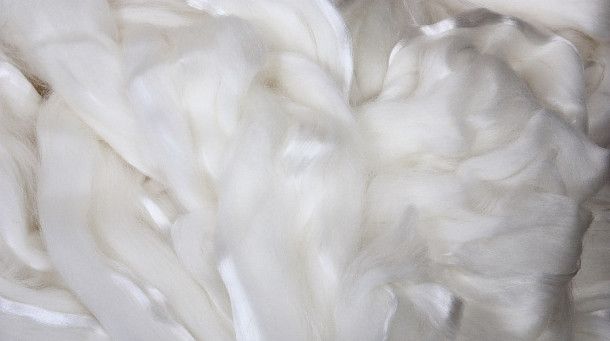 The most common type of blankets in our latitudes is duvets. Their advantage is lightness and the ability to perfectly warm. The cost of such a blanket varies widely, it is influenced by the name of the manufacturer, the properties of down, the quality of the fabric … Blankets filled with gray goose down are cheaper than similar ones, but filled with white down. When choosing a duvet, you should pay attention to sewing.
There are cassette or quilts. The difference lies in the fact that in the cassette blanket in each cassette (compartment), separated by a line from the rest, is placed fluff that can only move within the cassette. Quilts usually contain little fluff, they are thinner. Duvets can be washed even in washing machines, but professional washing will be more effective, allowing you to achieve the best result.