The cell never loses its relevance, but in each season the priorities for this print change. If in past seasons it was the Prince of Wales cage, a plaid, a goose foot, then this summer the print has become more feminine and romantic. The two-color cell of Vichy or Gingham (as it is called in English-speaking countries) is the trend of the spring-summer season.
Vichy cage – fashionable solutions
This is a medium-sized cell, consisting of two colors, one of which is white. The hue range of Vichy is varied – from pastel combinations (pale yellow, pale pink, light blue) to bright accents (mix of red and white).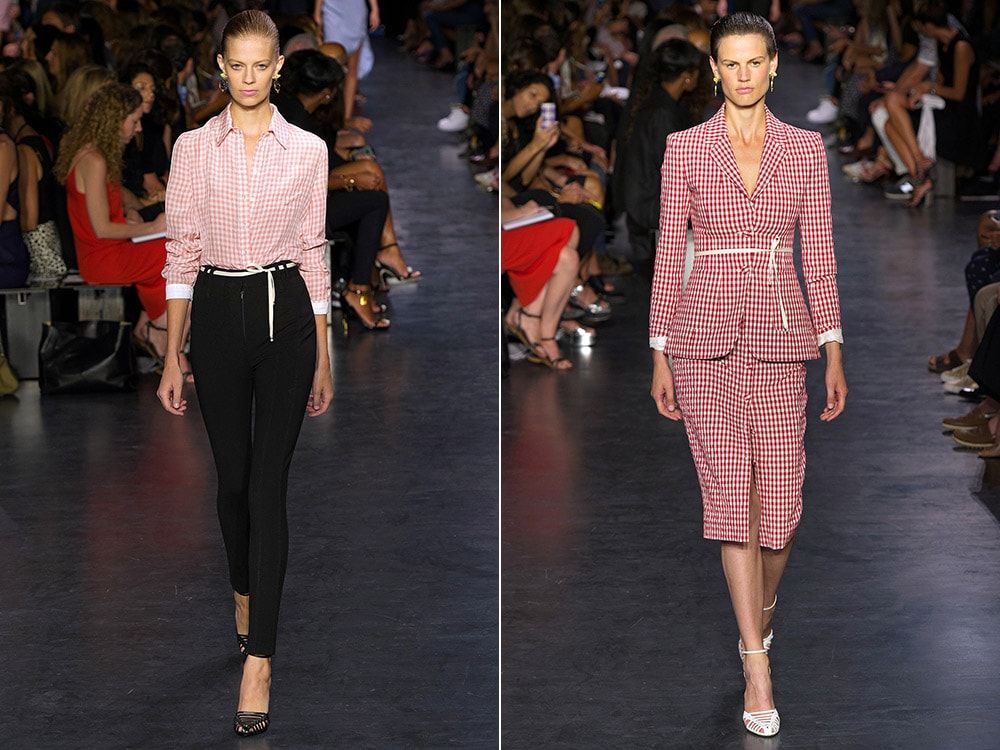 Designers use Vichy cage not only in different colors, but also in different variations. Slightly larger than the classic one, it covers everything from crop tops and mini shorts to evening dresses and coats. You can add sophistication to your look with lace, as Oscar de la Renta did..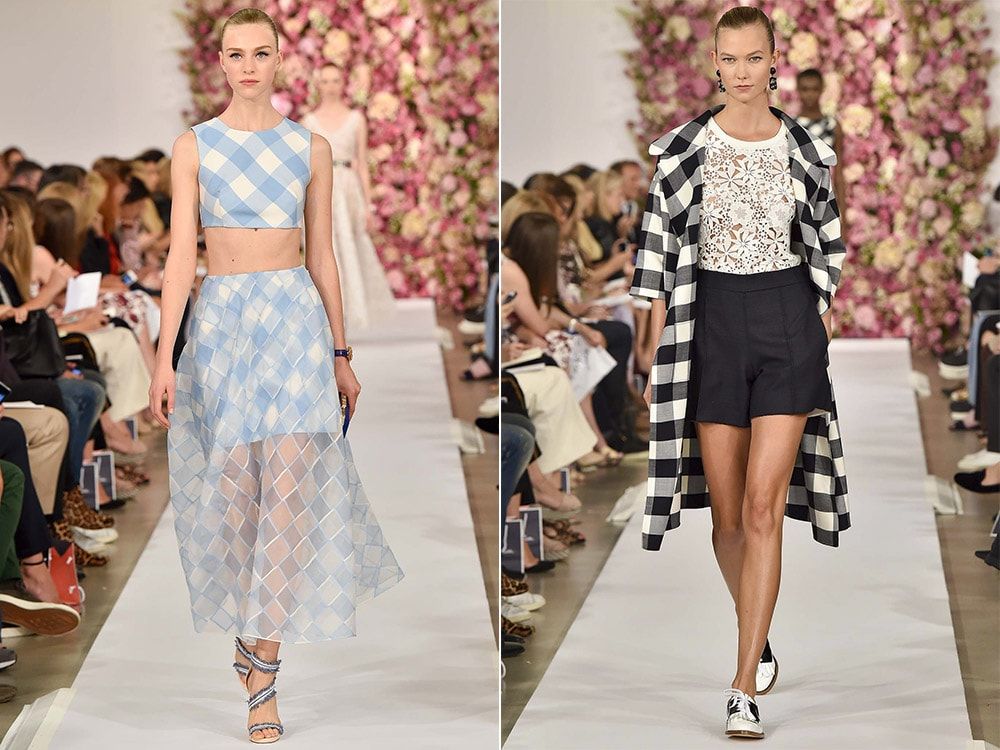 Designers are not in a hurry to abandon the classic two-color combination, but they are also not averse to diversify the tonal range of Vichy. For example, so that the monochrome checkered total look does not seem very boring, designer Diana von Furstenberg suggests adding a third color.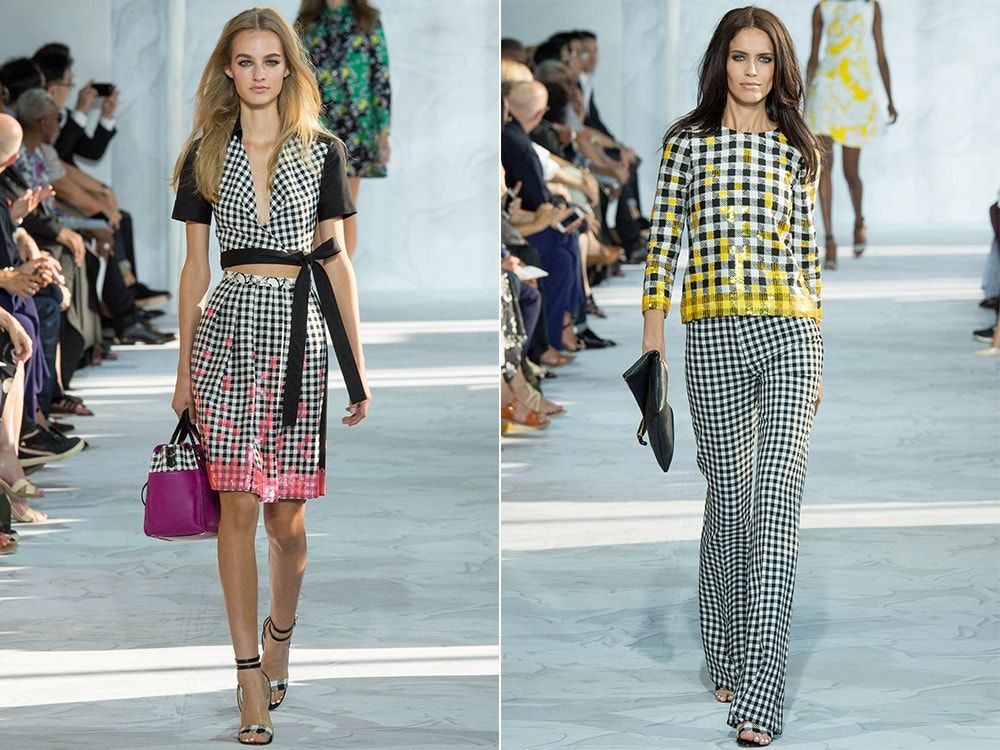 Michael Kors and Diana von Furstenberg advise choosing a cell of bright colors and combining it with silhouettes of the 60s.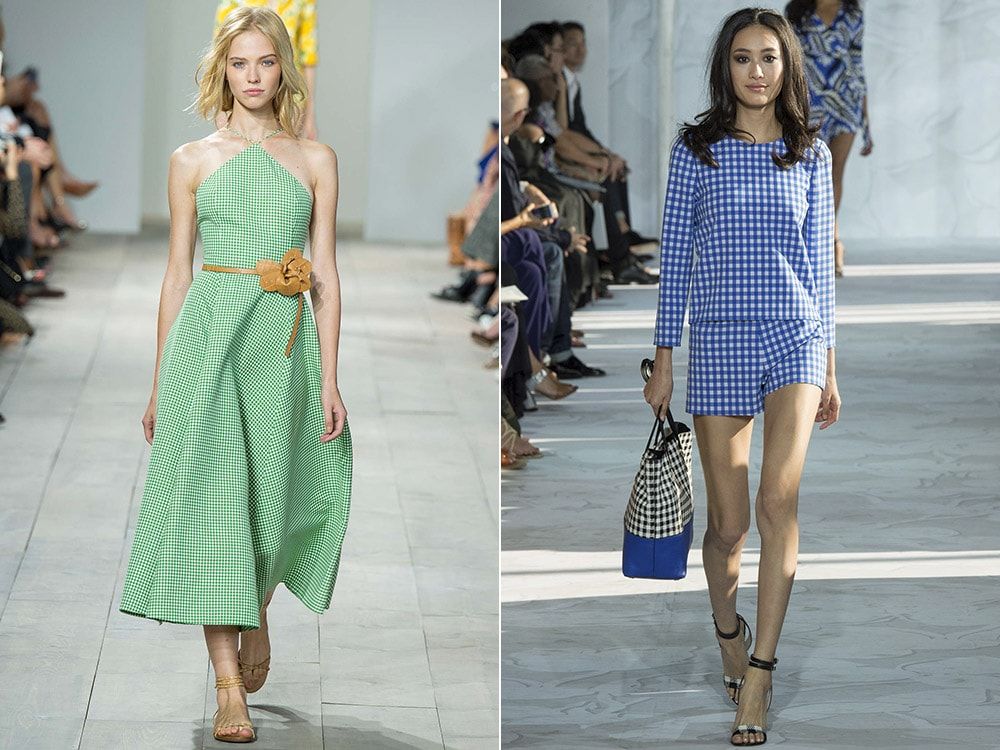 But Oscar de la Renta and Louise Beccaria, on the contrary, believe that gentle pastel colors are better for summer.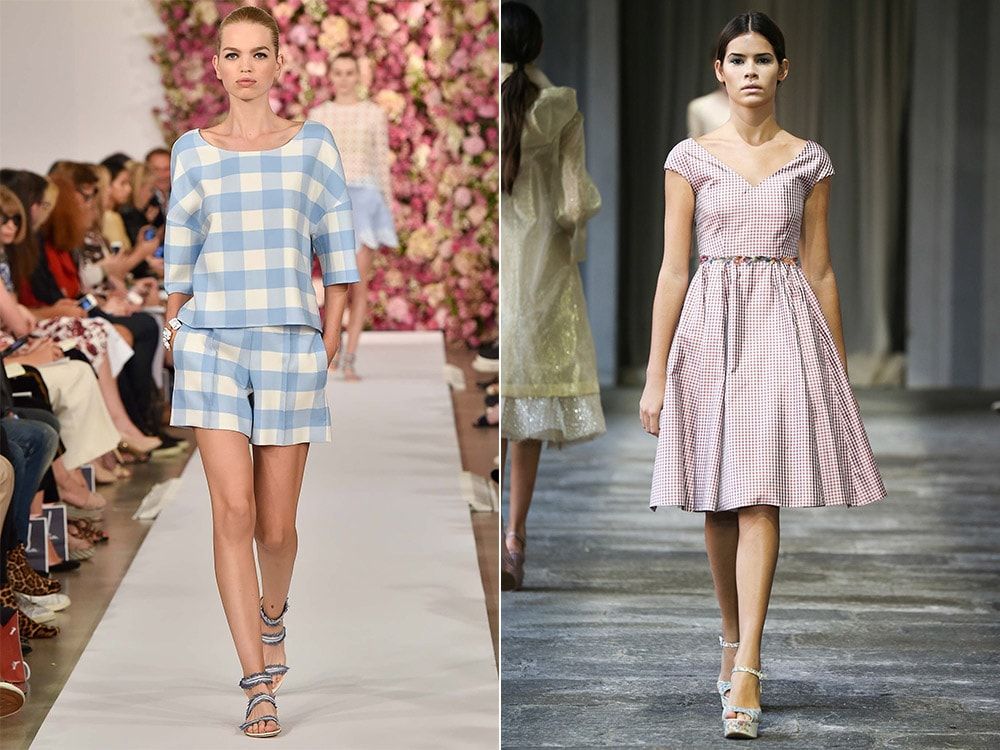 Vichy was not spared and evening dresses: maxi options can be found in the collections of Diana von Furstenberg, Emanuel Ungaro and Luisa Beccaria.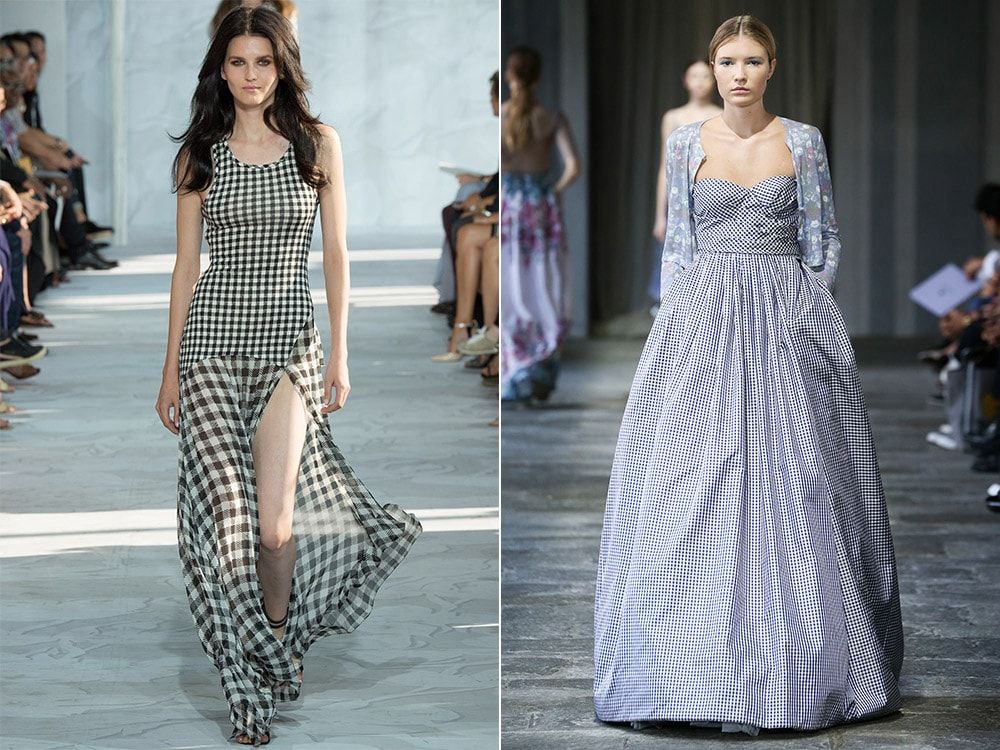 Karen Walker and Bottega Veneta decided to give the image of modern sports chic.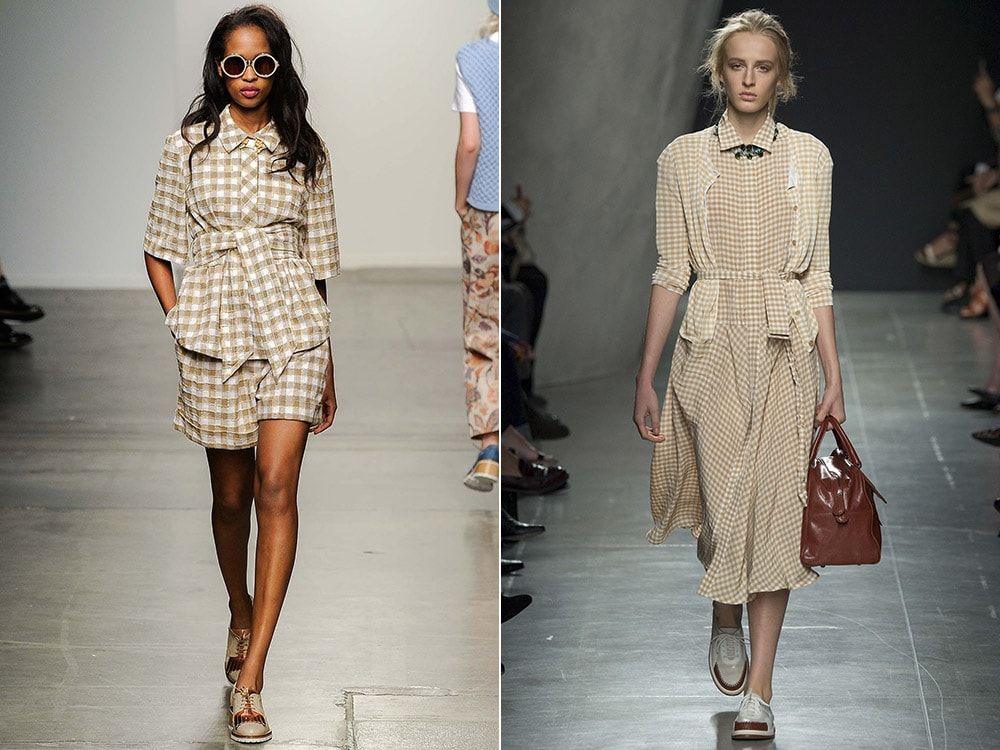 Designers turn to the cage every season, but it is Vichy that has become the main trend of the all-summer.