Capsule wardrobe – a wardrobe consisting of a set of capsules – rational sets of things in which products are harmoniously combined with each other in an arbitrary order due to the unity of style, color scheme, etc..
Creating a capsule wardrobe allows a woman to get rid of problems with creating a costume ensemble, since any elements taken at random from one capsule will be perfectly combined.
The capsule should include from 6 to 12 types of clothing for a specific purpose, harmonizing with each other in style, color, texture of the materials used, several pairs of shoes and accessories – scarves, bags, gloves, hats, jewelry, etc..
The capsule can have everyday, evening, business, sports and any other purpose..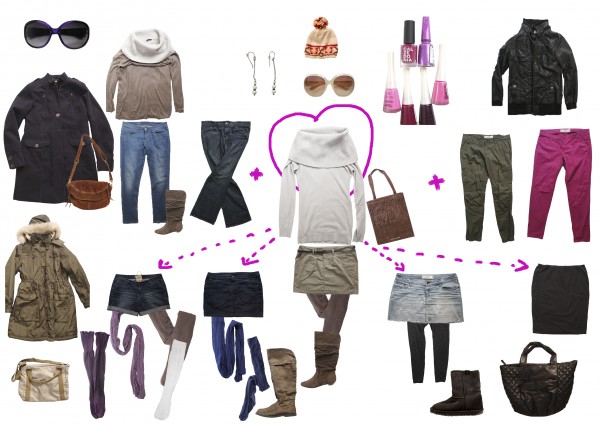 How to make capsule wardrobe
As a first step, stylists recommend composing a capsule from everyday products of a classic style, which practically do not go out of fashion and are perfectly combined with each other. In the future, this capsule can only be slightly updated by introducing new things.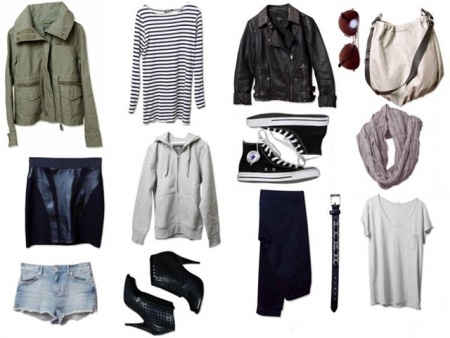 The second step is to create a capsule with the products that are most relevant for you – evening, cocktail, sports, for walking around the city, etc. Here, seasonal separation is possible.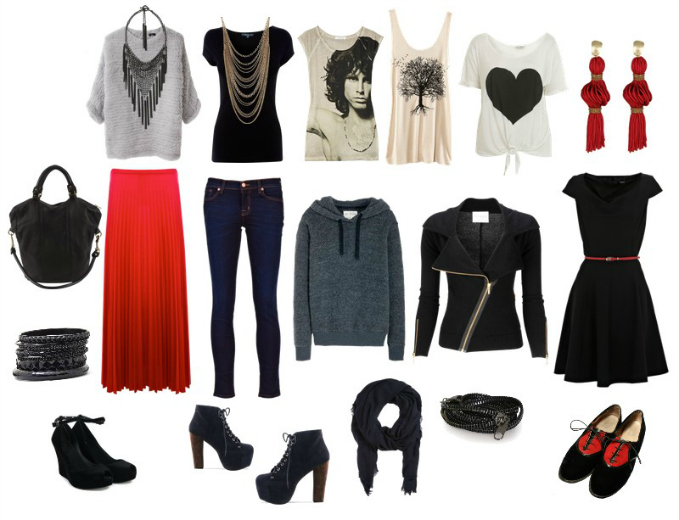 Steps for creating a capsule wardrobe
You need to start with the purchase of basic things, and to them already select the remaining elements of the capsule.
It is worth choosing classic and multifunctional things as the basis: they are easily combined with a large number of other products.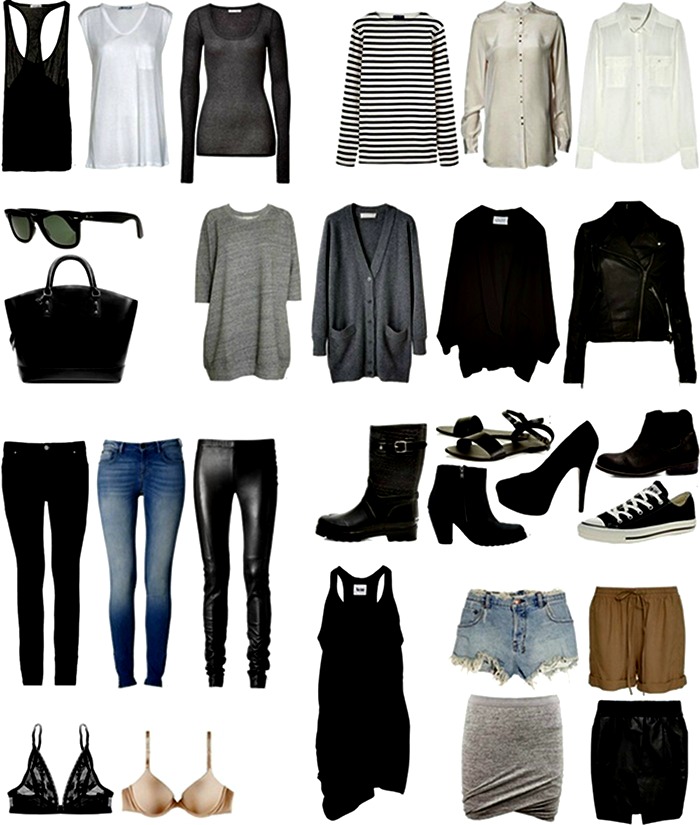 First you need to buy clothes, then select shoes for it, and accessories – last.
Before buying a new product, you need to check how it will be combined with other elements of the capsule: if it's bad, you should refuse to buy!
It is recommended to choose one element of the capsule expensive, in combination with inexpensive products, the entire ensemble of the costume will look more impressive.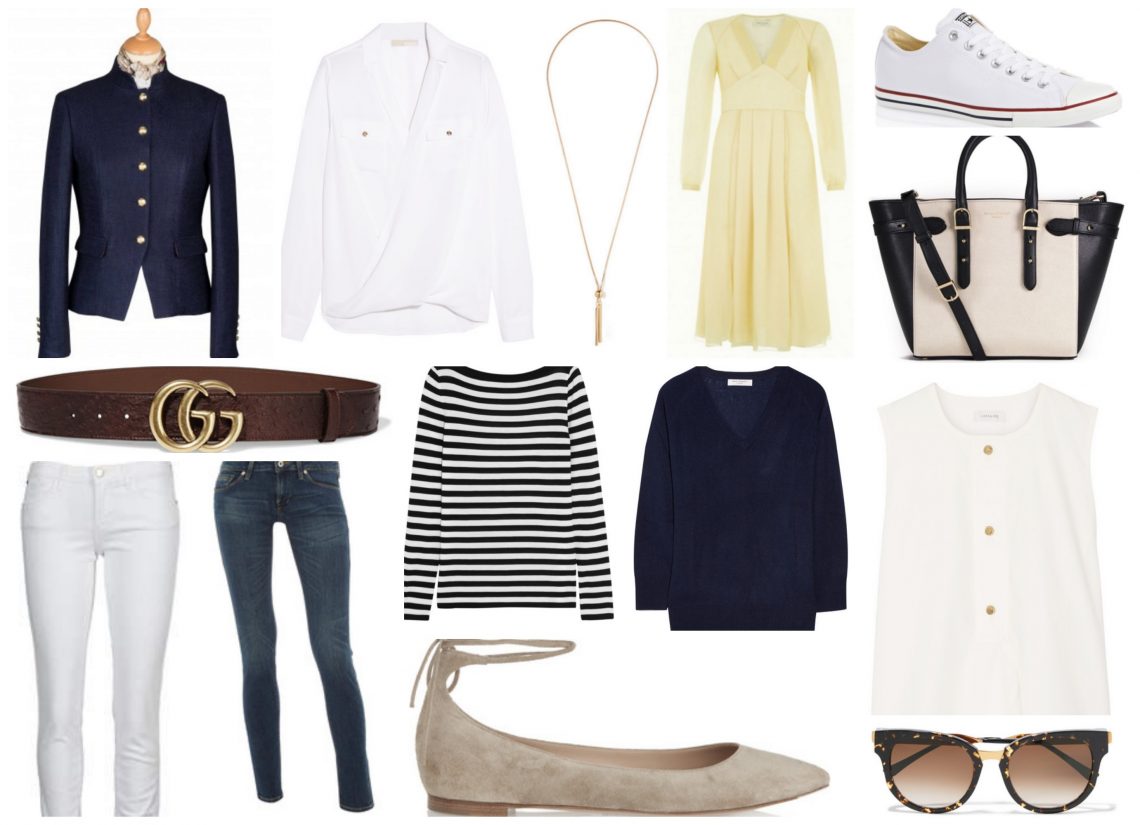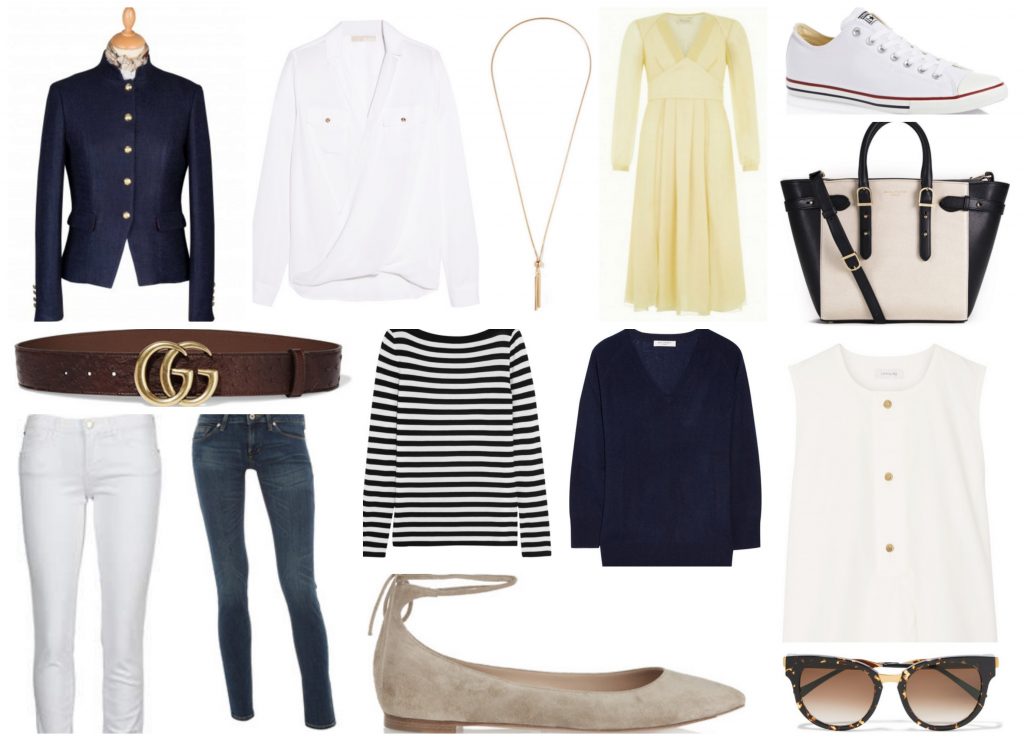 When buying a product of a new design, you need to think about whether it can fit into existing capsules? If not, then you should create a new capsule taking into account the style and design of this product..
Accessories in capsules should be updated with the onset of each new season, which will always make you look fashionable..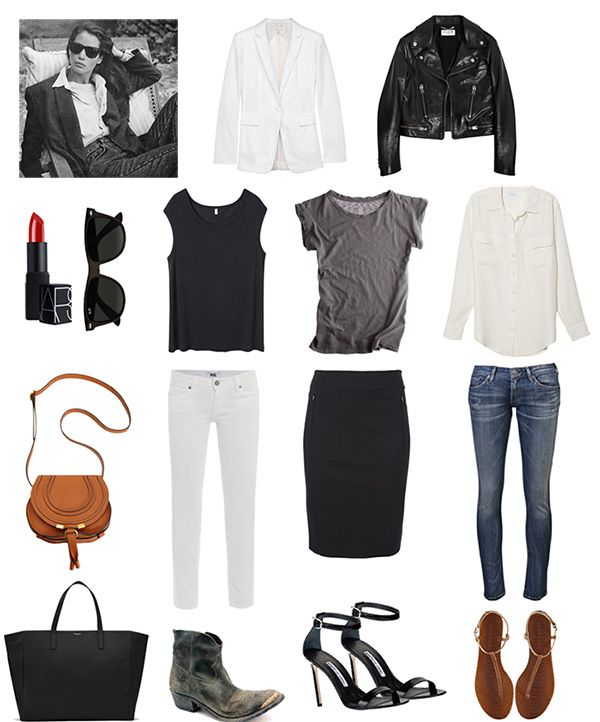 Creating a capsule wardrobe is a real way to solve the perennial female problem when the cabinets are full of clothes and there's nothing to wear!