Content
---
---
Ahead – a few months of winter, warm sweaters and uncomfortable hats. We offer to review your daily wardrobe and dress brightly and stylishly not only on New Year's Eve. We have prepared interesting tips for a spectacular winter look that will help you stand out from the crowd.
Bright fashion neon
Neon is the case when one shade creates the whole image. But only the most daring of us use it in everyday life, considering it too flashy. A combination of neon shades with classic wardrobe items in neutral colors will help to reduce the degree of brightness. For example, such turtlenecks or jumpers can be worn with mom fit jeans and glasses in a retro right to create a simple but memorable look.!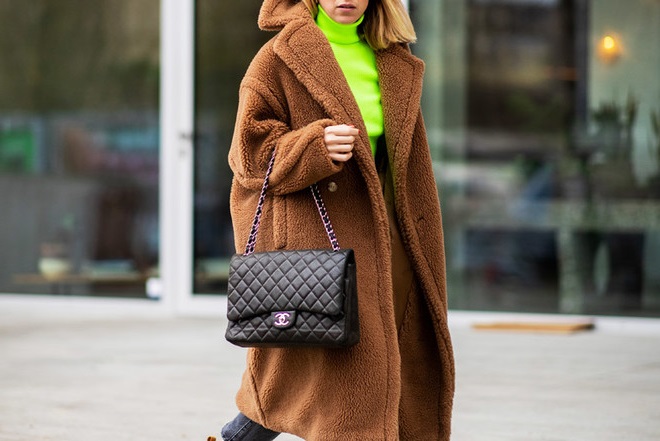 Spotlight sequins
While the weather does not plan to change and delight us with sunny days for the next few months, the easiest way to cheer yourself up is to add glamor to your wardrobe using sequins, which this season is no longer exclusively an evening dress code element.
The main thing is not to overdo it and not turn into a Christmas tree.
When choosing a model with sequins, pay attention to the picture and their size. Girls with forms are better to look at small and soft sequins that beautifully repeat the bends of the body. If you are slim and tall, pay attention to things with large decor.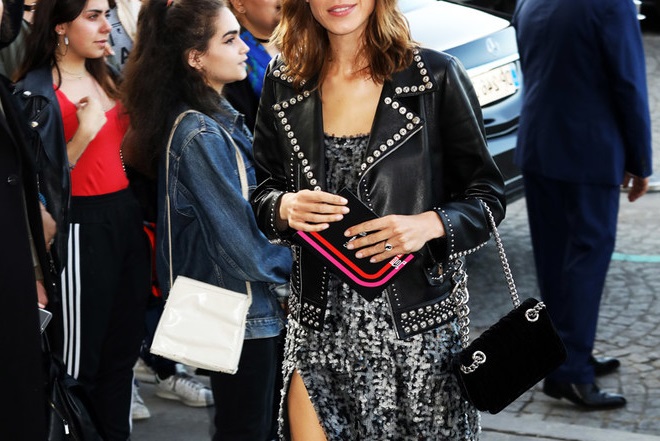 Animalistic
Opt for a warm leopard coat. If this print is already tired of you, stylists offer to "tame" a zebra. If you are not sure of your ability to perfectly combine incongruous, do not wear a zebra with bright colors or prints of other animals. We recommend that you start acquaintance with her with one wardrobe item in order to accurately guess the image. So, for a fresh and fashionable look, instead of a classic white blouse, put on a model in the office with a zebra print and dress pants.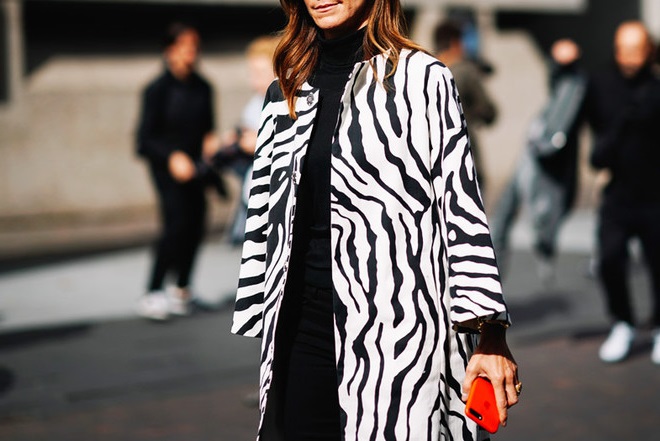 Layered style
Everyone knows that the trend is multilayered today. We suggest going further and combining several things of different fabrics and textures in one image. For example, a leather skirt or patent leather pants looks good with a wool jumper.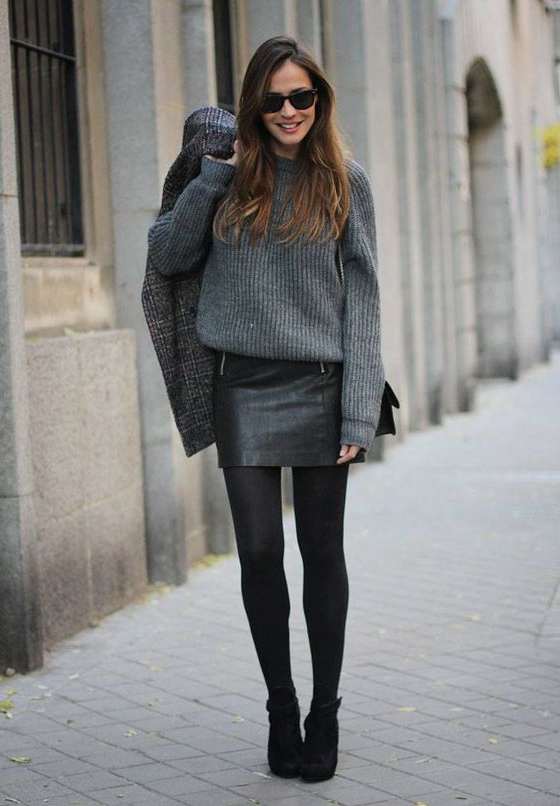 Organza summer dresses or lace can now also not wait in the wings – feel free to mix them with dense fabrics: tweed, fur or wool. At the same time, the most fashionable color combination for such an image is monochrome gamma or total black.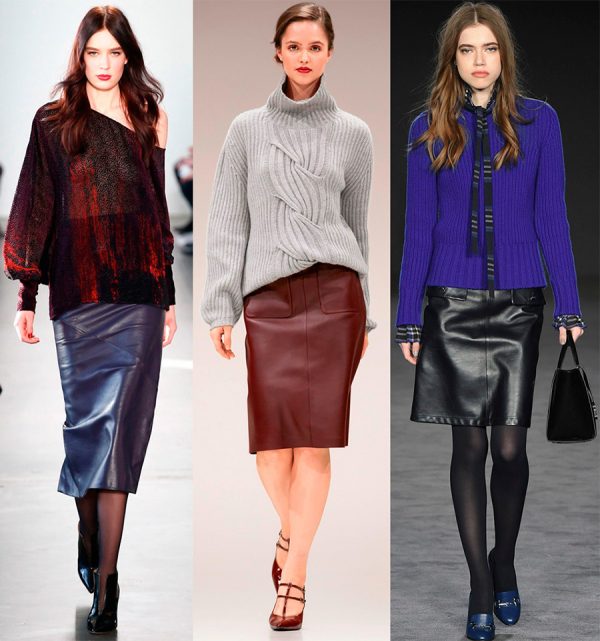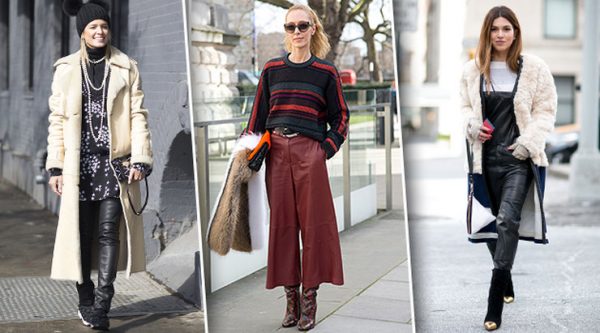 Cape – The coziest thing in a winter wardrobe
The capes made a name for themselves only a few years ago, but firmly outlined their fashionable positions only this season. Due to its versatility, in warm autumn, cape will replace even classic coats and trench coats, and in winter, safely put on a cape with thin turtlenecks and jeans.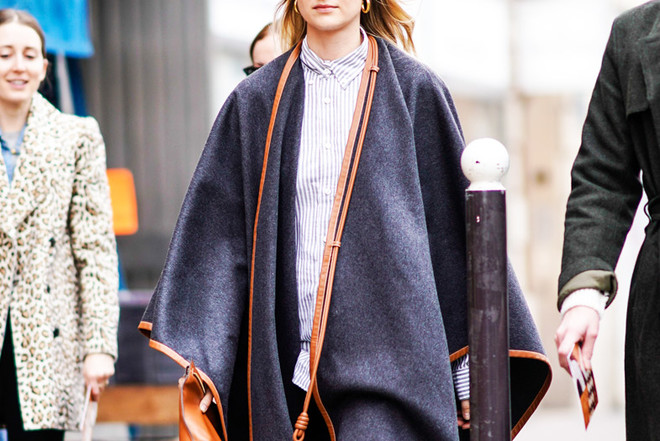 Scotland is in trend
The cage is still a favorite of girls among fashion trends. Back in 1995, Alicia Silverstone, playing the main role in the movie "Stupid", appeared in one of the episodes in a yellow suit in a black cage. Then every girl dreamed of the same image. Today, the most popular variation is tartan, or a Scottish cage, and its shades are Royal Stewart and black-blue-green Black Watch. It is best to combine such a print with plain things in the color of a cage or natural shades of things.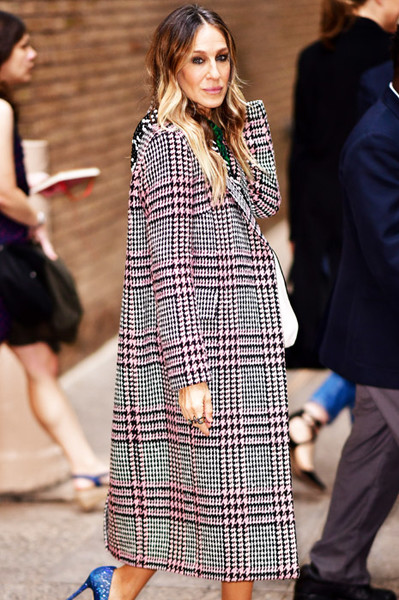 ♥ Good luck Beauty! ♥
Similar articles
---