Content
---
---
When fashionable jackets appeared in the fashion arena, it was "puffy" coats, adding a few extra pounds to their owner. Gradually, fashion critics became softer, so manufacturers began to work on the design of jackets so that they were in demand in the market. Fashionable jackets of the new season are distinguished by originality and variety in styles and colors. Due to their versatility, thermal protection, comfort and stylish appearance, they can be considered indispensable clothing for the city in winter. What are the options for jackets designers offer?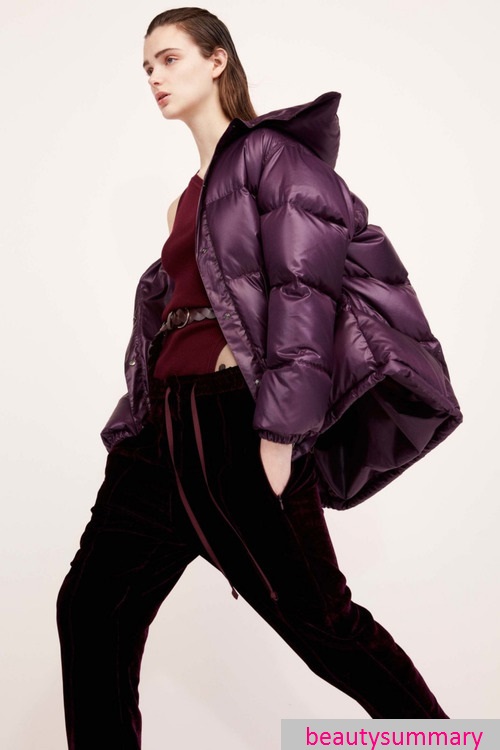 Fashion jackets
A warm jacket is suitable for auto-ladies, and for walking with a dog, and for active types of winter recreation. Designers offer bright models of jackets made of protective materials, often with a fashionable lacquered front surface. In the photo – models of fashionable down jackets from the collections of the brands Nina Ricci, Moncler, Vetements, Versace, Sacai: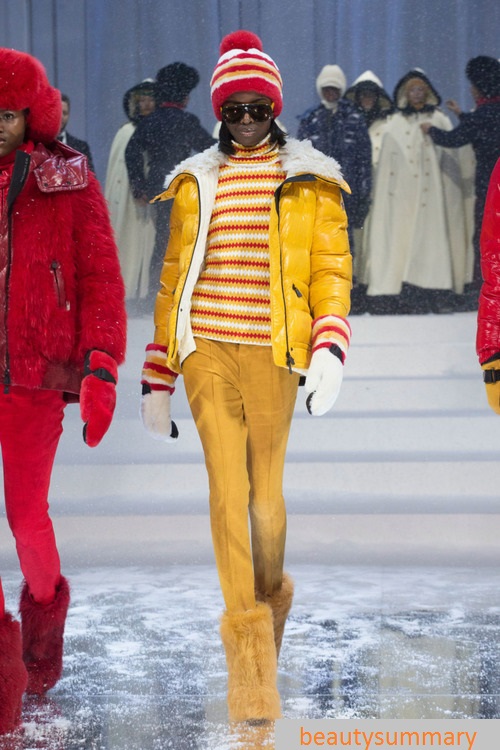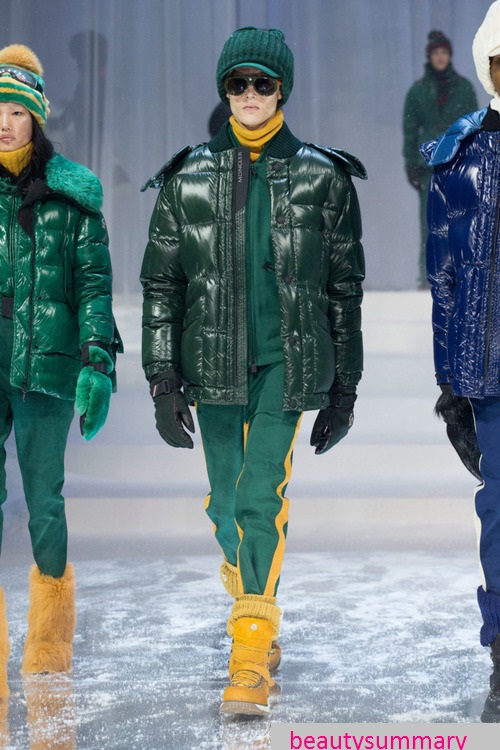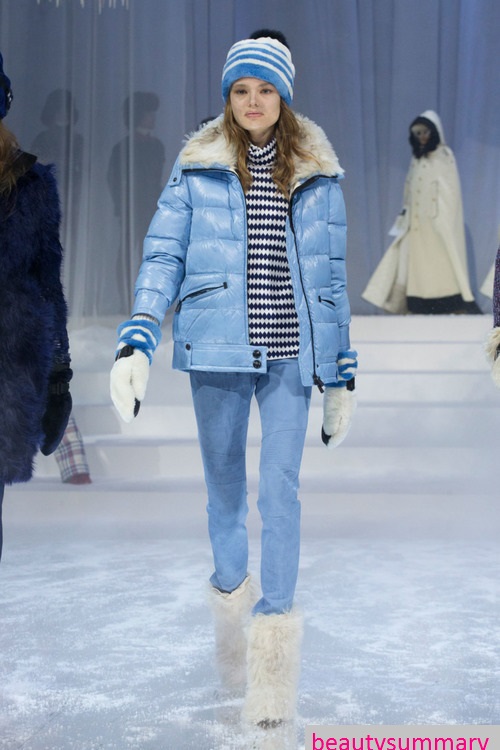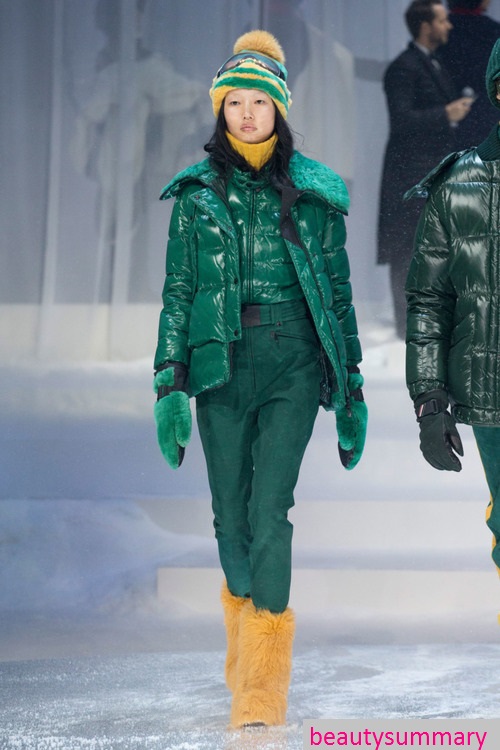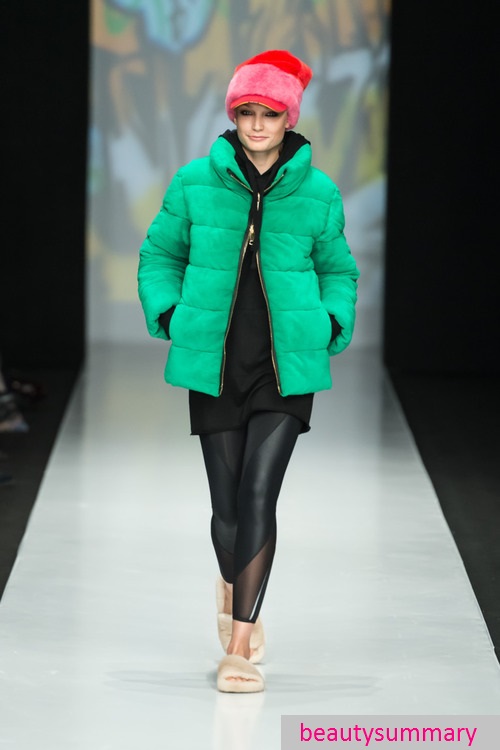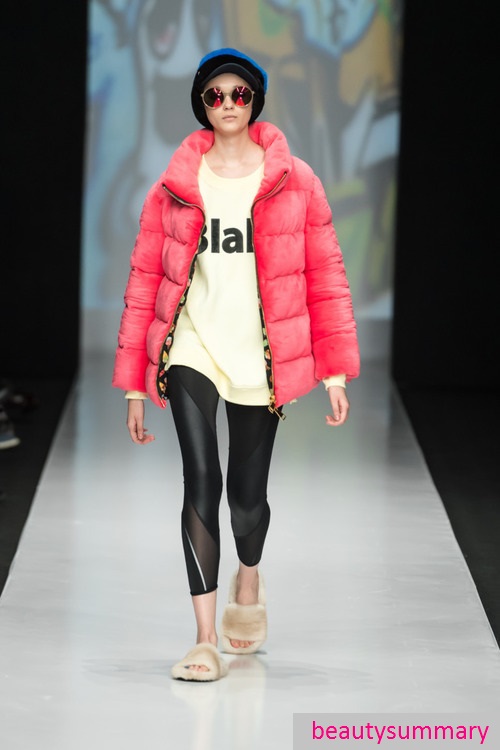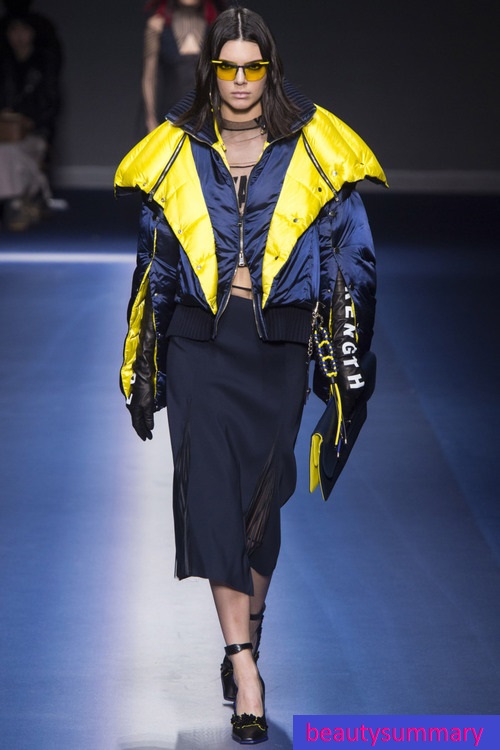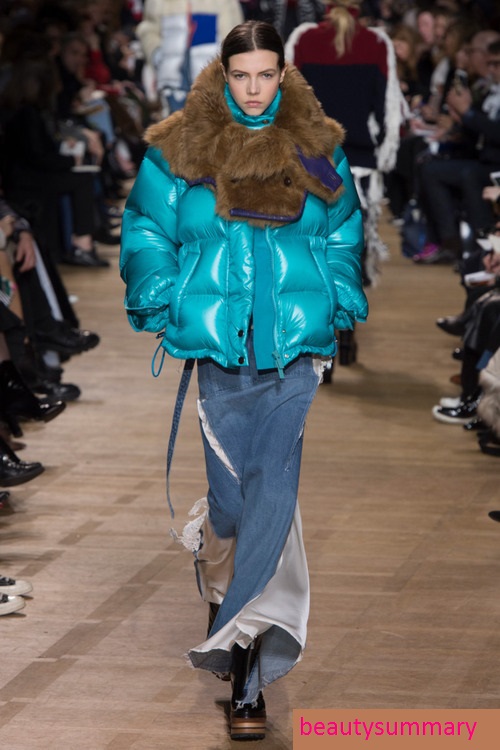 In fashion – models of sports-style jackets, as presented in the collections of the brands Miu Miu and Dolce&Gabbana: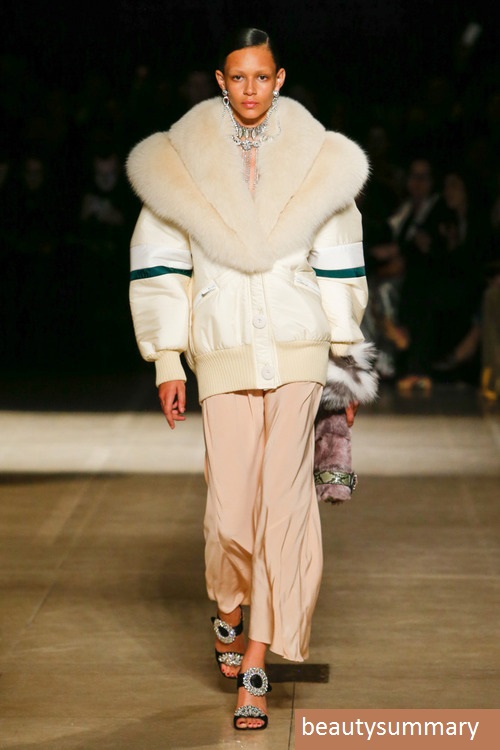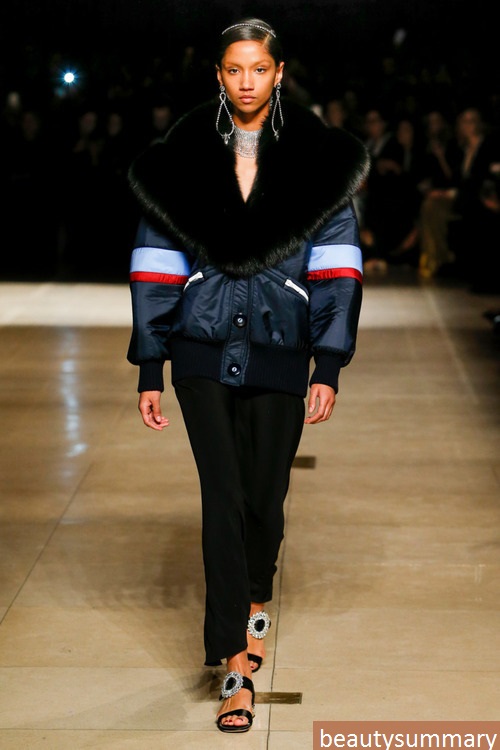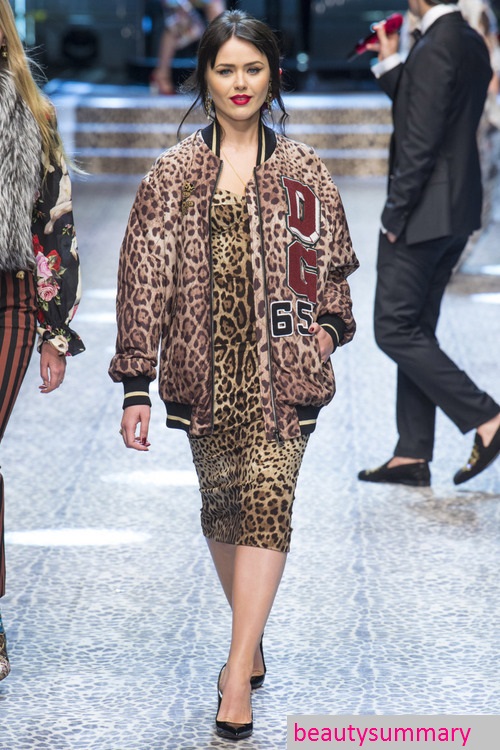 Fashionable Jackets Oversize Style Jackets
Oversize style jackets for voluminous and long jackets on tall girls look luxurious, provided that the trousers are narrow and the shoes elegant. Owners of short stature should look for other styles of jackets: there are a lot of them!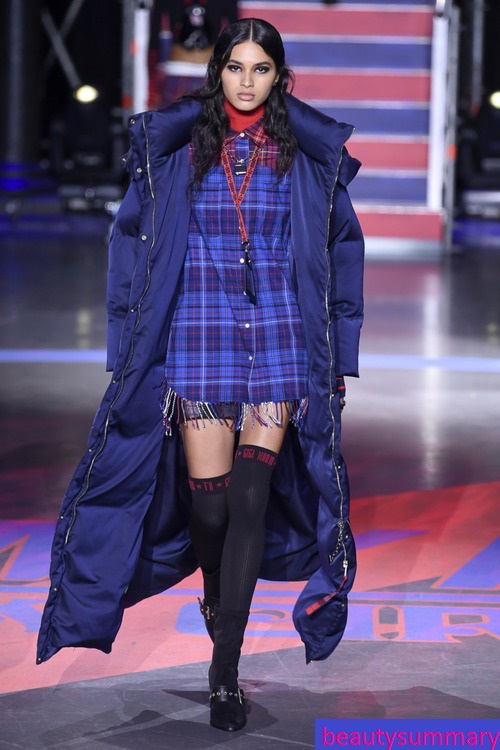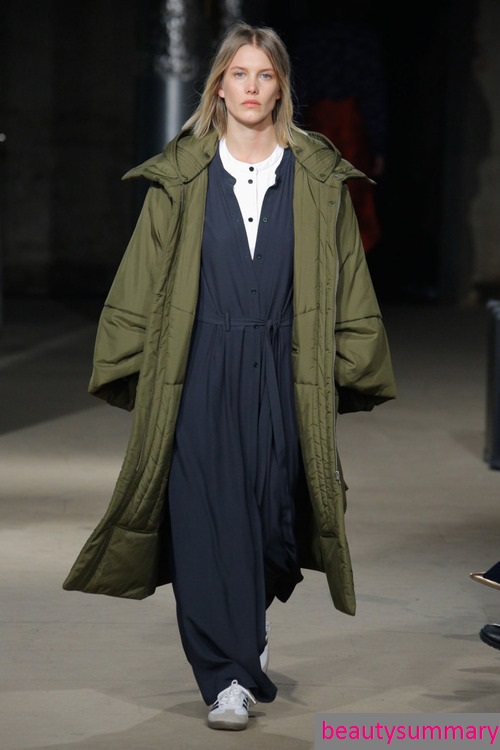 The photo shows Oversize style down jackets of the brands Tommy Hilfiger, Rodebjer, Dolce&Gabbana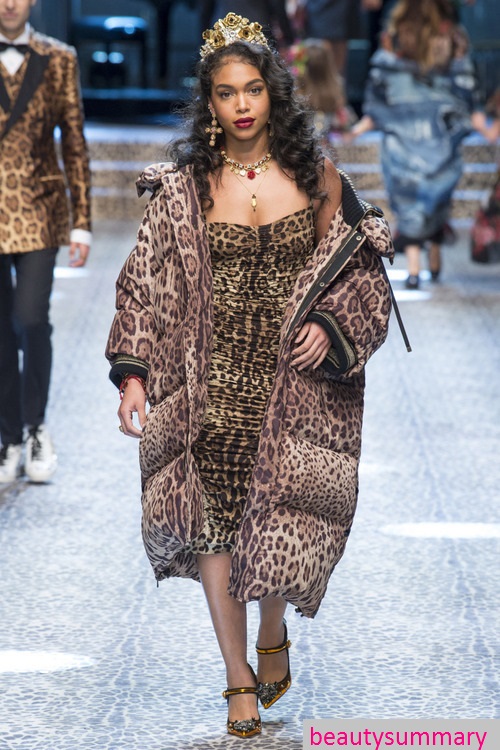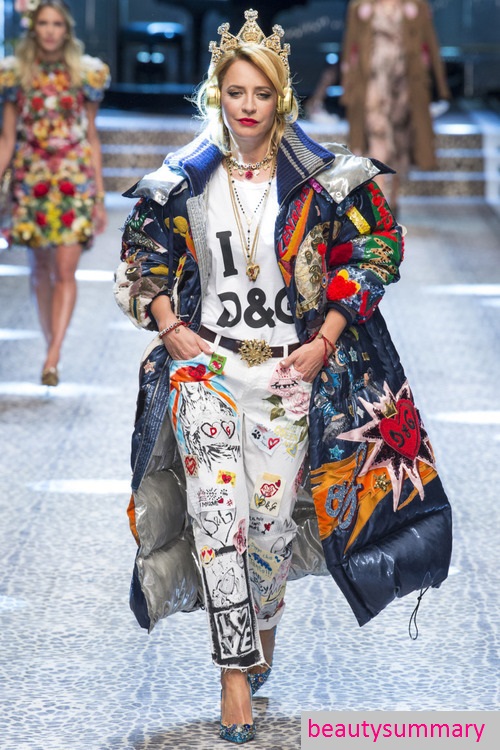 "Space" jackets of the brand Ludmila Kislenko
A space theme often pops up in fashion. In the collection of Lyudmila Kislenko, she was reflected in the unusual design of the jacket models and the silver color of the material: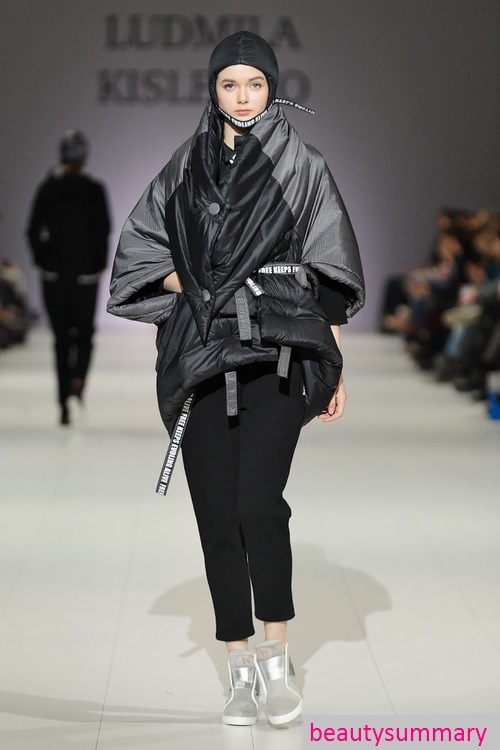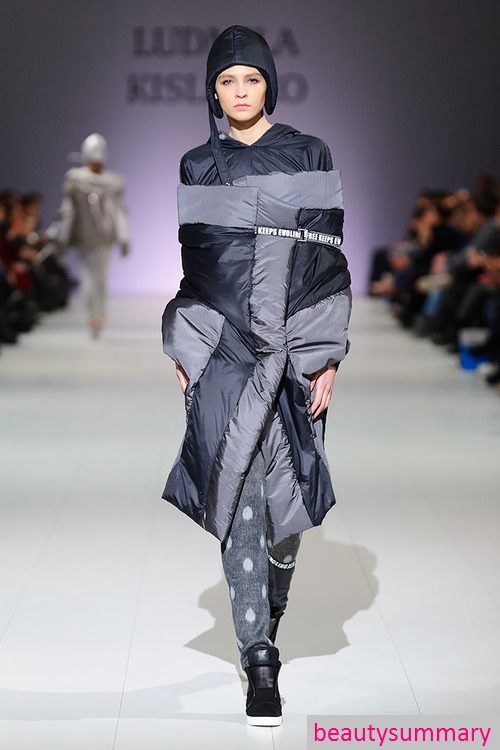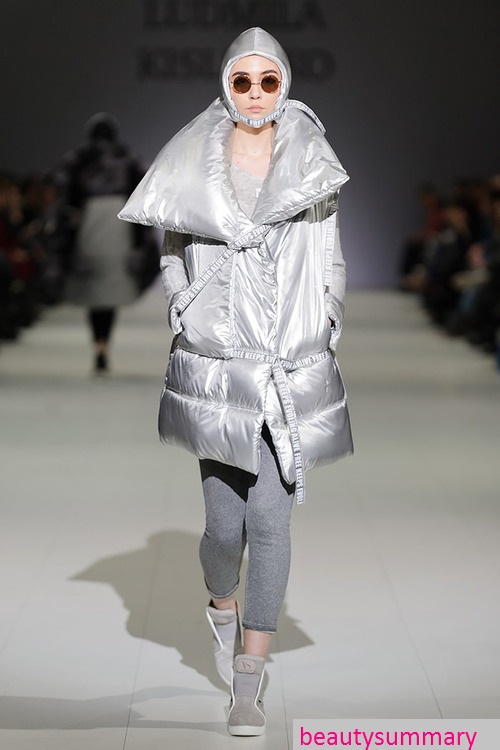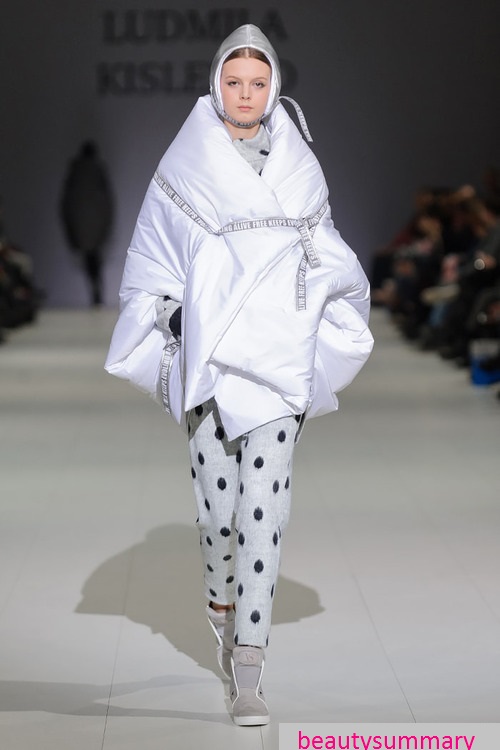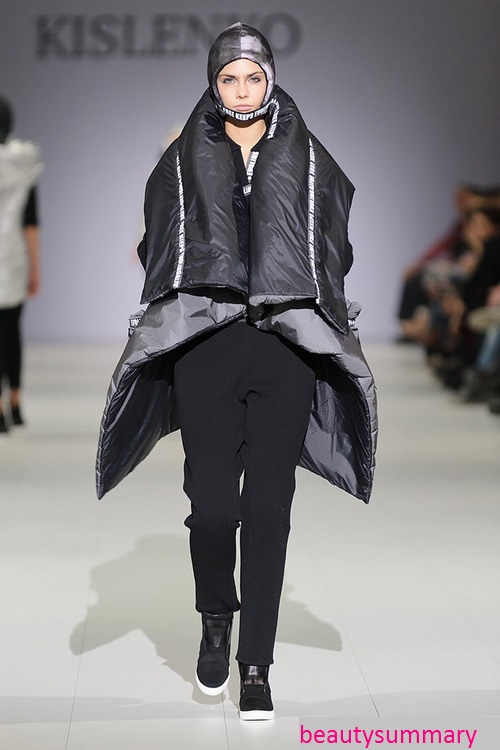 Materials, colors, prints and decor of fashionable jackets
For the manufacture of jackets, raincoat waterproof materials, artificial or natural leather are preferred, but tweed, drapes and soft fabrics are not excluded. Here are examples of using soft fabric for making jackets by Moncler and House of Holland brands: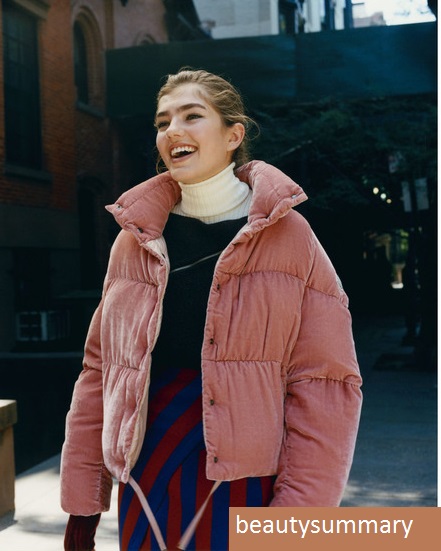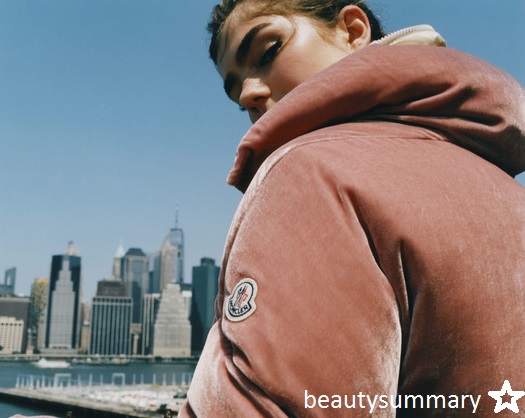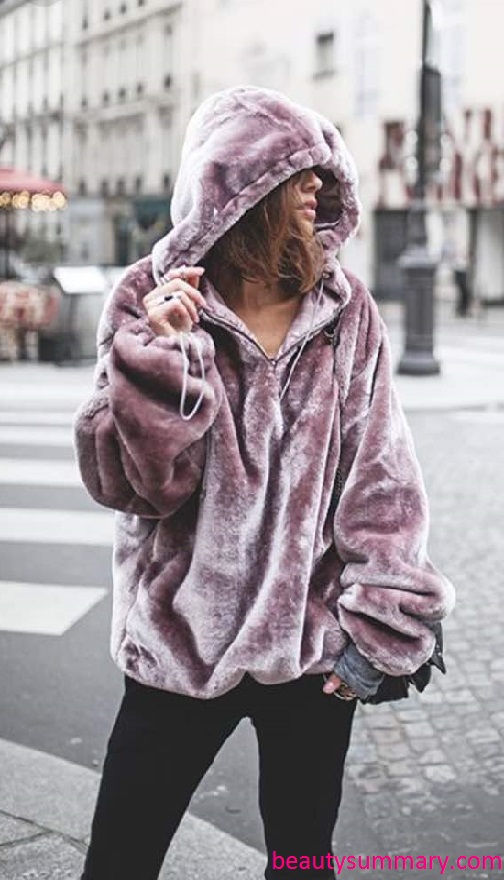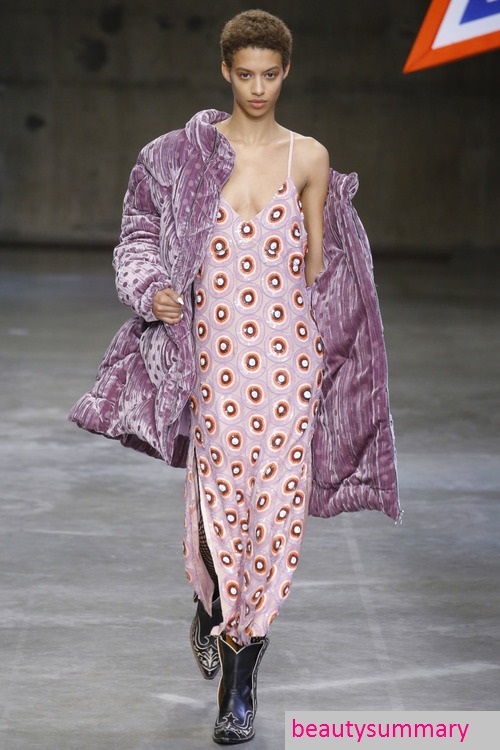 There are no restrictions in the color scheme of jackets: any color can be used!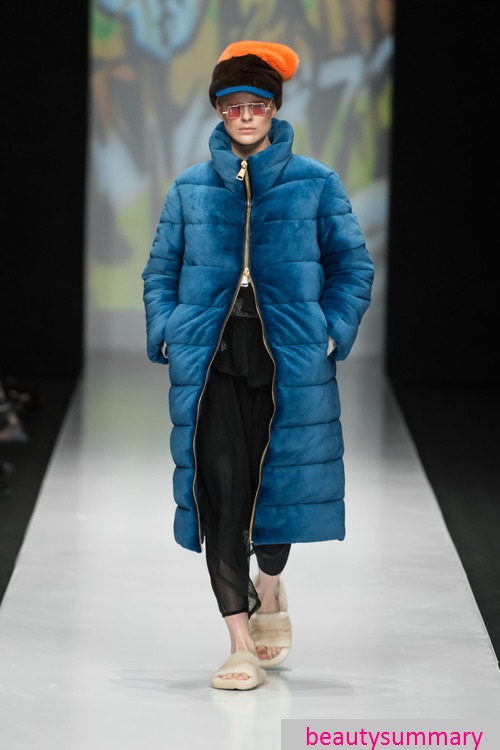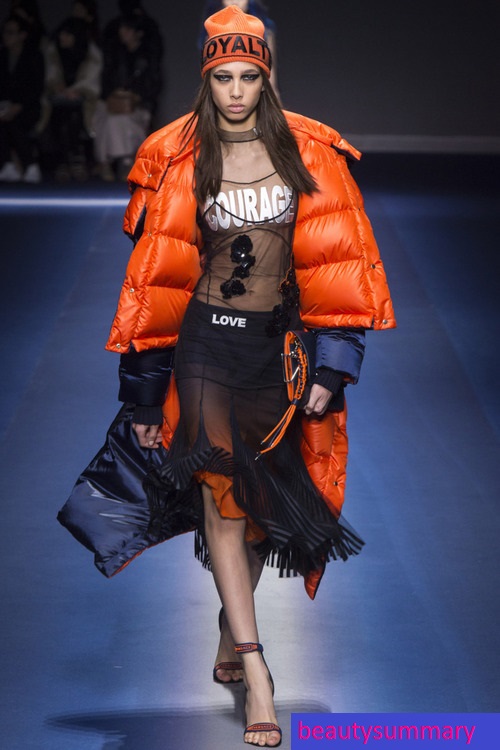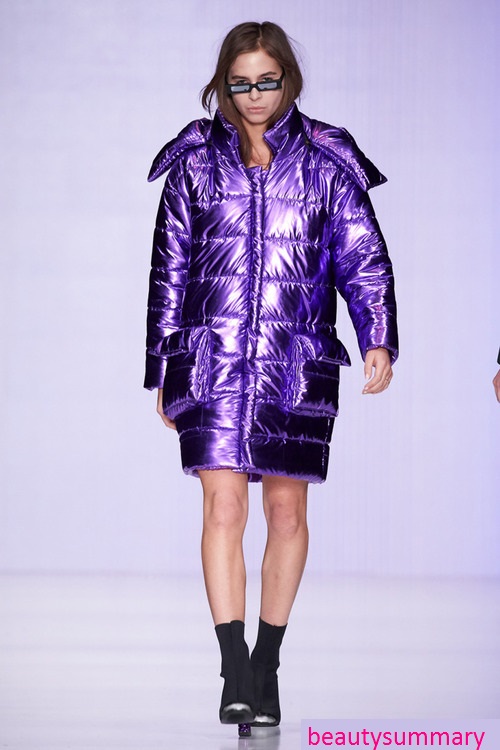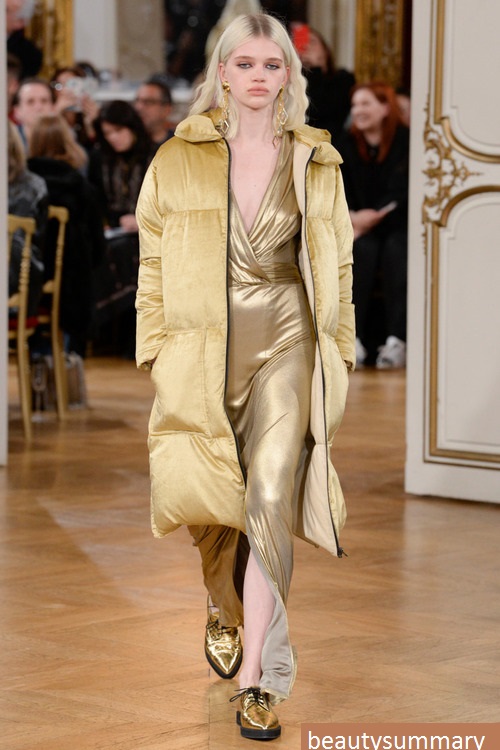 Fashionable prints of the season are actively used in materials for the manufacture of jackets, namely: cage, floral motifs, abstraction. In the photo – models of jackets from the collections of Paul brands & Joe, Tommy Hilfiger, Dolce&Gabbana, Coach: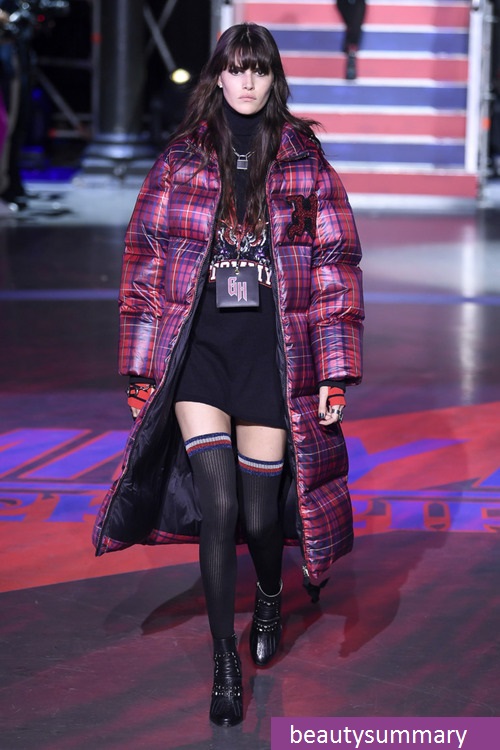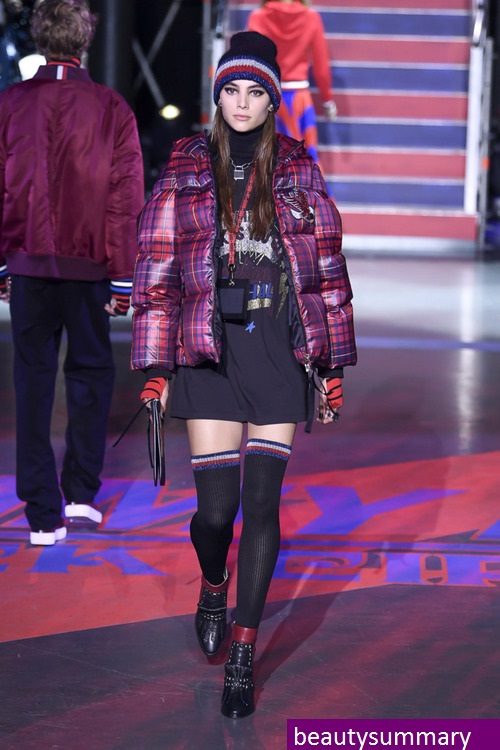 ————————————————————————————————————————————-
As a decor of fashionable jackets, patch pockets, fluffy collars and hoods with fur are used.,
asymmetric cut.
————————————————————————————————————————————–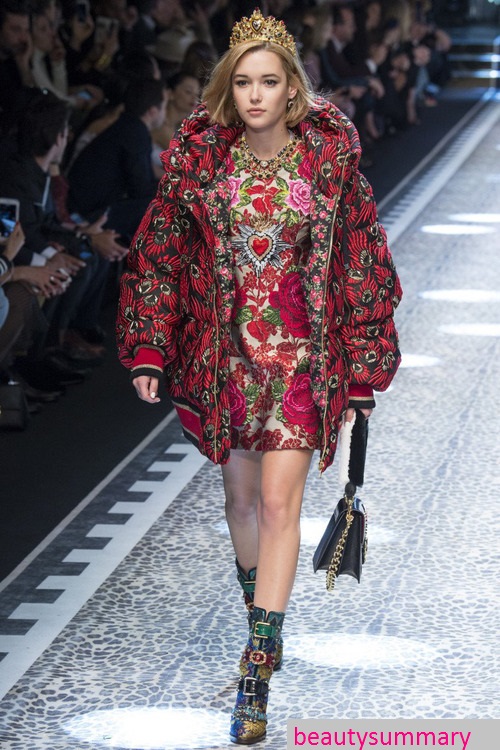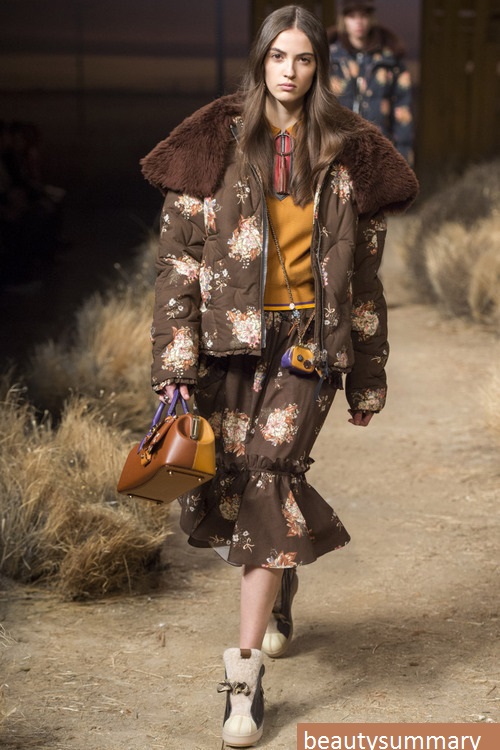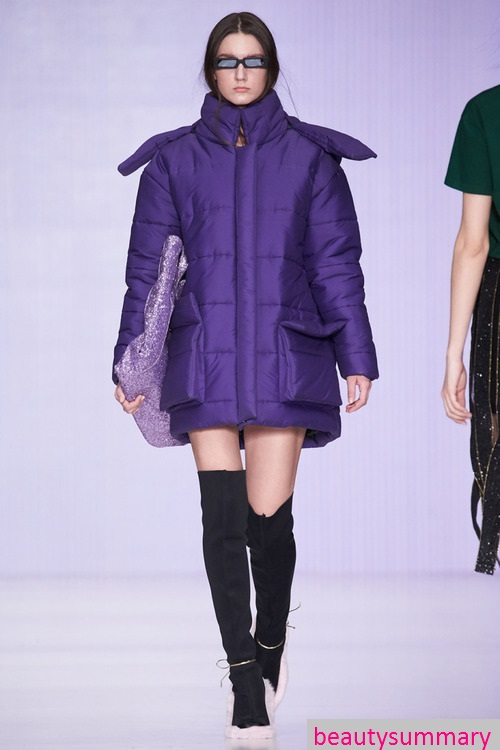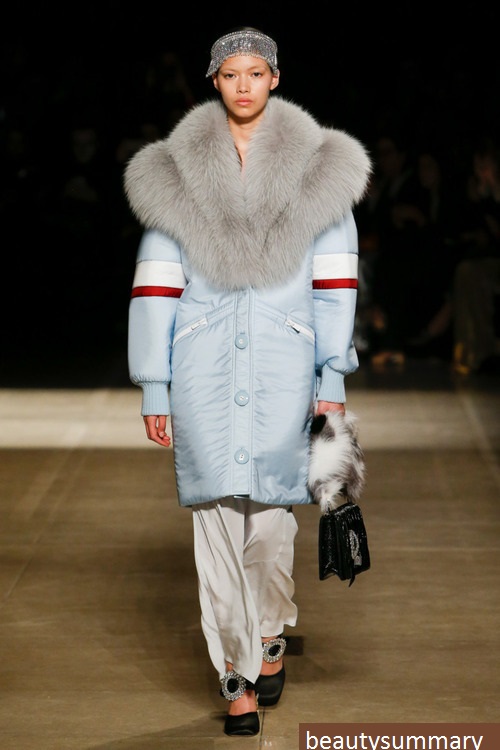 Unusual, voluminous decor of jackets was offered by designers of the brands Who is it and Sonia Rykiel: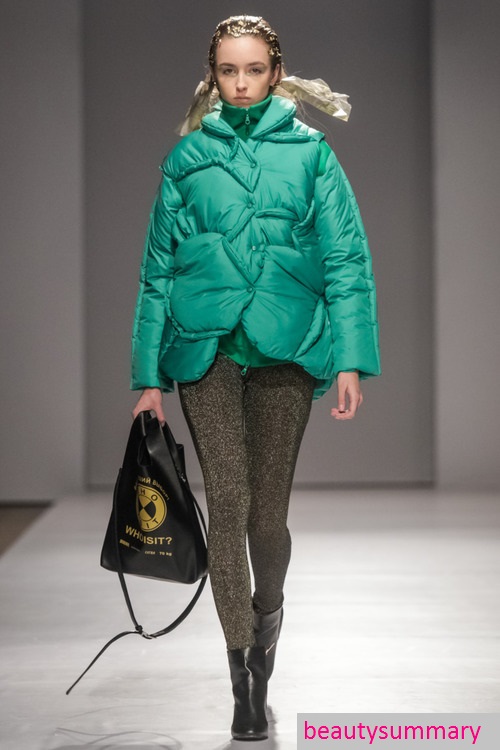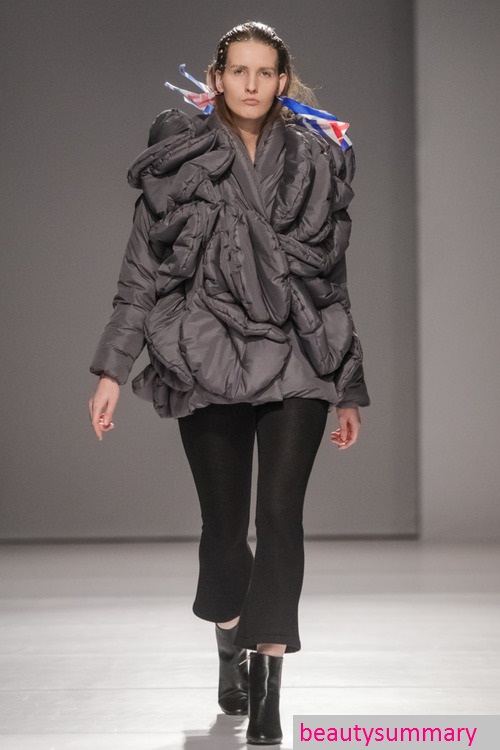 Due to the variety of design solutions, every fashionable beauty will be able to choose for herself a suitable jacket model and be irresistible this winter!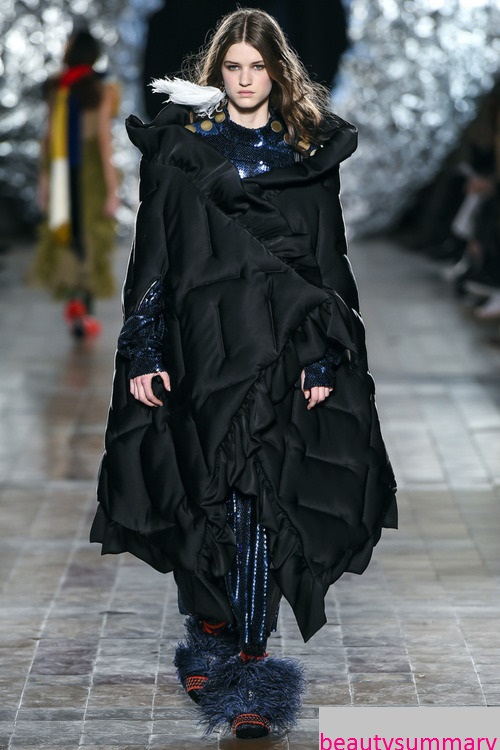 Be the most fashionable beauty! Good luck!
Similar articles
---