A scarf is one of the most beloved women's accessories. The variety of scarves in a woman's wardrobe allows her to look different in different situations, but a stylish scarf in the blink of an eye turns her into an inveterate fashionista. The fashion trend of the autumn-winter season 2017-2018 is super long scarves, reaching at least to the knees, but more often – to the ankles. Let's take a look at fashion designers' offers together.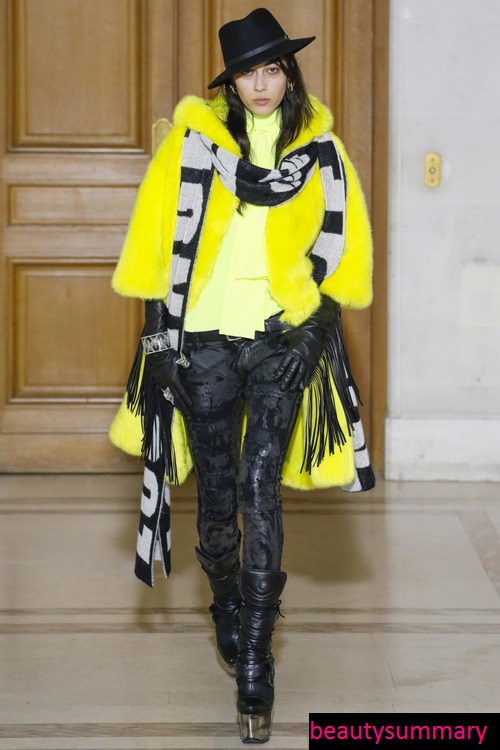 Fashion trend fall – winter 2017-2018: Scarf
1. Long scarves 
A characteristic feature of the fashion of the season is the manufacture of elements of the costume total look, often from the same material. Long scarves from the collections of the brands Les Copains (1-4) and Diesel Black Gold also follow this trend. The models of the brand Les Copains use fashionable large ("rustic") knitting.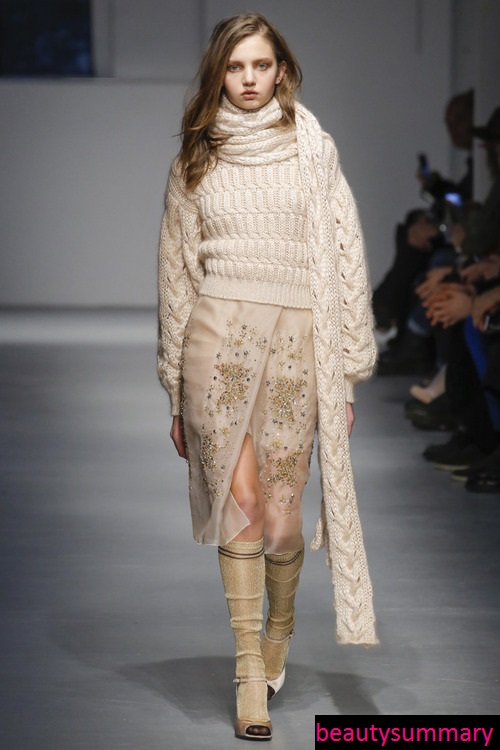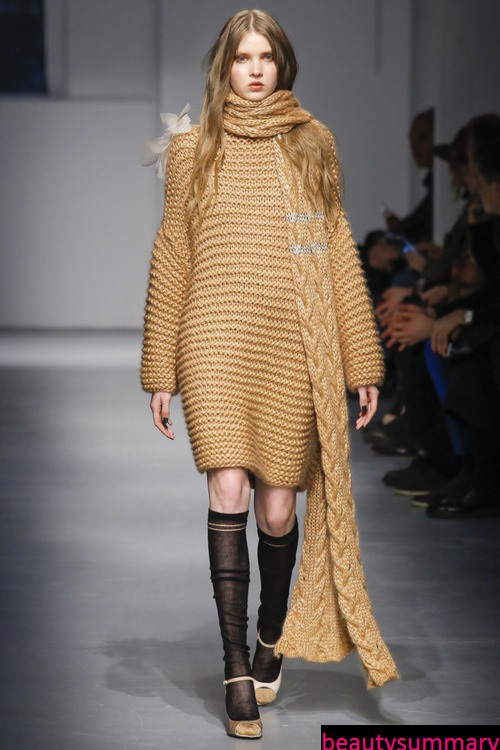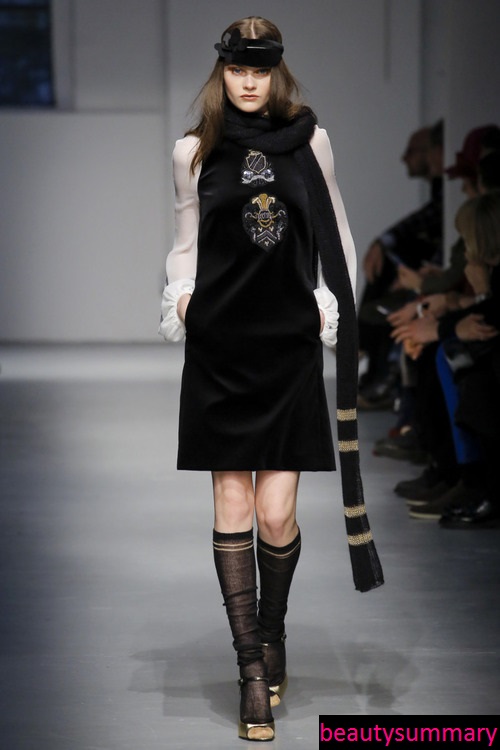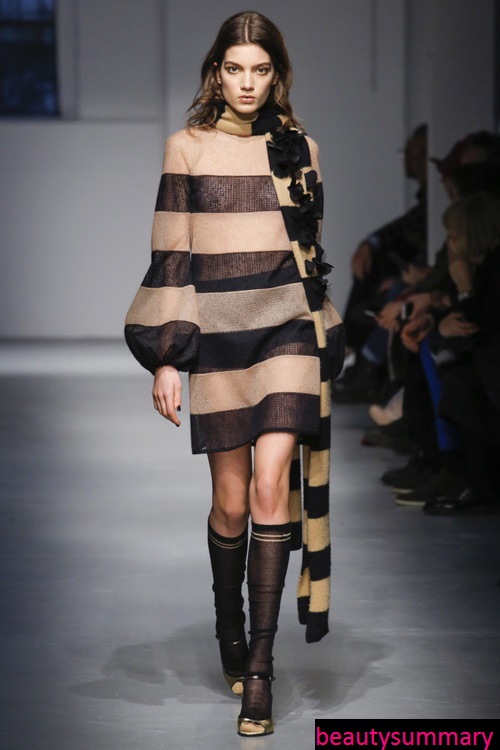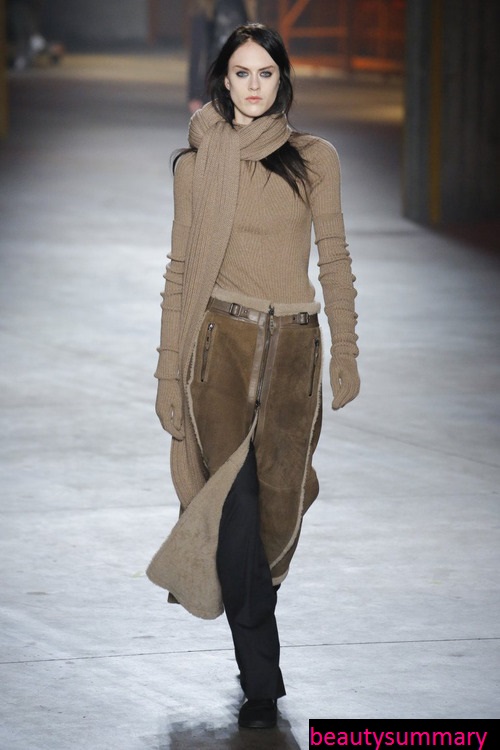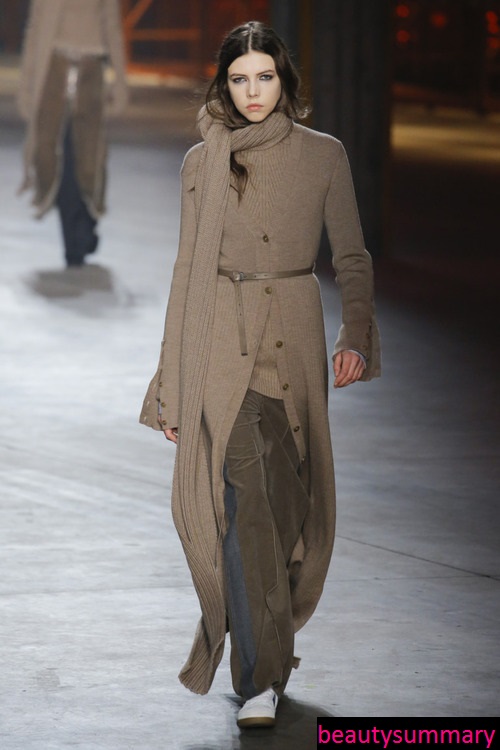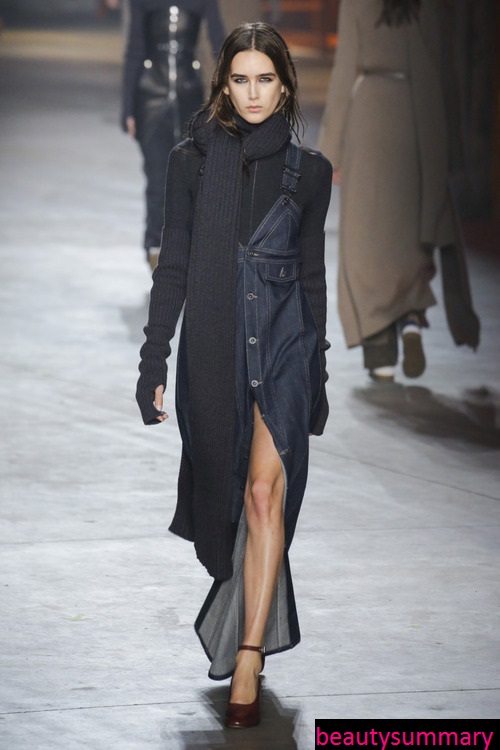 The black Faith Connexion brand scarf has an oversize size: both the widest and the longest of all the models in question: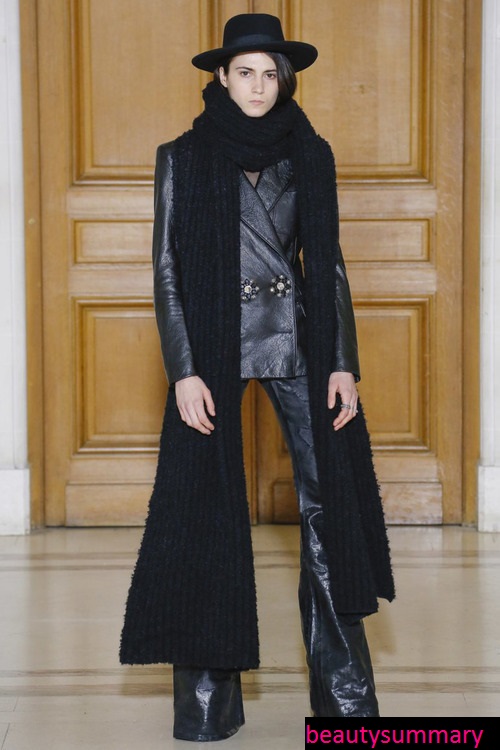 2. Long skinny scarves
The narrow scarves from the Missoni brand collection are unlikely to warm their owners, but they will certainly look stylish! The material for their manufacture is mainly the yarn from which clothes are made.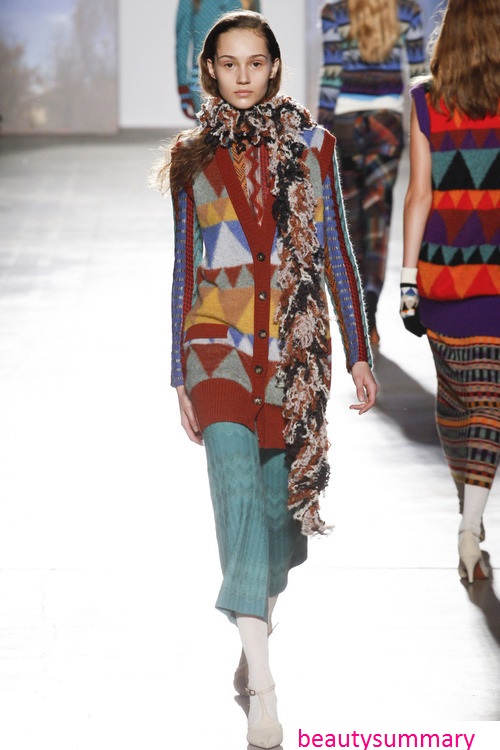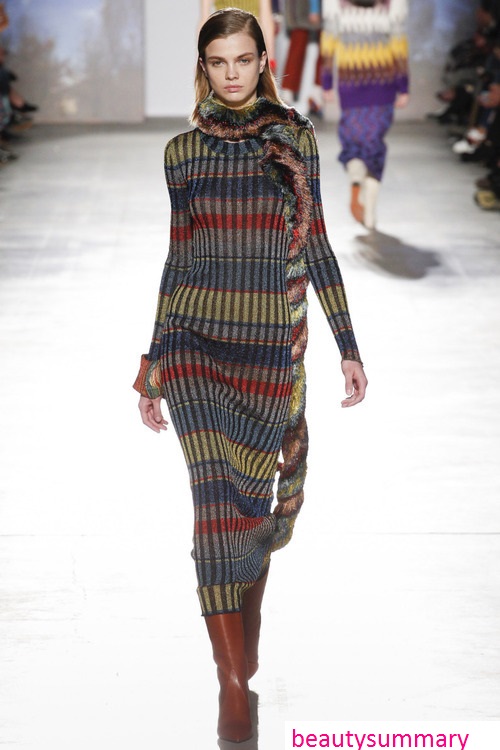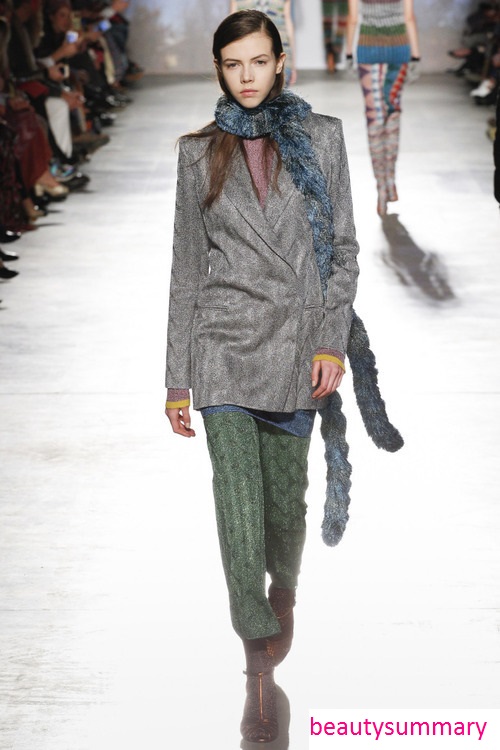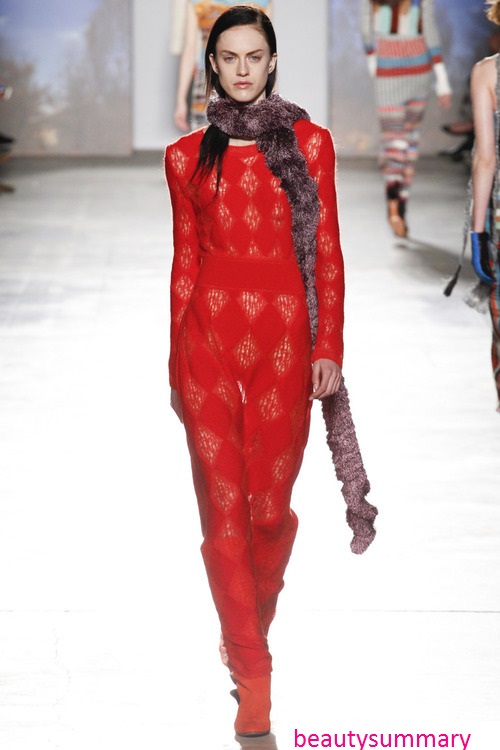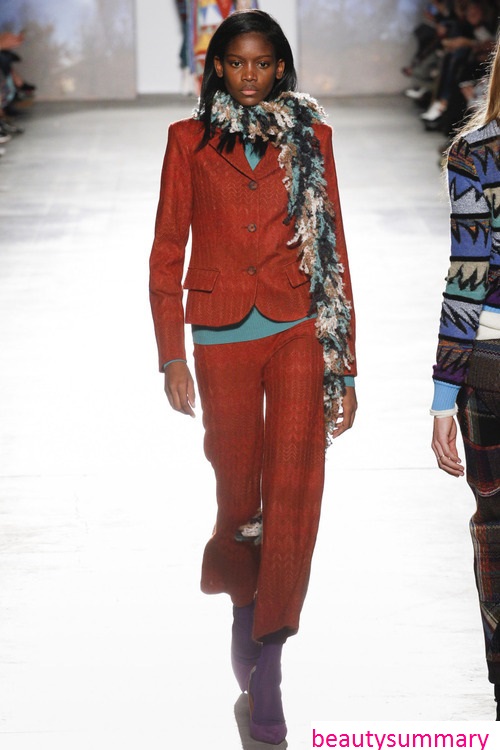 3. Long fur scarves
Luxurious long scarves made of precious fur from the collection of Dennis Basso brand are a real anthem of sophistication and beauty. No woman will refuse such a scarf! The product is universal: it can be used to create evening dresses, as well as an elegant appearance.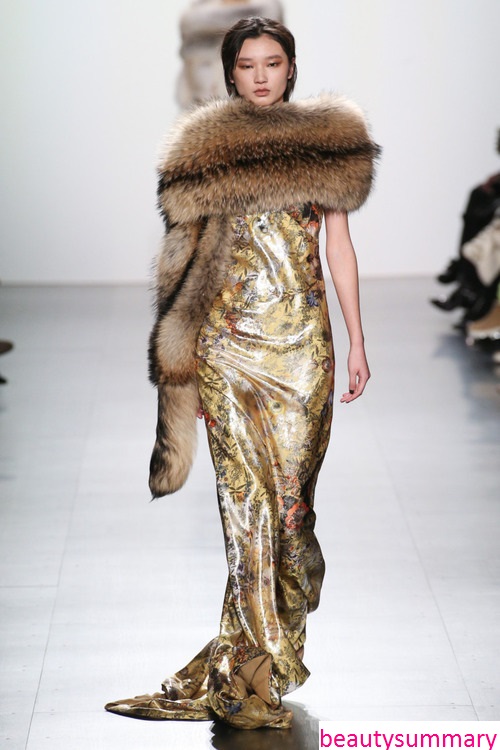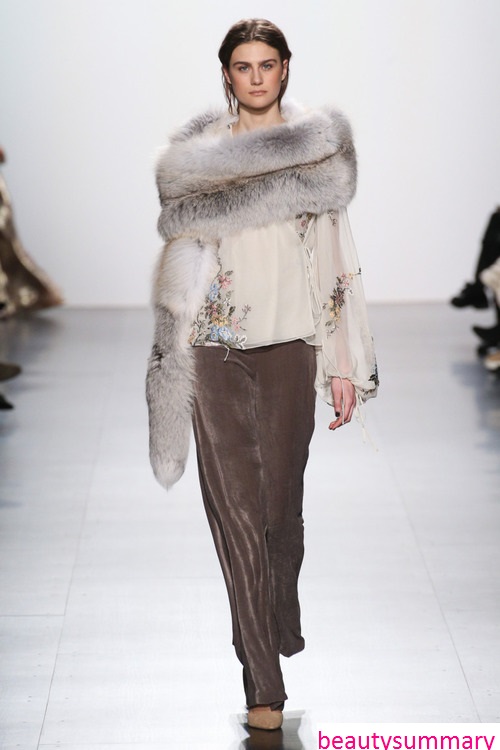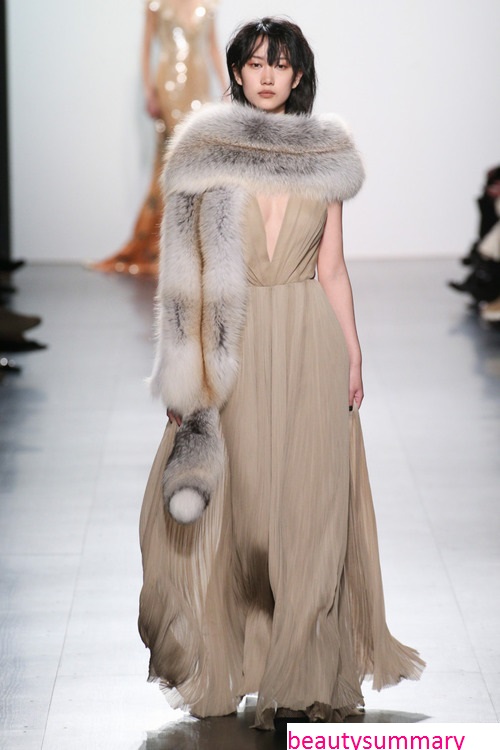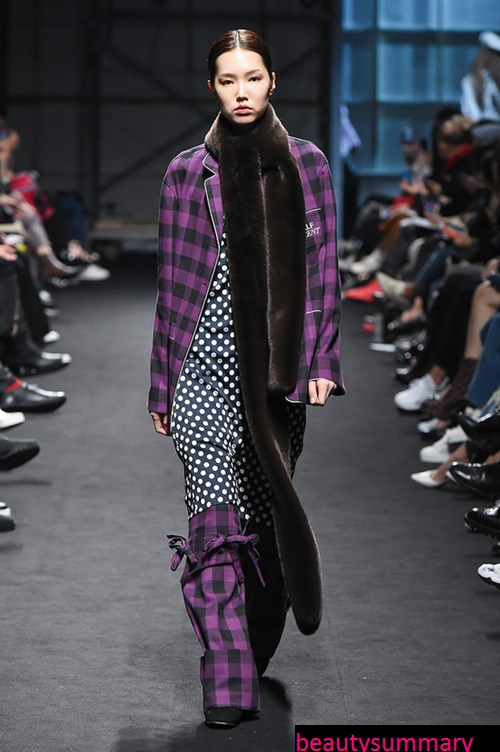 Missoni brand round fur scarf is very interesting for its variety of colors: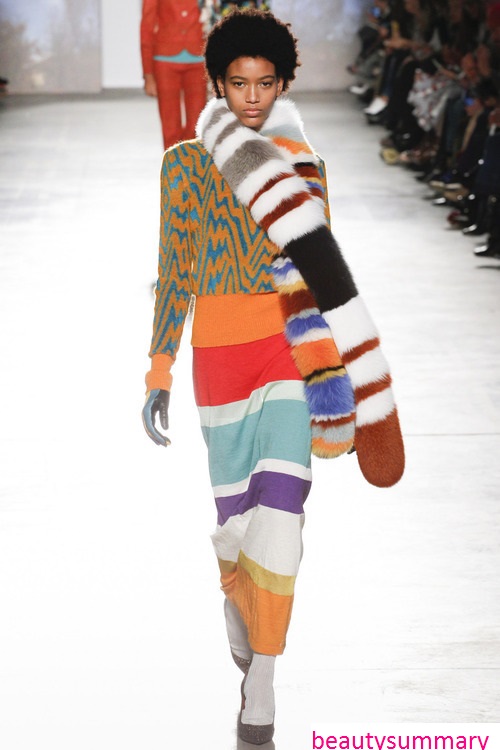 4. Lightweight long scarves
Elegant scarves made of thin materials that complement the evening outfit are presented in the collection of the Erin Fetherston brand: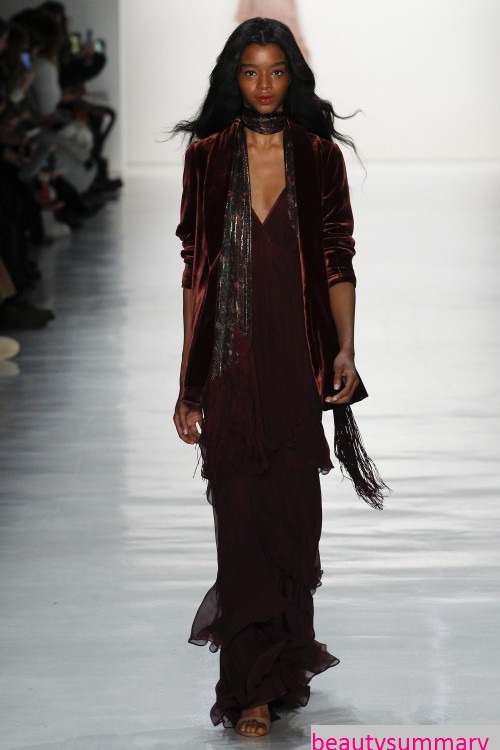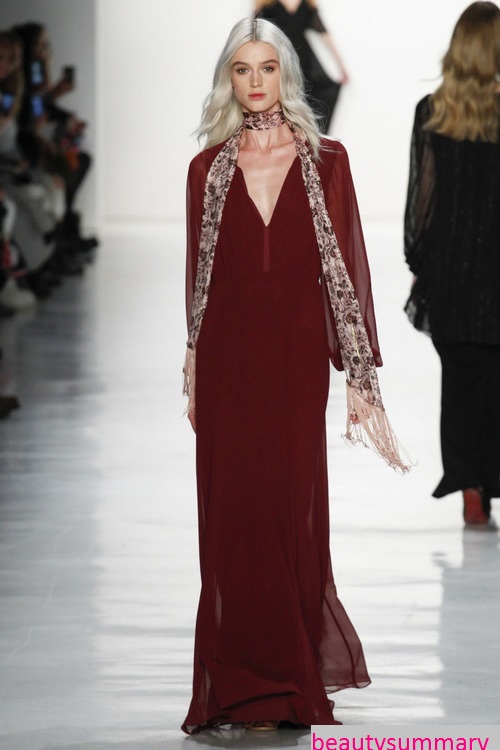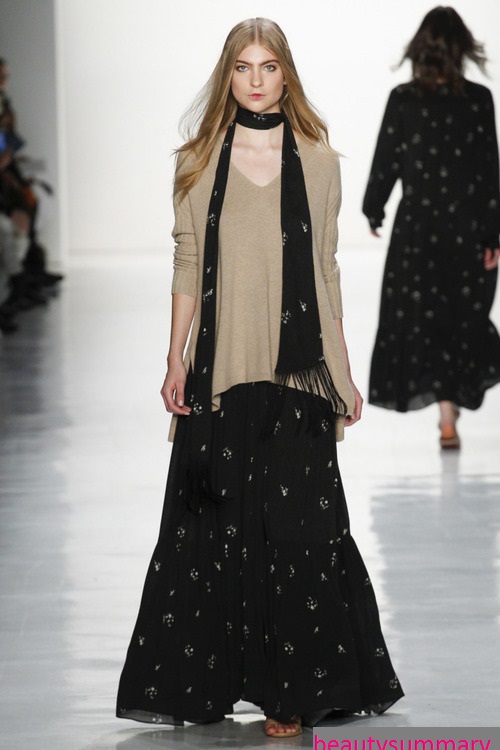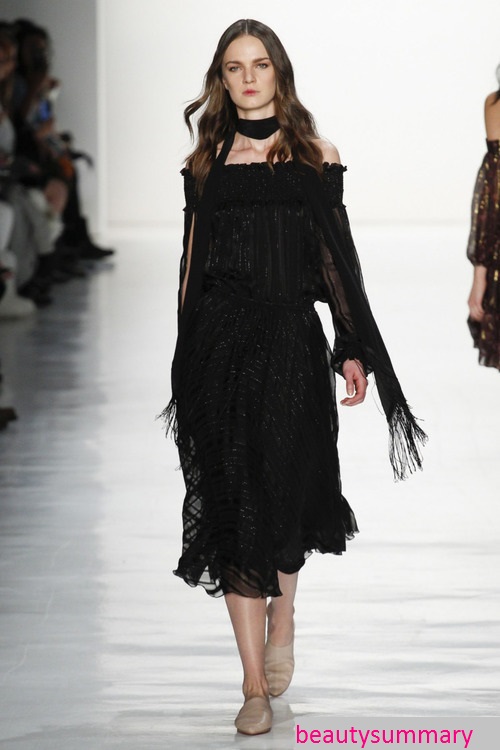 5. Fashionable scarves in the "cage"
On the catwalks, the "cage" coat was shown as the most relevant models of the autumn-winter season of 2017-2018. But many beauties preferred bright scarves and scarves "cage". So, a long checkered scarf is also in fashion, although not represented in the collections of the season.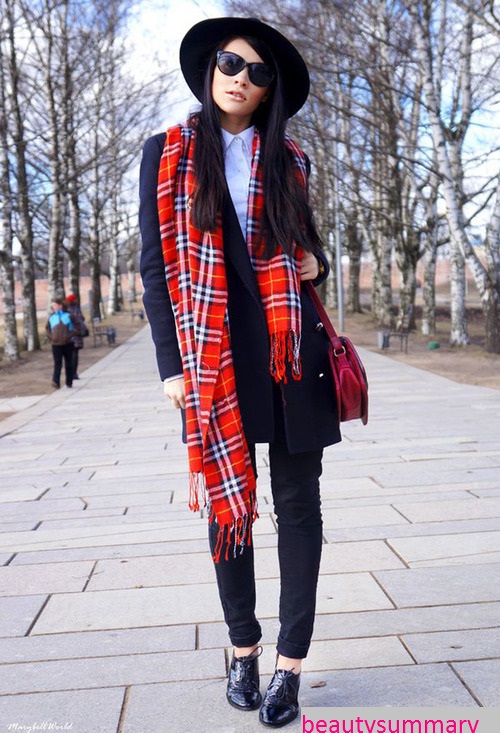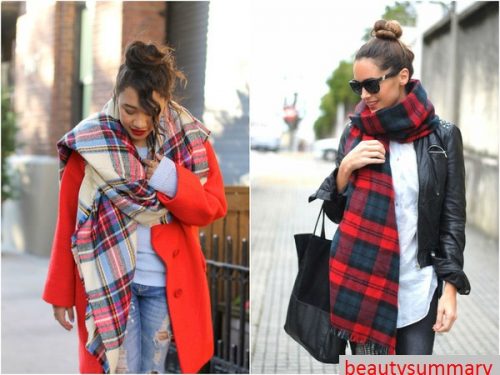 Not all models of fashion scarves are used to protect from the cold, but with such accessories a woman will not go unnoticed!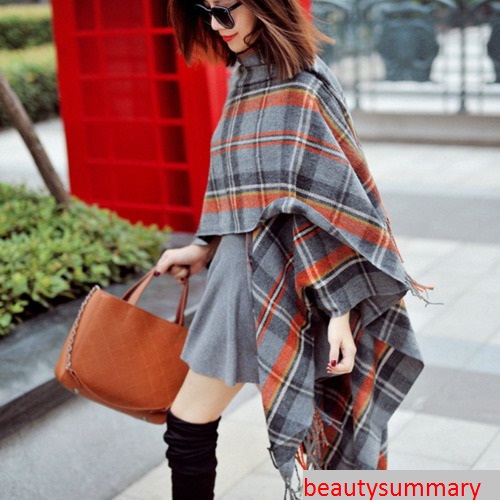 Be the most fashionable beauty! Good luck!
Similar articles
---