One of the most common symbols of Valentine's Day is considered to be valentines – holiday cards, which are usually made in the shape of hearts, with various love and friendly wishes..
What could be better than congratulating a close friend or loved one with a valentine made by yourself. In the modern world, hand made products are very popular, which is why such gifts filled with soulfulness, warmth and love will be the best for your loved ones.
How to make Valentine yourself
Another interesting idea is a craft for Valentine's Day – Valentine's lottery. Although such cards can be made on the birthday of a loved one, on your anniversary, or even on a children's holiday.
We all know lotteries, on which it is necessary to erase the protective layer with a coin. It turns out that these lotteries are very easy to do with your own hands..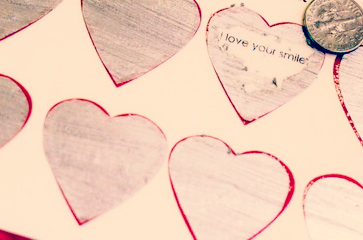 Instruction:
Print your favorite template on thick paper.
Fill the heart-boxes with all kinds of desires, prize symbols and nice words.
Apply a protective layer. For a protective layer, mix in a jar 1 part detergent for dishes and 2 parts silver acrylic paint. Fill all hearts with the resulting mass, let them dry thoroughly and apply another layer.
It remains to let the lottery dry again. Done!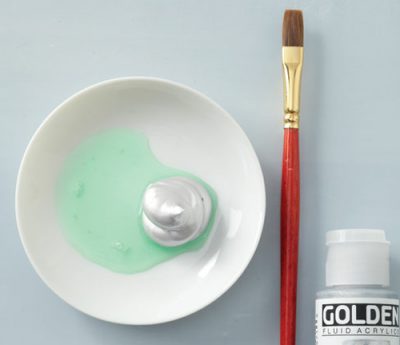 Here are a few examples of what you can write on Valentine – lottery
Valentine card "10 reasons for my love"
In the box-hearts write what you like best in your loved one: smile, eyes, laugh, lips, hugs, delicious breakfast in the morning 🙂
Valentine card "You won! .."
Such valentines can be made 5-10 so that the other half will independently draw out their prize. In the window you can enter a variety of "winnings" – going to a restaurant or a movie, buying a new dress, preparing a romantic dinner, massage or striptease. You can give a whole stack of such lotteries for your anniversary – every month your loved one will open a new heart and receive a new gift!
How to make a Valentine card with the inscription LOVE!
Valentine card with heart and inscriptions "Love". One of the easiest ways to create a valentine is to draw a heart on a postcard and write the word "love" in different languages.
To create a valentine you will need:
thick paper for the base, you can take watercolor;
pencil;
brush;
paints;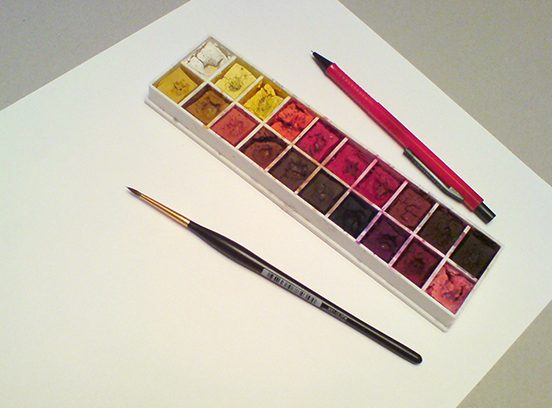 Fold the paper. A postcard can be of any shape – rectangular, square, etc. Draw the contours of the heart with a pencil.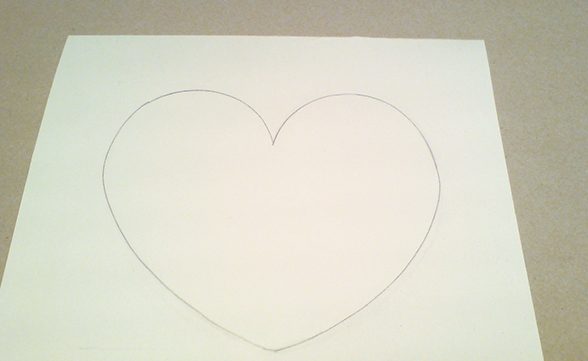 With a paint brush, write the word "love" in different languages ​​so as to fill the contours of the heart. When the labels dry, erase the contours.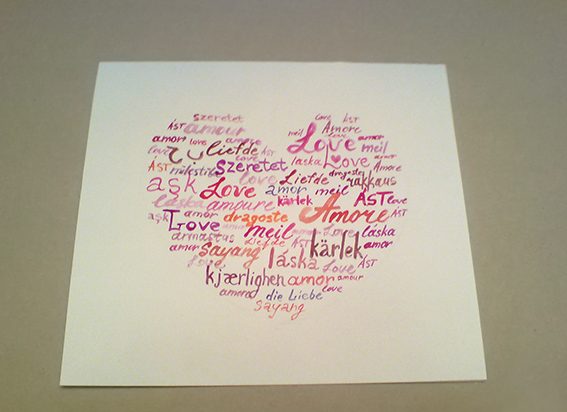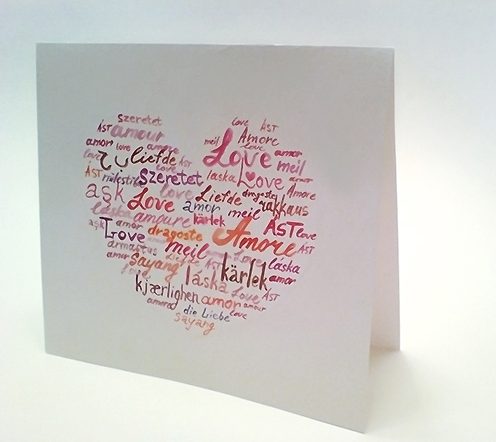 Valentine is ready!