Content
---
---
Cosmetic company Tarte has released the new Tarteist PRO Amazonian clay eyeshadow palette. The new palette has 16 matte and 4 shimmer colors with duo chrome effect that will create an HD effect before your eyes.
New makeup collections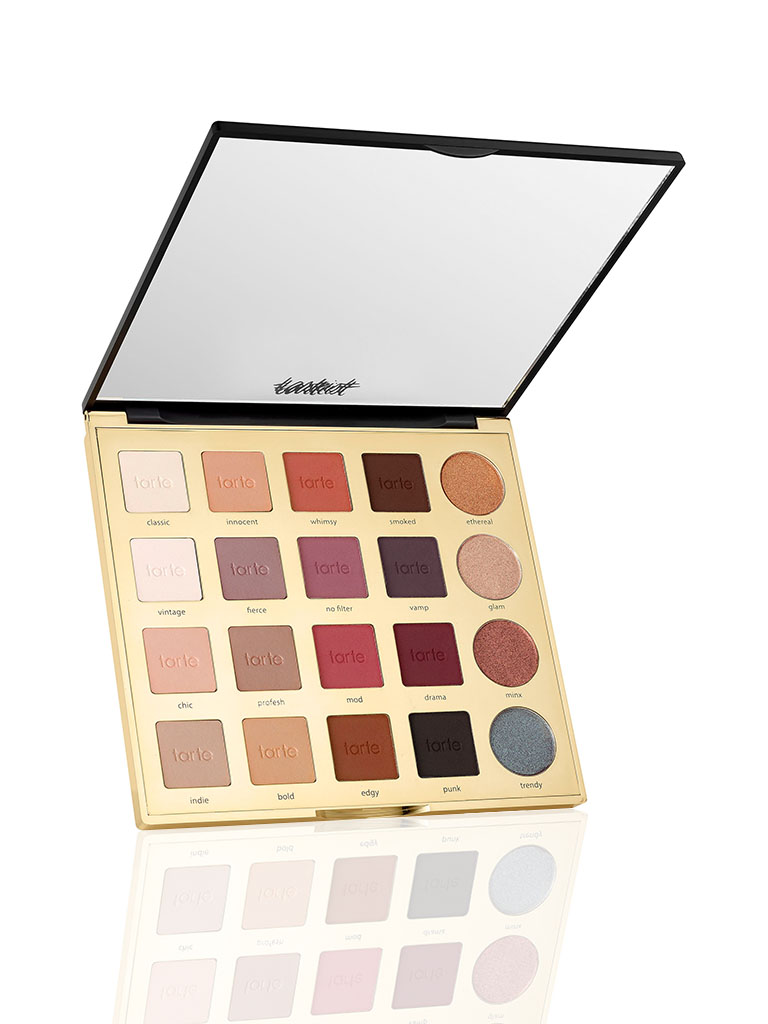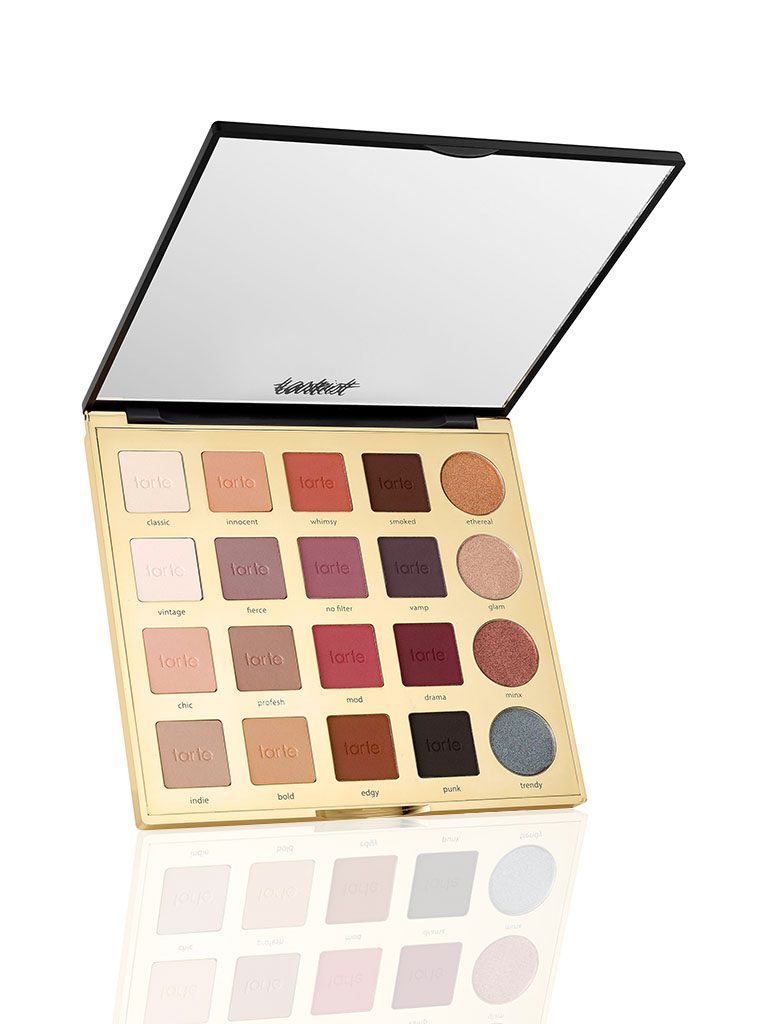 The company also launched a new face palette – Tarteist PRO glow highlight & contour palette. This palette has 6 different textures, both cream and powder, which will help you make your face shine.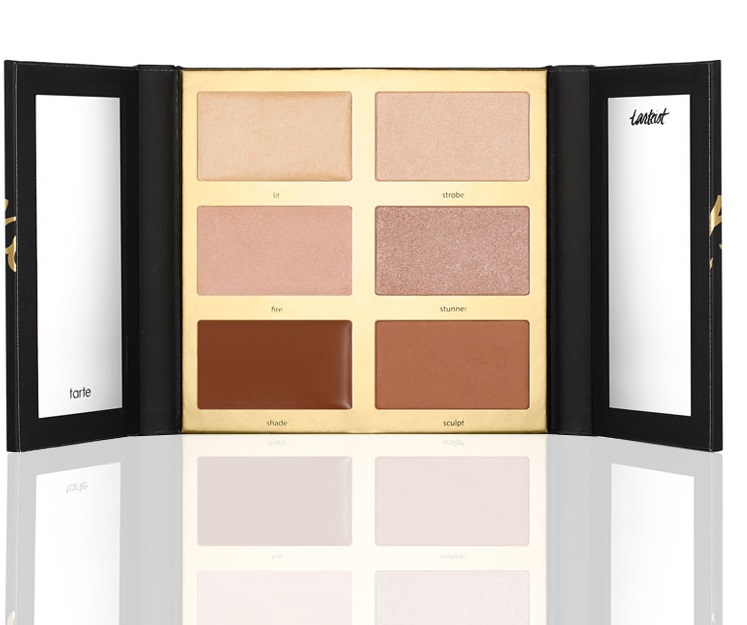 Limited makeup collection VICTORIA BECKHAM FOR ESTÉE LAUDER
Former member of Spice Girls, fashion designer Victoria Beckham has created a collection of cosmetics for the American brand Estee Lauder. It included highlighters, shadows, lipsticks and bronzers.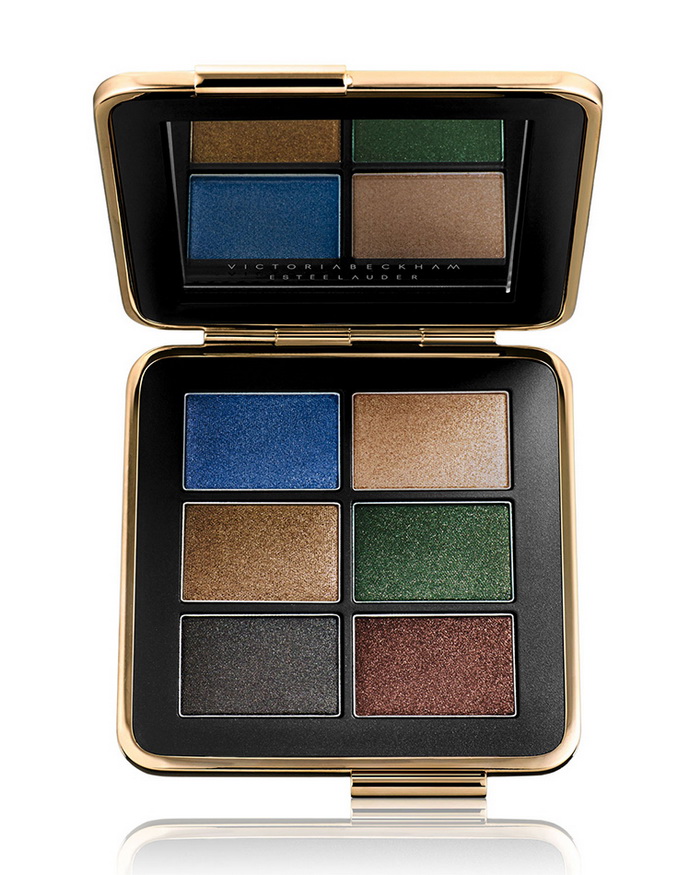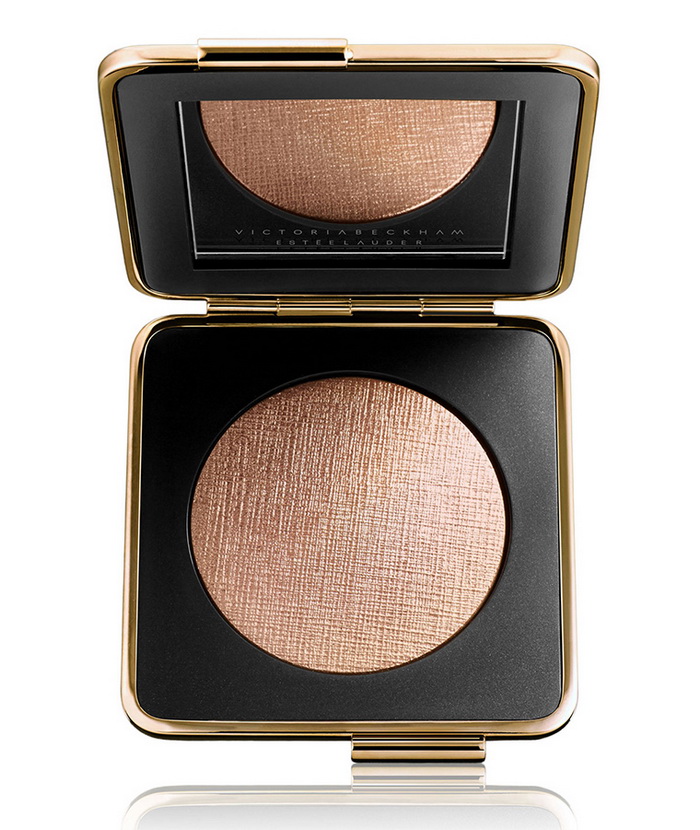 Six months ago, Victoria Beckham announced this collection on her Instagram – and here it is, for sale. Victoria was inspired at the same time with her favorite cities: "In London, I found my love. New York delights with its fast pace. I love the incredible light of Los Angeles, its unique spirit and energy. Paris captivates with its unique French style ".
New Collection by Bobbi Brown
Bobbi Brown continues to celebrate the 25th anniversary of the brand, and presents another celebratory collection of makeup Wine & Chocolate The collection is inspired by Bobby Brown's favorite products – wine and chocolate. It is in these shades, deep and rich, that the collection is made. The collection will include 2 palettes for the eyes – Chocolate Eye Palette and Wine Eye Palette, 4 shades of shiny mono eyeshadow Sequin Eye Shadow, shining tri-color blush Brightening Blush in 2 shades, 3 shades of lipstick Luxe Lip Color, 2 shades of nail polish Nail Polish, Angle Eye Shadow Brush, and Smokey Eye Liner Brush.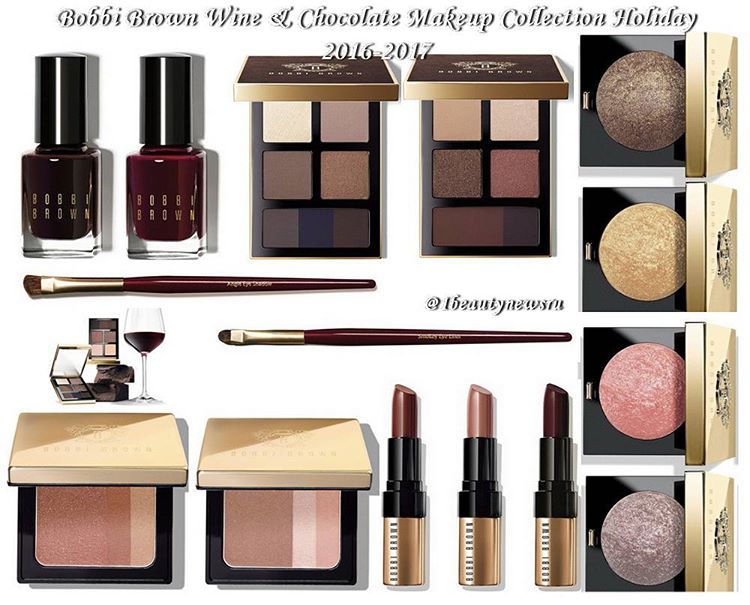 Goes on international sale in November.