Many people are accustomed to believing that foundation is harmful. It only clogs the pores, causing wrinkles and acne. We are in a hurry to debunk an unfair myth! Some foundation creams are not only not harmful to the skin, but also take care of it. It is good to know every beauty.
Foundation creams that care for the skin
Foundation creams
CC City Cream Miracle by Lancome
This cream was developed by Lancome experts specifically for women living in big cities. Did you know that going outside without protecting your skin is not very useful? CC cream does not just mask imperfections and improves complexion, but also is a certain barrier to dust, exhaust gases and other consequences of poor ecology. It contains detoxil, which prevents metallic contaminants from reaching the skin, and anedosine, which helps reduce wrinkles and prevents age spots..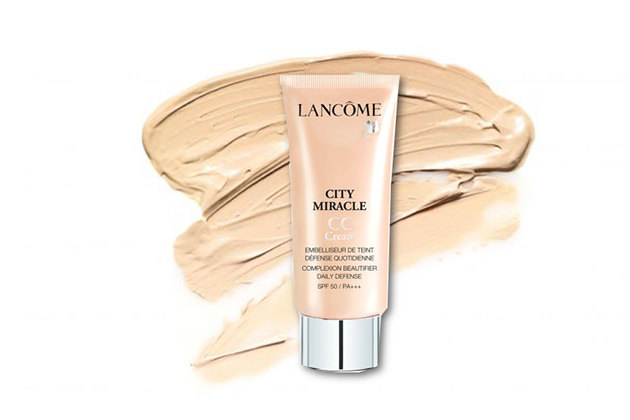 Erborian Ginseng BB Cream
The best-seller of the Franco-Korean brand Erborian is very popular in France. Indeed, this tonal remedy makes the skin simply radiant! The cream blocks redness, makes fine wrinkles less noticeable and can be used as an ideal product for every day. But most importantly, the cream moisturizes the skin and makes it velvety, because it contains ginseng extract. In addition, this tool is an excellent prevention of age spots..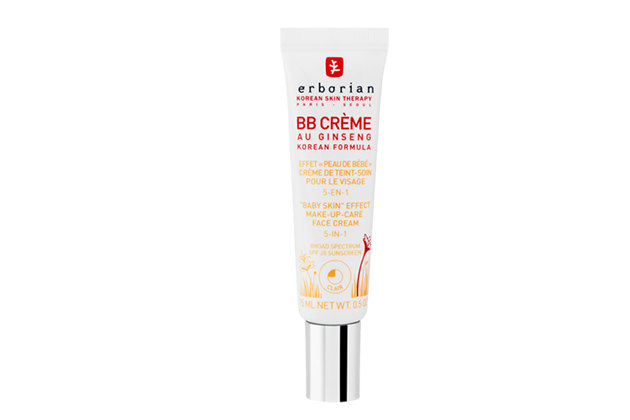 Chanel Vitalumiere Aqua Foundation
The tone with the effect of the second skin looks really natural, it is not for nothing that this is one of the best-selling Chanel. But for us it is especially important that the cream cares for the skin, and does not clog pores and dries. The composition contains brown algae extract for deep hydration and, of course, hyaluronic acid for lifting effect.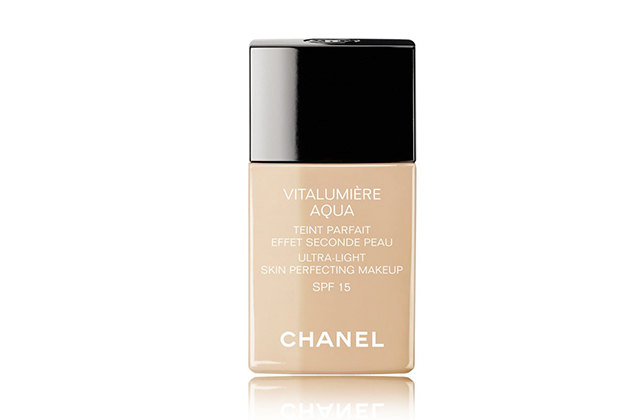 La Prairie Skin Caviar Concealer Foundation
If you need to mask deep imperfections, including bruises under the eyes, but you are afraid that a dense foundation will contribute to skin aging, try this cream emulsion. This product contains caviar extract and gives a noticeable lifting effect, that is, you not only use the tone, but also take care of the skin, preventing the first signs of aging.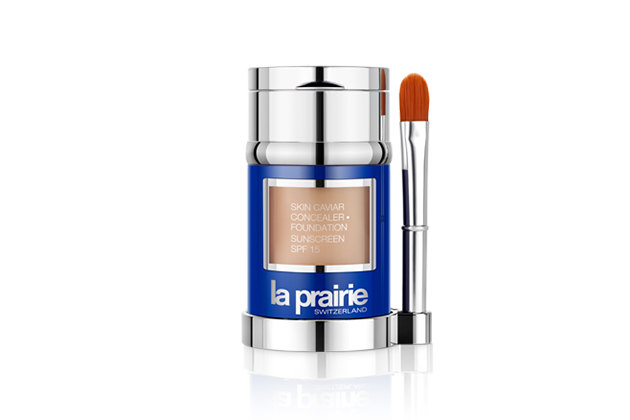 Vichy Teint Ideal Foundation
This is not just a foundation that you can use as the basis of makeup every day, but also a whole cocktail of vitamins for your skin. The product from Vichy contains a special "Correction Complex" with vitamins C and D, which are important for youthful skin, hyaluronic acid and has a sun protection factor of SPF 20. Skin will be only grateful for such a treatment.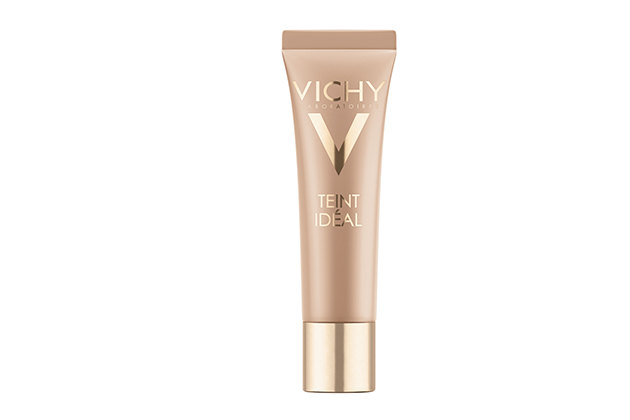 Clinique Superbalanced Makeup Foundation
Clinique Foundation is specially designed for combination skin, it contains protein and biofield, which absorbs fat only where necessary. In a word, this is a "smart" cream! And the remedy has an anti-aging effect – it reduces the appearance of small wrinkles and prevents the formation of new ones. And most importantly, the coverage of the cream is average, it is dense enough to hide significant imperfections.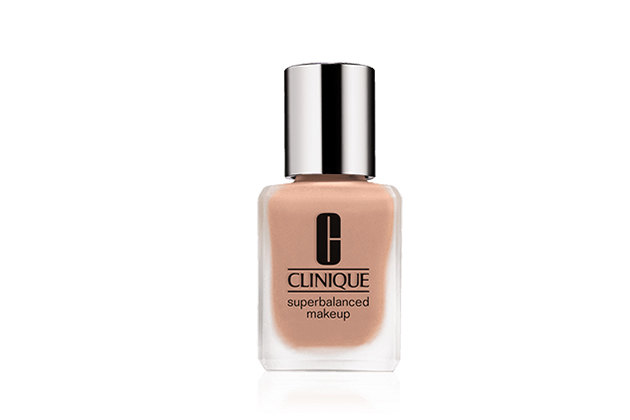 Clarins detox BB fluid
With a light cream from Clarins, under which the skin not only breathes, but also receives the necessary nutrition through natural extracts. In addition, the brand promises that the positive effect as a result of using the product accumulates, that is, you can safely apply BB cream every day, and not just on special occasions.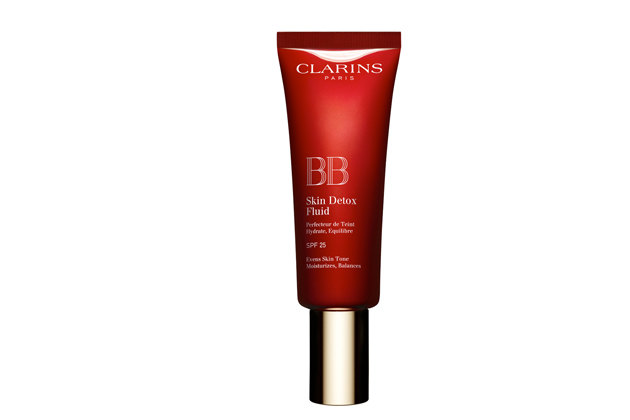 Similar articles
---