Collagen is the main structural protein, literally the framework that makes up the skin. The skin is 80% collagen, collagen fibers fill the intercellular space and provide the structural basis of our skin. Collagen has many functions – it holds water molecules in the skin, maintains skin elasticity, and serves as the main building material for skin renewal and healing..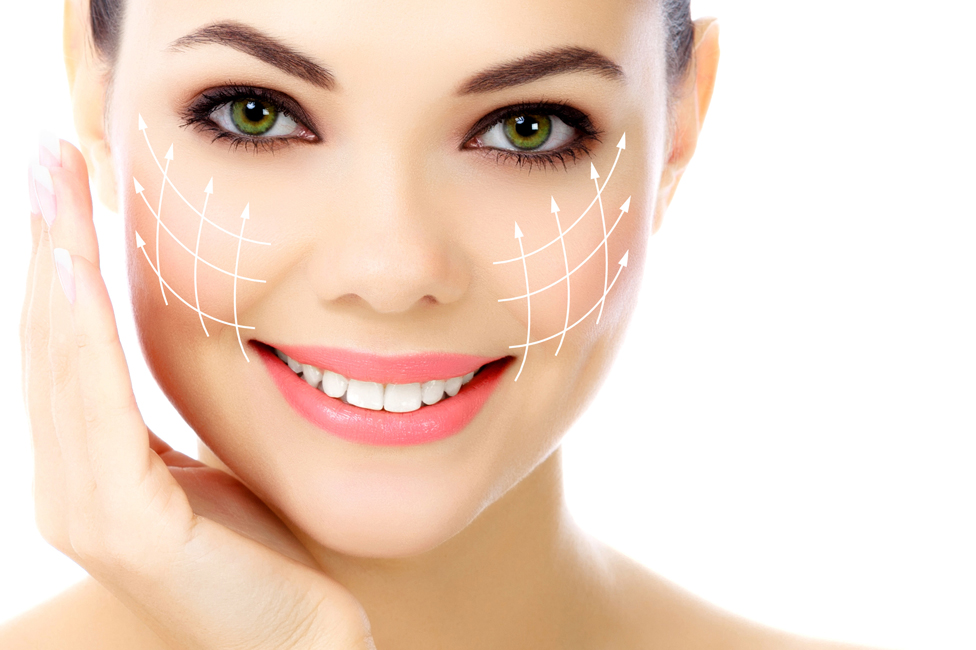 Collagen – the basis of skin elasticity
Peak production of collagen in the skin occurs in 20 years. Then the concentration of collagen begins to decline, and by the age of 40 it decreases by almost half. The skin gradually loses elasticity, becomes flabby, wrinkles, bags under the eyes appear, the shape of the face changes and loses its sharpness, the tone of the face worsens, the skin becomes dull, dry, thinned and lethargic. The skin loses its protective layer and becomes vulnerable to aggressive environmental influences..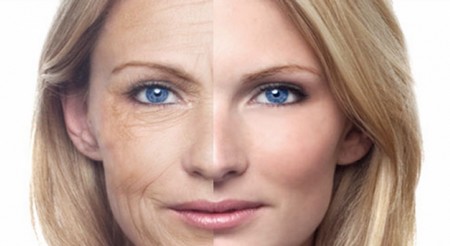 It is recommended to start using cosmetics with collagen when the first signs of aging appear, when the skin loses elasticity, becomes dull, lethargic, dry, small wrinkles appear in the corners of the eyes, on the forehead, near the lips. Usually these phenomena become noticeable from the age of 25. If you start to make up for the loss of collagen in the skin in time, you can slow down and stop these signs of aging and keep your skin youthful and healthy longer..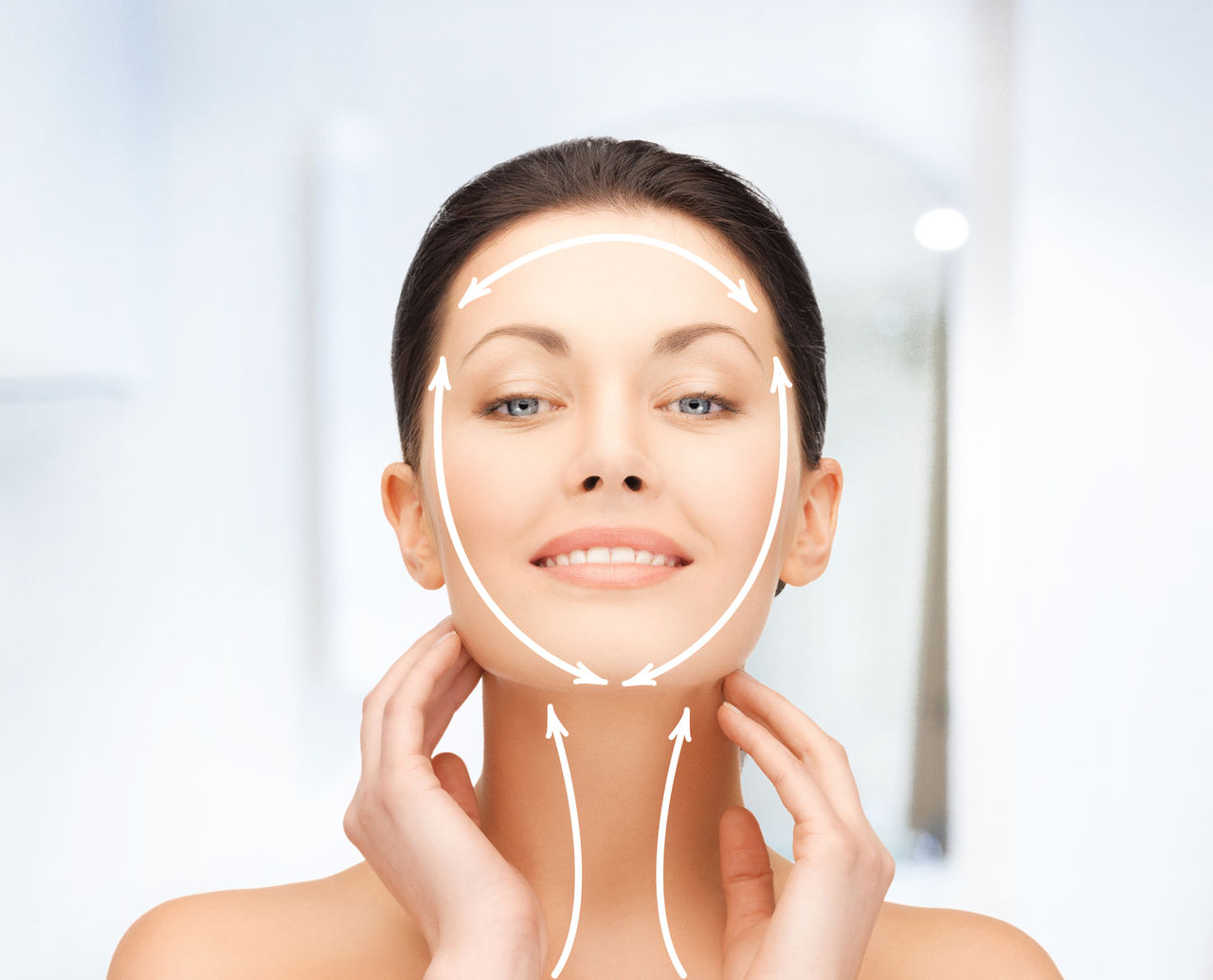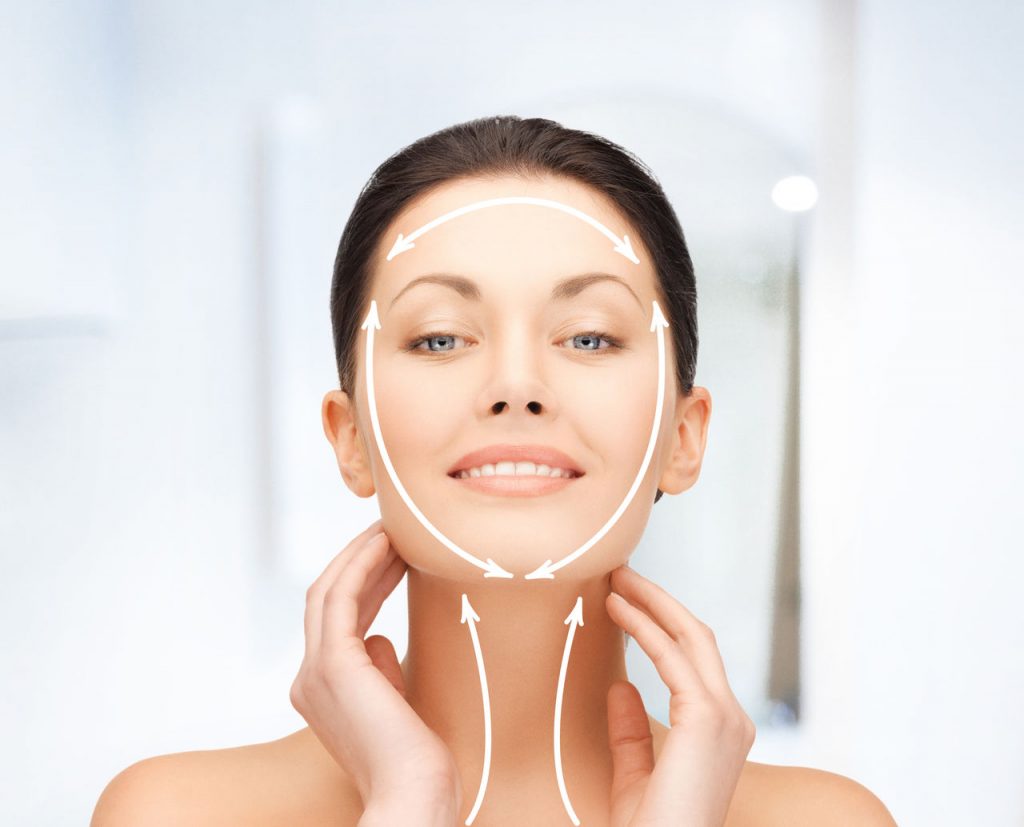 Marine collagen, unlike animal collagen, has a smaller molecule size, penetrates the skin better, is well absorbed and does not cause allergic reactions. Marine collagen is obtained from the skin of fish and marine animals; it has greater stability and high efficiency..
Collagen products have the following properties
moisturize the skin
form a breathable, moisture-retaining protective layer on the skin surface with the effect of a wet compress
smooth the skin and smooth facial wrinkles
increase elasticity and tone, tighten the skin
Collagen Power Firming Eye Cream by Mizon
Collagen Power Firming Eye Cream contains 42% collagen. It tightens and smoothes the skin around the eyes, eliminates wrinkles and bags under the eyes..
accelerate the regeneration and restoration of skin lesions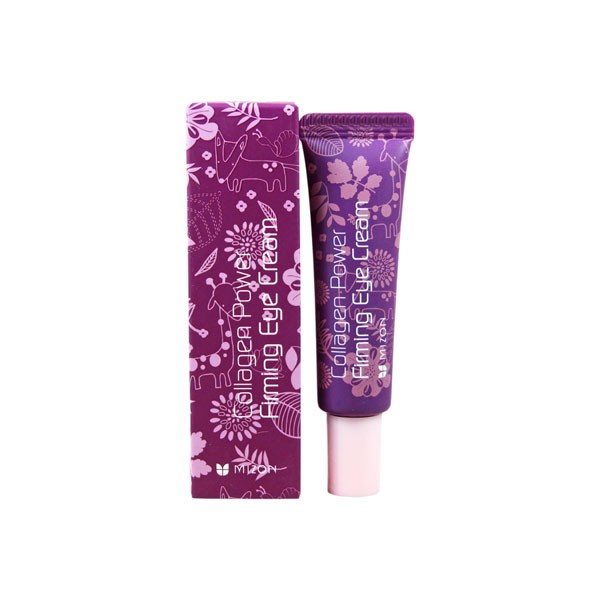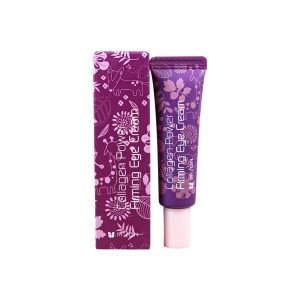 Christina Elastin Collagen Azulene Moisture Cream with Vit. A, e & HA
 Christina Elastin Collagen Azulene Moisture Cream moisturizer has a light cooling effect, moisturizes and renews the skin, without giving a feeling of greasy and shiny.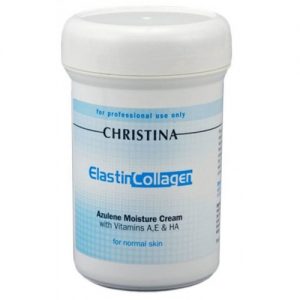 Sisley Creme Collagene Et Mauve Botanical Night Cream
This small bottle contains many vitamins and minerals. With each new application of the cream, the depth of wrinkles is significantly reduced and the skin is smoothed in problem areas. The cream prevents external factors from exerting a destructive effect on the skin. Thanks to collagen, the skin is actively renewed and rejuvenated.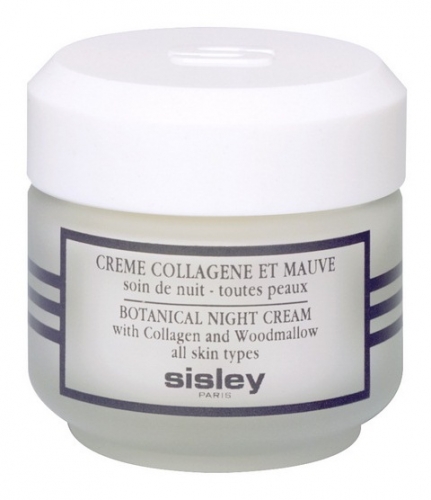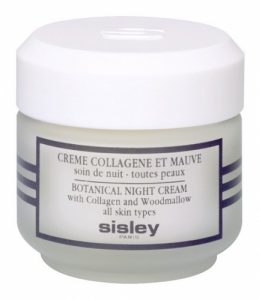 Doctor Babor derma cellular
Face cream containing hyaluronic complex and collagen of marine origin. Effective peptide Collagen Booster Peptid activates its own collagen production, thereby significantly improving skin turgor, skin density and its strength characteristics increase. Result: significantly smoother and younger skin. Reduce wrinkles and lines.