Alpine skiing is very popular, and an increasing number of people are becoming adherents of this type of recreation. And if one part flies south closer to the sea each winter, the other eagerly awaits winter cold and snowfalls, so that it's more likely to go skiing. The choice of ski resorts is quite large, and therefore many beginner skiers face a difficult decision where to go next time.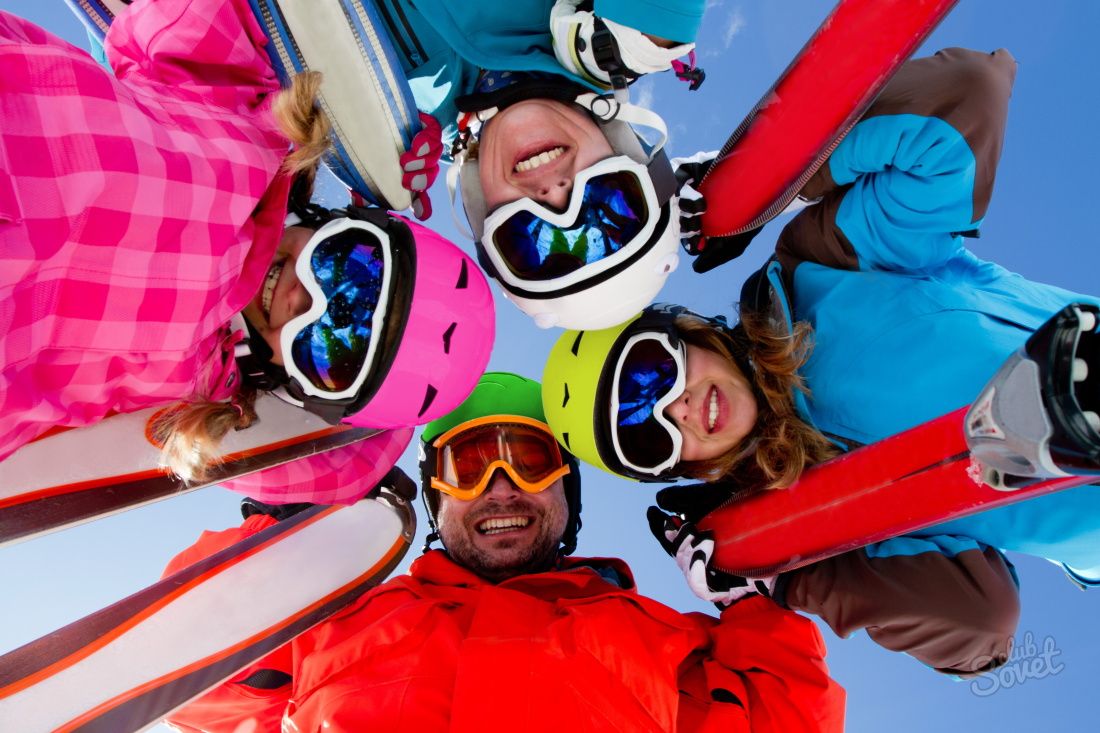 How to choose a ski resort in Europe, what you should pay attention to when choosing a ski resort.
1
Due to its geographical location, in Russia there are not so few places where you can slide down the mountain with a breeze. Almost every region has its own ski slopes and bases, but the most famous regions for skiing are Krasnoyarsk, Kamchatka and Sakhalin. Flights will cost you dearly, and the level of service, unfortunately, is not so good, so it's better to think about visiting European ski resorts.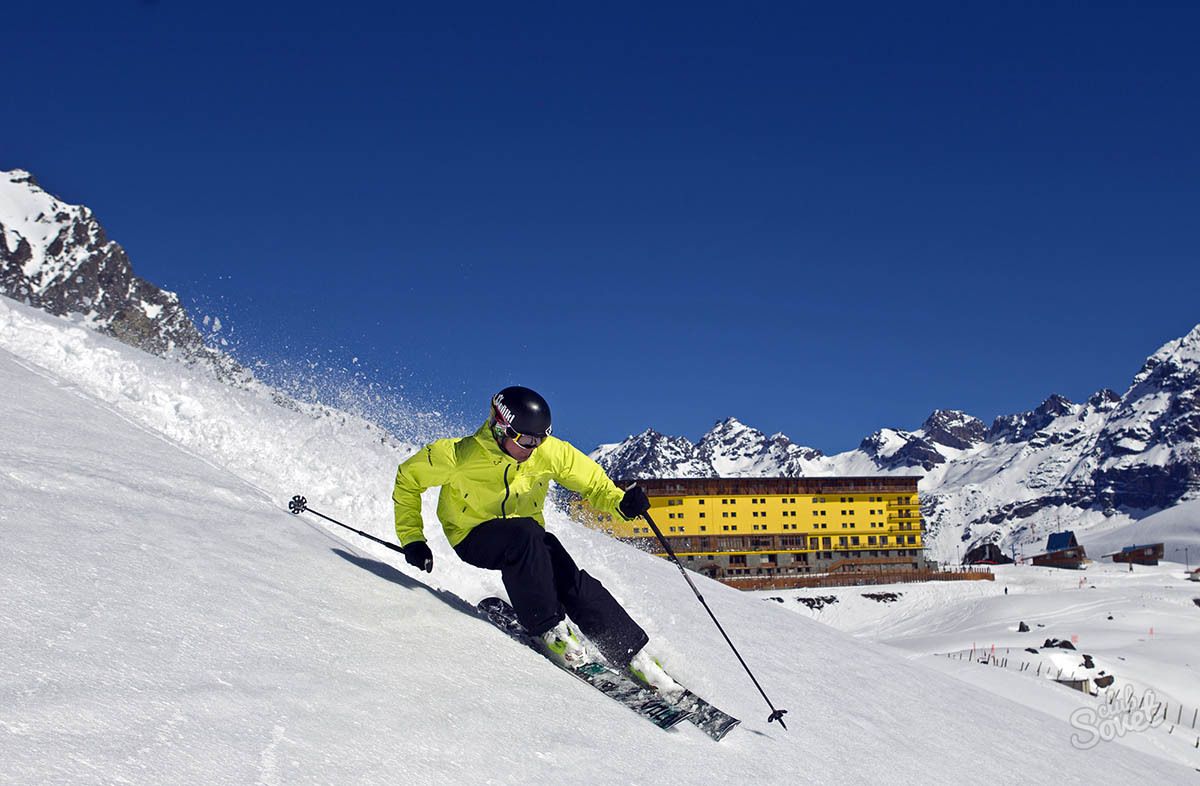 2
To begin with, you should determine the list of criteria that play the most important role for you. For example, you are a beginner skier, which means that difficult trails covered with forests, winding with obstacles and jumps are unlikely to suit you. You may need the help of a personal instructor or equipment rental. Or besides skiing, you will still be interested in watching competitions or even participating in them, attending a party. Or, on the contrary, you want to stay away from noise, bustle, and so that there are only mountains, snow and alpine houses around you resembling Christmas decorations. Based on all these requests and wishes, it is necessary to choose a resort that is suitable for the requirements.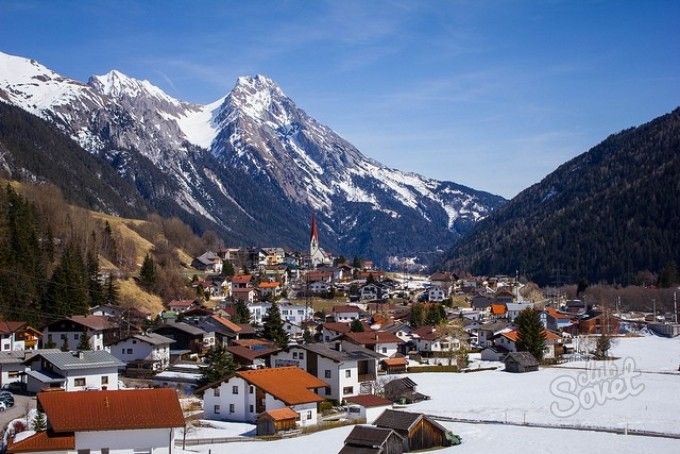 3
When choosing a resort, be sure to pay attention to its location, as well as to the placement of the ski area. The fact is that many resorts are much lower than the main ski area. It is understandable, because the temperature depends on the height. And if a slight minus of up to 5 degrees is easily tolerated and does not cause discomfort to vacationers, then at minus 20 only the most inveterate skiers will be able to remain in a good mood. Also consider the height of the ski area and the amount of snow. It is best to choose a middle ground – about 1.5 km at sea level. You should also consider the time of your visit to the resort: at the beginning and at the end of the season, the lowest point of the ski area should be higher, this guarantees you a good snow cover.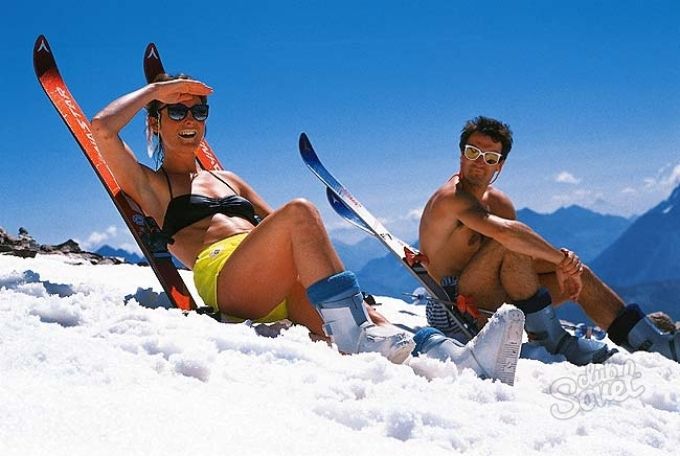 4
When choosing a resort, find a map of the slopes, they are all marked in color – one or more. Different colors indicate the complexity of the route: red – simple, blue – medium, black – complex. And in your choice, proceed from the fact that for each member of the group there are enough slopes for skiing. Often, just one or two training slopes are enough for beginners; more professional skiers already want variety. There are sky parks and safaris for lovers of ski jumping, but usually tourists of this level already know where to go next time.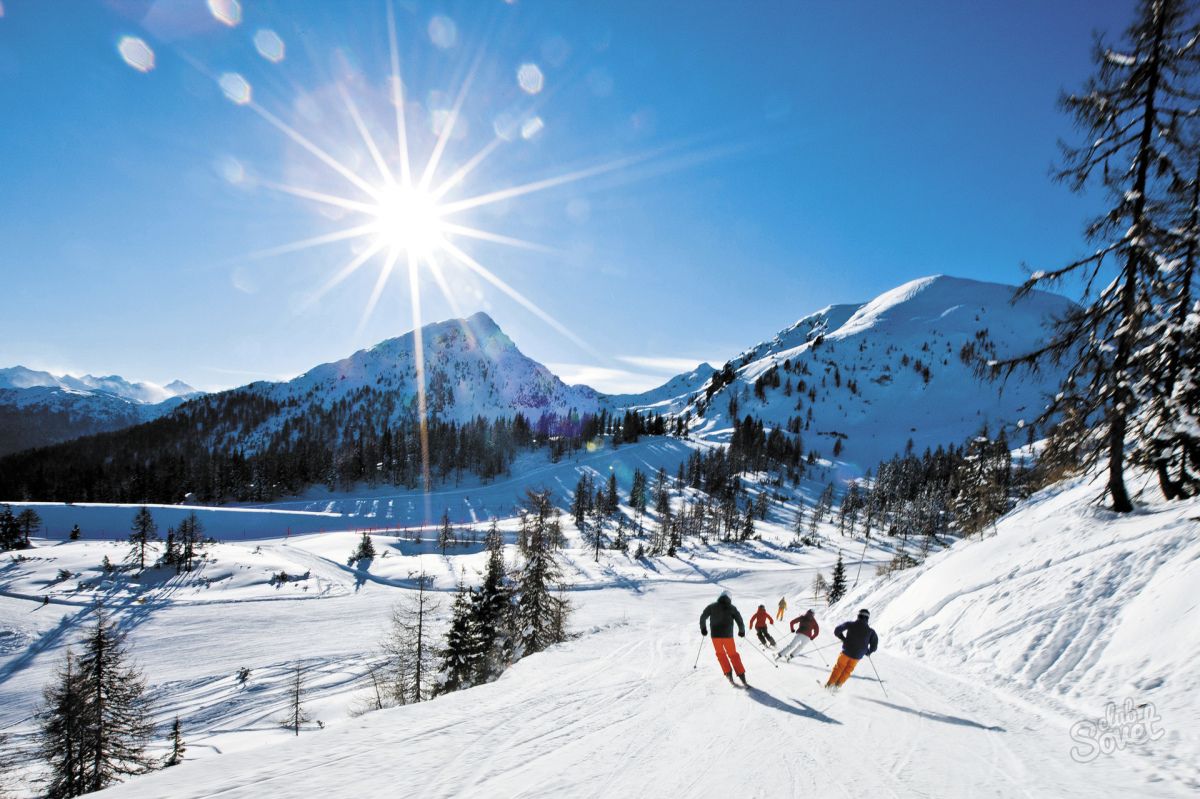 5
Novice skiers traveling to European ski resorts for the first time should consider the geographical factor. The fact is that some resorts have a fairly wide network of slopes for skiing, often located not on one mountain, but on several slopes. And to get there, you have to make the journey on the bus as part of a group. Of course, this is not very convenient, since you depend on time and other people. Therefore, when choosing a resort, pay attention to this factor: it is better that all the slopes are nearby and you can get to them yourself, without taking off your skis.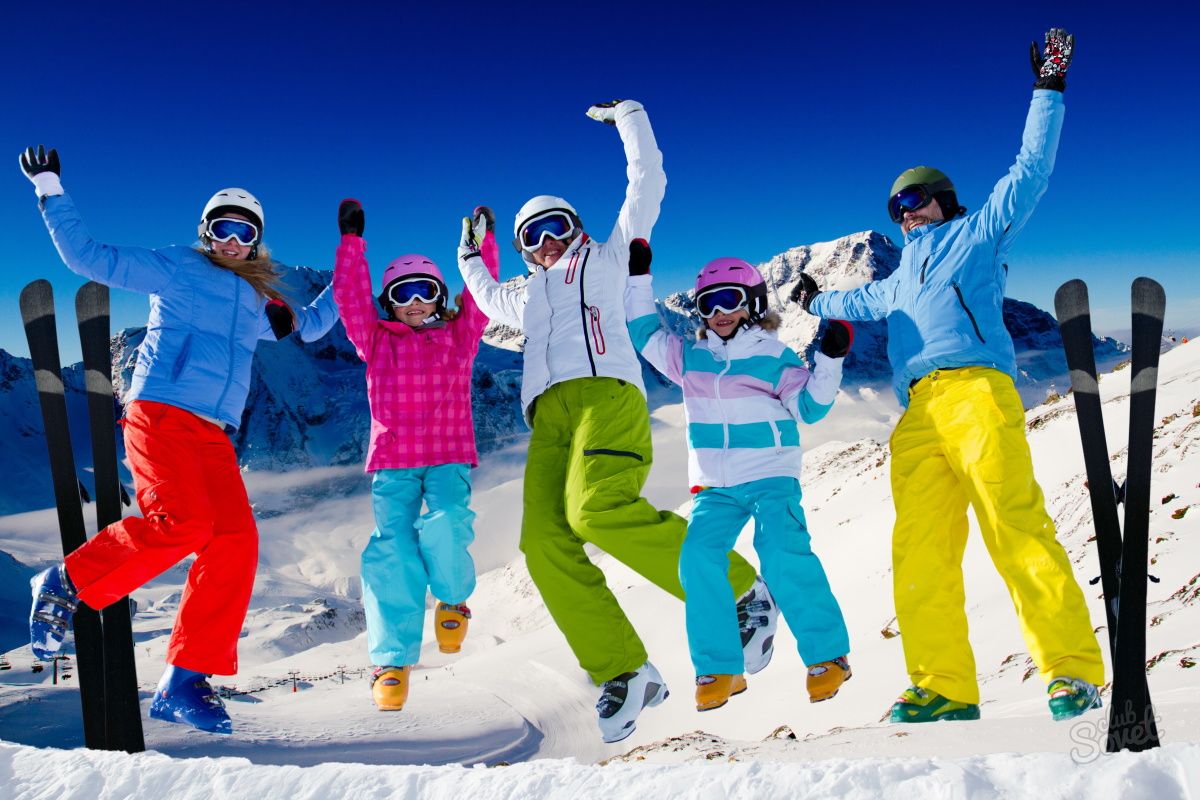 6
Another important nuance is the resort itself, or rather the whole city or even several towns that form it. Usually, there is a capital among the towns: most of the tourists live here, the largest number of parties and celebrations takes place, the choice of restaurants, shops and other entertainments is better, but there is also more noise. Provincial towns are quieter and calmer, but may be inferior to the capital in location. Ideally, your place of residence should be located below the slope where you will ride most of the time.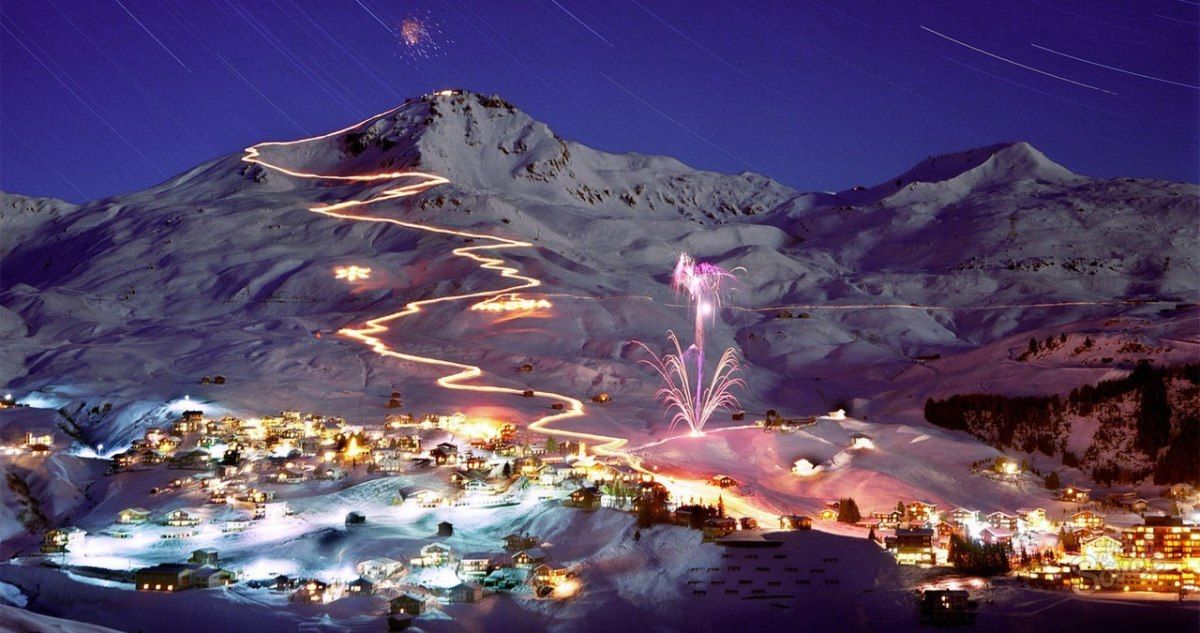 When choosing a ski resort, there are many criteria and nuances, which are difficult to list in one article. But the choice is wide enough, and even the most demanding tourist will find the resort to their taste and budget.
Good luck!