Content
---
---
In the cold season, I want to feel the warmth and comfort of the house, so even lovers of simple flooring often lay carpets or walkways on the floor. In addition to pleasant tactile qualities and heat saving, carpets can also be a wonderful design element in the interior. Let's see which carpets are relevant. What is fashionable, stylish, modern and very beautiful!
Oriental rugs in the interior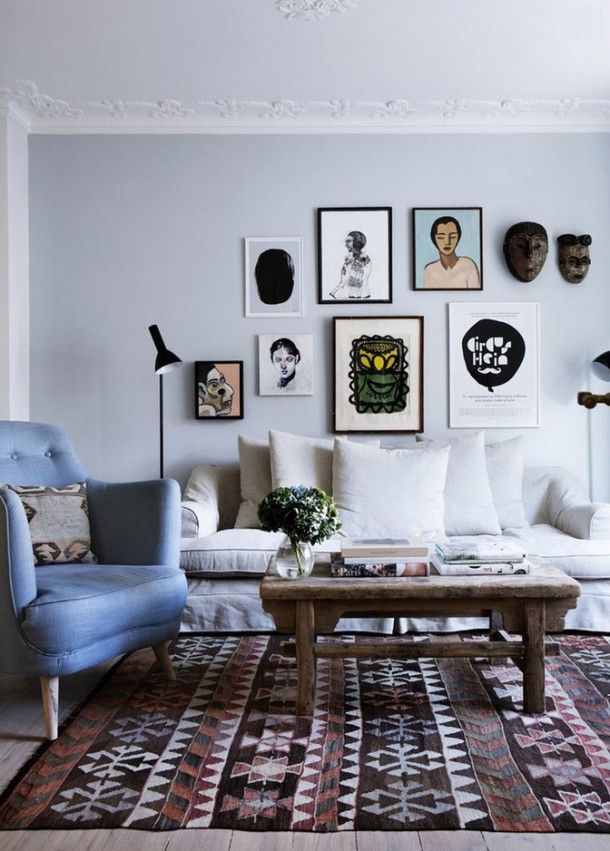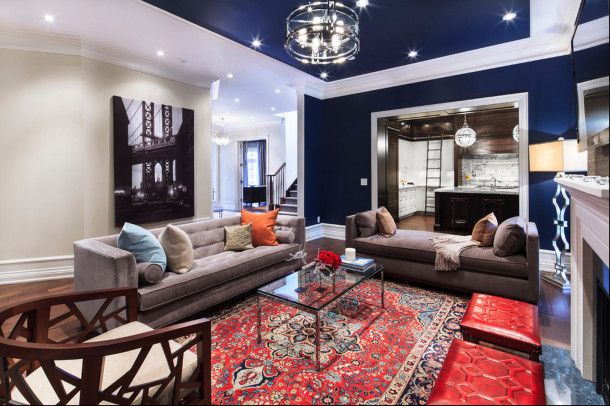 Fashion Trend: Ornament and taupe carpet
Over time, the so-called American style and all its attributes are gaining more and more popularity. The same goes for carpets. A very restrained and neutral gray-brown gamut fits perfectly into any interior. And the ornaments – a four-leaf, simple geometric patterns and plant modules perfectly fit a room decorated in any direction.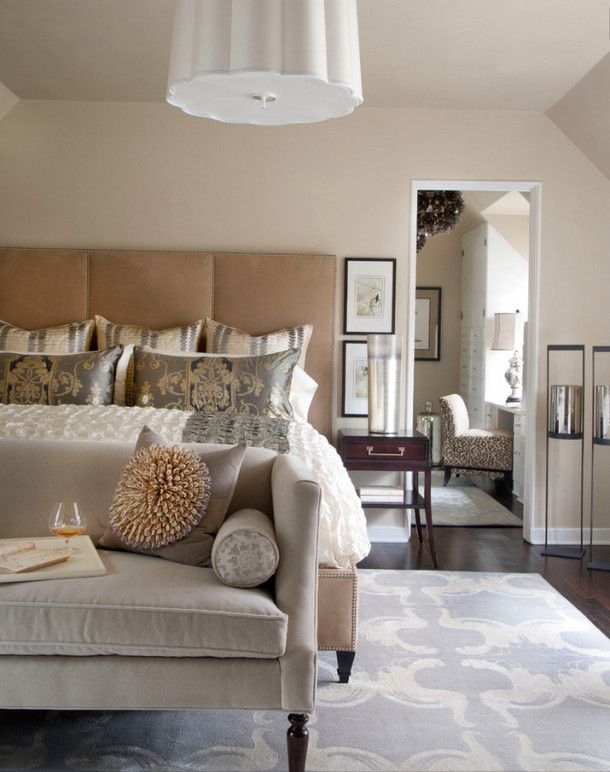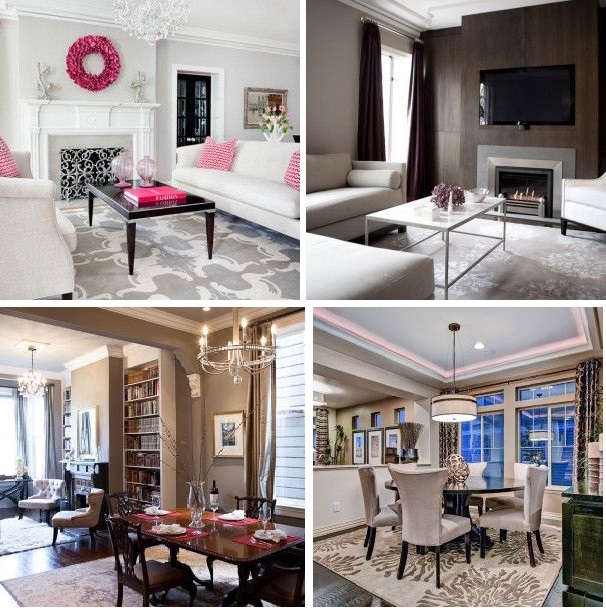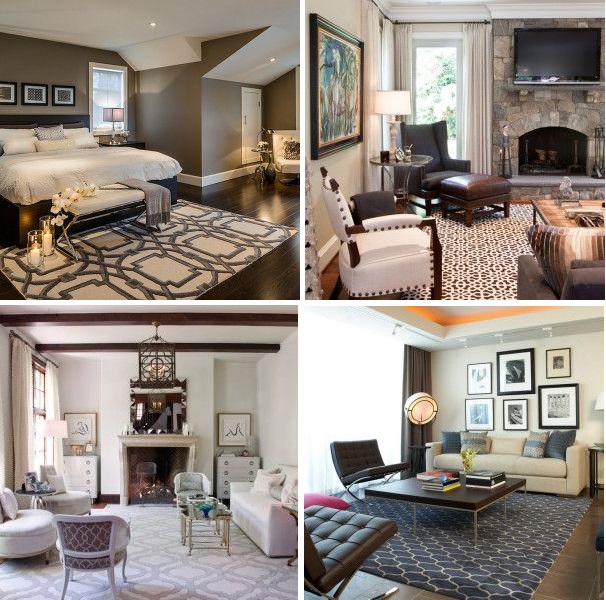 Carpet and bright mosaic of flowers
If you are not afraid of experiments and like bright colors, this type of carpet is for you. They are very cheerful, unusual, attractive and very original. Composed as a mix of at least two colors, such carpets bring a whole riot of different colors into the room. At the same time, you can absolutely not be afraid to overdo it with color, because all this is perceived as one print. And at the same time – you get much more possibilities for decorating the room with the rest of the textiles and accessories – because you no longer have to look for the necessary 1-2 colors. Now you can focus on as many as 5, 7, or even 10 colors – as many as you see them on your carpet.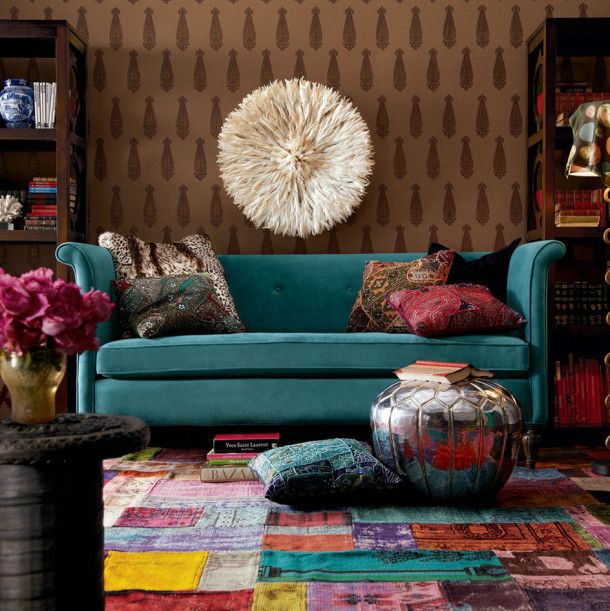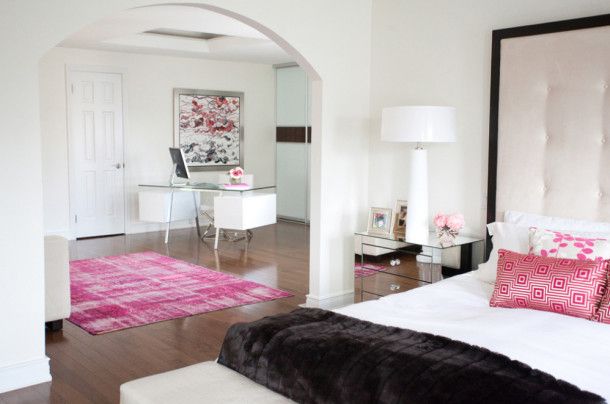 Black and white carpets in the interior
Although black and white are just colors, it makes sense to highlight carpets in such a range in a separate section. Indeed, their combination is so original and at the same time universal that carpets of this kind can be attributed to the most widely used. They can be monophonic, with large and small ornaments, with patterns of plant and animal themes or simply a geometric repetition of simple lines. Be that as it may, a black and white rug is always good and appropriate.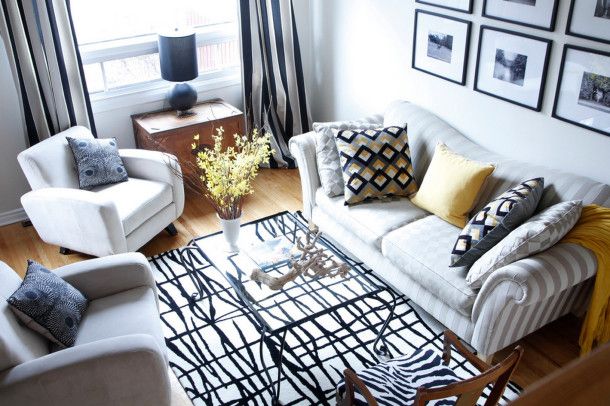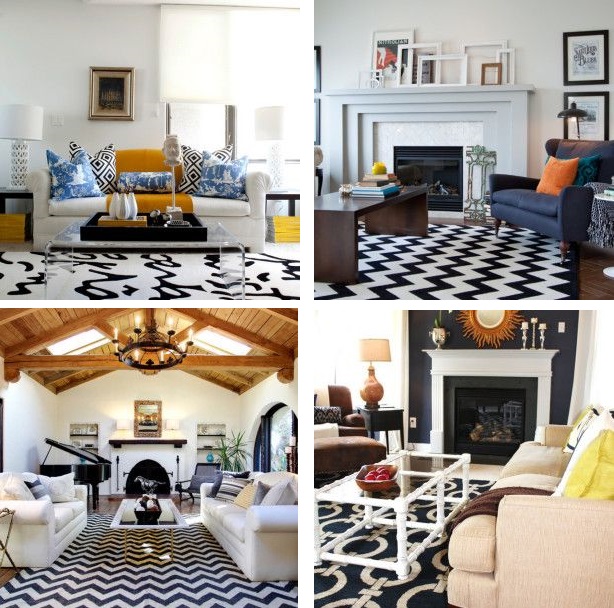 Fashion Trend Specially Aged Carpets
Now the textile industry is so developed that we practically do not encounter the real aging of things. A similar effect is created manually and new products resemble carpets that are almost 30 years old – they are worn and worn, and in some places they have changed the color and height of the pile. All this is the result of the painstaking work of the highest level masters. This effect is especially beautiful in combination with deliberately new products that radiate prosperity and luxury..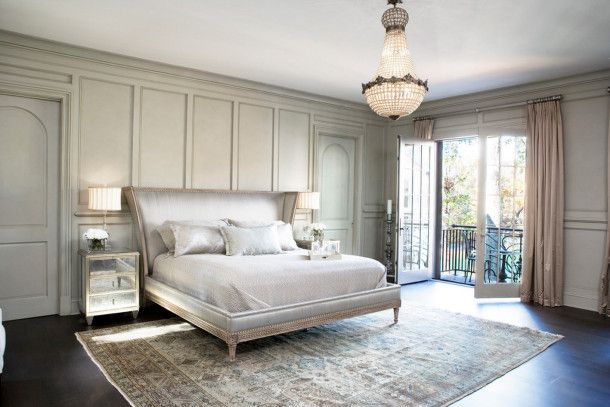 Animal Hide Carpets
Animal skins or carpets imitating such skins in shape and texture are also quite widely used. They come in all kinds of colors and types. The skins of a bear, zebra, cow and tiger are especially popular. If you like this design, place the carpet in a prominent place, and so that the furniture does not hide the full overview of the product. For this, living rooms and spacious rooms are best suited..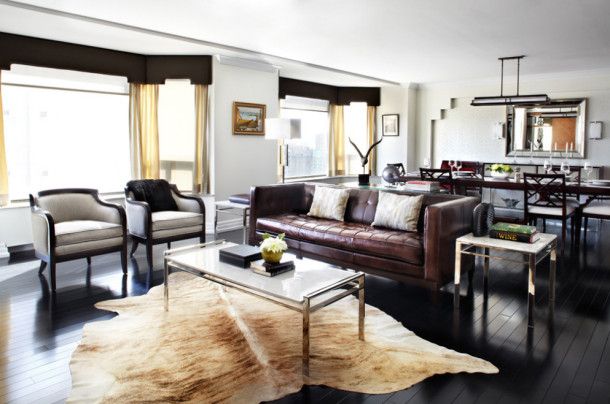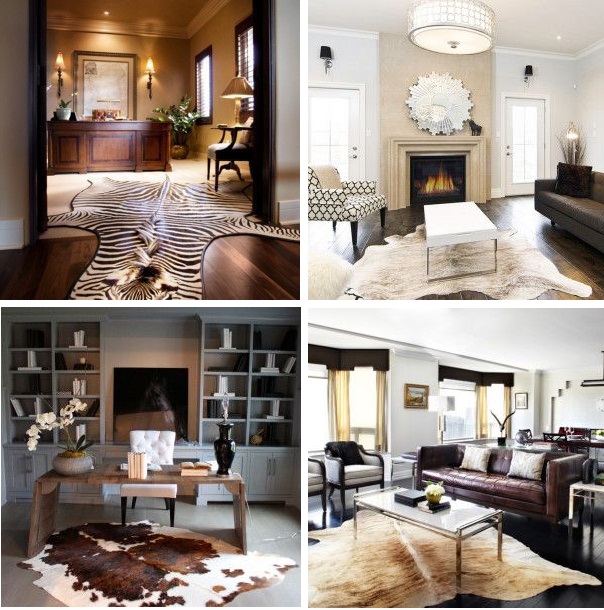 Of course, trends and fashion trends change each other very often. But right now, this combination of relevant and really good things is so successful that you can have no doubt that even after a few years the carpet, which today is at the peak of popularity, will not lose its attractiveness.