Think everything in advance, otherwise the implementation of your idea may not come true. But there are a lot of options for holding the holiday, everything will depend on the imagination, financial capabilities and courage of partners. Celebrating Valentine's Day is useful for both newly created couples and couples with long and strong relationships..
5 best ideas for Valentine's Day
The traditional option is to celebrate the holiday at home. You can decorate the room with candles, strew the bed with rose petals, pick up romantic music, wear a festive outfit. A light dinner is an integral part of the evening, because you will not be full of love.
Do not forget about small surprises, gifts! It can be a slide show of your photos, a poster from Valentines, funny contests, etc. Here are some more ideas on how to prepare a surprise for your beloved do-it-yourself.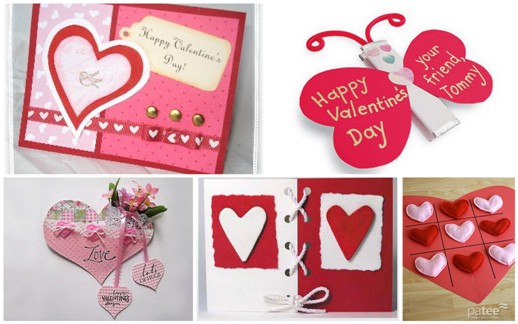 On Valentine's Day, you can arrange a joint photo shoot in the style of love story. Only for this you have to spend money on a professional photographer, to prepare accessories that are useful to you. It can be significant things for you two (toys, cups for two, even the suitcase with which you traveled together on your honeymoon).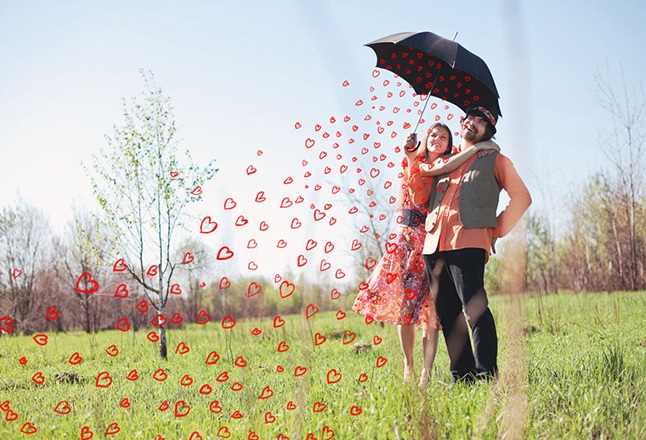 You can trust the lovers, but it's not worth it, because the whole photo shoot can turn into a farce, and instead of wonderful shots, you get the usual ones – without ideas, with the wrong angle, blurry. If you can't walk the streets, here are the ideas for a photo shoot at home.
How to celebrate Valentine's Day if your couple has been married for a long time? Try to regain your emotions by renewing the moments of acquaintance in your memory: take a walk in those places where you were during the candy-bouquet period of your relationship, try to call each other affectionate ranks, hold hands, kiss. If this idea seems too fresh, celebrate the holiday by organizing a trip together with your spouse's family friends to the most romantic places in your city, drink champagne, have fun.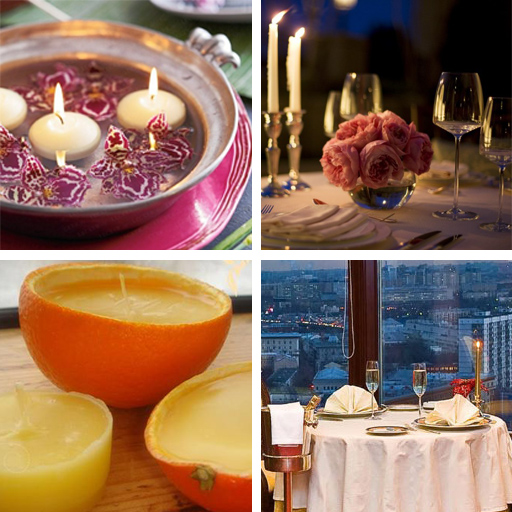 Try to remember why you fell in love, what qualities did you like most? This will not only be a holiday gift, but will also cheer up emotions that you forget about in a series of daily chores. At the end of the evening, you can give your beloved a surprise – arrange role-playing games for lovers.
If you are a couple of travelers, extreme sportsmen or just fans of non-standard recreation, then you can celebrate Valentine's Day by visiting the ice rink, water park, ordering a bowling alley or a room in the sauna. The most important thing is that this place should be new or one that you have wanted to visit for a long time, but everyone was putting it off due to lack of time or for some other reasons.
An ideal, but inaccessible, unfortunately, for most, the option is rest abroad. Break out in the winter in warm countries – what could be more romantic? In addition, such a vacation will set you up for a romantic mood even without a holiday, because you do not have to think about cooking, cleaning and other household matters.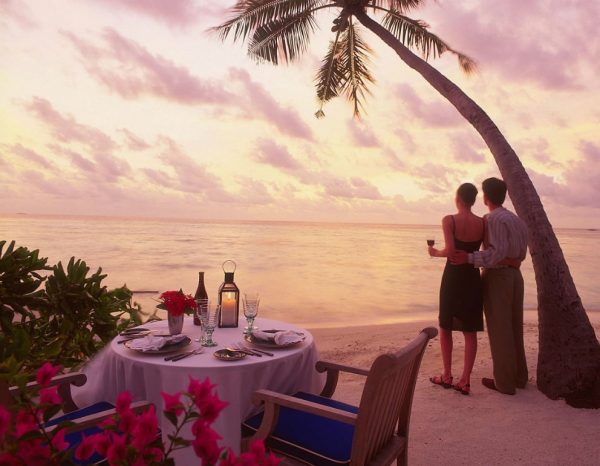 You can celebrate the holiday Valentine's Day or Valentine's Day at least every day if you wish, because for real feelings the date of the calendar does not matter. If you want to make it especially February 14th, then let our advice help you achieve what you want.