And even if it's quite comfortable for you in a stretched sweater or a transparent bag that seems to have grown to your hands, you'll have to put them away: antitrends should not take away place from really fashionable things. Throw or hide, but don't put on!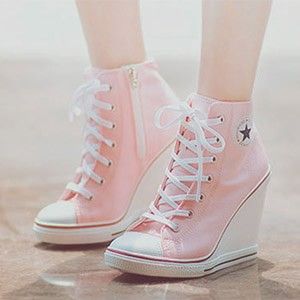 Wedge Sneakers
Designers finally changed their minds and sent to rest marked "antitrend" sneakers. In the summer and spring of 2015, a classic stiletto boat, high-quality sneakers and neat ballet shoes with a pointed toe, but not a foot that looks like a horse's hoof, are in fashion. Agree, sometimes sensible thoughts come to the heads of the fashion guru.
Too tight clothing
Already last fall, the fashion for indicative sexuality, bordering on vulgarity, slowly dissolves in things cut ala boyfriend. According to the new rules, there should be a bit of free space between the body and clothes, this does not hide an excellent figure, but on the contrary makes it more seductive.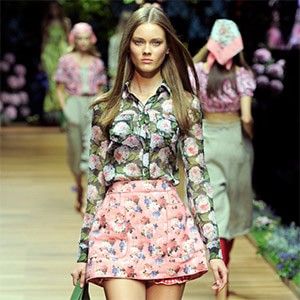 Lurid colors and flashy patterns
The 2015 season focuses on color, not pattern, so everything that shimmers, ripples in the eyes and resembles geometry lessons, are synonyms for the word "antitrend". It also includes wide vertical black and white stripes that resemble the clothes of prisoners of concentration camps. But the thin blue and white strip in the marine style remains unchanged – this fashion trend cannot be destroyed.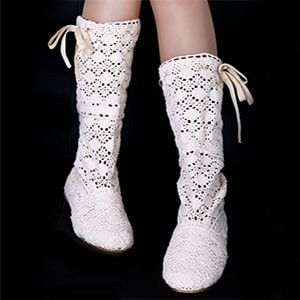 Knitted boots
Beautiful pedicures, toned calves and a funky tan are best demonstrated in shoes or sandals, and not in the summer version of grandmother's boots. Even if white fishnet boots look good with tanned skin, you will have to hide them away and purchase light boats with a low stiletto – attention of the opposite sex is guaranteed.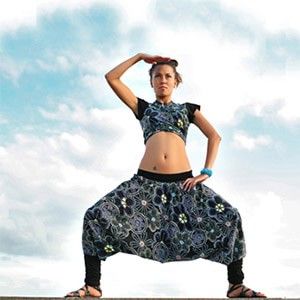 Afghan pants
These strange, once fashionable pants hide all the advantages of the figure, protruding its flaws. Why try to look stylish in baggy Afghans if humanity has already come up with free boyfriends that emphasize the pumped-up ass and beautiful smooth legs?
This list can be continued almost endlessly: huge square heels from the 90s, tulip skirts, low-waist jeans, transparent bags, an abundance of spikes … You know, to be always in trend, you should remember one rule: "That clothing is fashionable and appropriate and shoes that suit you. " Follow this rule – and anti-trends will bypass you.